Zoey and Dewey's April 23rd 2017 litter
Newest pictures are at the top of the page, the further down you look, the younger the pups.
--------------------------------------------------------------
07-02-2017
9 weeks old now and time to go home.
Meet Angus!
Angus is going to go live just down the road from me in Phillipsburg, Ohio with Shawna.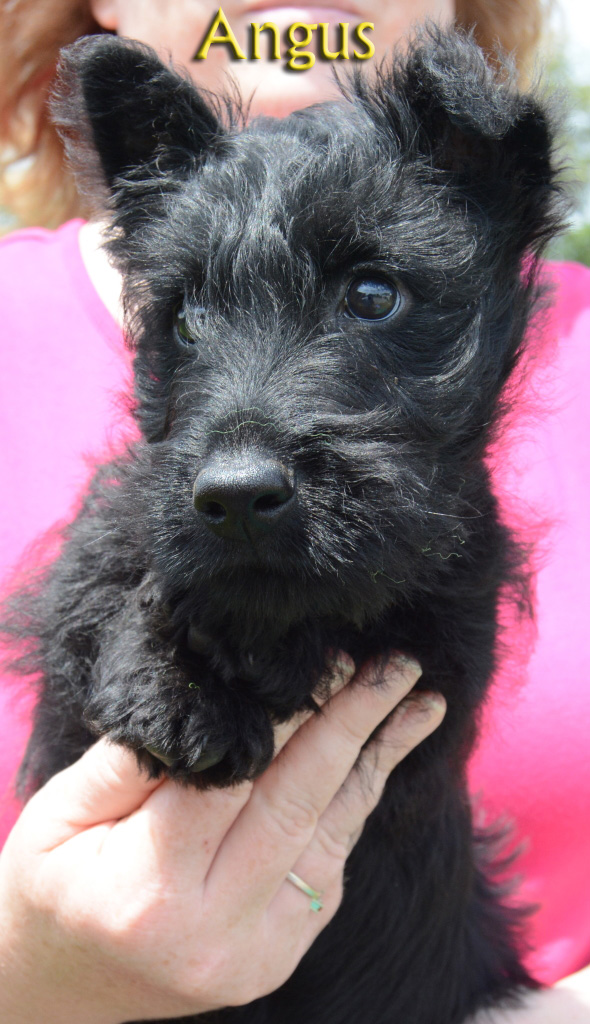 Same picture without the text.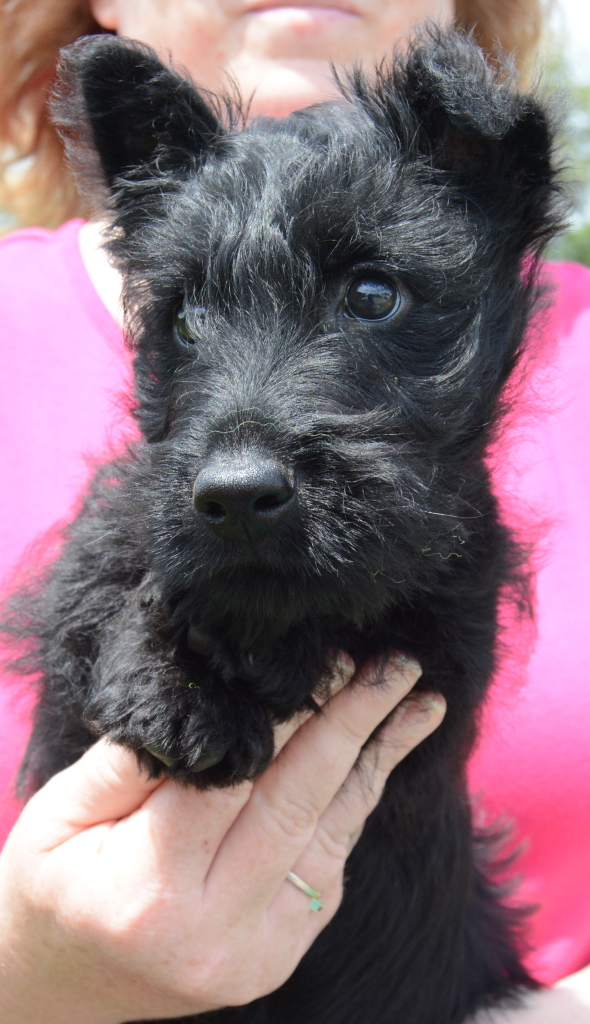 Thank you Shawna!
The End.
06-17-2017
On April 23rd 2017 Zoey and Dewey had a litter of 1
This will be our Zoey's last litter.
She had 1 black boy.
This boy is sold.
He will be ready to go home on Saturday, July 1st 2017.
He's 100% weaned away from Mama.
The Black Boy
This guy was born without a tale!
He is black with a white star on his chest.
He is a very playful and happy little guy.
Being the only pup in his litter we have played with him a lot, he loves people!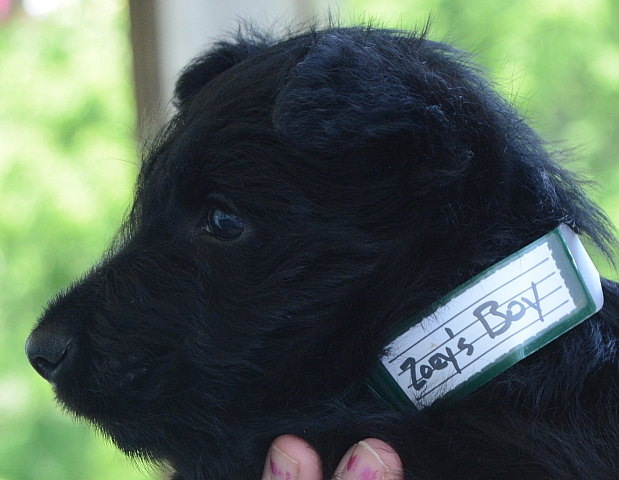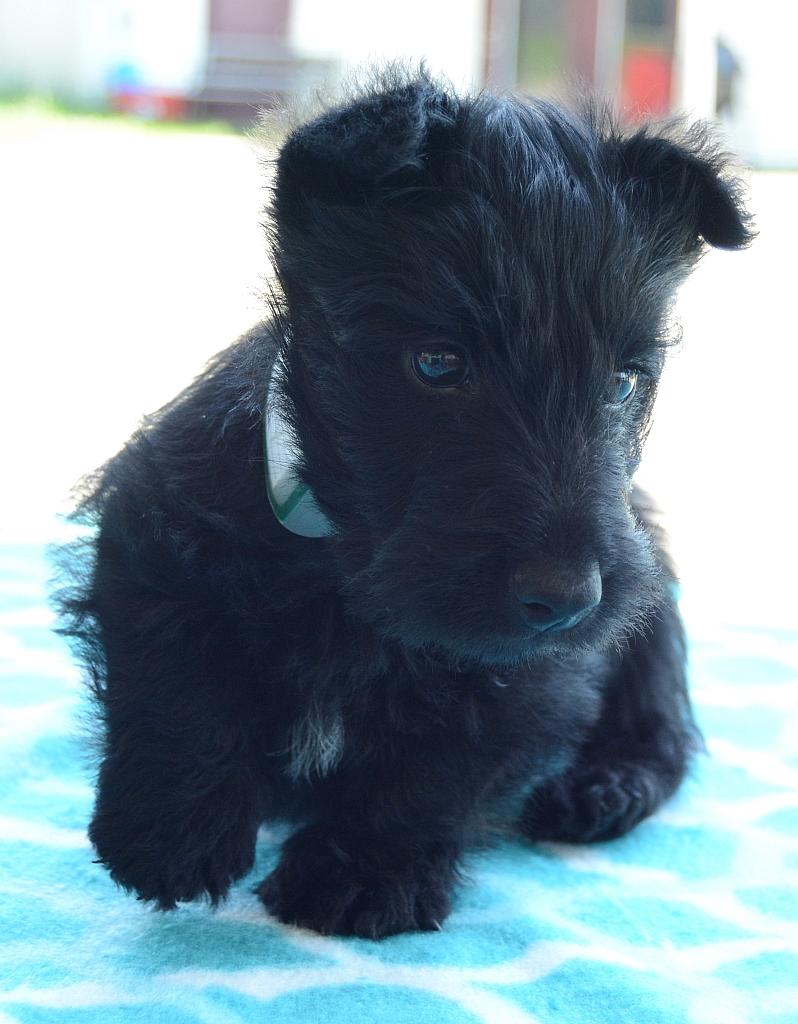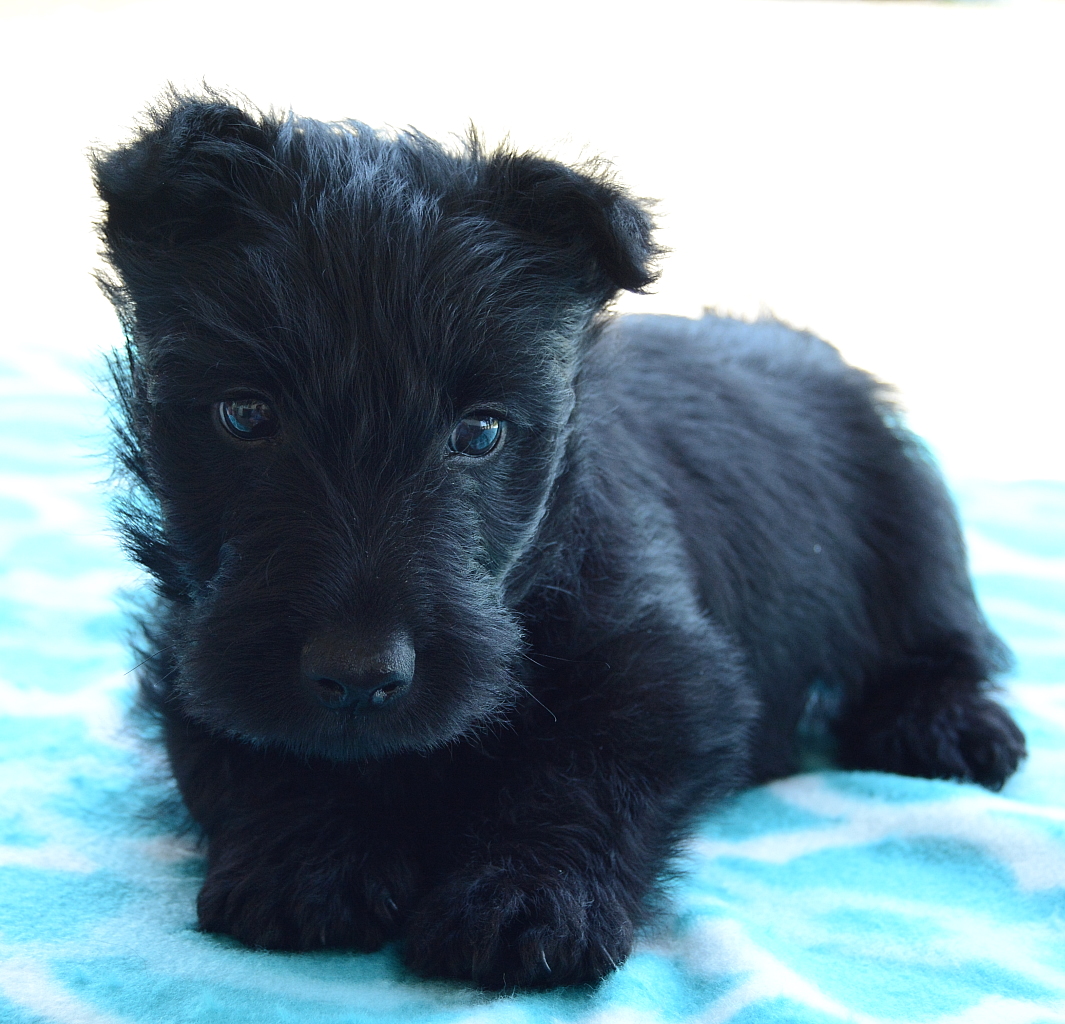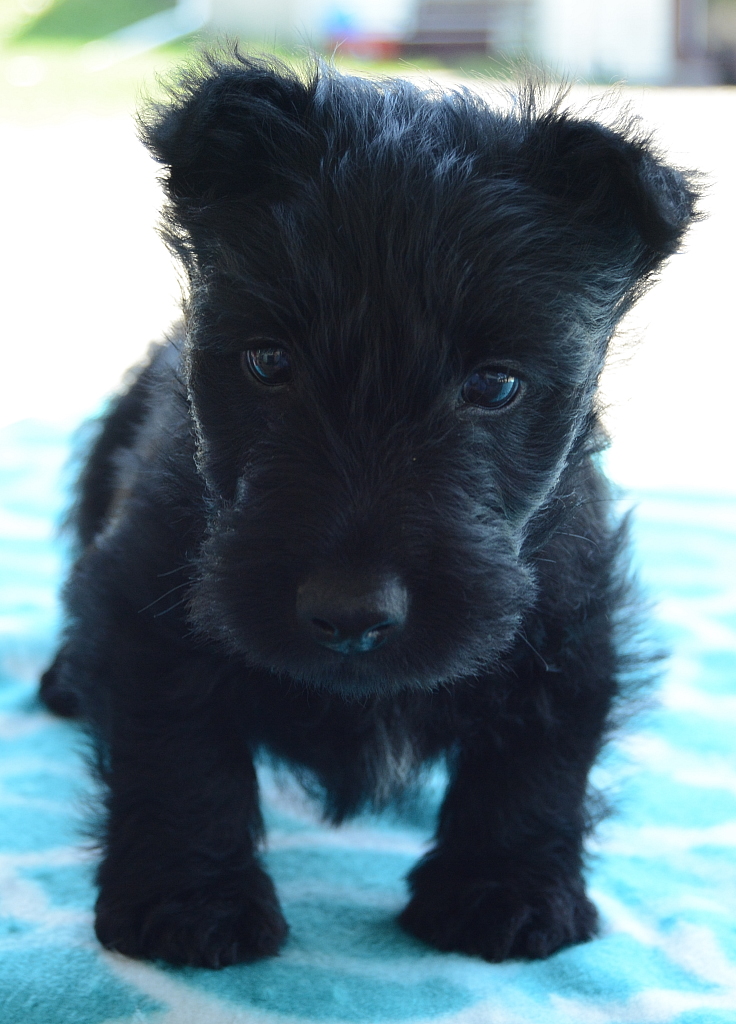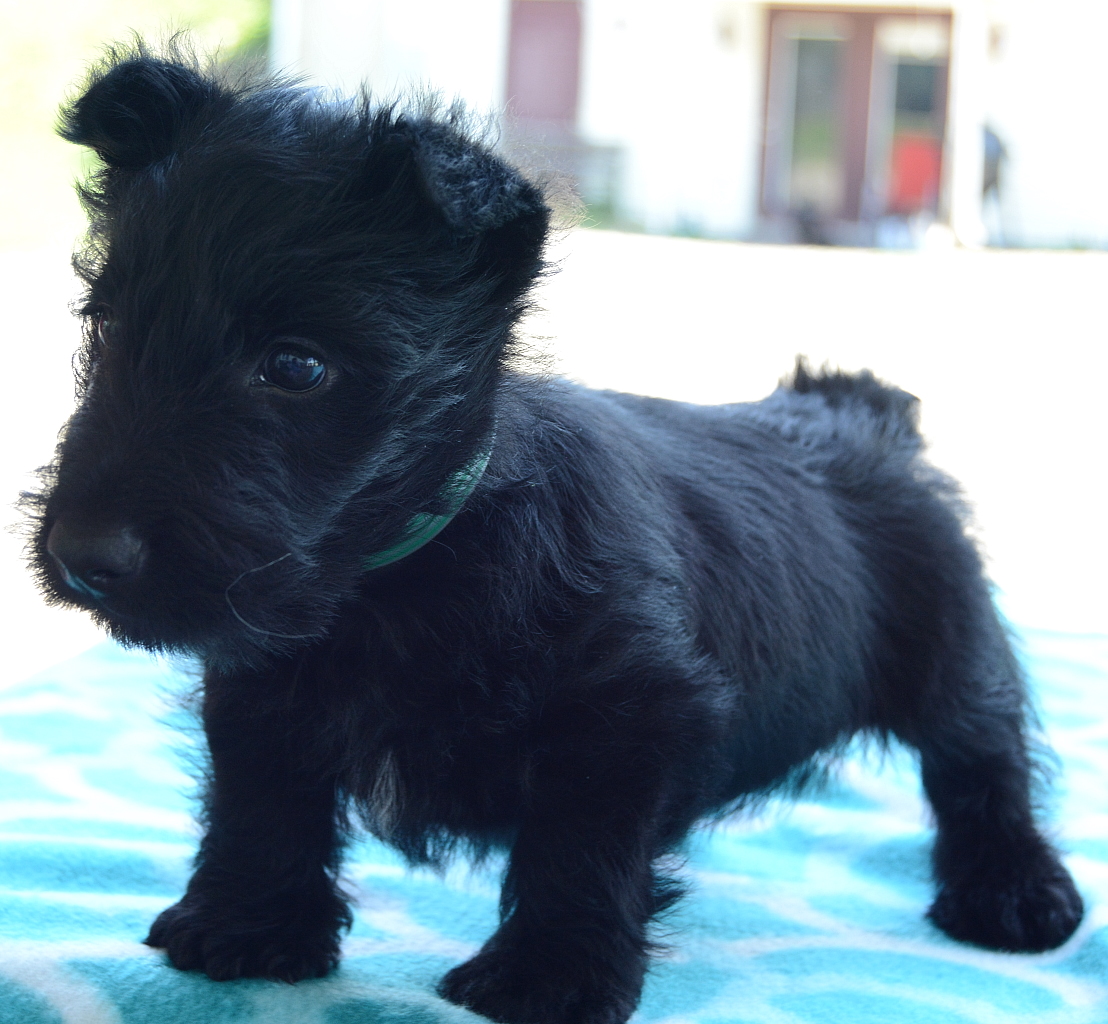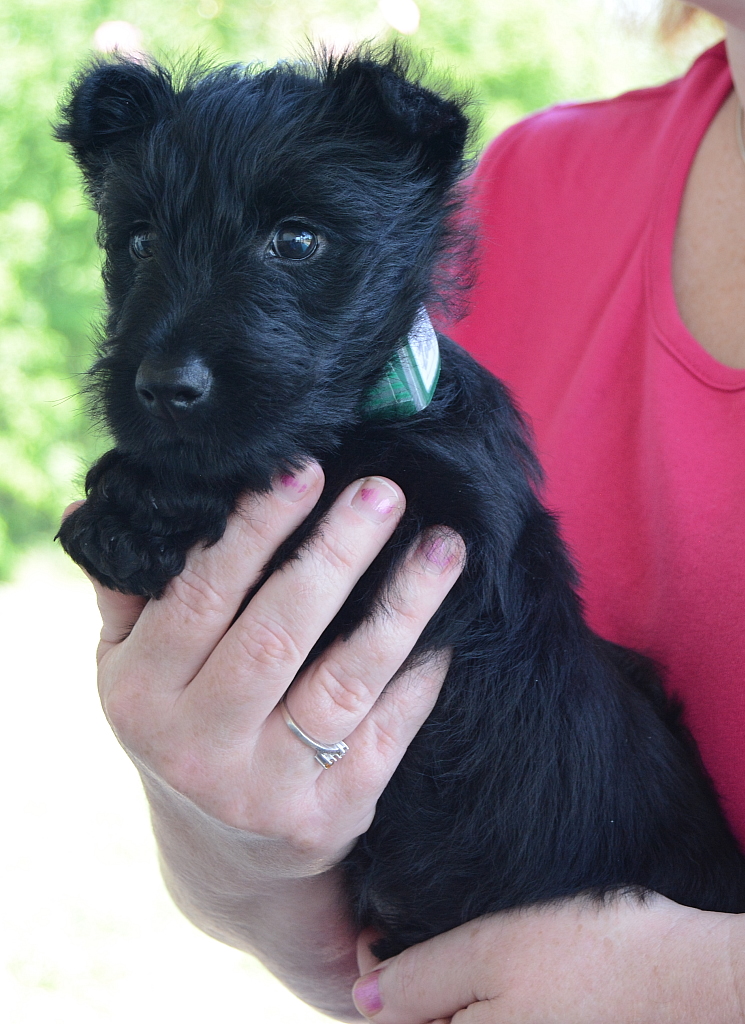 Please check us out on Facebook for some BONUS pictures of this guy!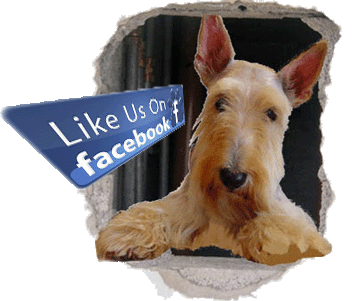 Please check back in about 3 weeks for a final update.