Jenny and Silver's May 12th, 2019 litter
Newest pictures are at the top of the page, the further down you look, the younger the pups.
--------------------------------------------------------------
06-28-2019
WARNING BIG UPDATE, PLEASE LET ALL PICTURES LOAD.
These pups had their 1st vet check and inoculations earlier this week and I'm happy to report that everyone is in great health.
Here is a new picture update I took yesterday.
The PAC-PUPS
INKY
She is the blackest of this group.
She's the class clown, she loves attention.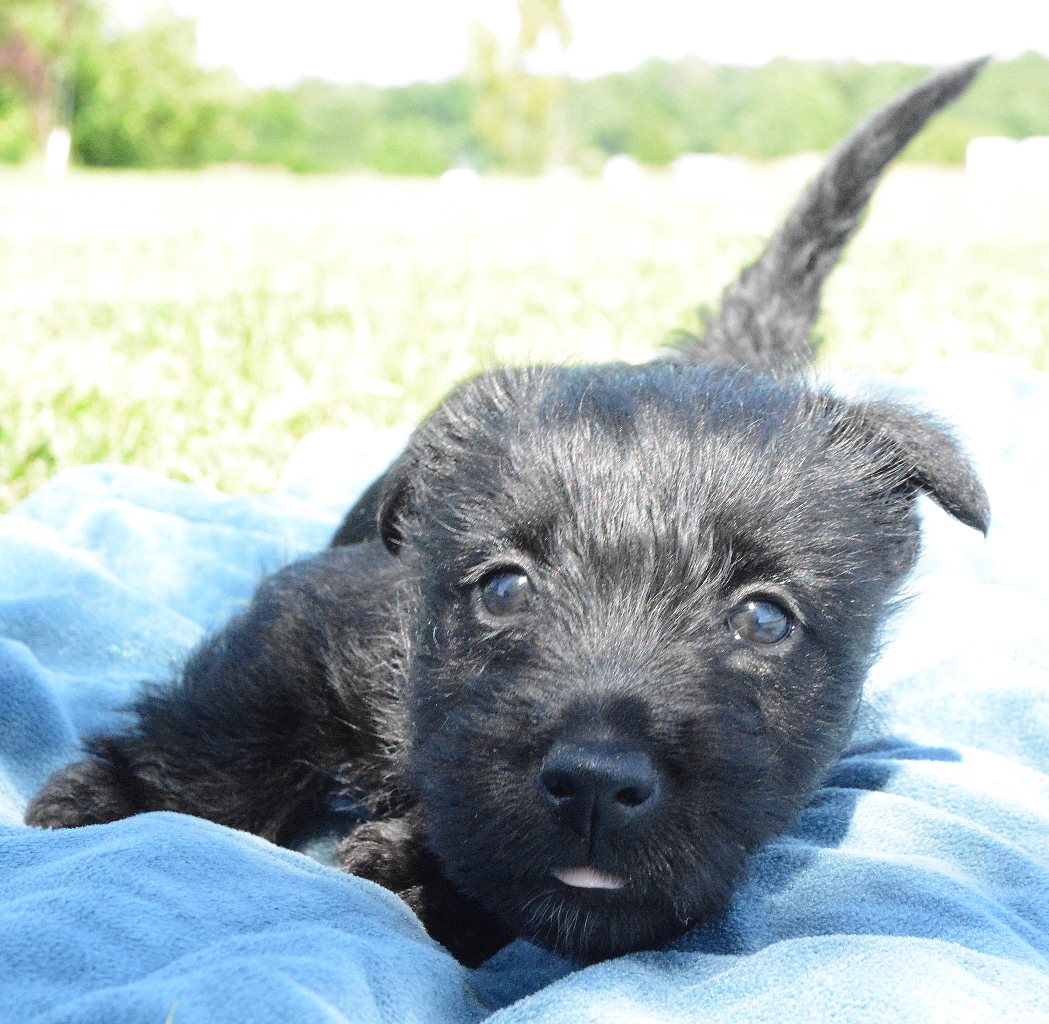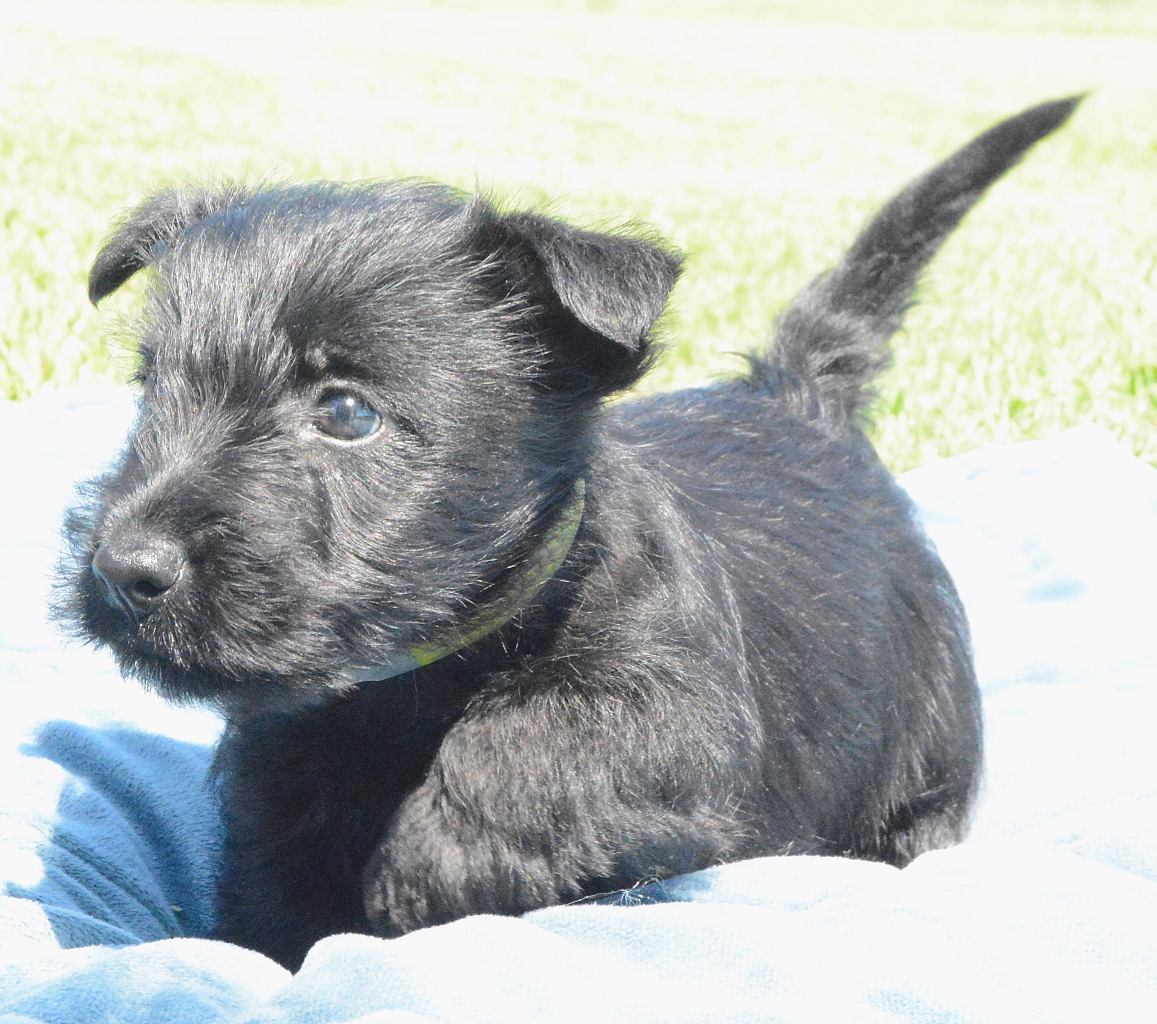 BLINKY
She has the slightest brindle in her otherwise black coat, I will call her Black-Brindle.
She loves to explore and the cuddle.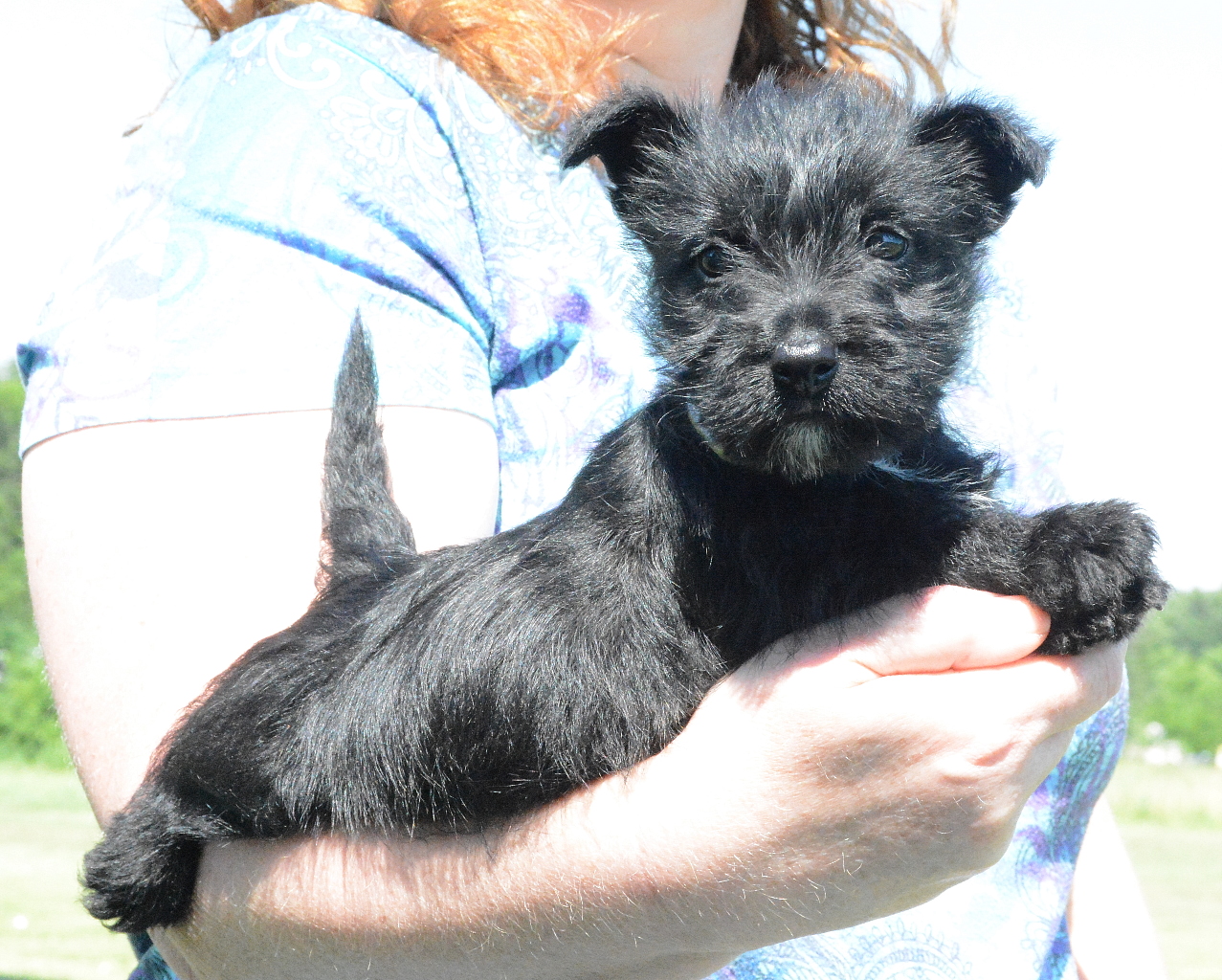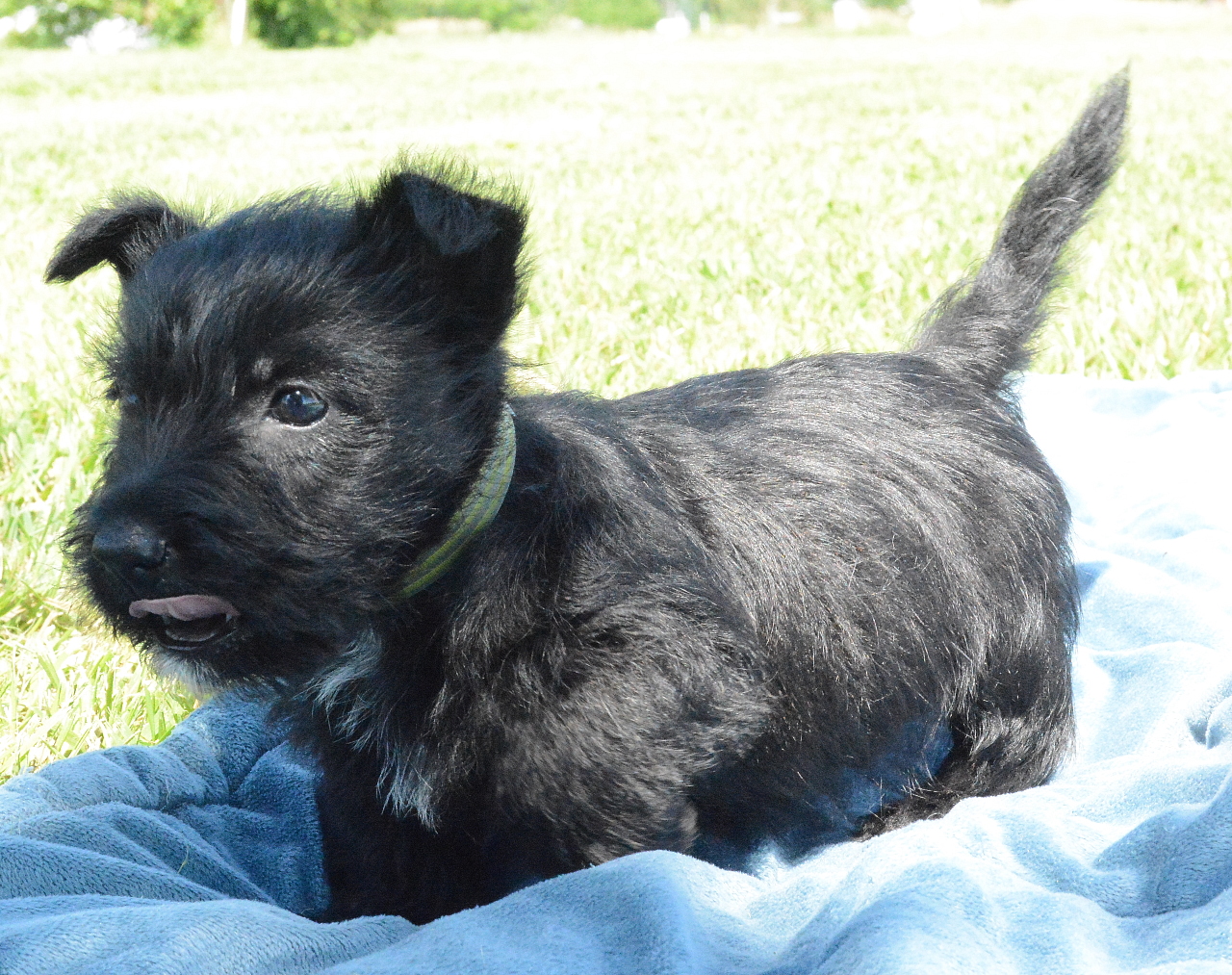 PINKY
She has even less brindle in her otherwise black coat, in fact I deem her black.
Playful and inquisitive.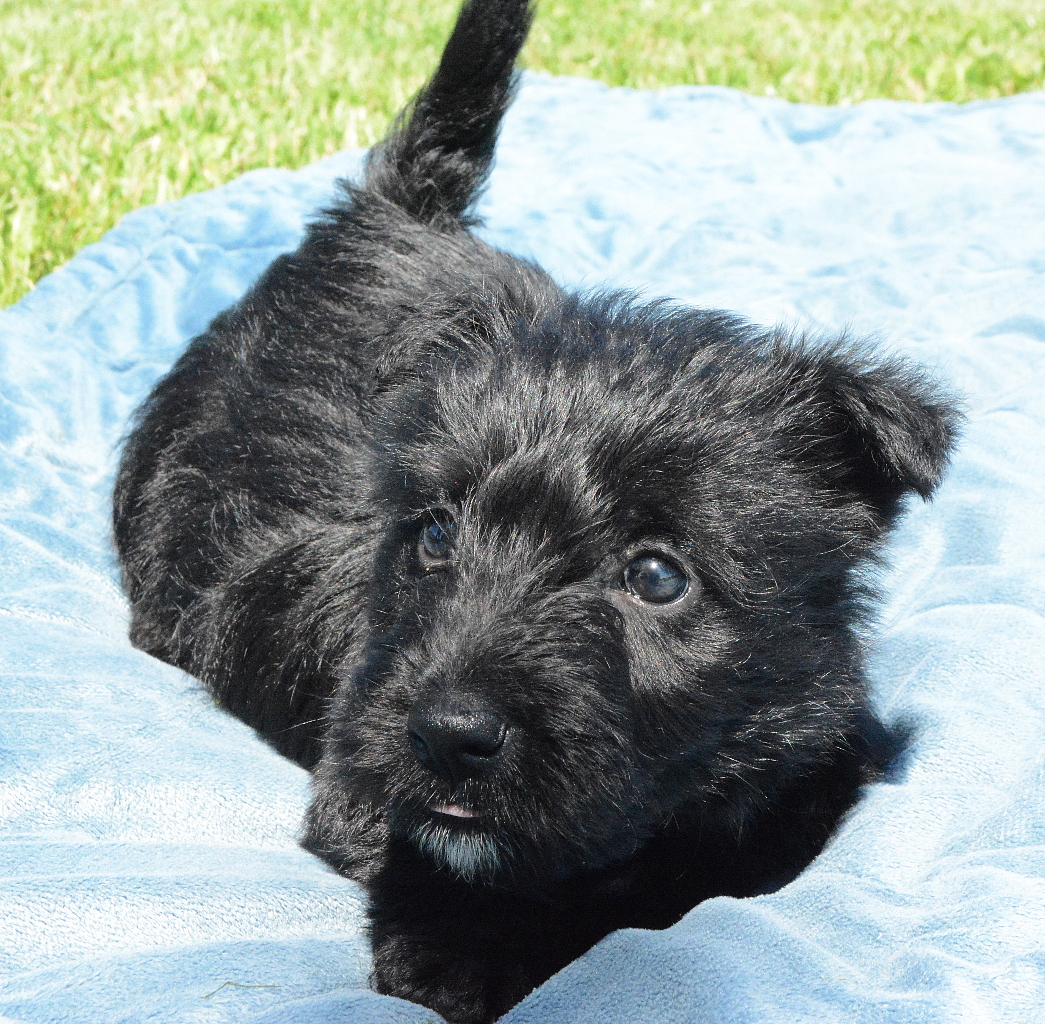 CLYDE
She is brindle but just barely.
I think she is the most mellow of all the girls.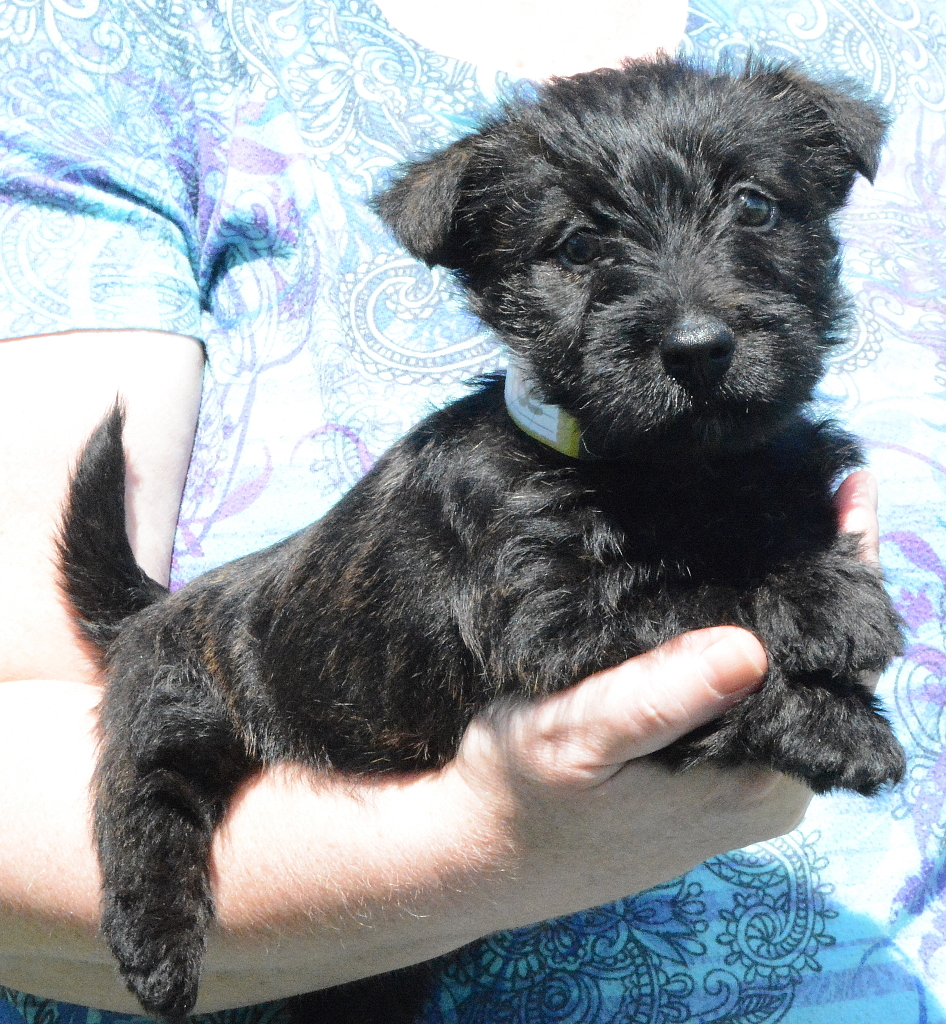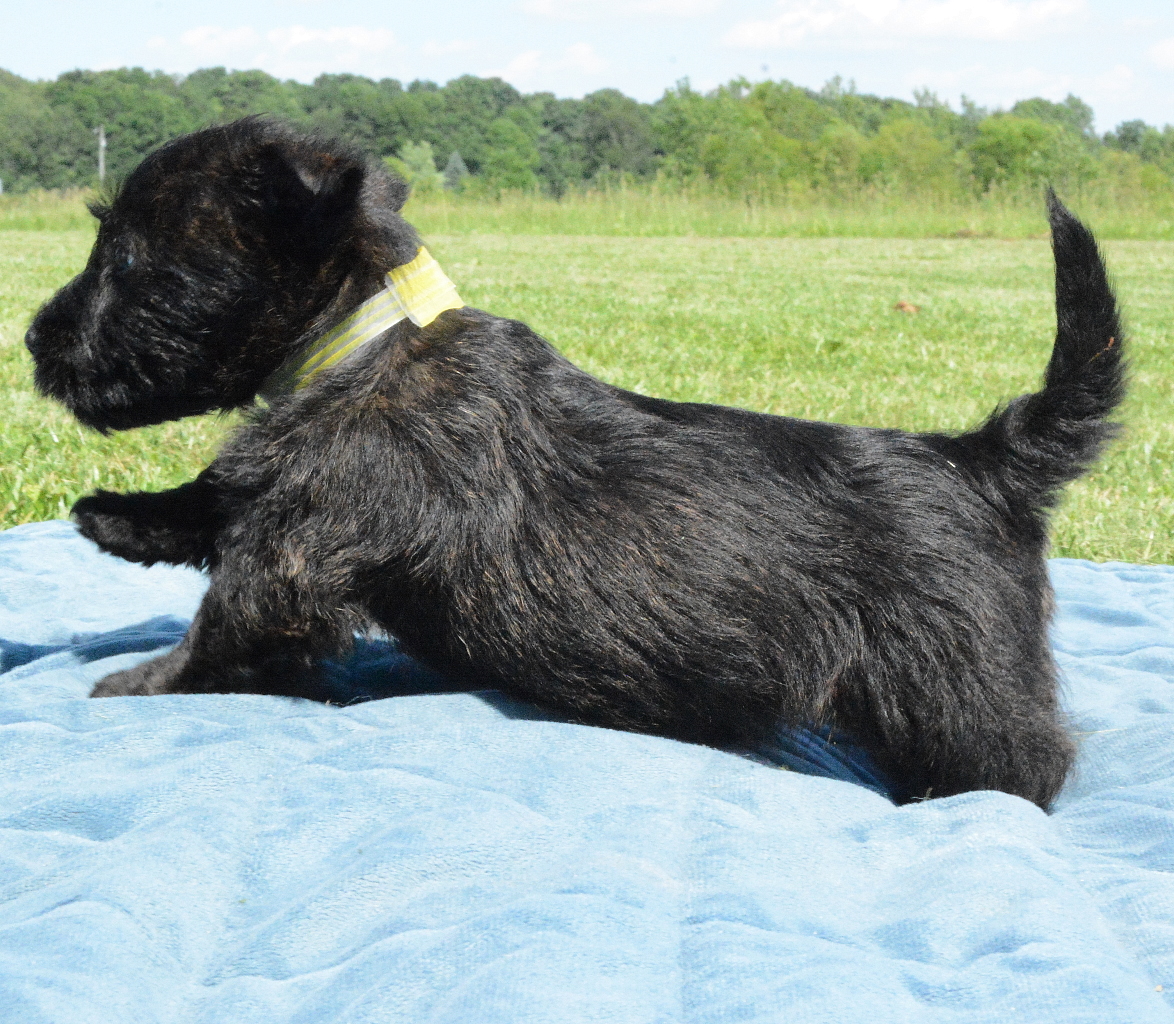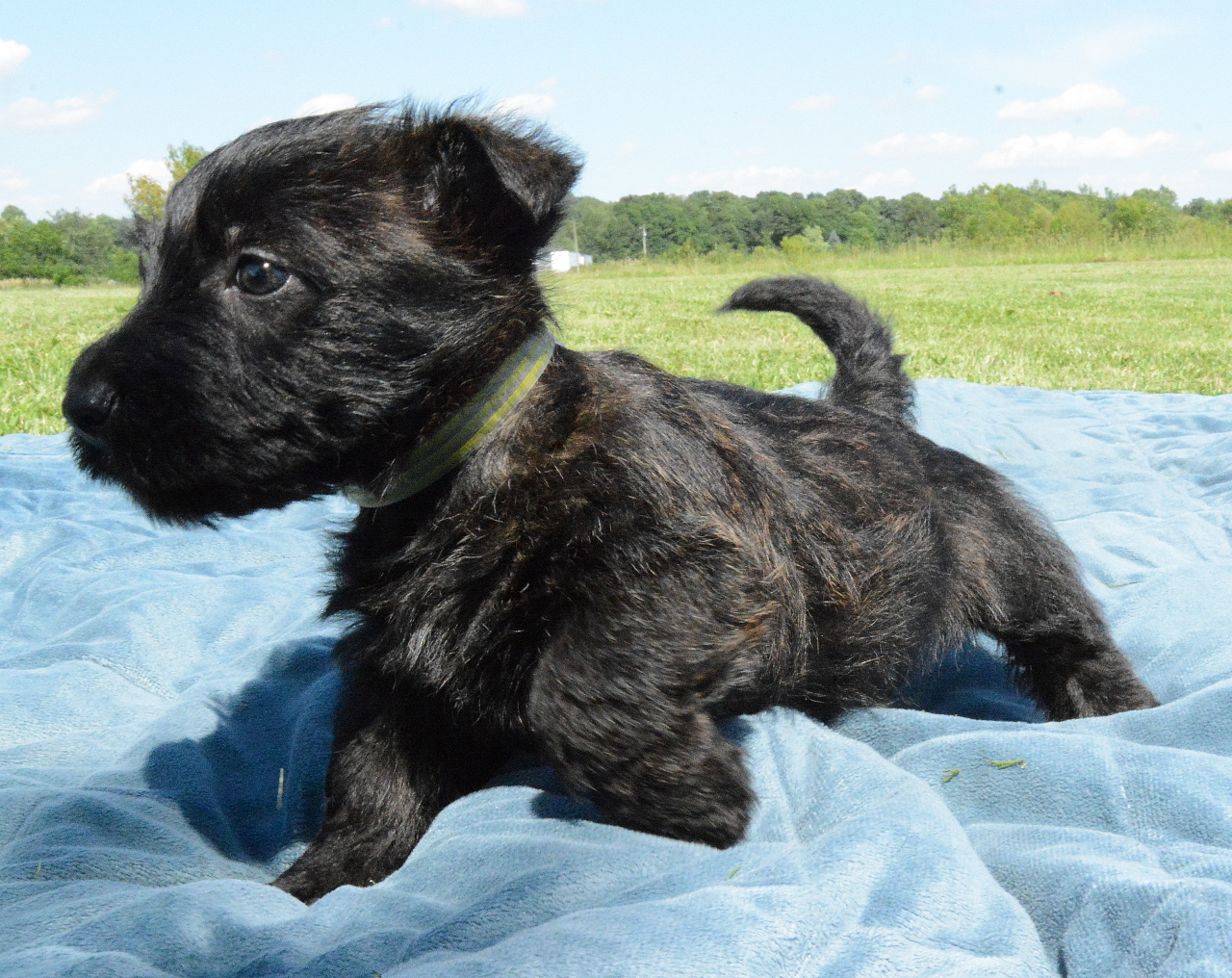 Please check us out on facebook for some BONUS pictures of this litter.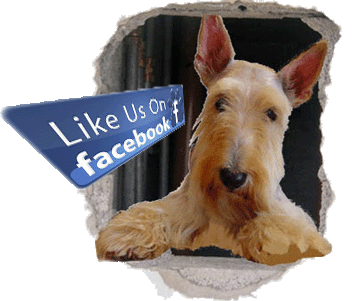 06-16-2019
On May 12th 2019, Jenny Lee had her very 1st litter with our boy Silver.
THE PAC-PUPS (4 total)! All black or brindle girls.
I am placing them to folks on my waiting list.
If you would like to be added to my waiting list (no obligation) Please Click HERE
Prices, terms, email address and phone number are located here.
They will be ready to go home on Saturday, July 13th 2019
This litter will have 1st vet check and shots next week.
They have been wormed twice so far.
Please check back in about 8 or 9 days for a big update.
The Pac-Pups!
ALL FOUR ARE FEMALE.
Inky, Blinky, Pinky and Clyde
Enjoy these 1st pictures.
From left to right ...
Inky (because she is the blackest girl) Blinky, Pinky and Clyde (Clyde is brindle)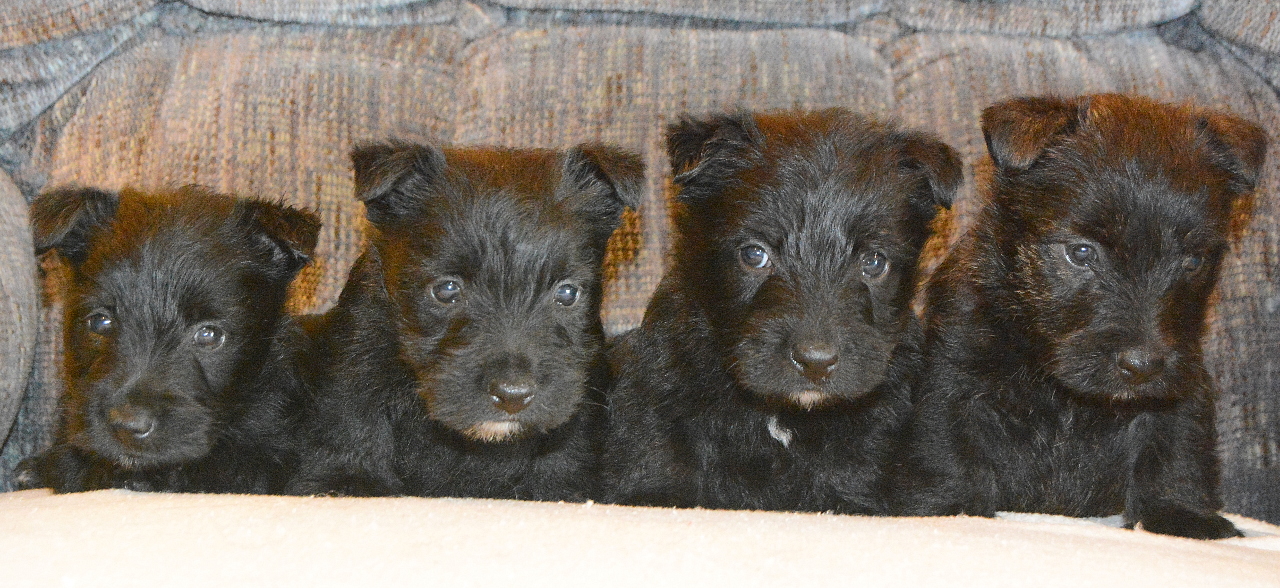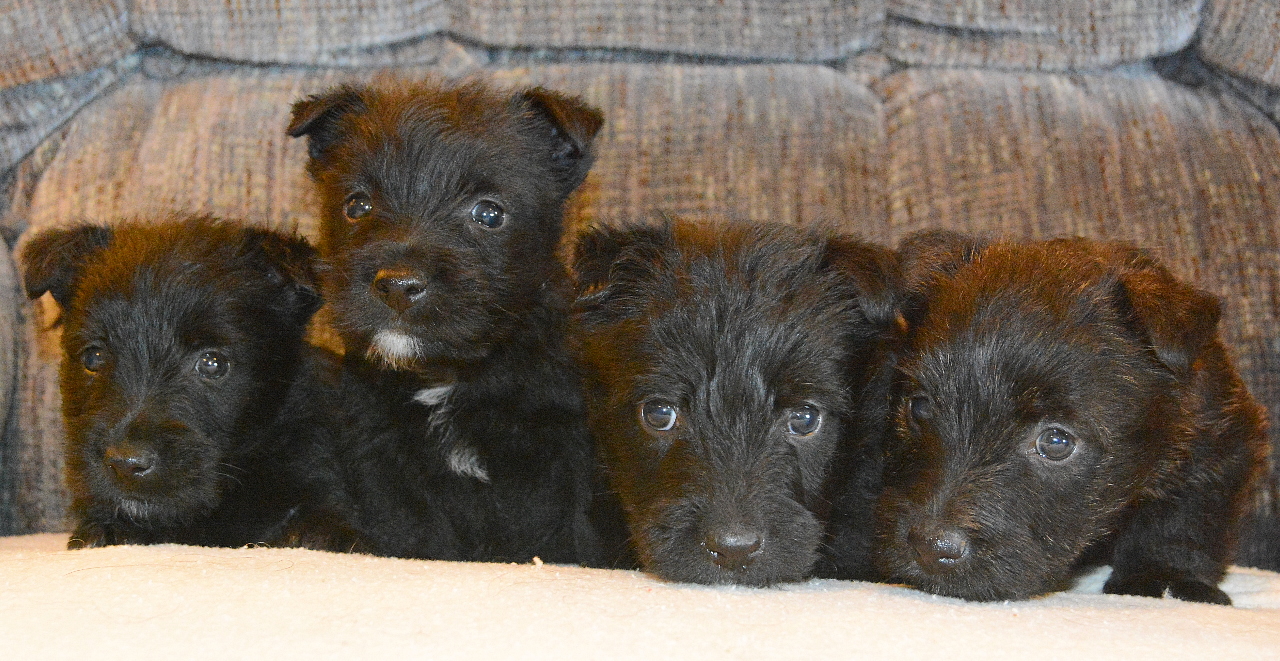 The End!