Kali and Dewey's July 12th 2017 litter
Newest pictures are at the top of the page, the further down you look, the younger the pups.
--------------------------------------------------------------
09-26-2017
This litter has now gone home. Here are the final pictures.
First I will introduce each puppy by name and let you know where he or she will go to live,
Below that you will find a couple of group pictures and some blooper shots.
Enjoy!
The Lass's
Girl #1
Her new name is Spike's Lady.
Lady went to live with Gil and Maria in Troy, Illinois.
Girl #2
Fenella is her new name.
She traveled to Elsie, Michigan to live with Teresa
Girl #3
Say hi to Lucy.
Lucy went to Barberton, Ohio to live with Elizabeth and family.
The Ladd's
Boy #1
His new name is Murphy.
He went to live with Dixie in Linden, Michigan.
Boy #2
Meet Wallace Duncan
Wally went to live with Donna in West Mifflin, Pennsylvania
Boy #3
Last but never least, meet Chanley.
He went to live in Hudson, Ohio with Robert and family.
Kali's July 12th 2017 litter of 6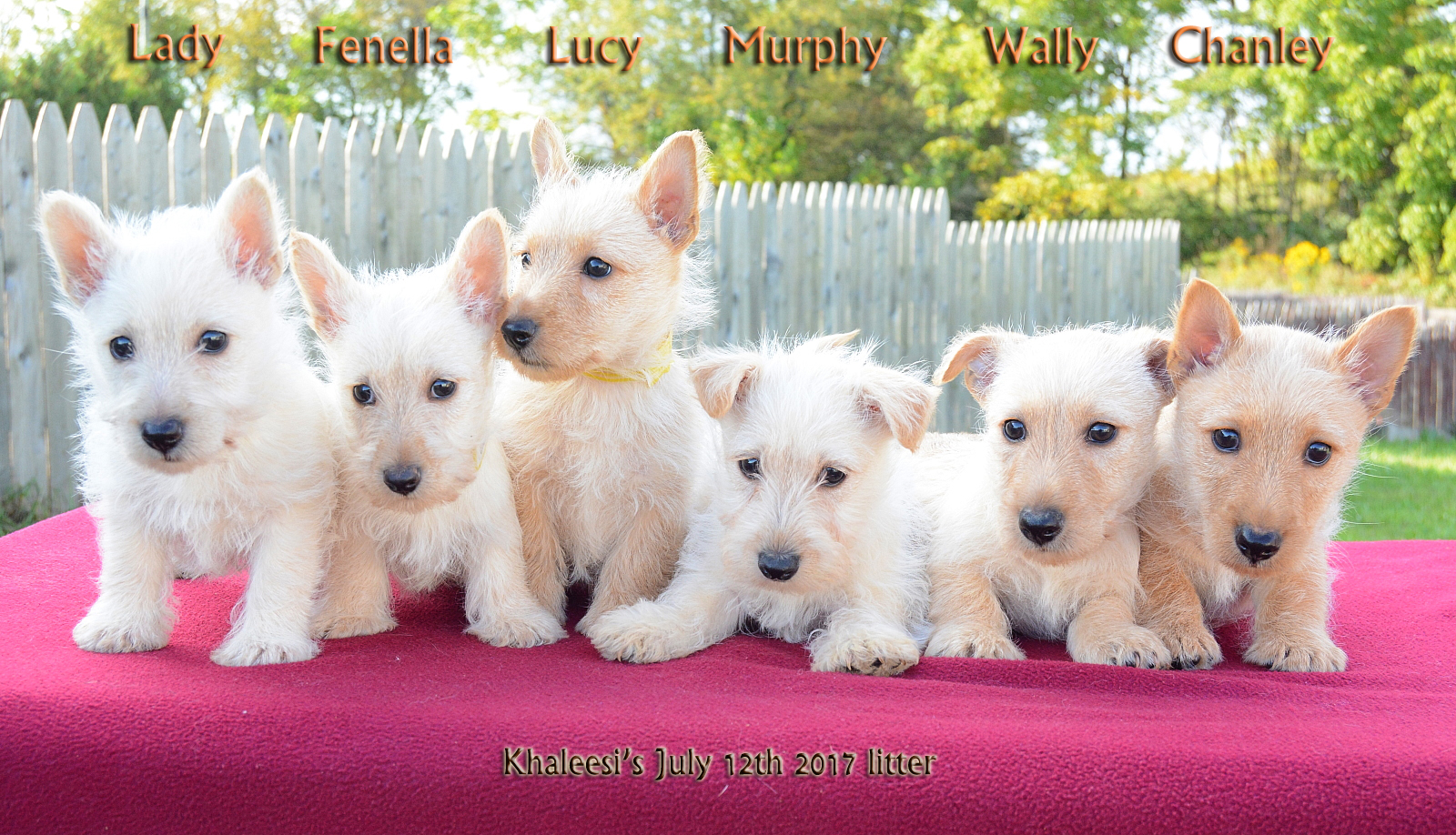 Same pic without the text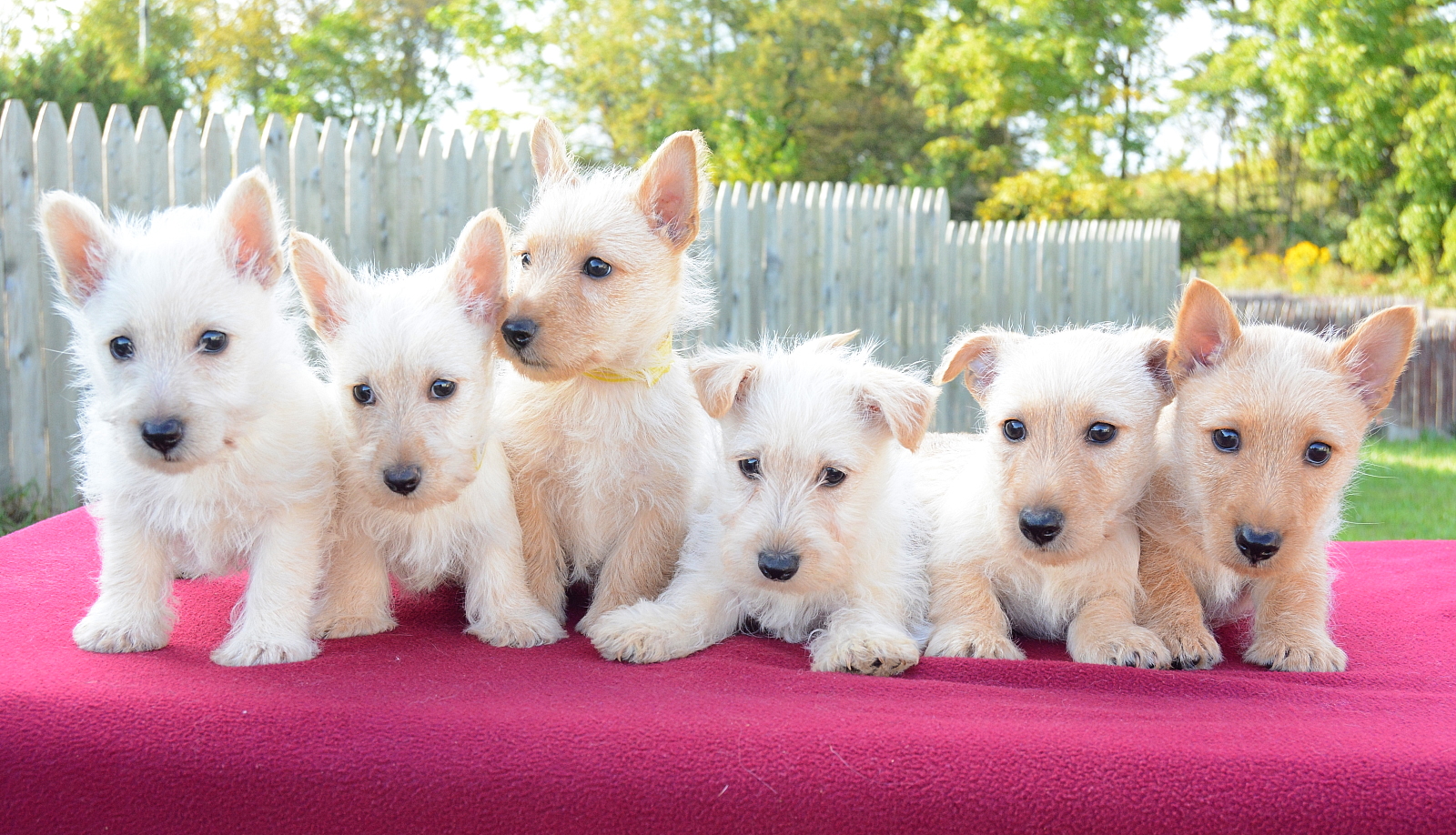 A couple bloopers.
Thank you everyone!
The End.
08-28-2017
On July 15th 2017 Kali and Dewey had a beautiful litter of 6.
3 wheaty girls and 3 wheaty boys.
I am placing these pups to folks on my waiting list.
If you would like to be added to my waiting list (no obligation) Please Click HERE
Prices, terms, email address and phone number are located here.
These pups will be ready to go home on Saturday, September 16th 2017
They are now all weaned.
Each puppy is sporting an ID collar, yellow for the girls and green for the boys.
THE BOYS
Wheaten Boy #1
Jolly is the one word that comes to mind with this guy.
He's happy and playful.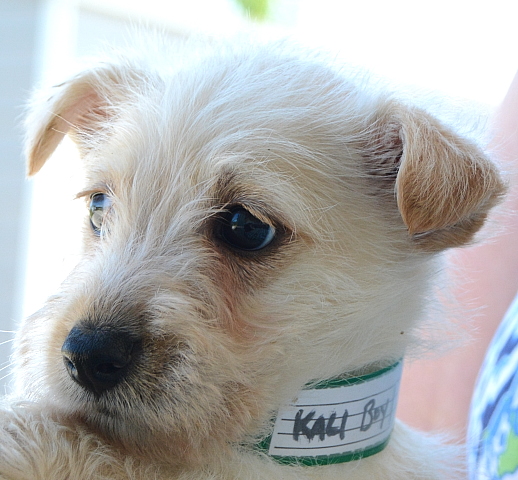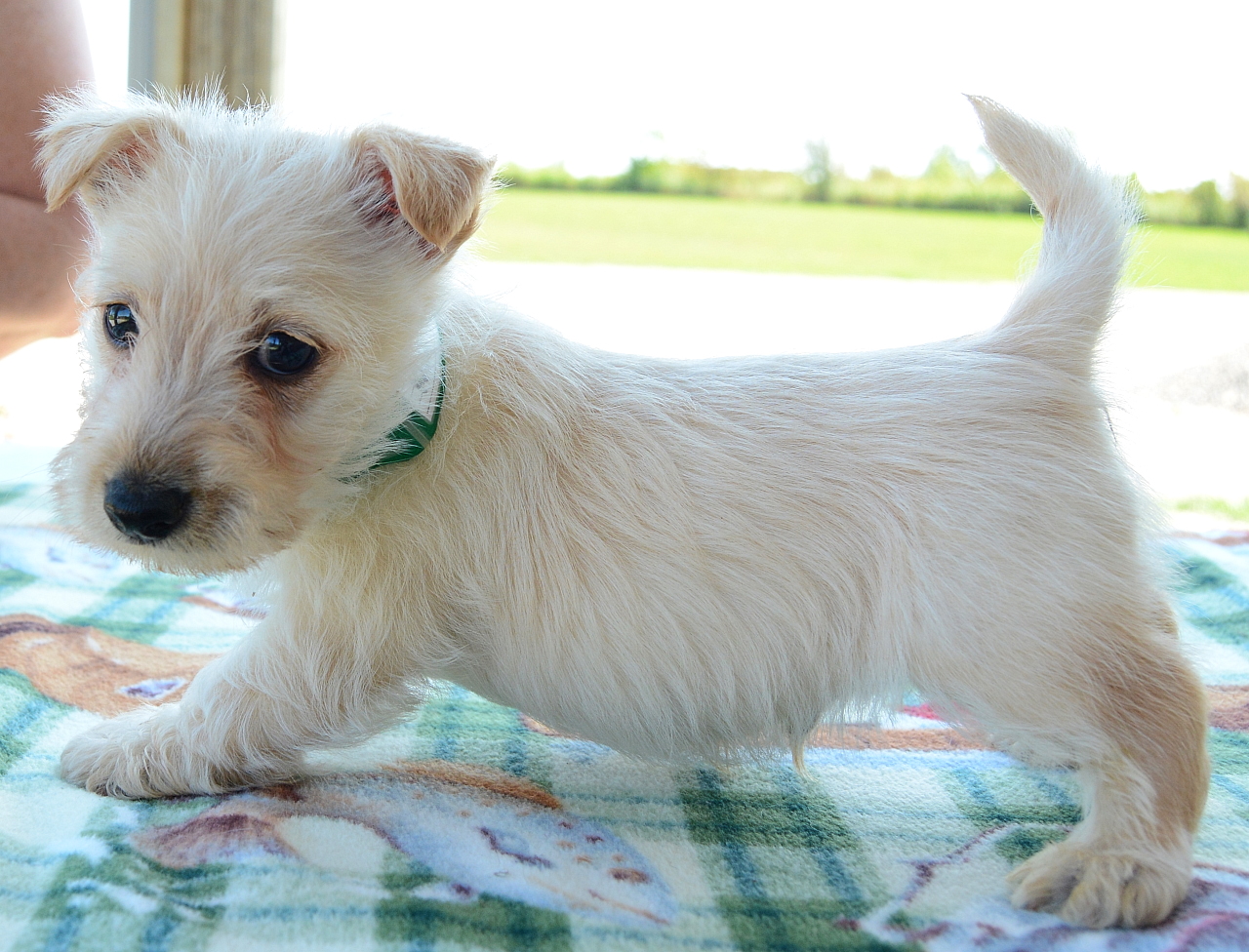 Wheaten Boy #2
He's a lover. He loves to be held and he loves attention.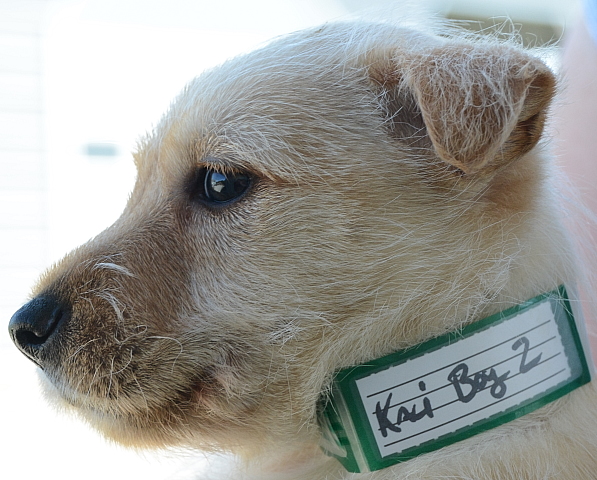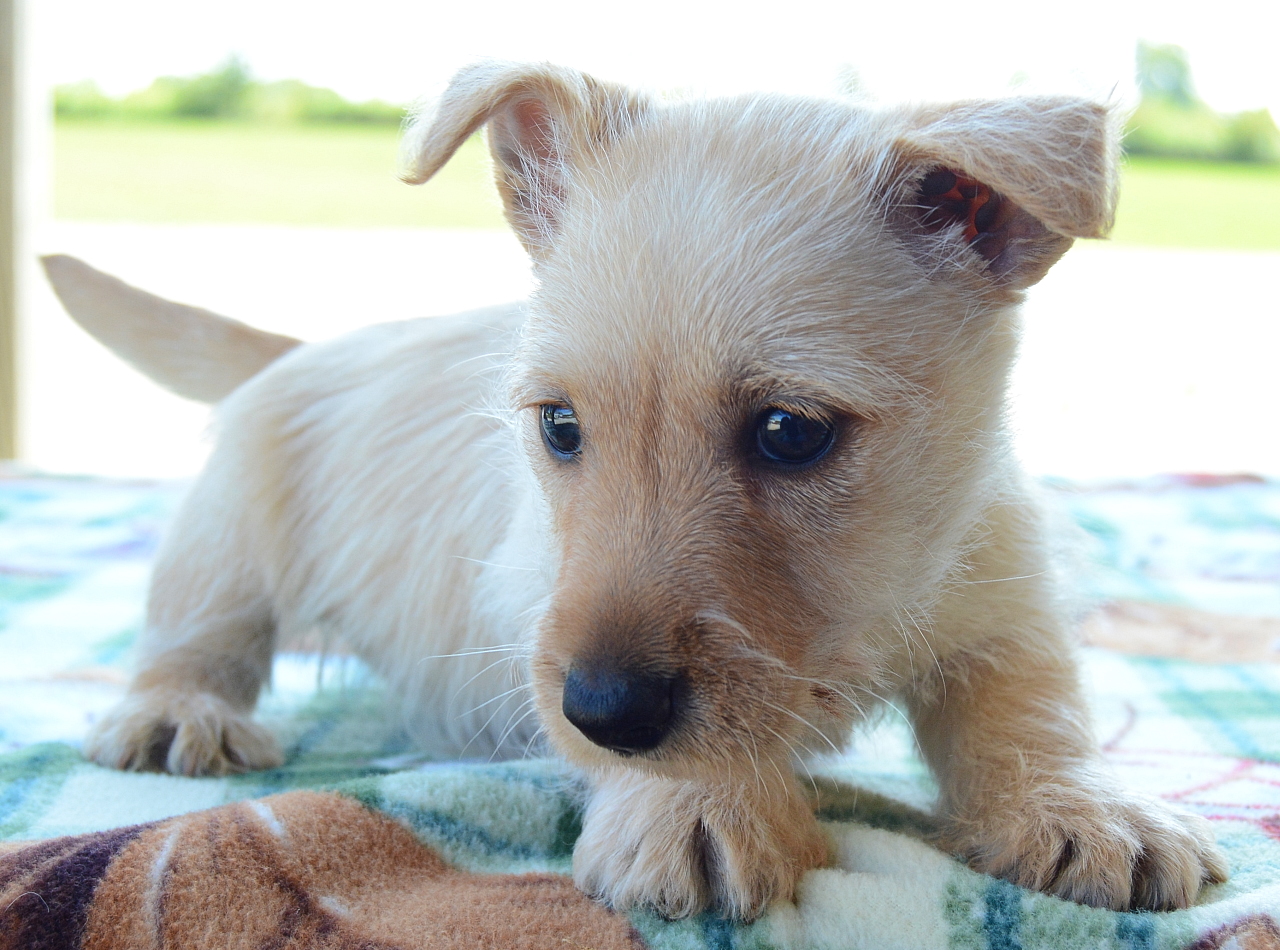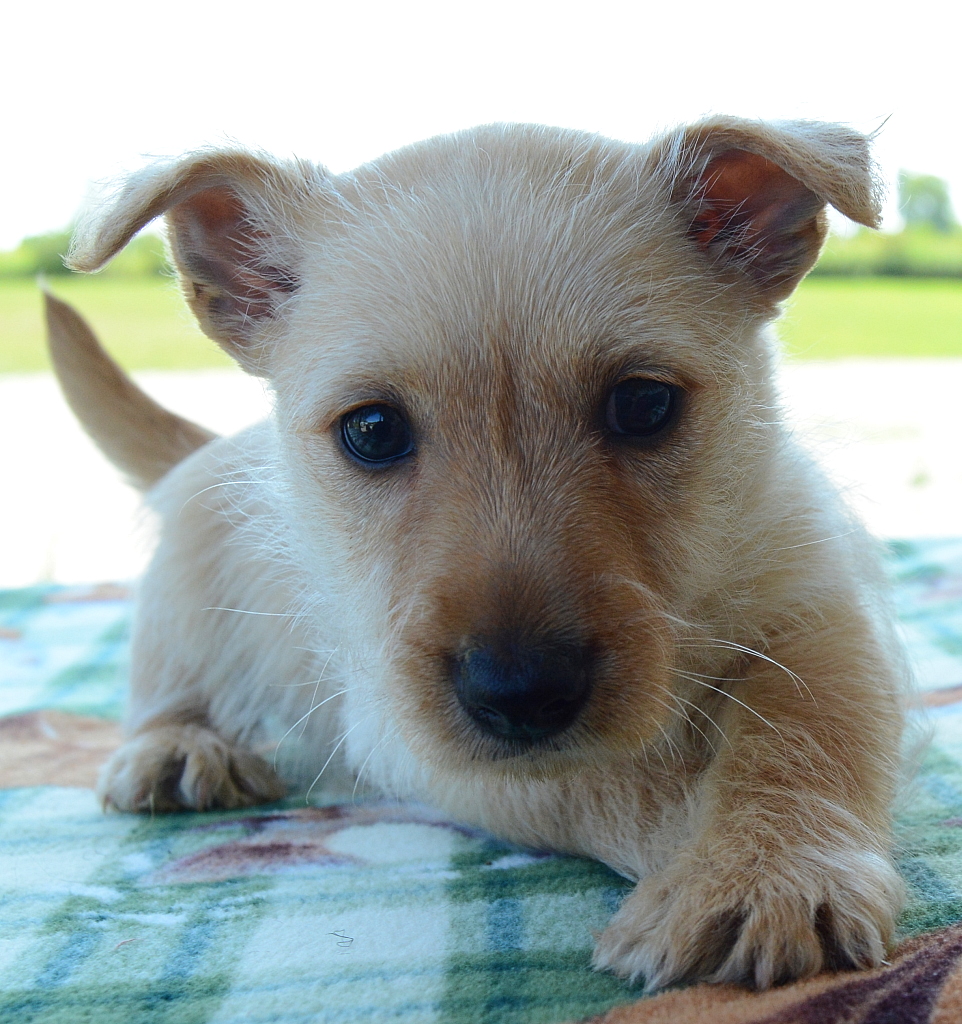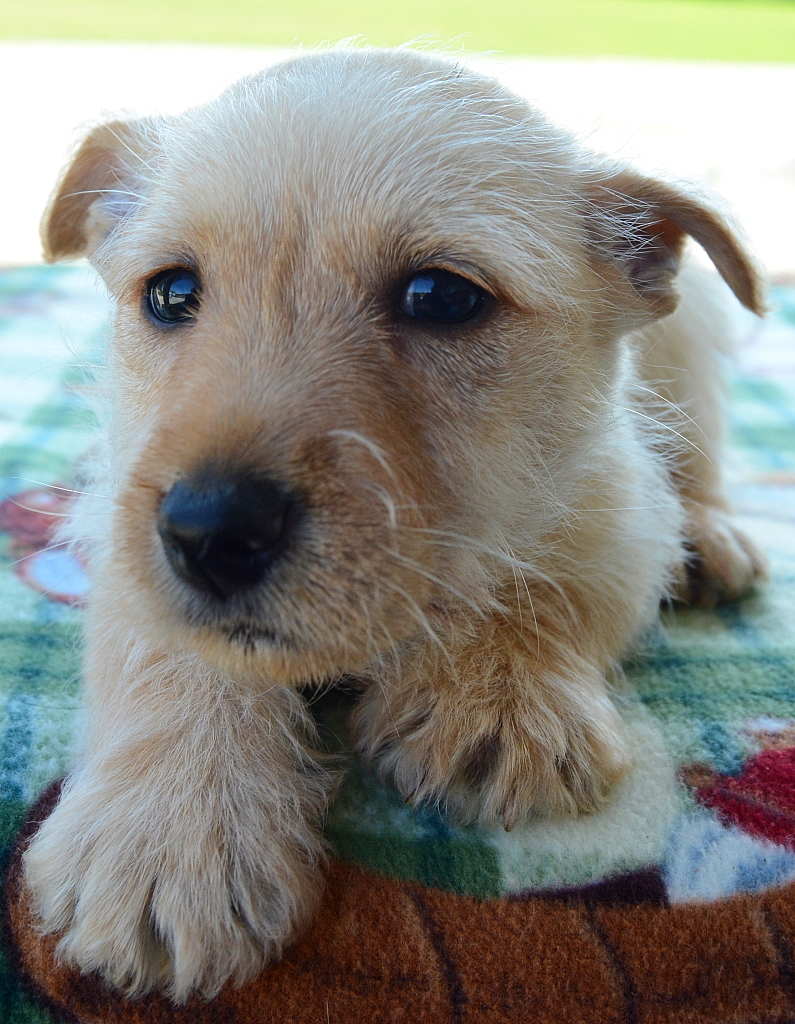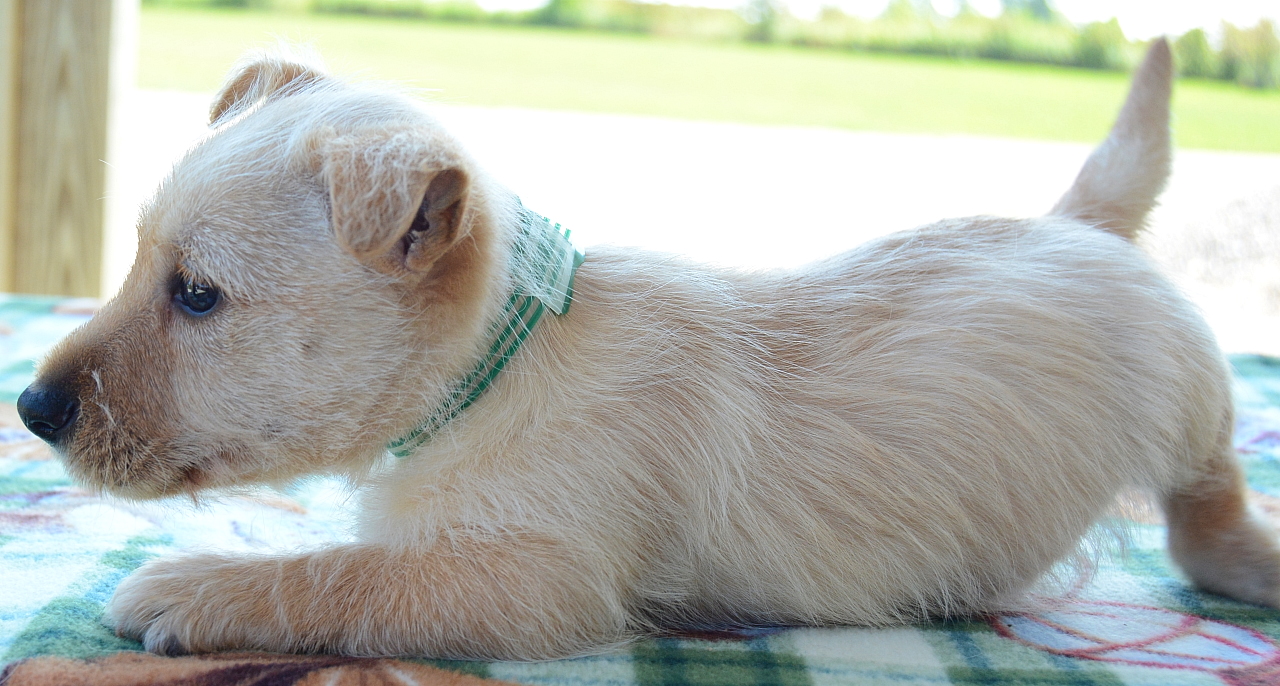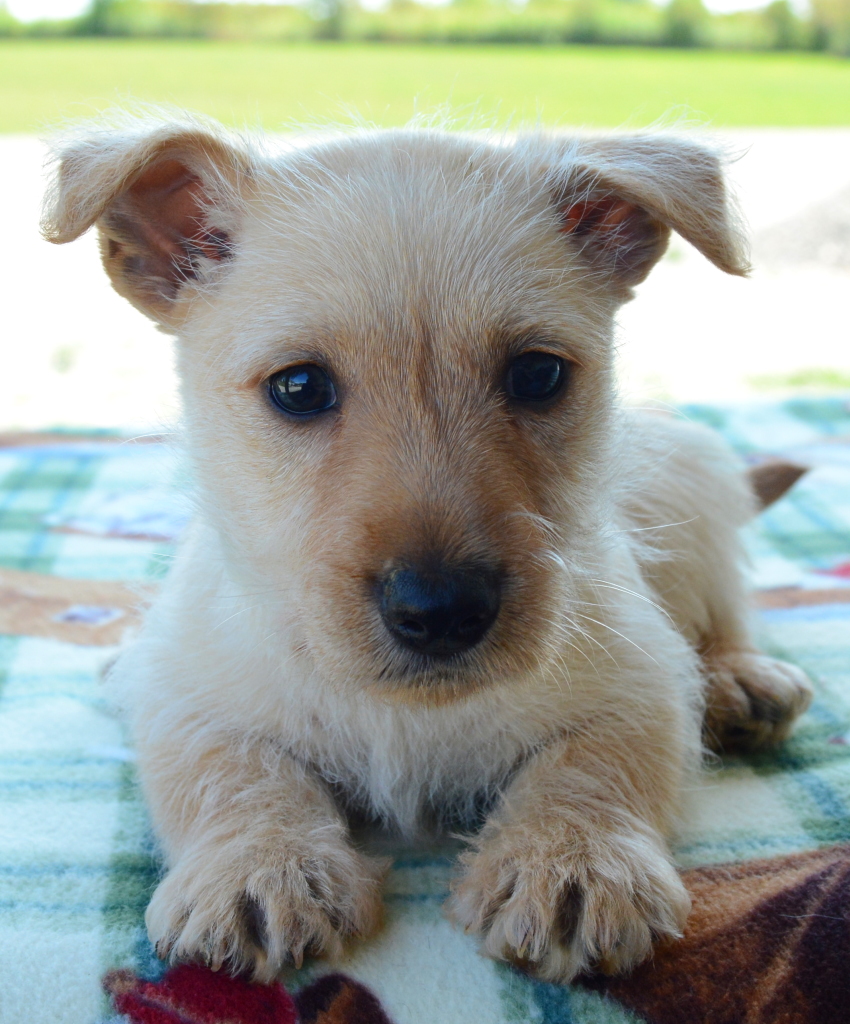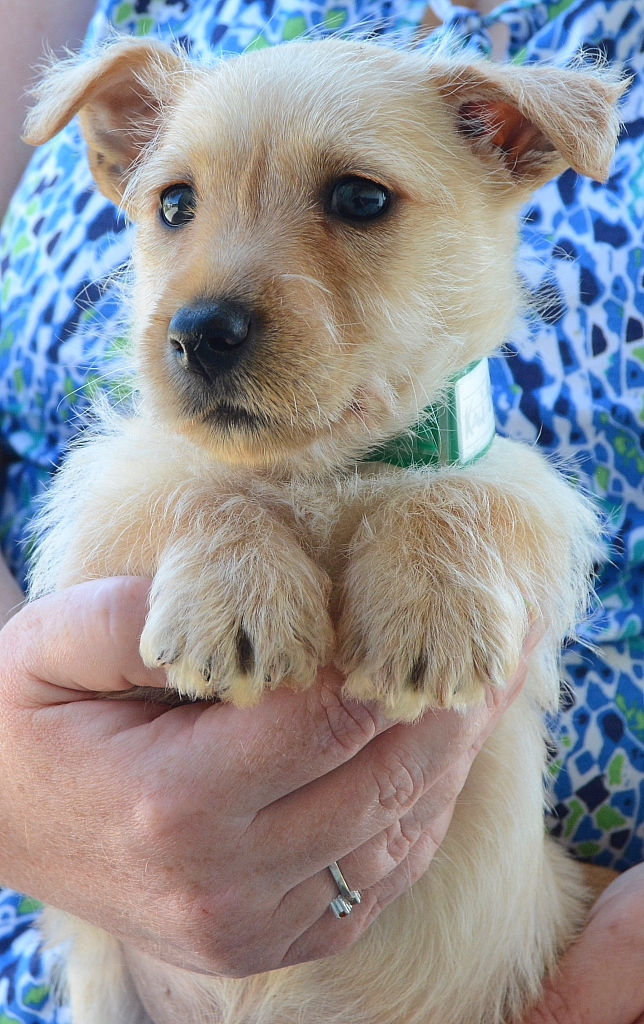 Wheaten Boy #3
He's playful and just a bit naughty, you can see it in his eyes.
I'm pretty sure his cuteness will save him from any scolding he might earn.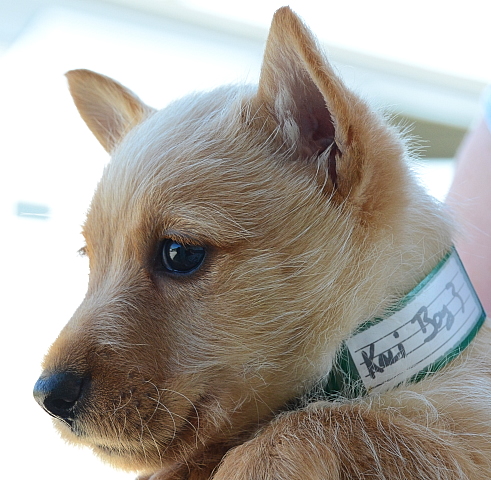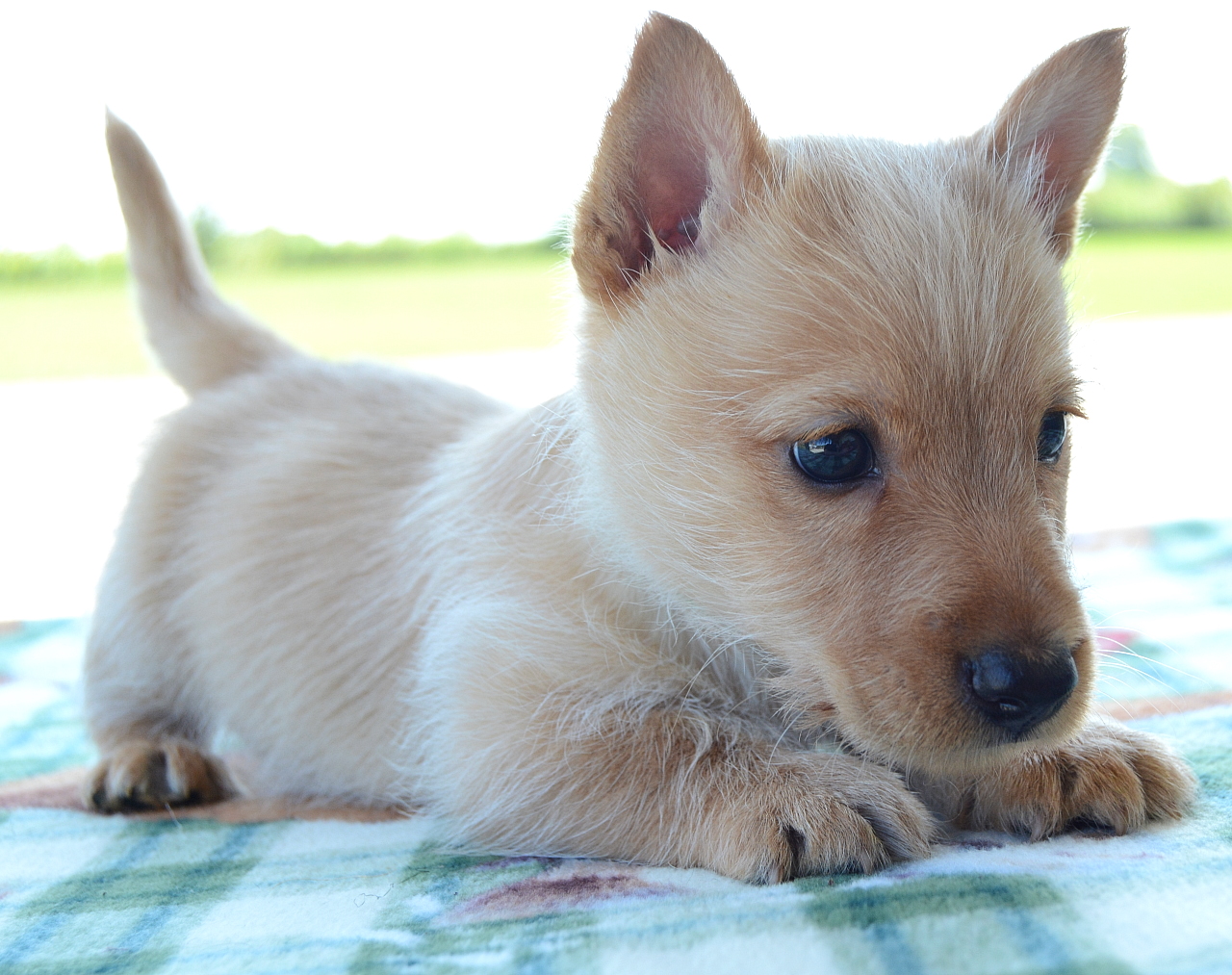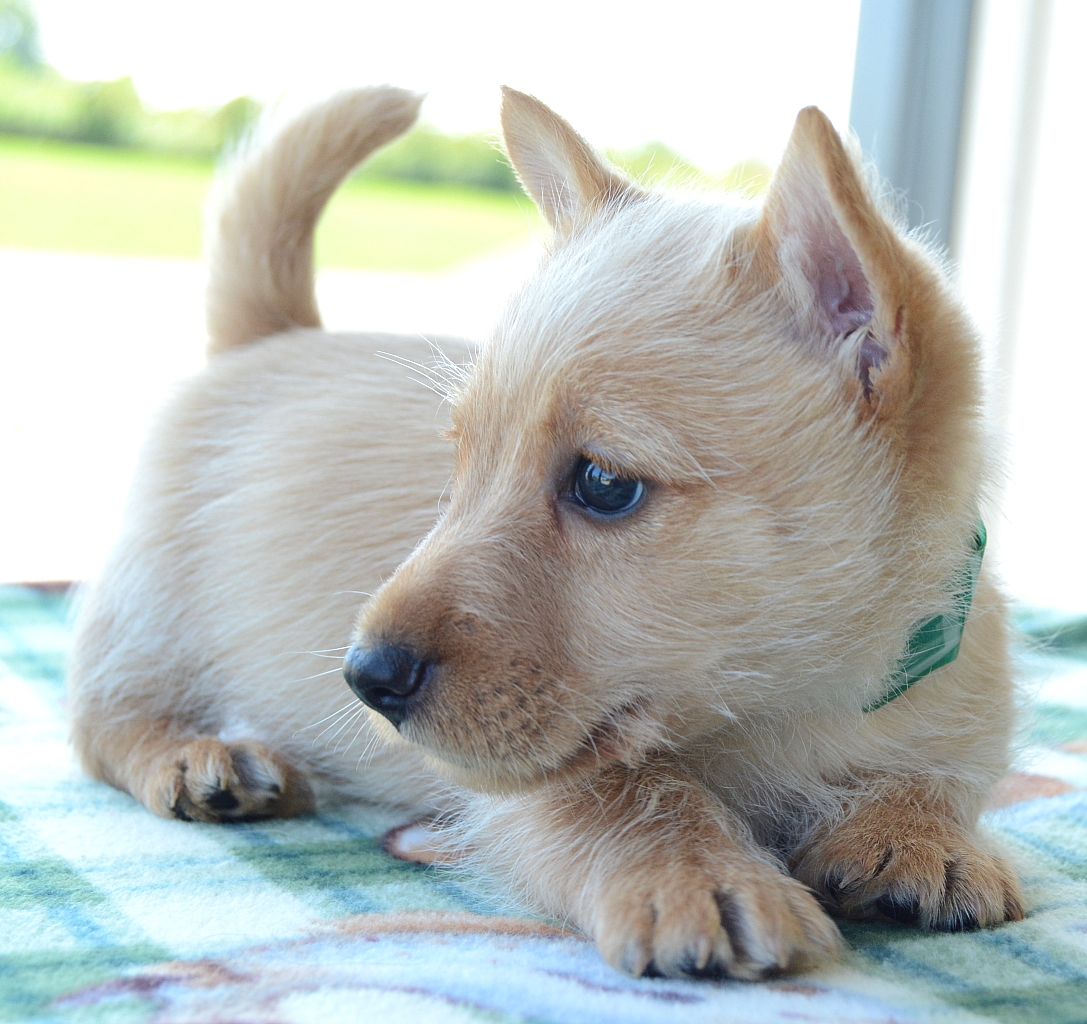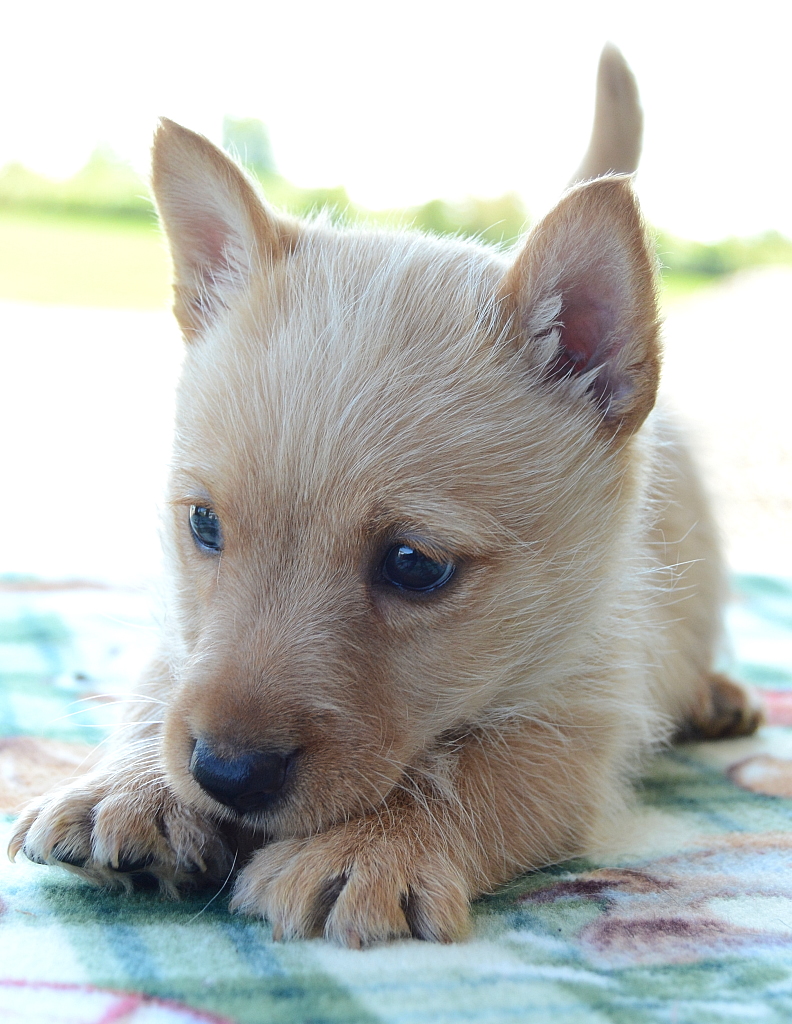 THE GIRLS
Wheaten Girl #1
Active, curious and playful.
She seems to be very attentive.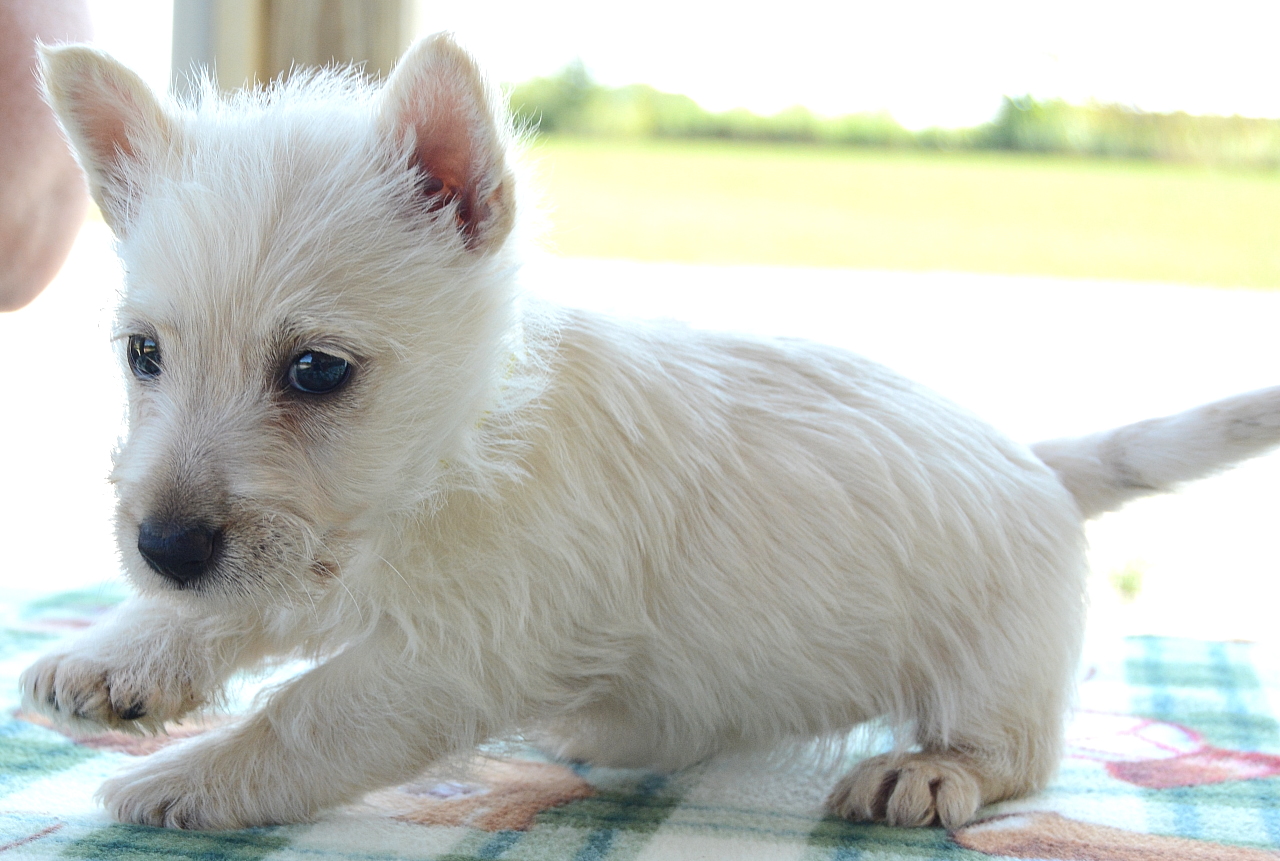 Wheaten Girl #2
She is a bit cautious at 1st but when feels safe she jumps to action.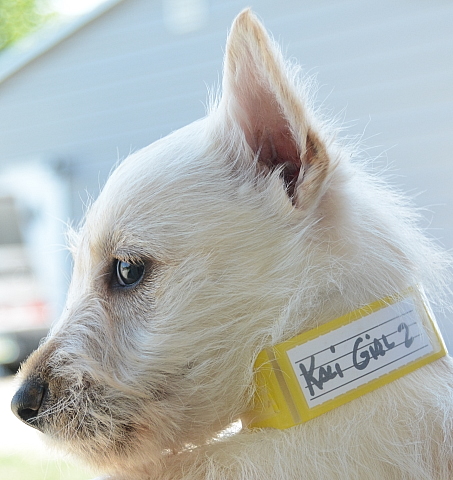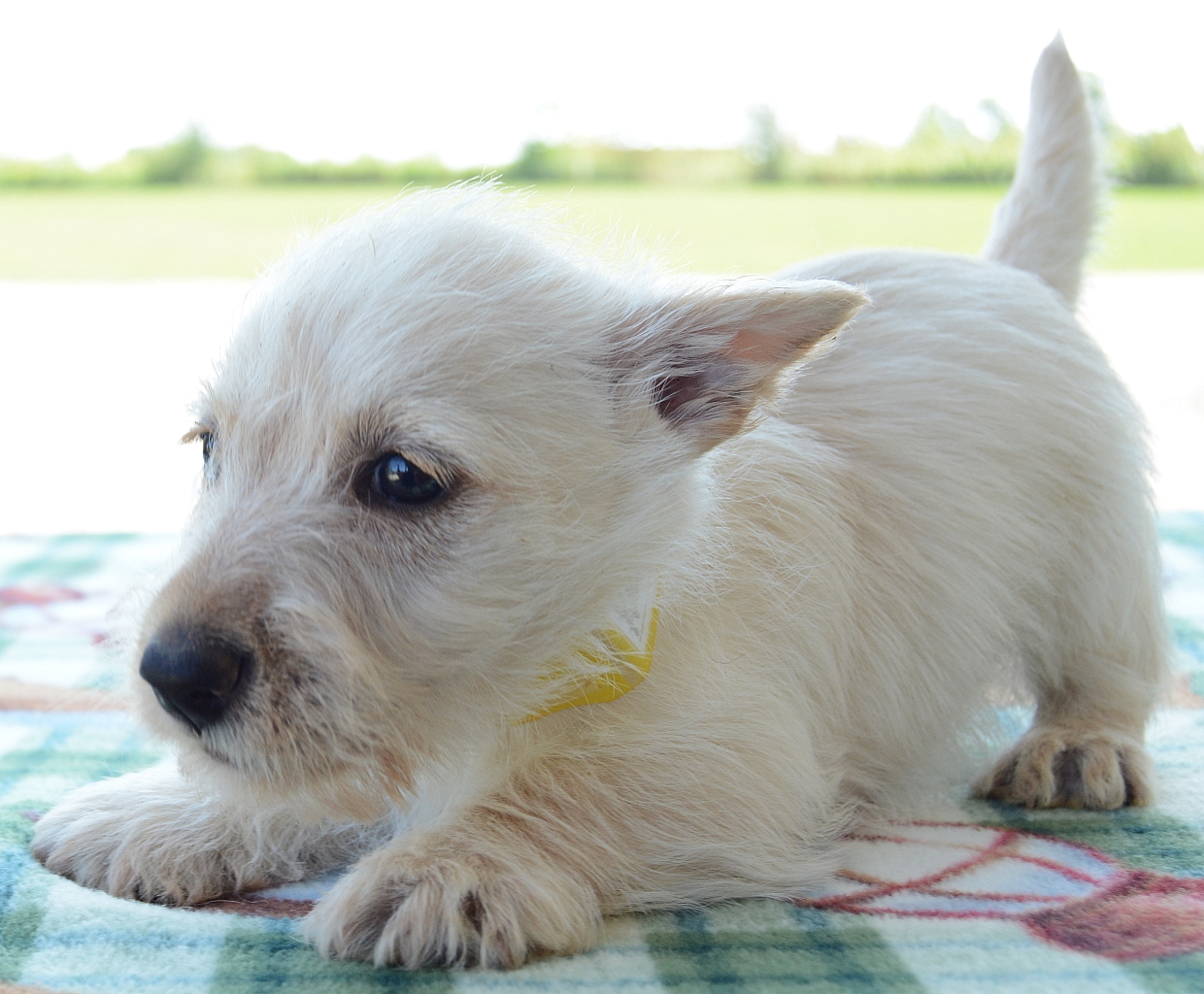 Wheaten Girl #3
Last but not least, she's the leader of this pack.
Warning, her eyes will steal your heart.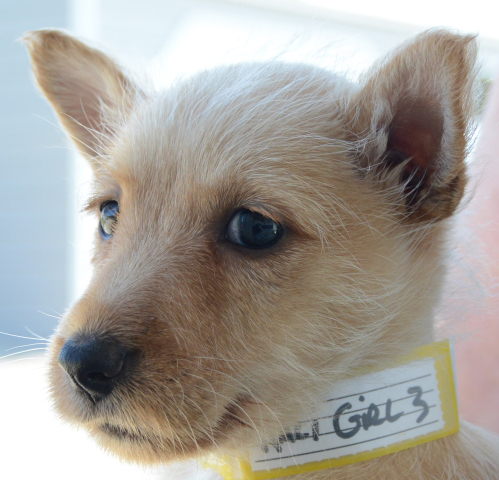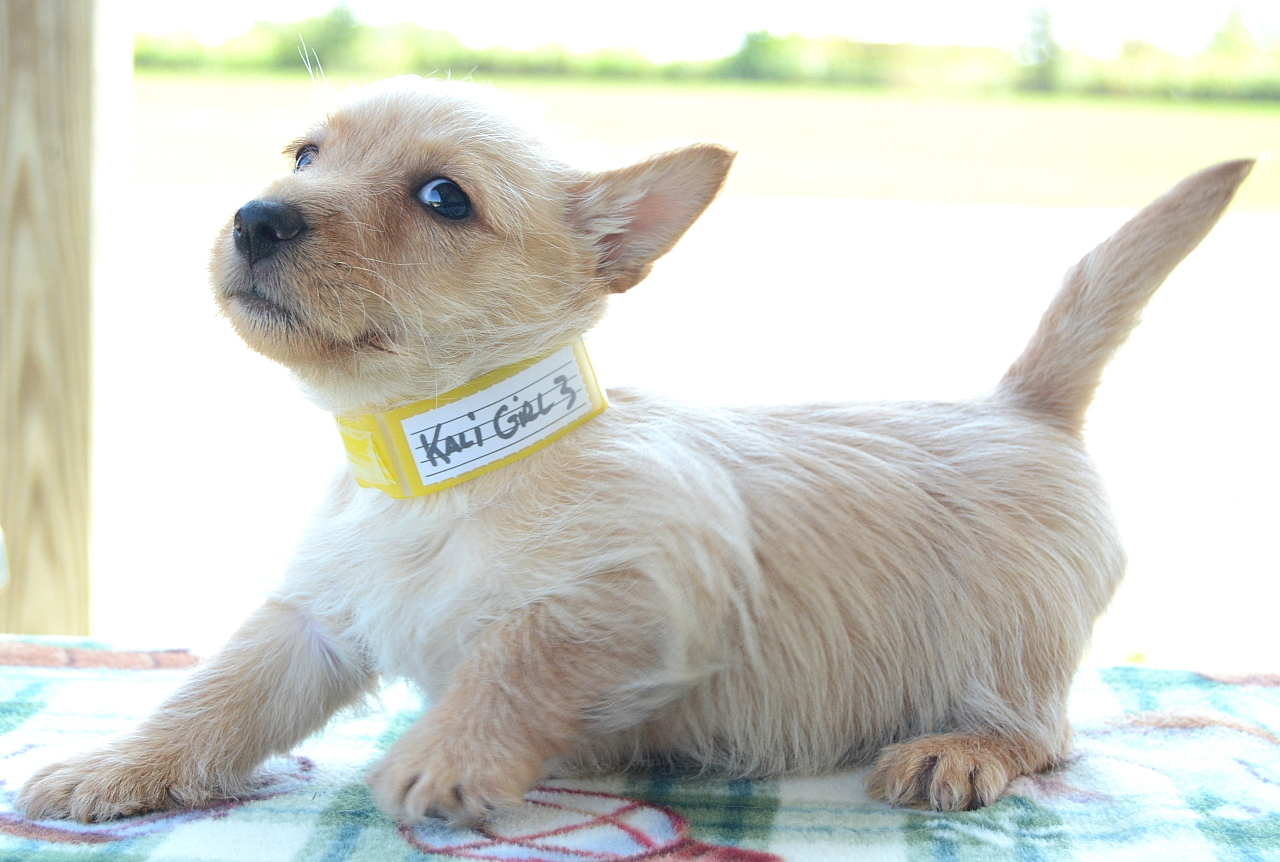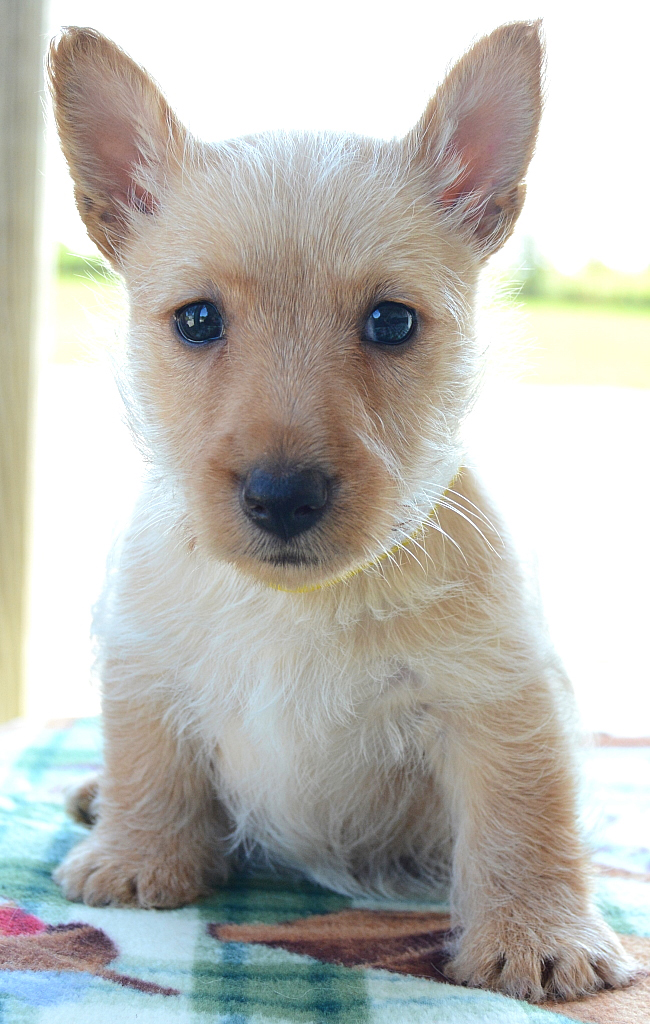 Please check us out on Facebook for some BONUS pictures of these puppies!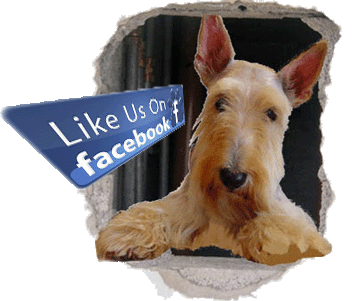 Please check back in a few weeks for a final update.