Cheyenne and Farley's April 3rd, 2019 litter
Newest pictures are at the top of the page, the further down you look, the younger the pups.
--------------------------------------------------------------
05-02-2019
On April 3rd 2019, Cheyenne and our boy Farley Joe had a beautiful litter of 1.
Only one pup was born, it's a wheaten boy.
I am placing him to folks on my waiting list.
If you would like to be added to my waiting list (no obligation) Please Click HERE
Prices, terms, email address and phone number are located here.
He will be ready to go home on Saturday, June 1st 2019
He will have 1st vet check and shots in 2 weeks, he is weaning away from Mom this week.
He is 4 weeks old here.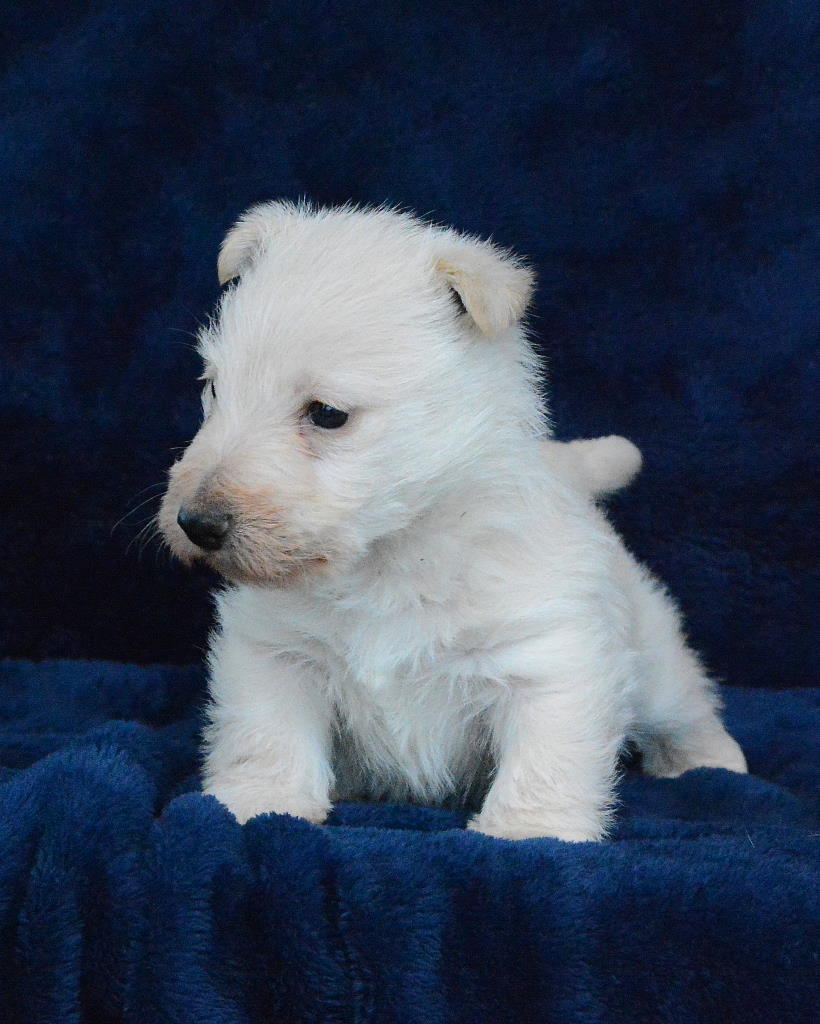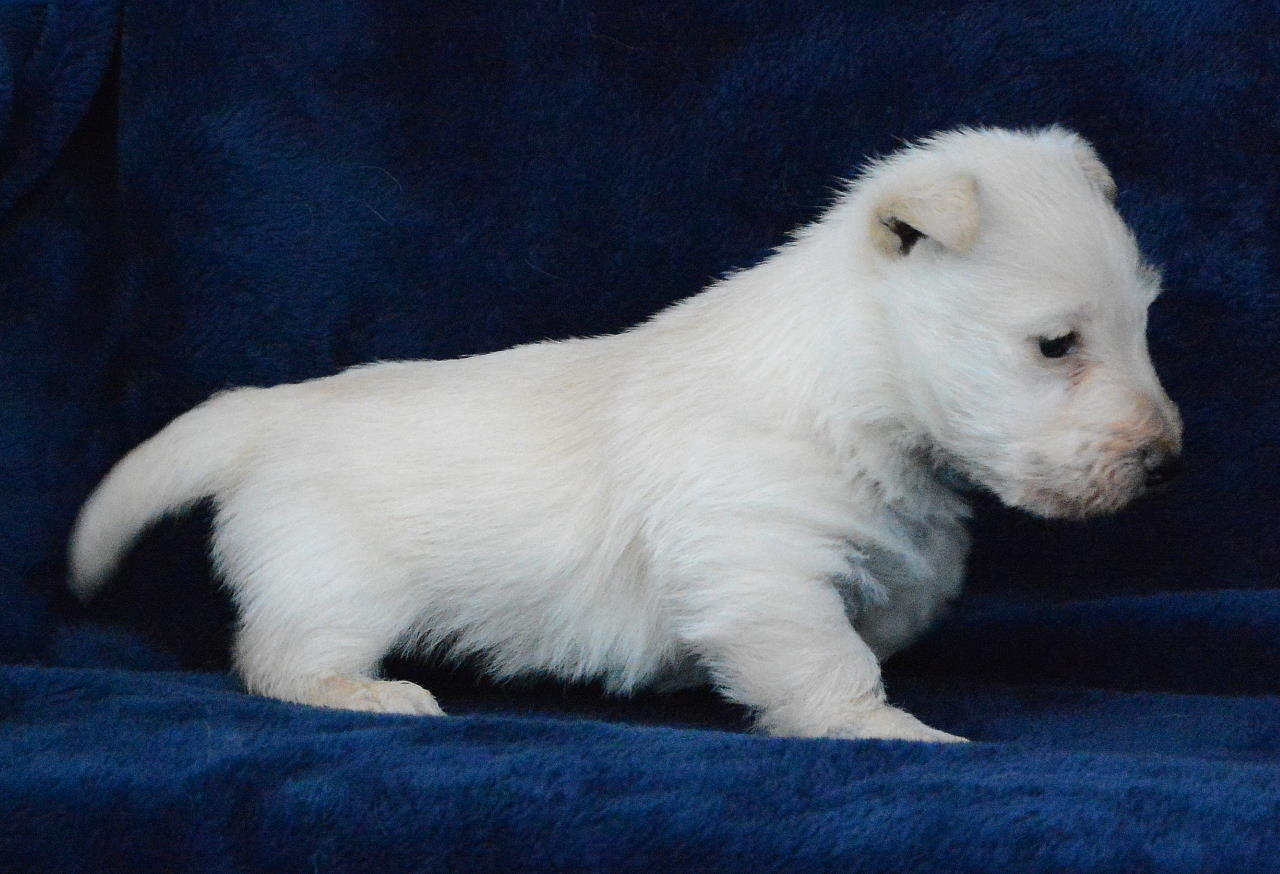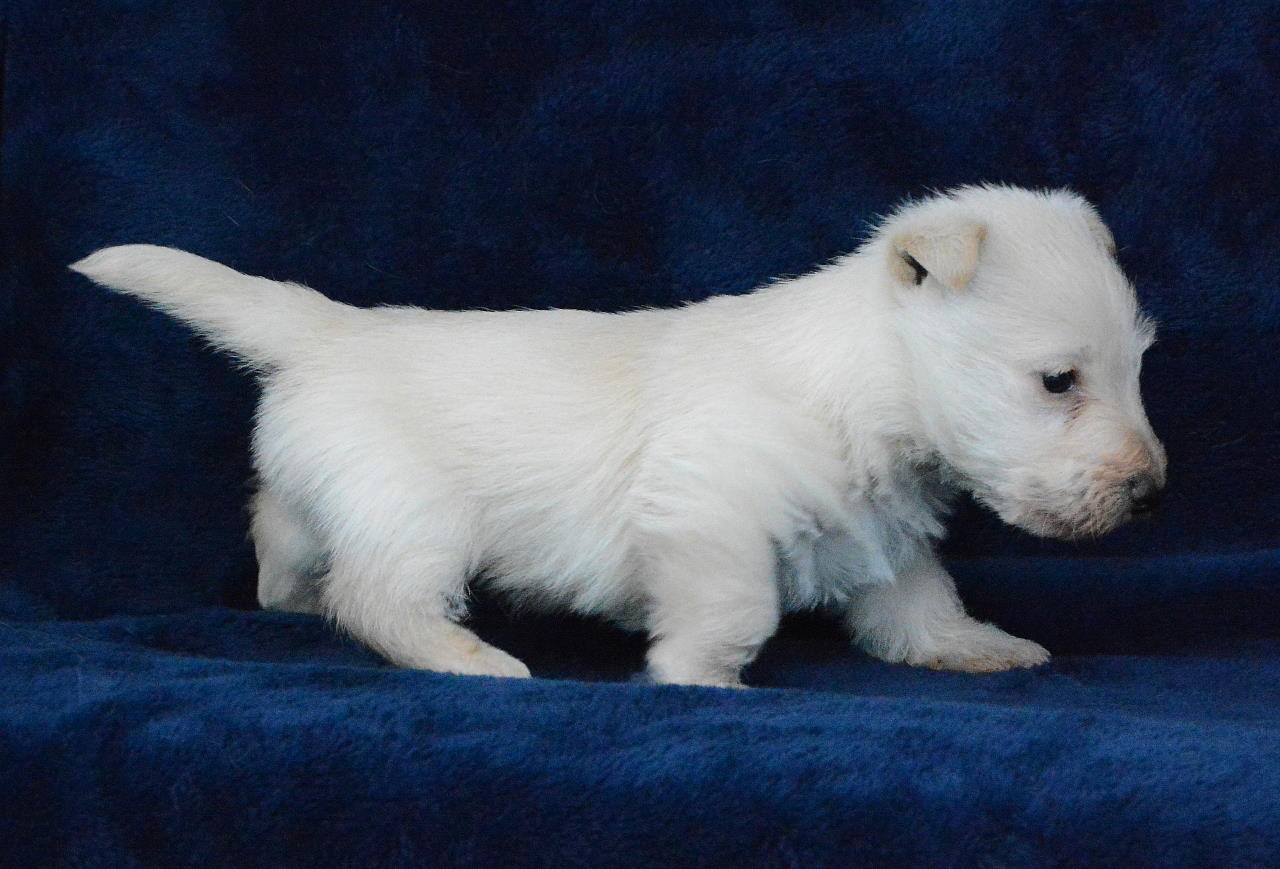 The End.