Sugar and Yankee's May 5th, 2022 litter
Newest pictures are at the top of the page, the further down you look, the younger the pups.
--------------------------------------------------------------
06-20-2022
WARNING BIG UPDATE, PLEASE LET ALL PICTURES LOAD.
These pups have had their 1st vet check and inoculations.
They are now 100% weaned.
Here are the new pictures.
Everyone has a new ID collar, this will remain with them until they go home.
The boys are in green the girls in orange.
The Boys
The Wheaten Boy
He's a gentle giant.
Happy to play if he trusts you and also happy to explore and entertain himself if you are busy but he's also a bit curious so no telling how long that self-entertaining will last.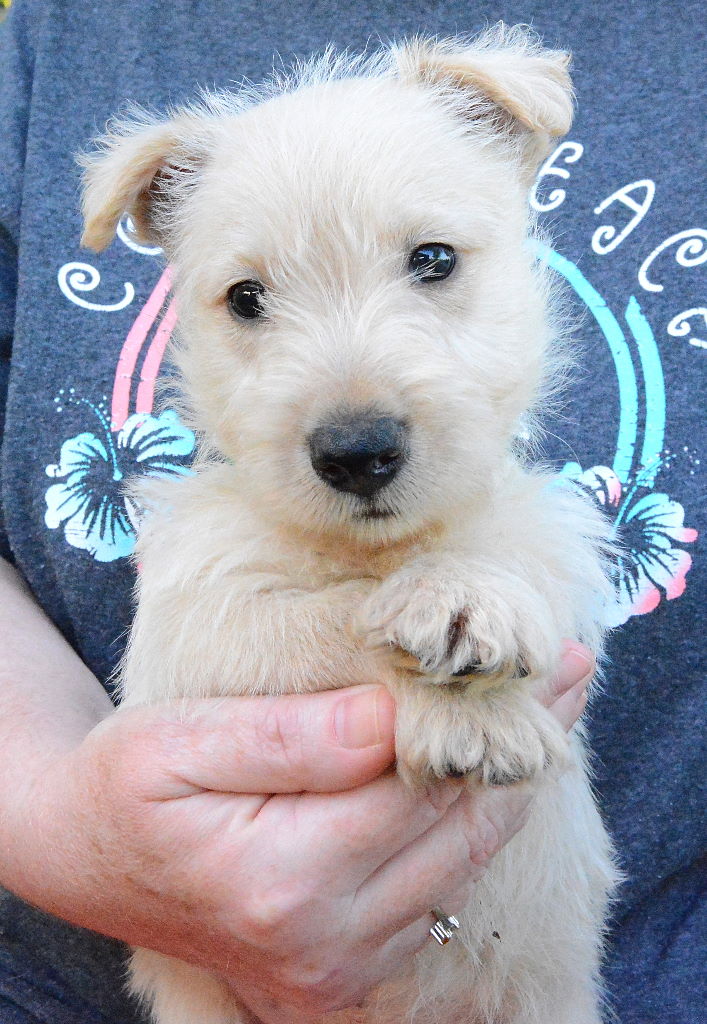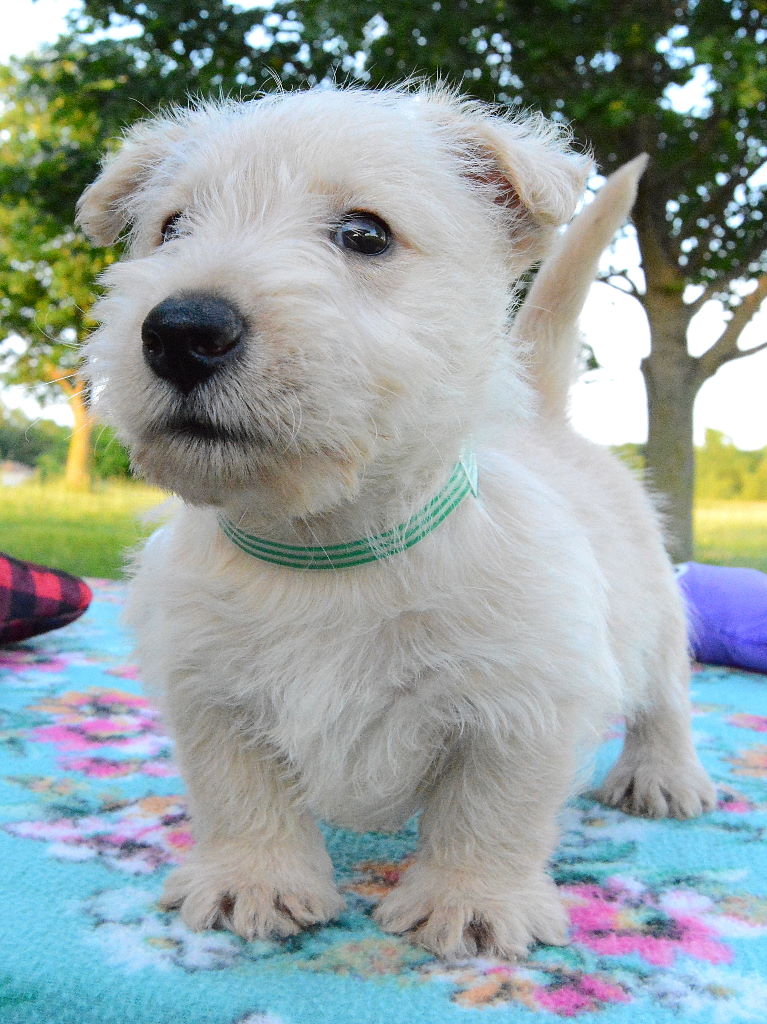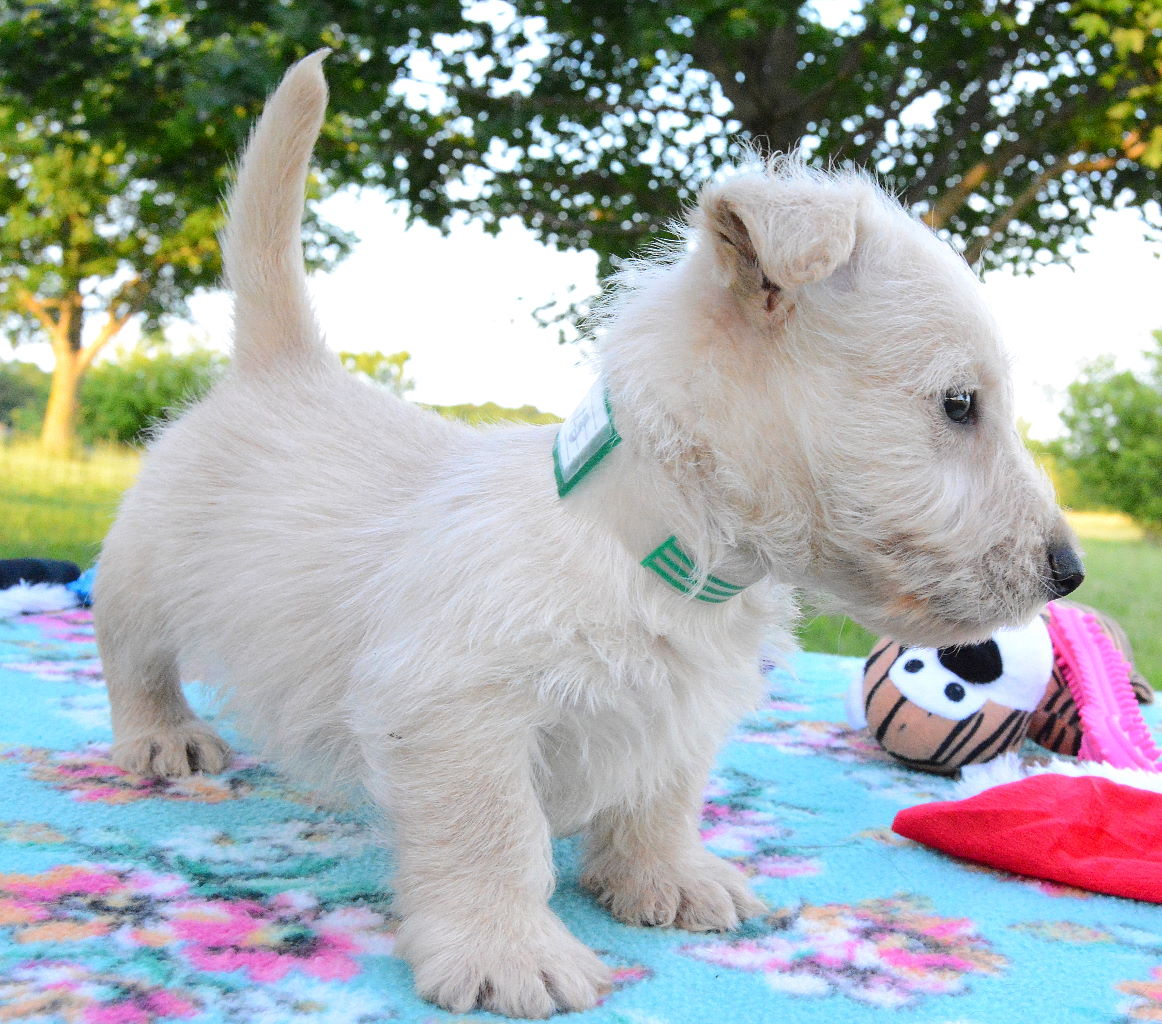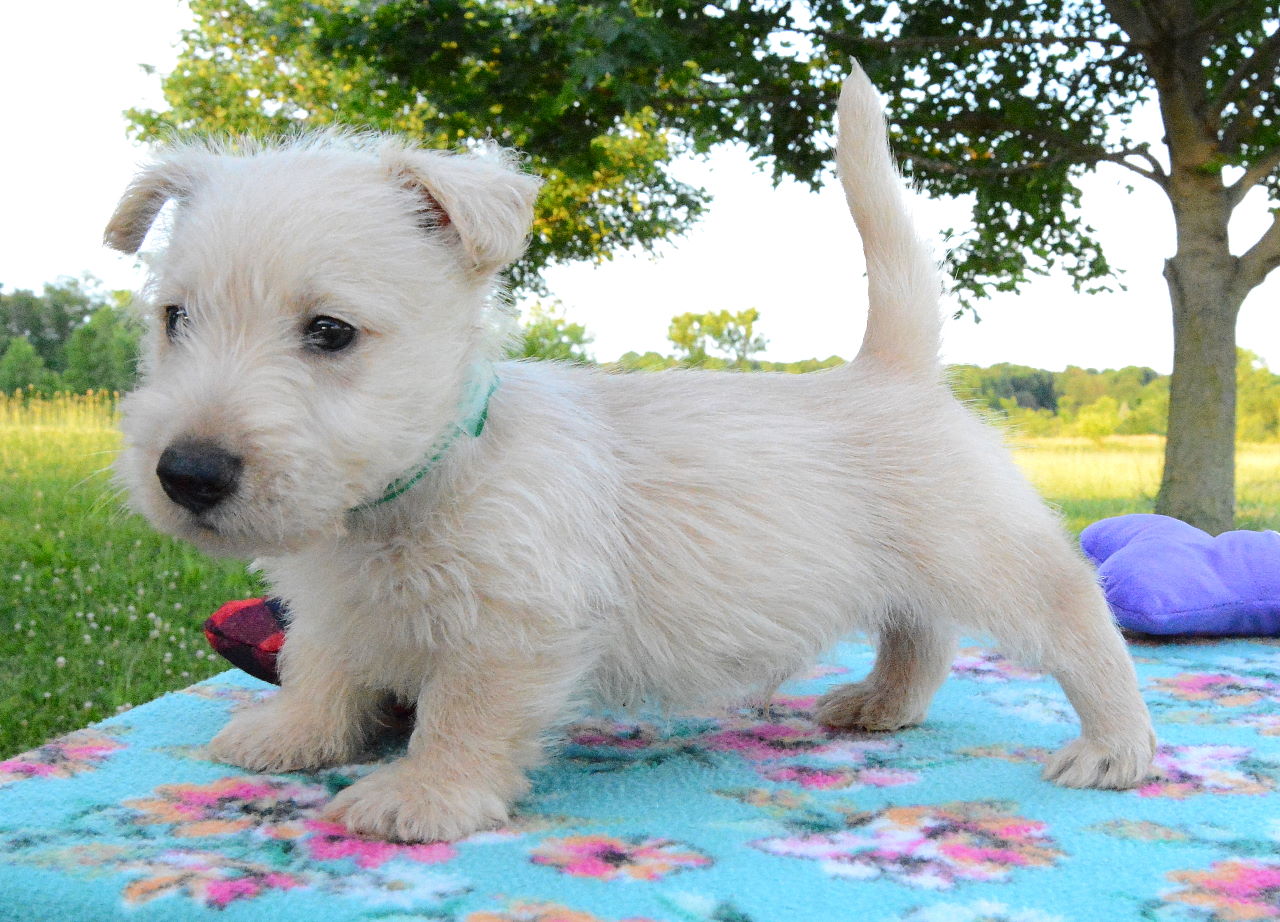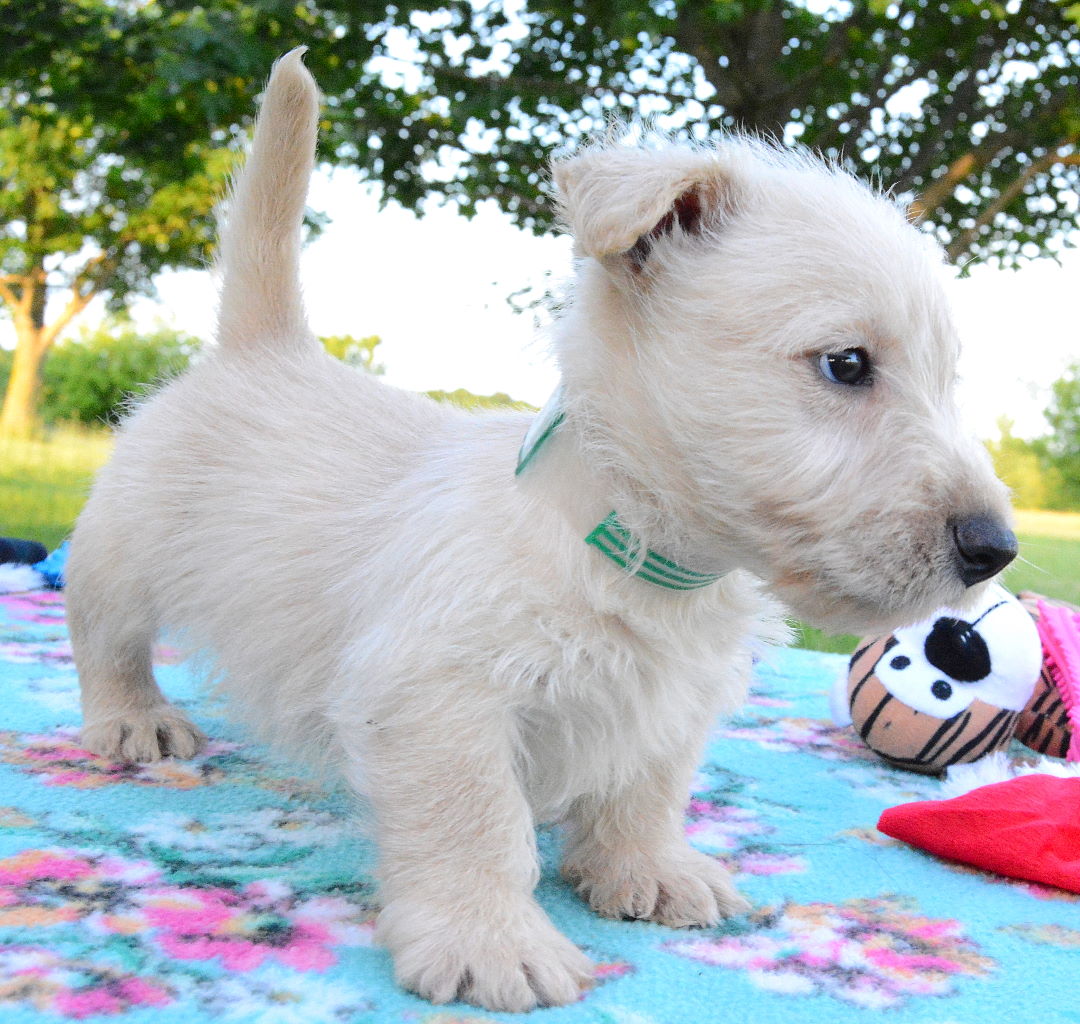 Boy #1 (Black-Brindle)
This is a very curious guy, he likes to watch to see what you are doing.
He seems very smart to me. He likes to make sure it's safe before he takes the leap.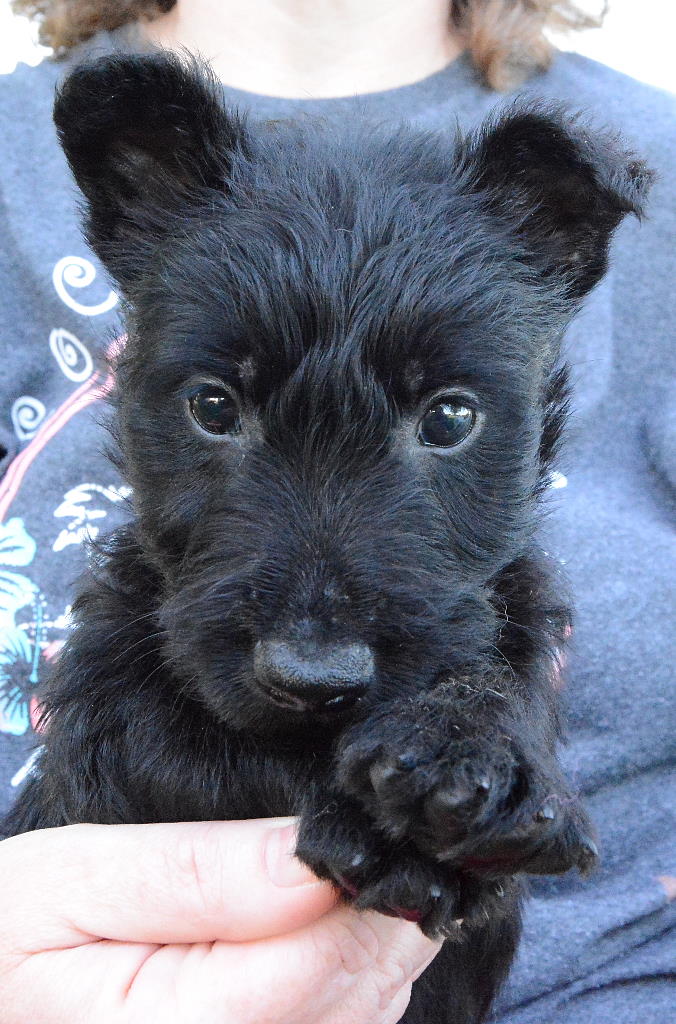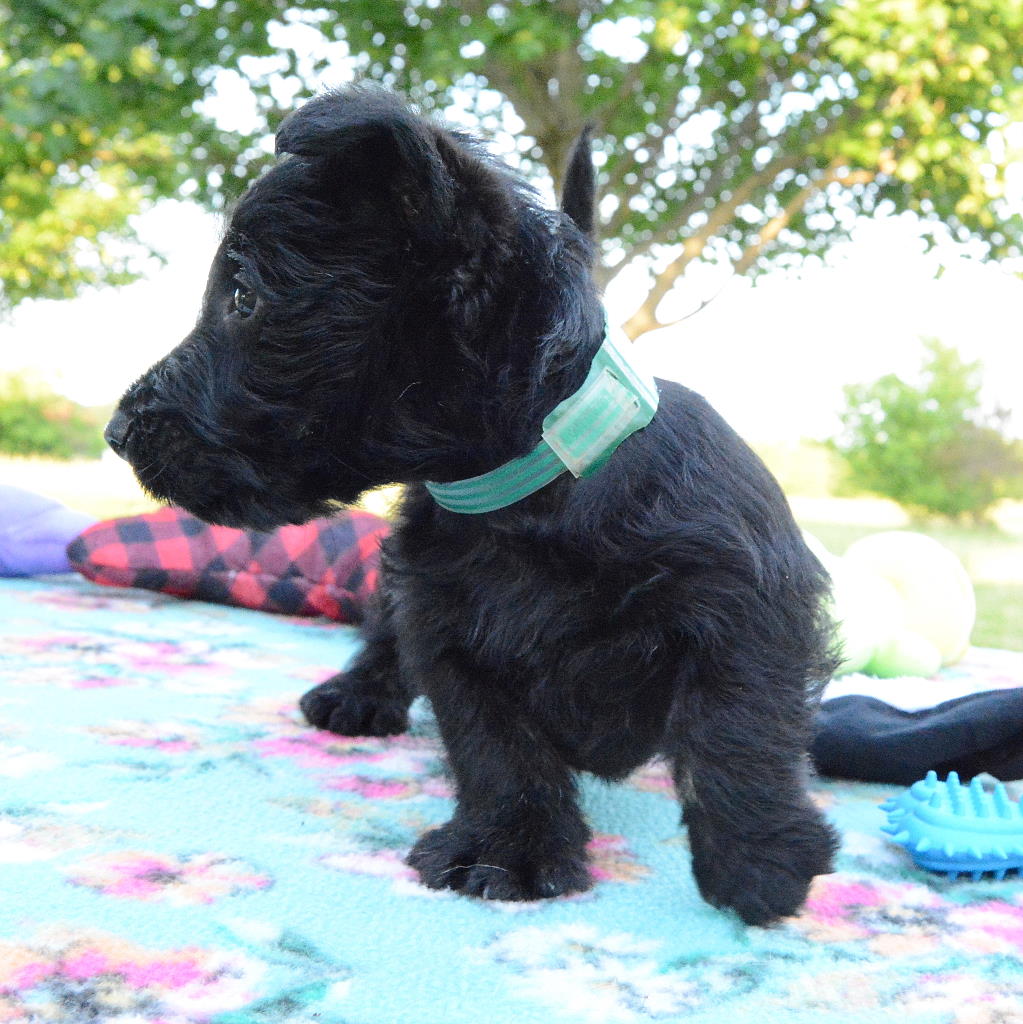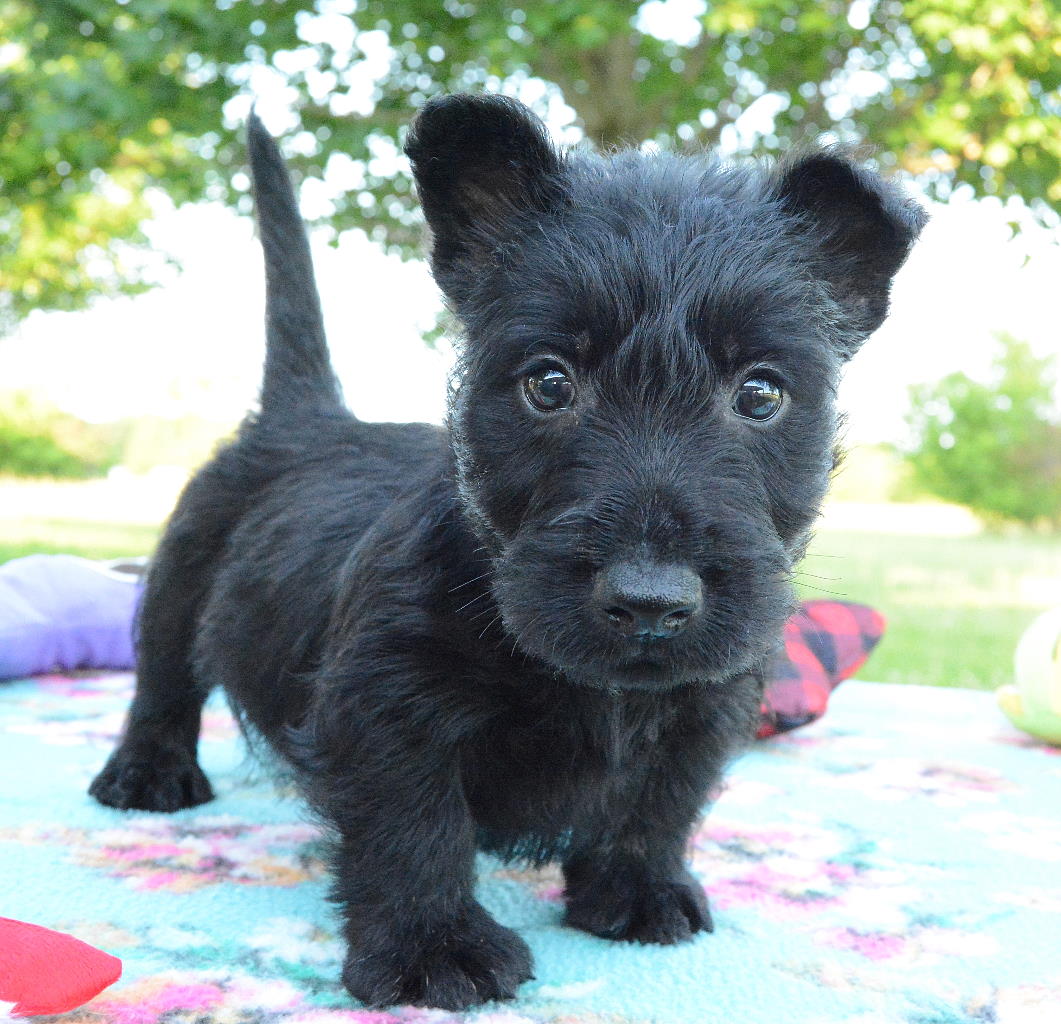 Boy #2
He's black but his wheaten Mama left him a reminder on his chest!
This is a very happy boy, he's just glad to be here.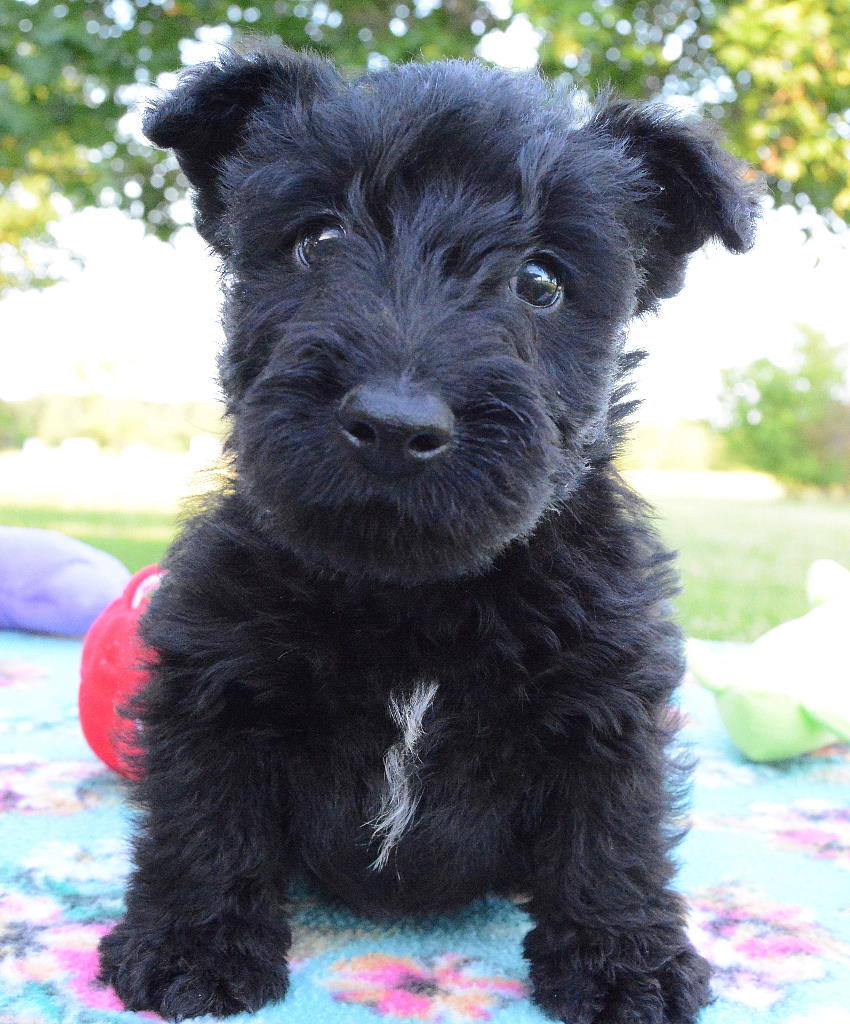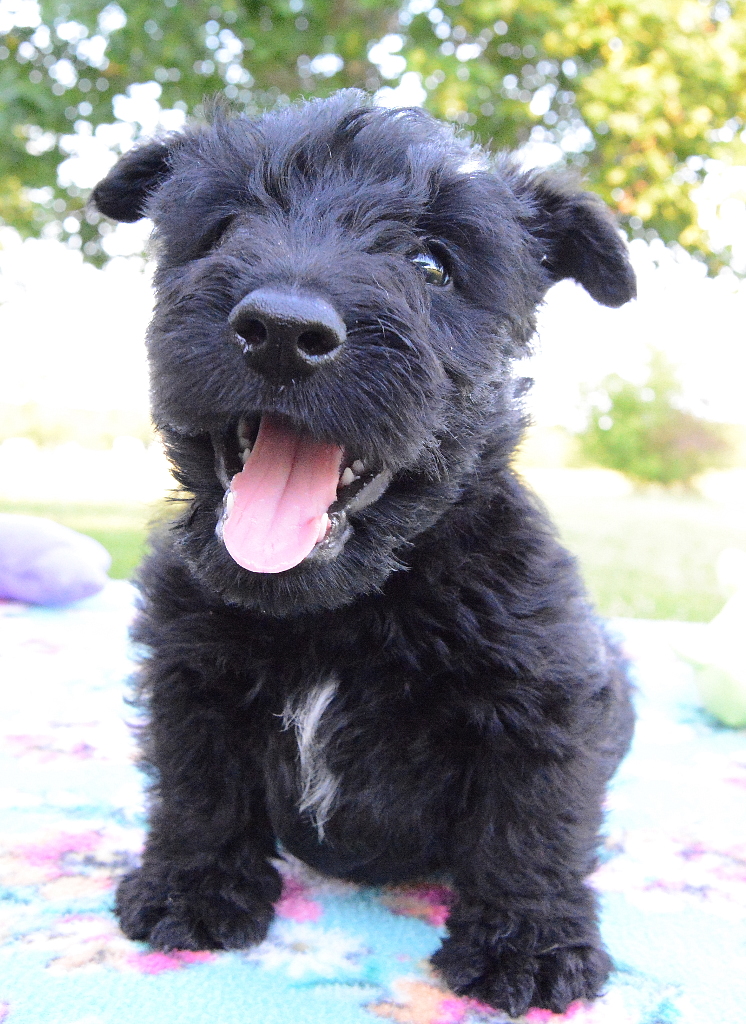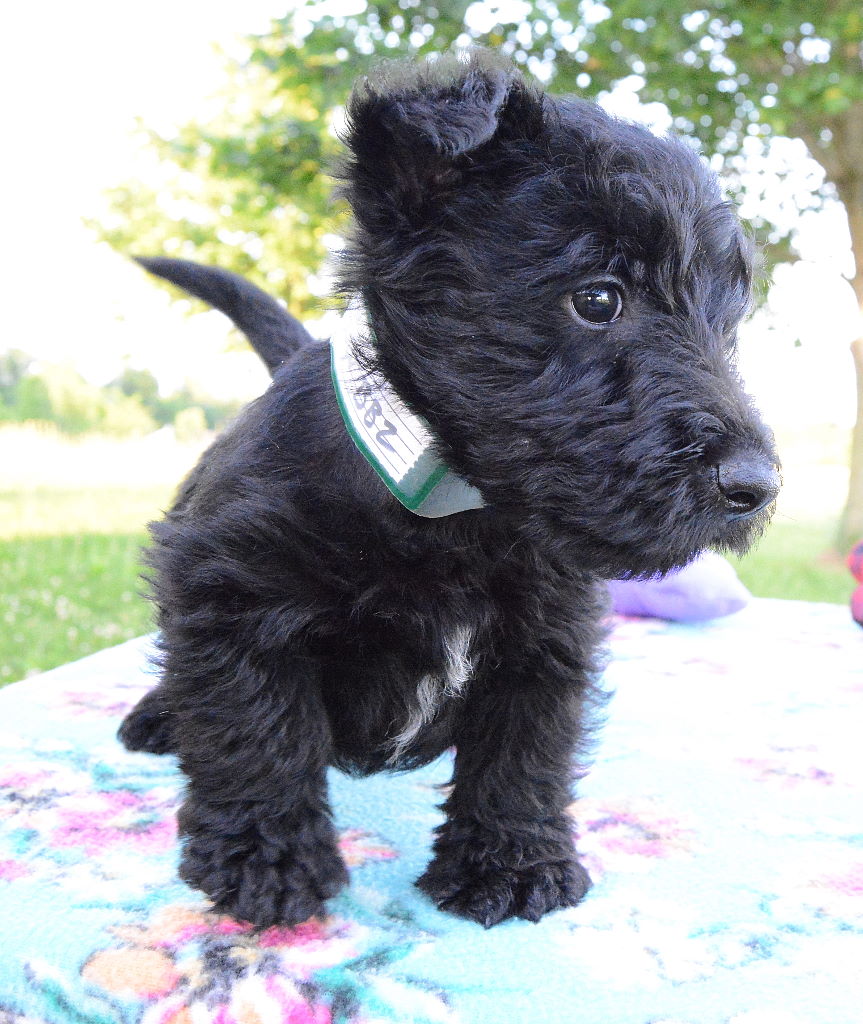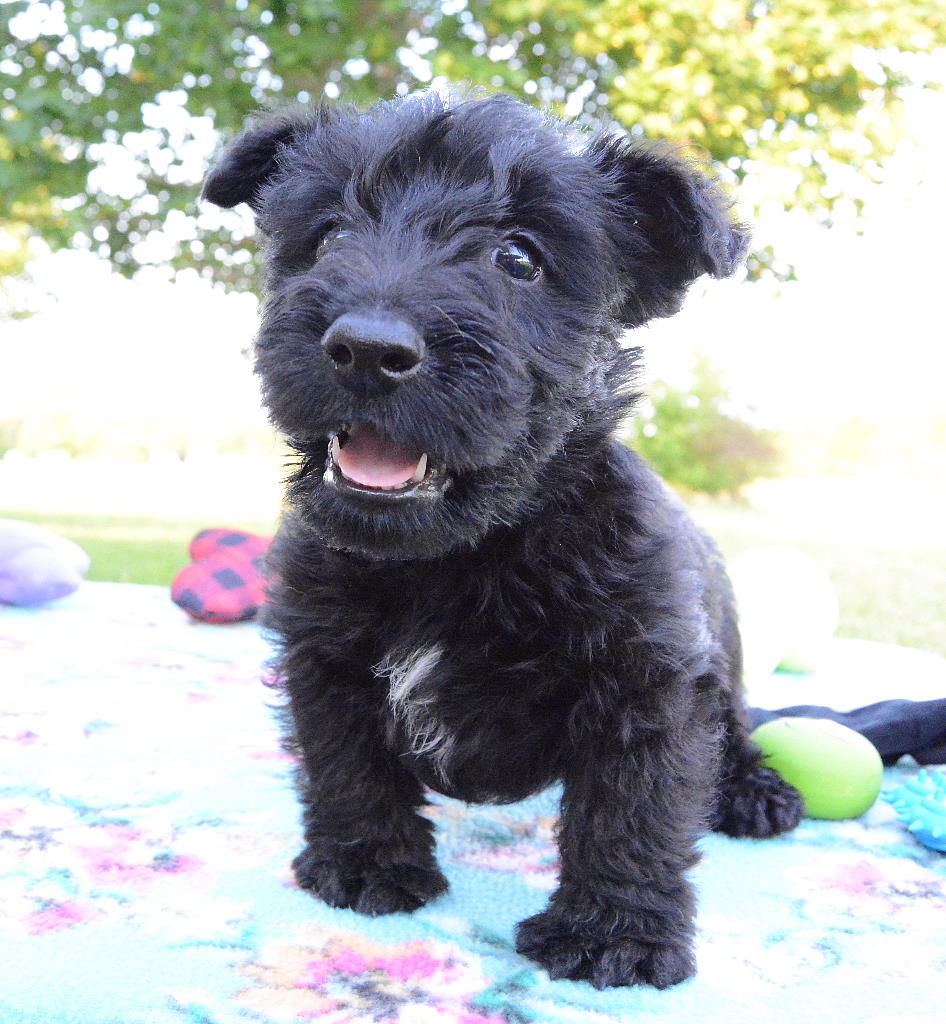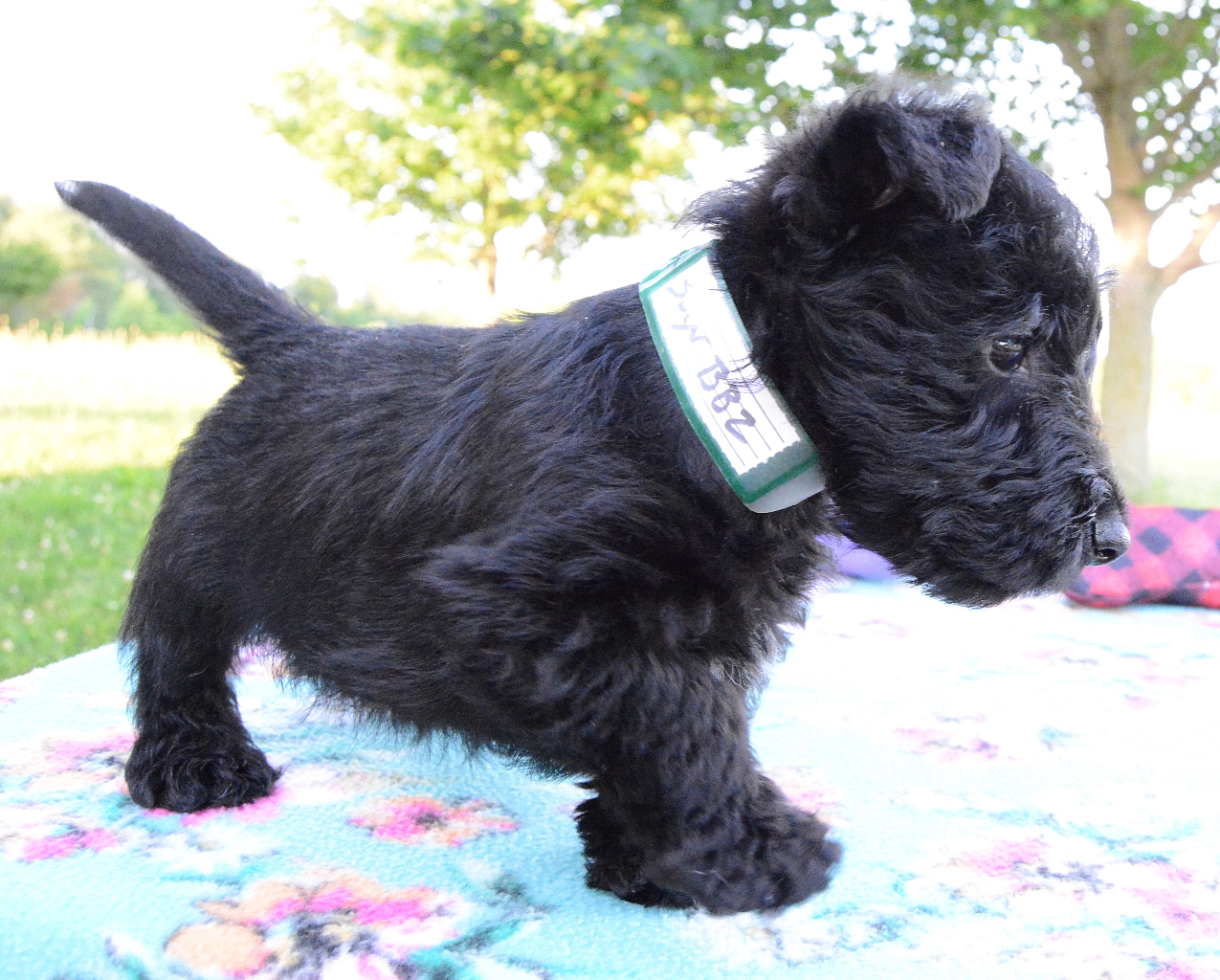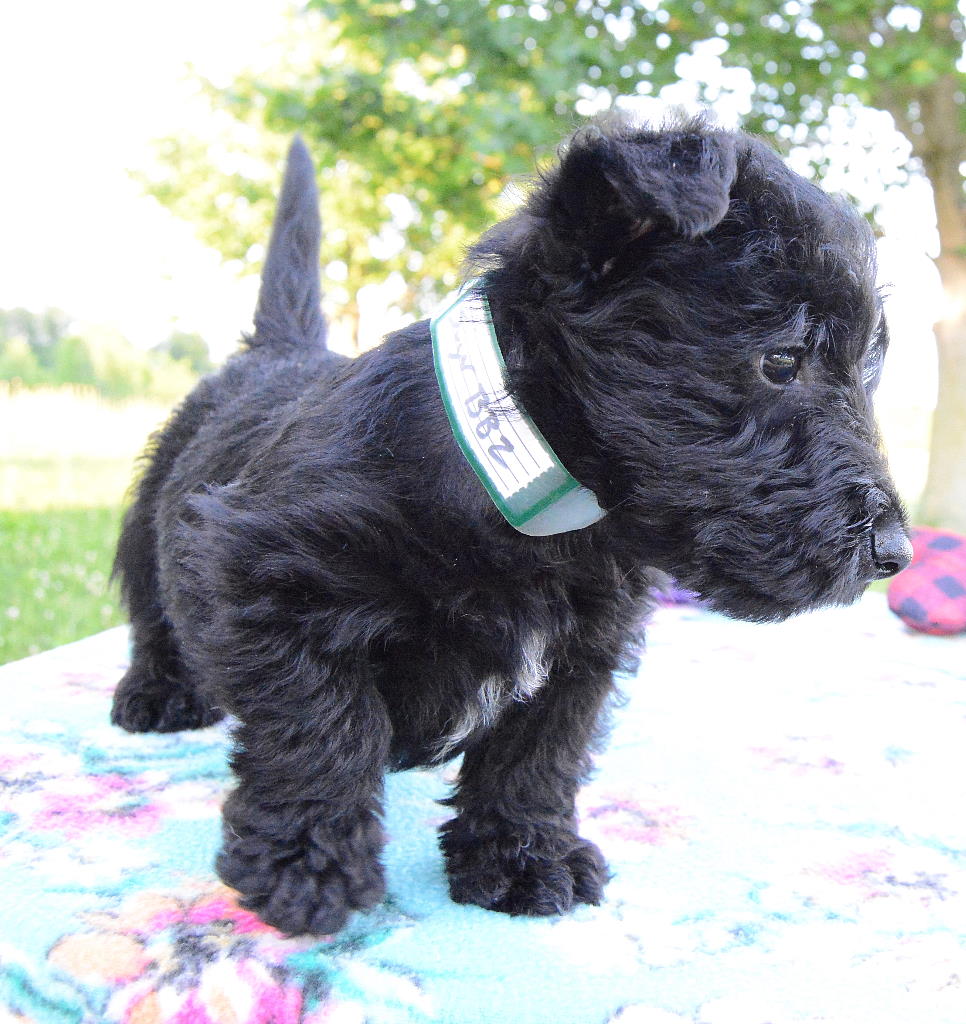 Boy #3
Black with a tiny star on chest.
He's laid back but also very curious about everything.
Another smart boy!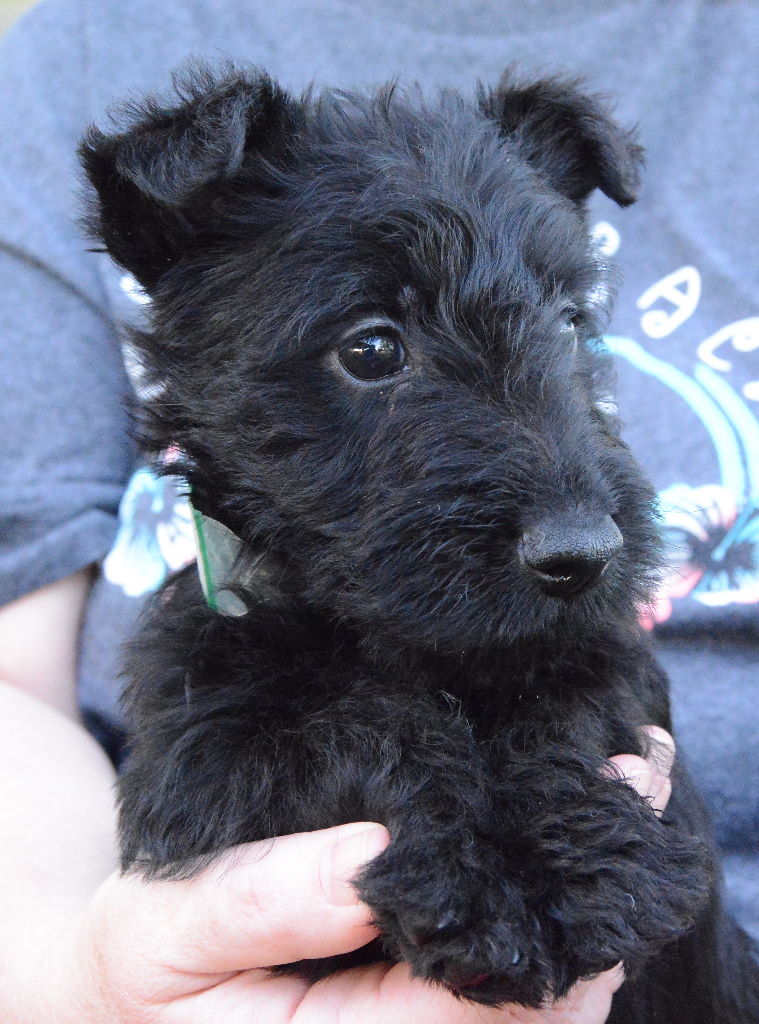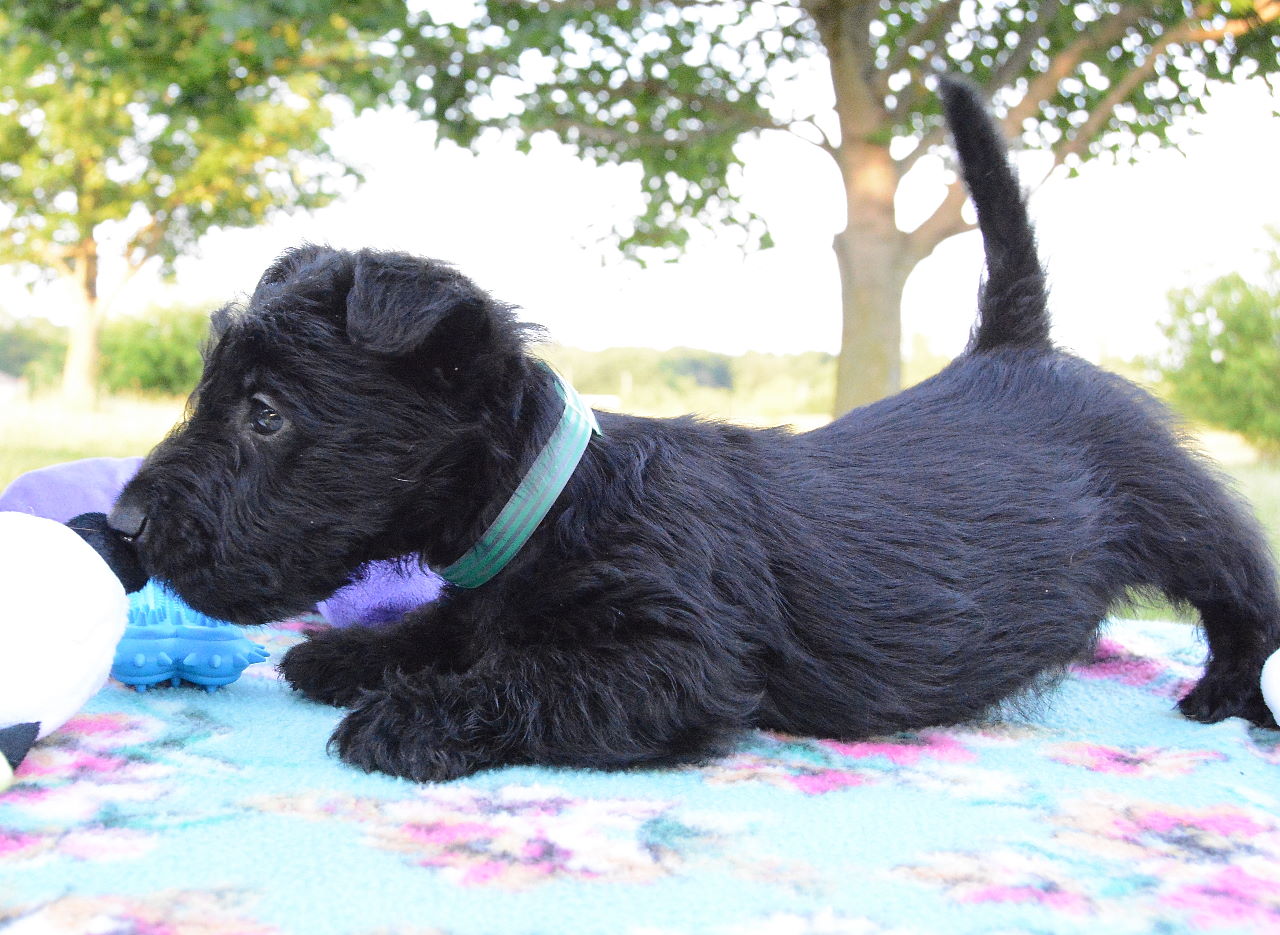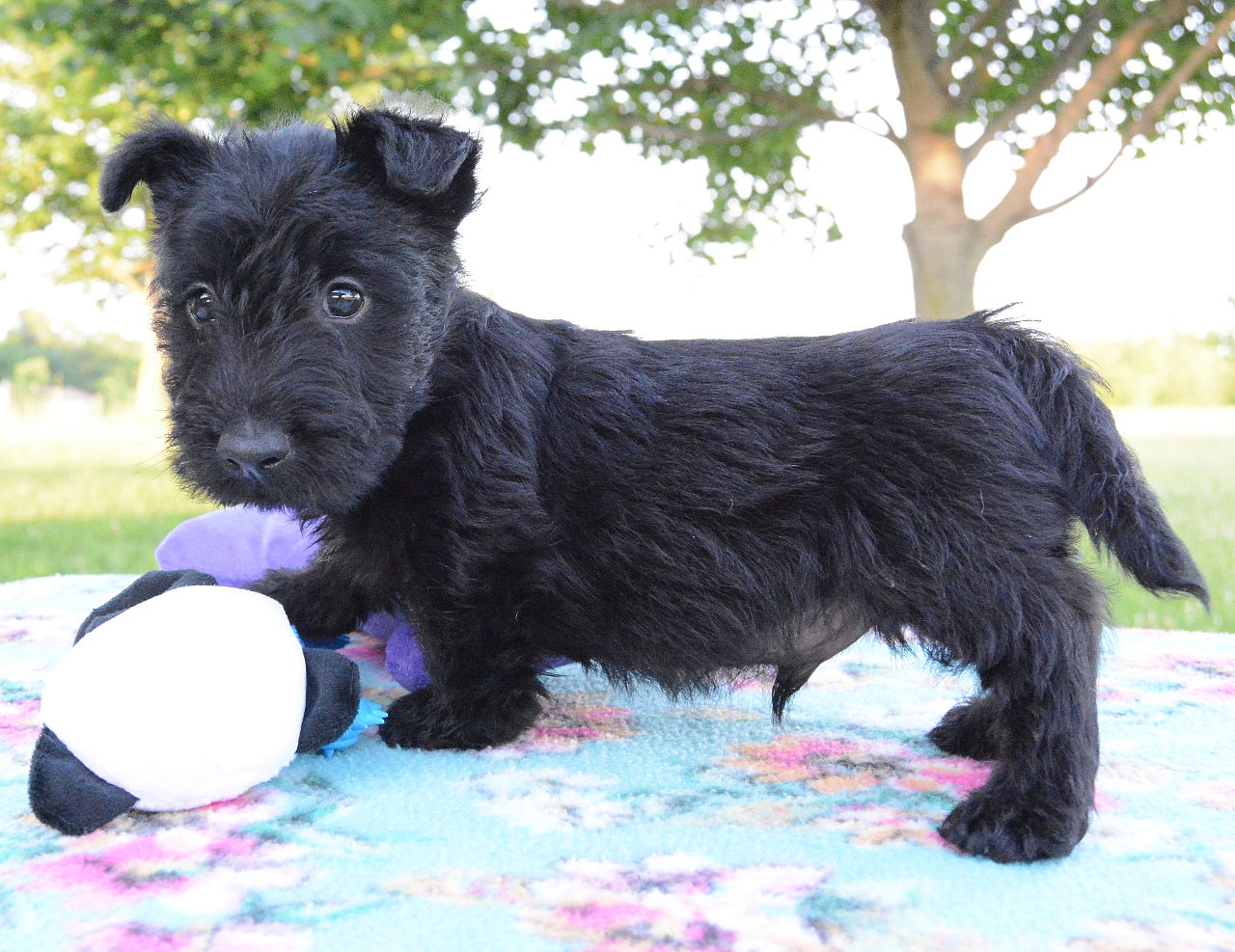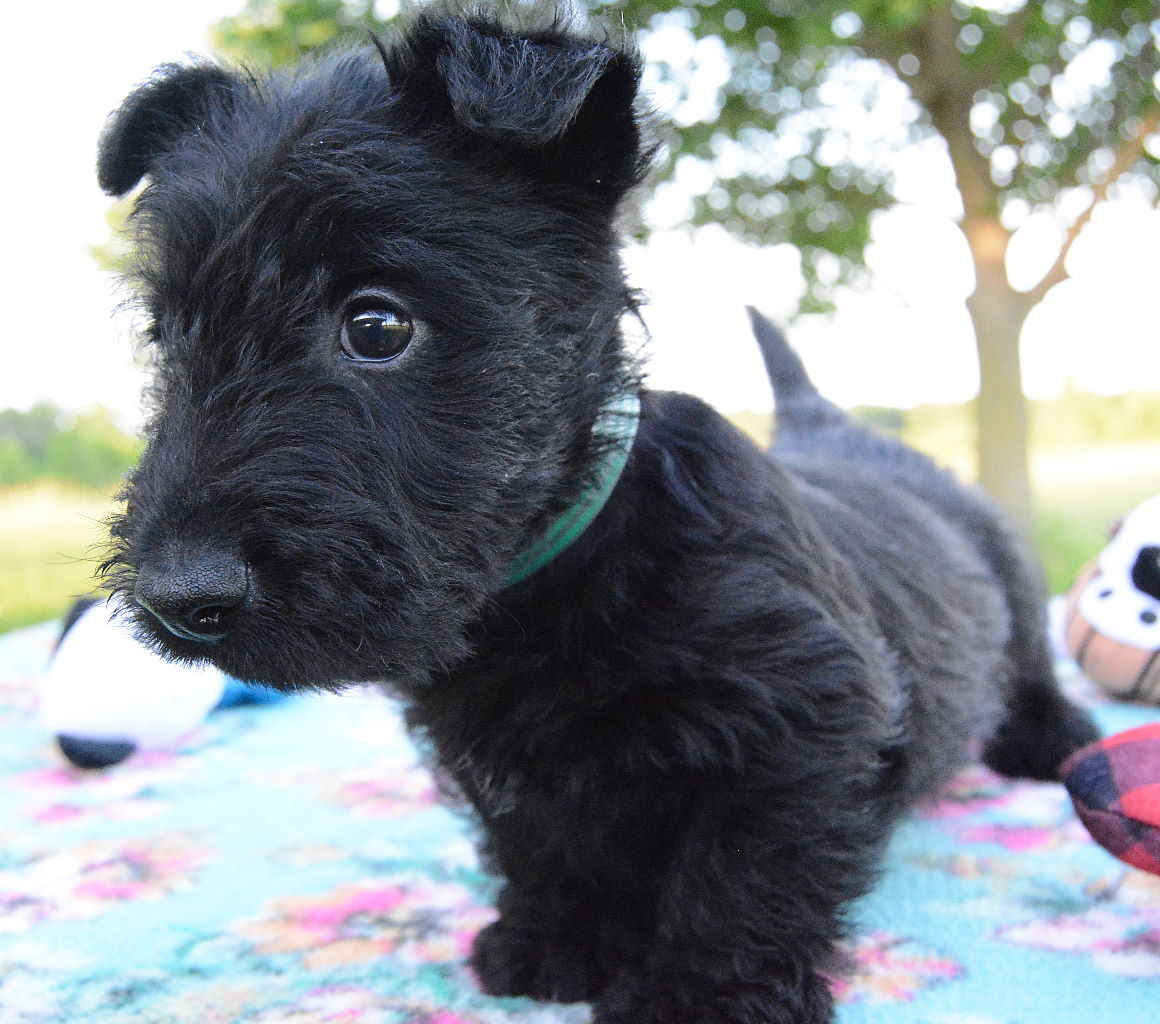 The Girls
Wheaten Girl #1
She's the smallest pup in this litter but don't tell her that.
She is an adventurous cuddler!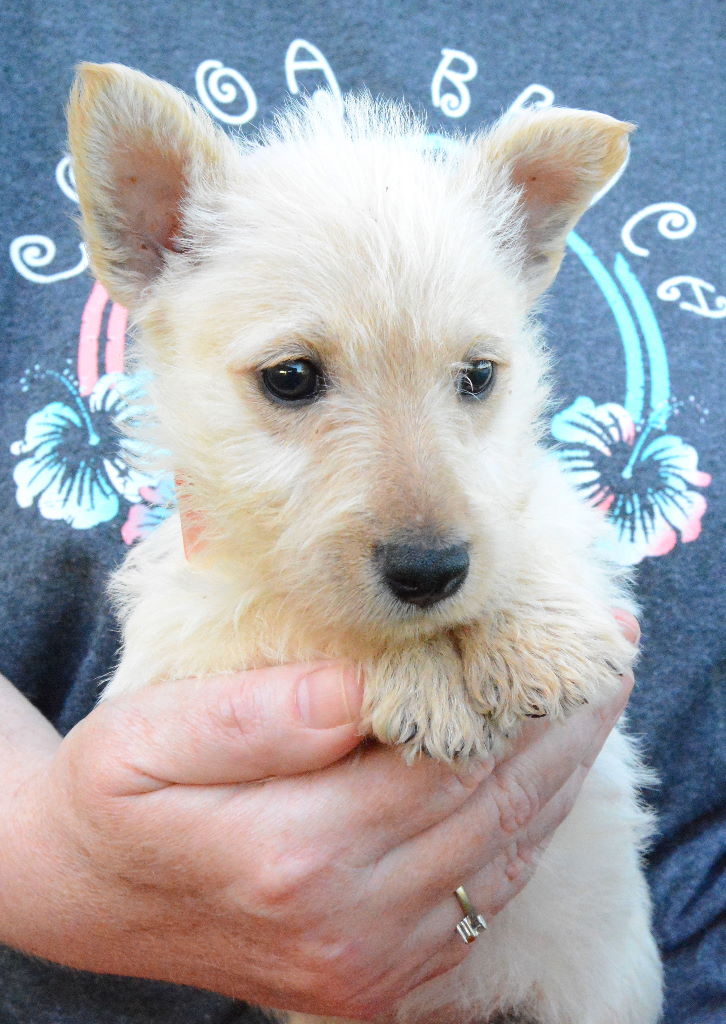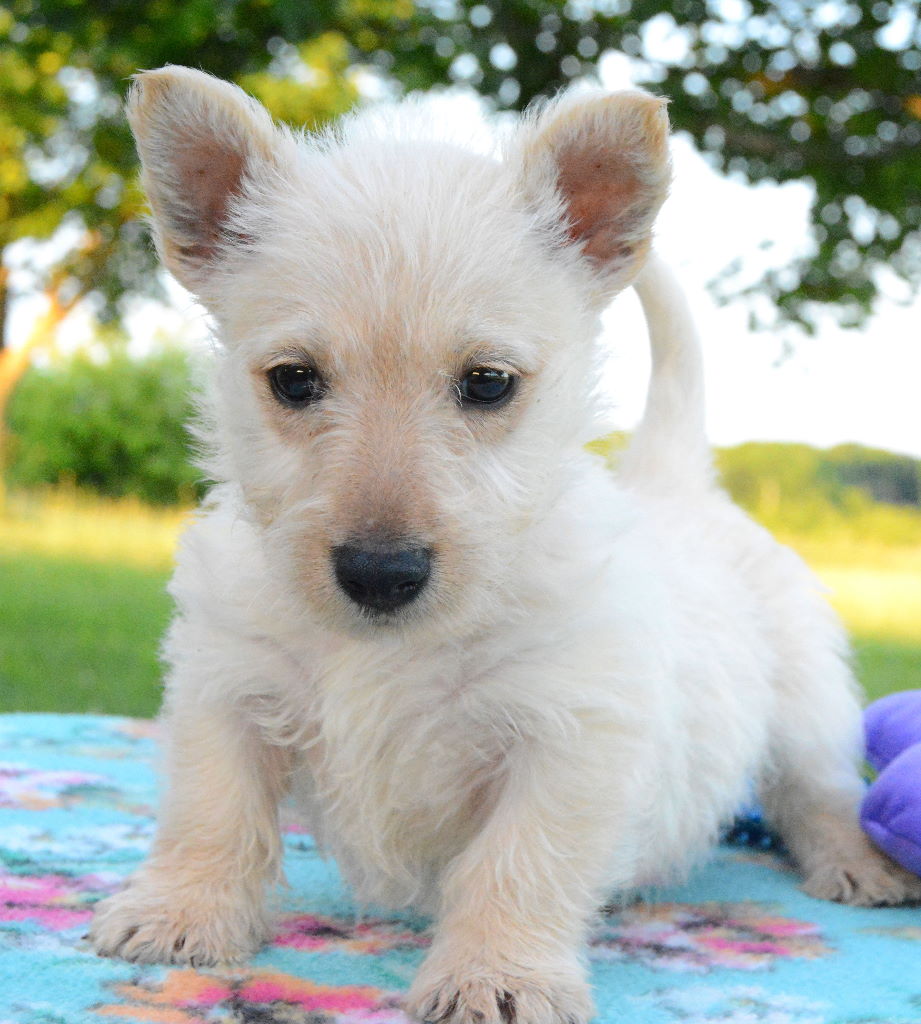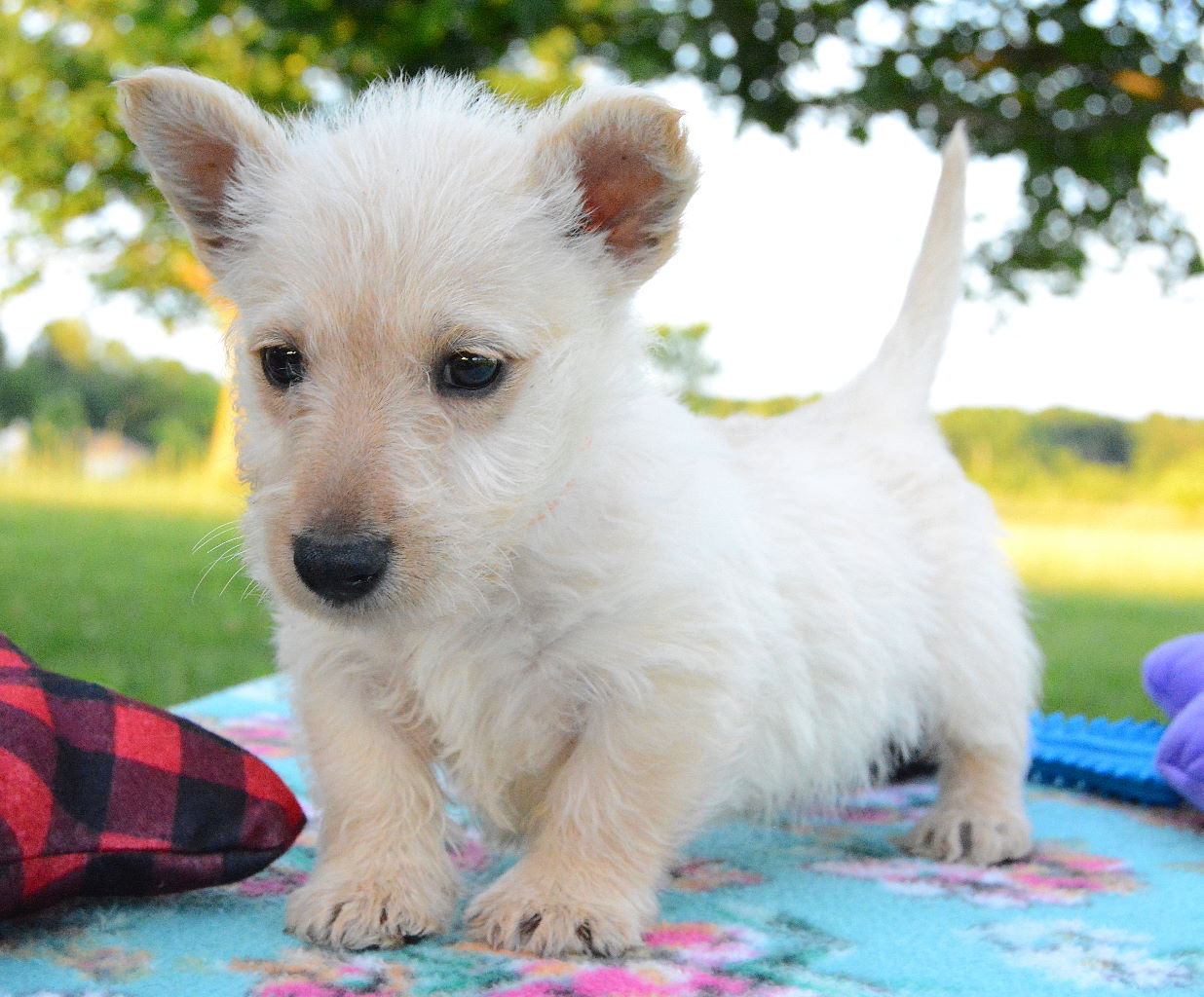 Wheaten Girl #2
Couch buddy here! She likes the snuggles!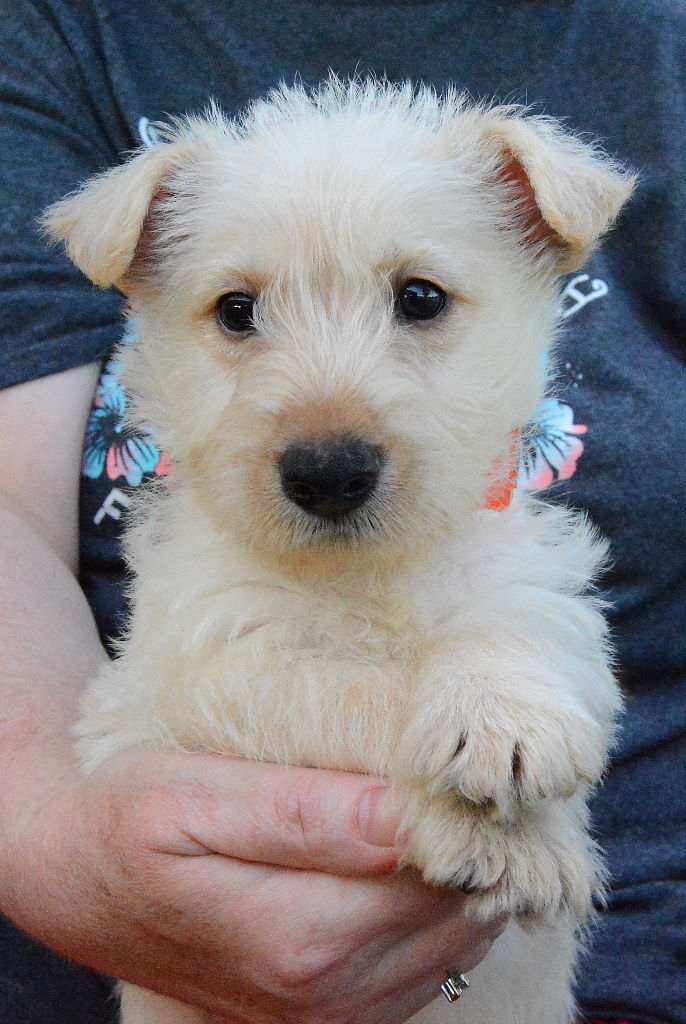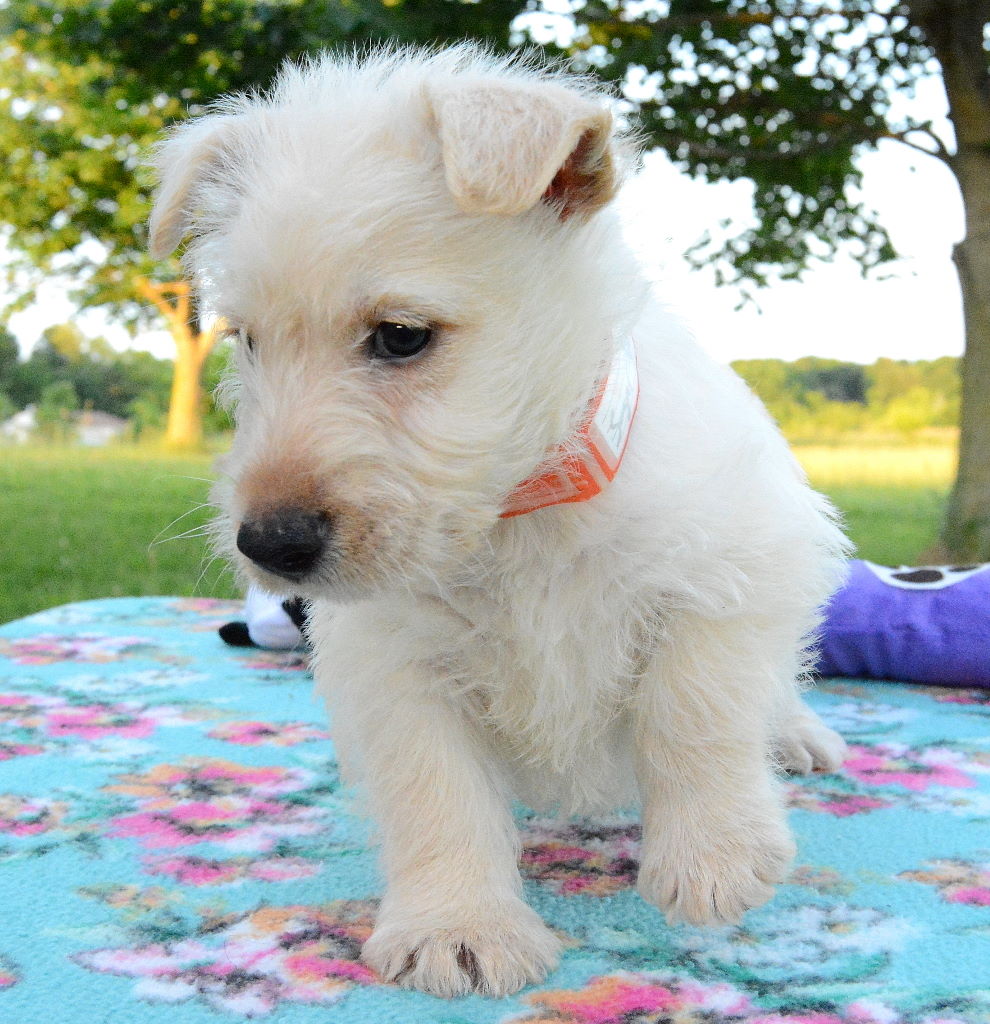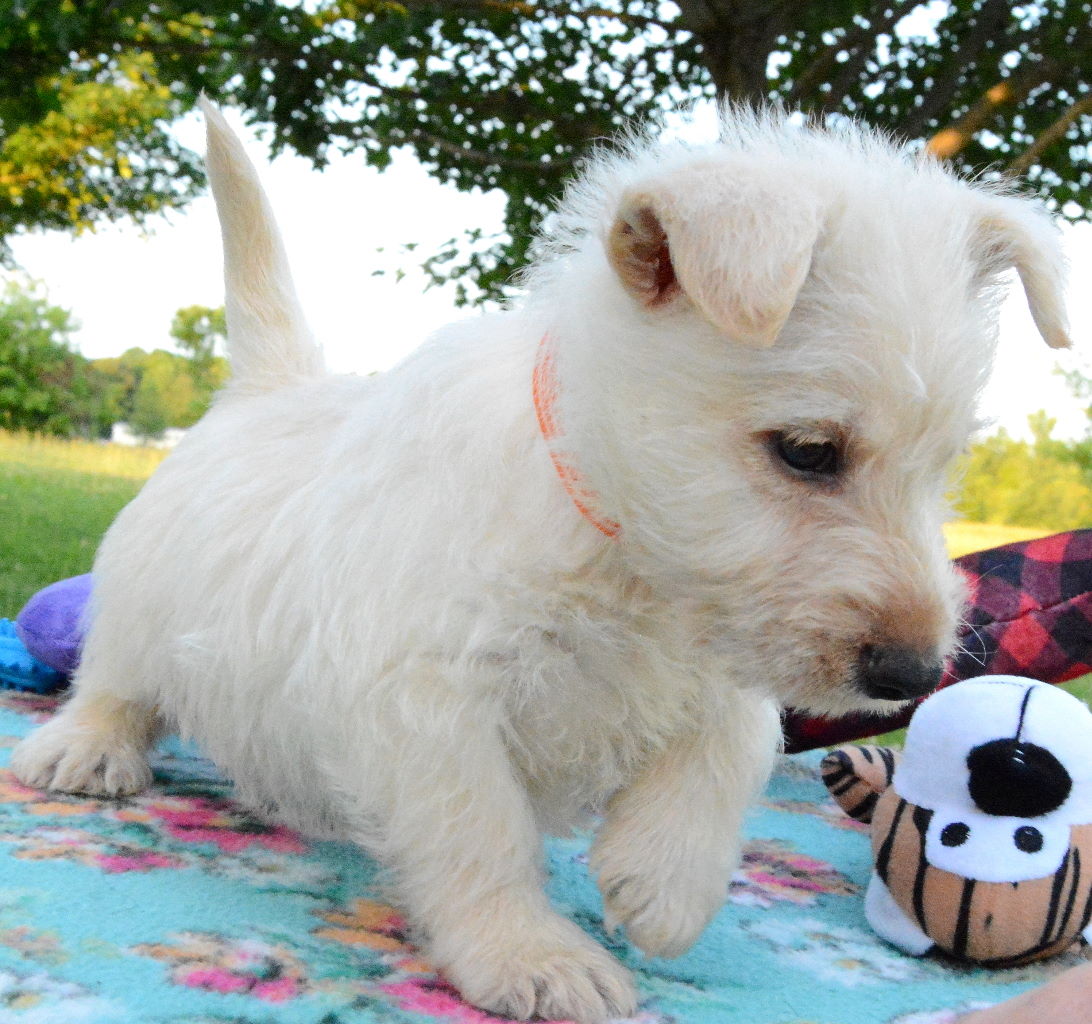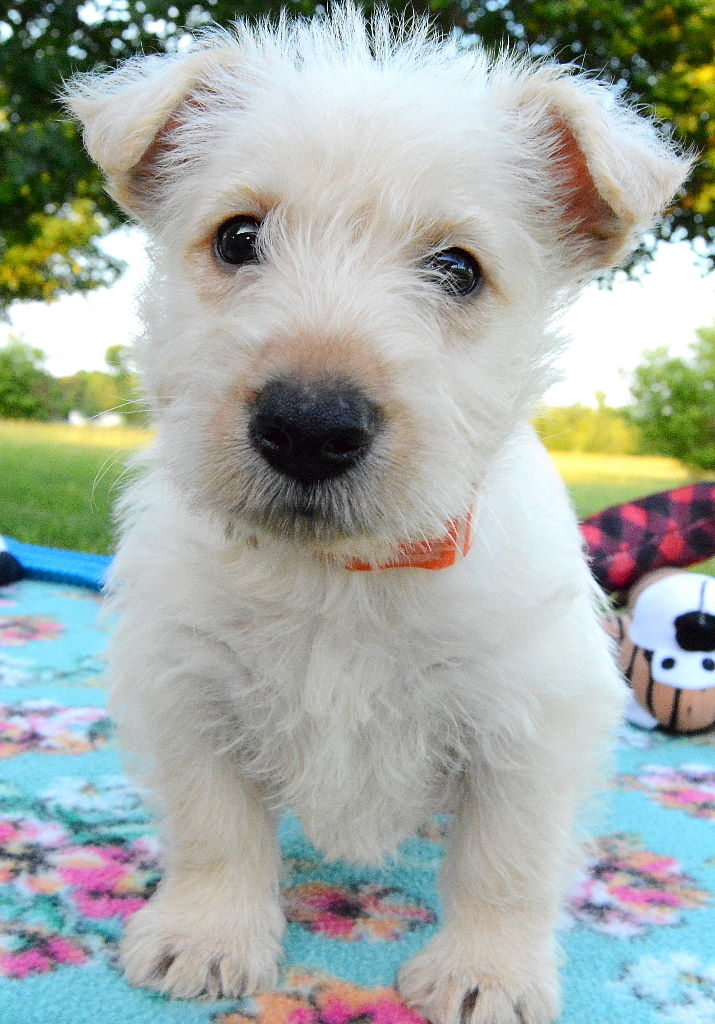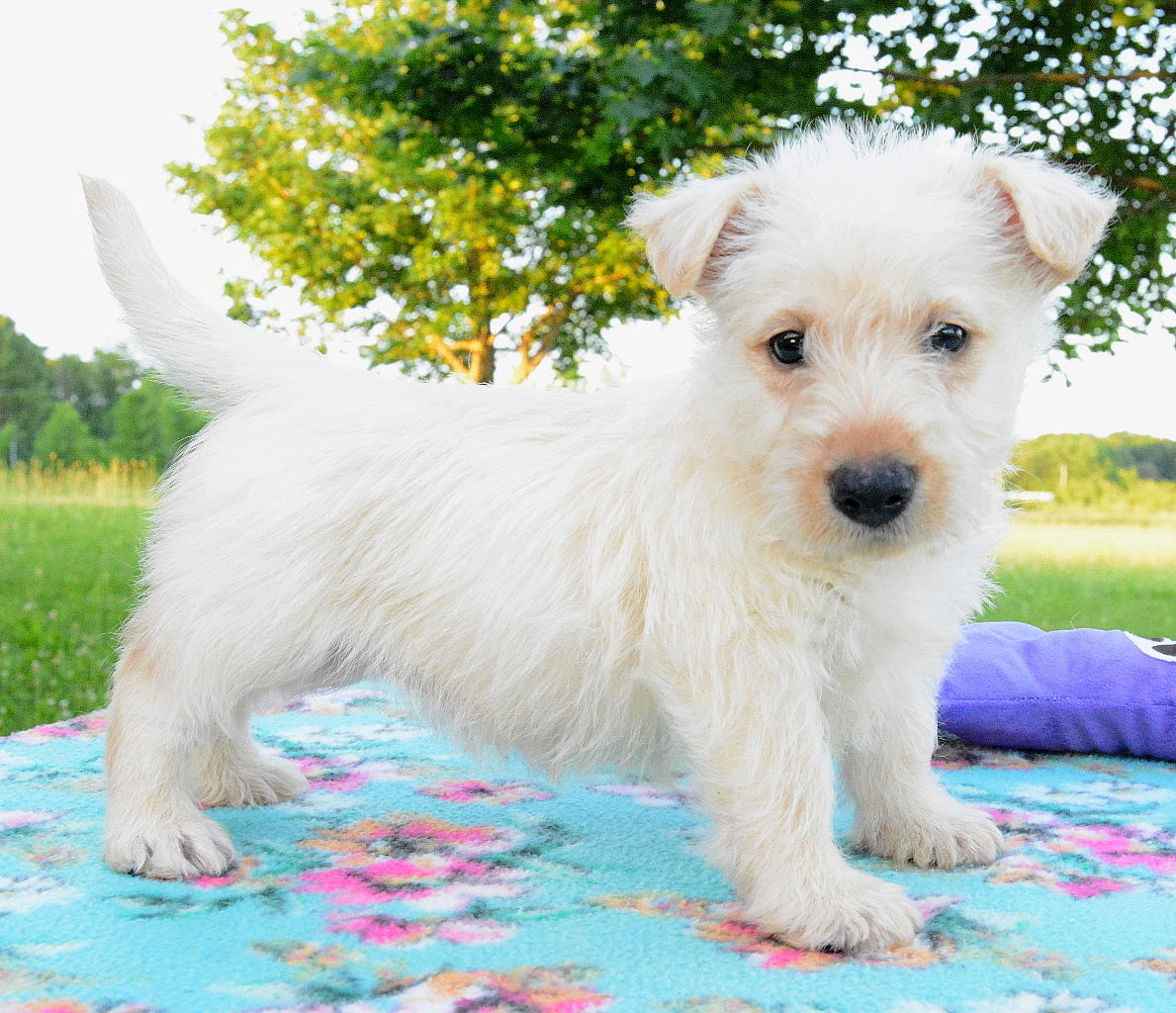 Wheaten Girl #3
She's a diva, I think she 'likes' to pose! Lots of confidence.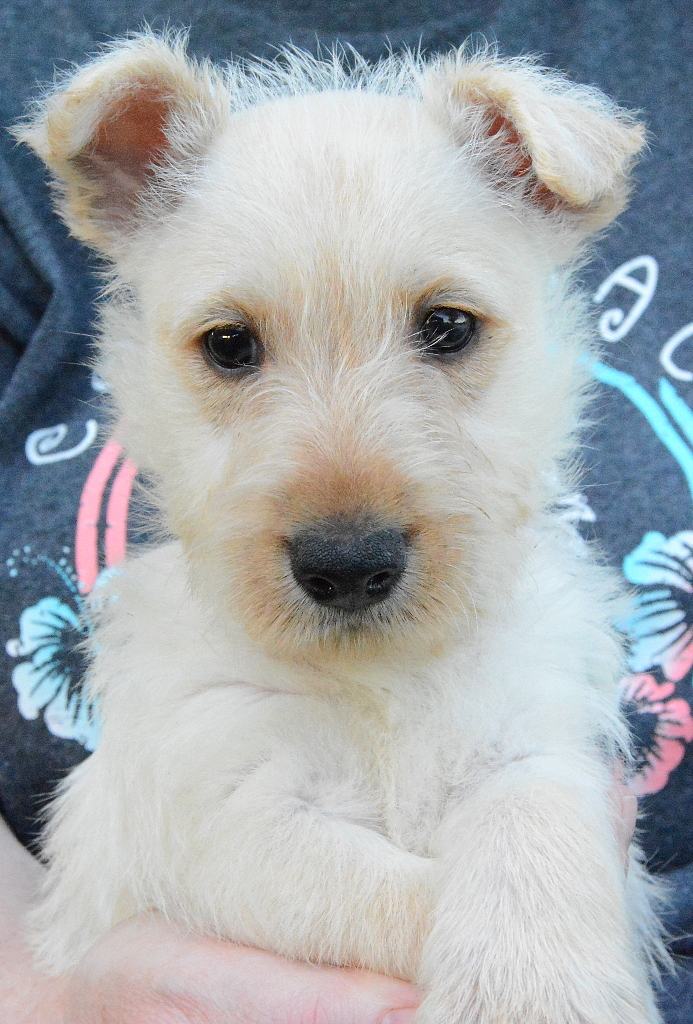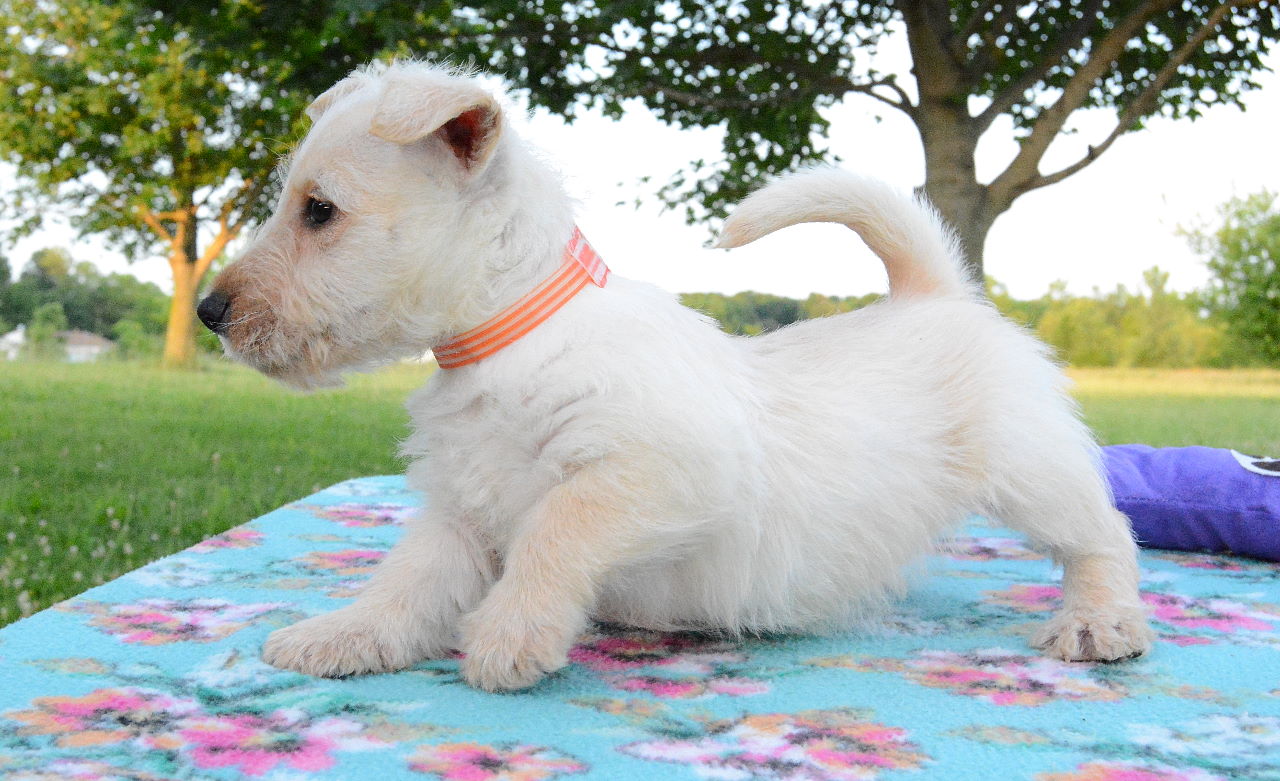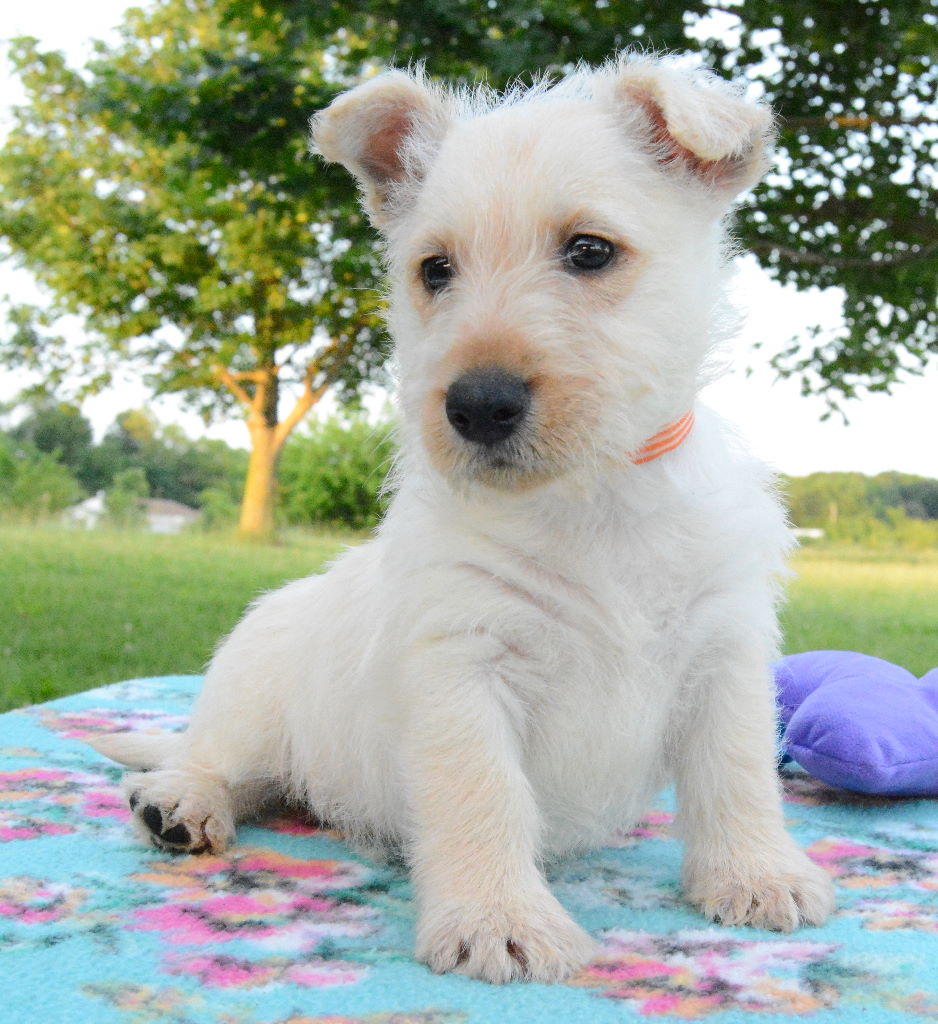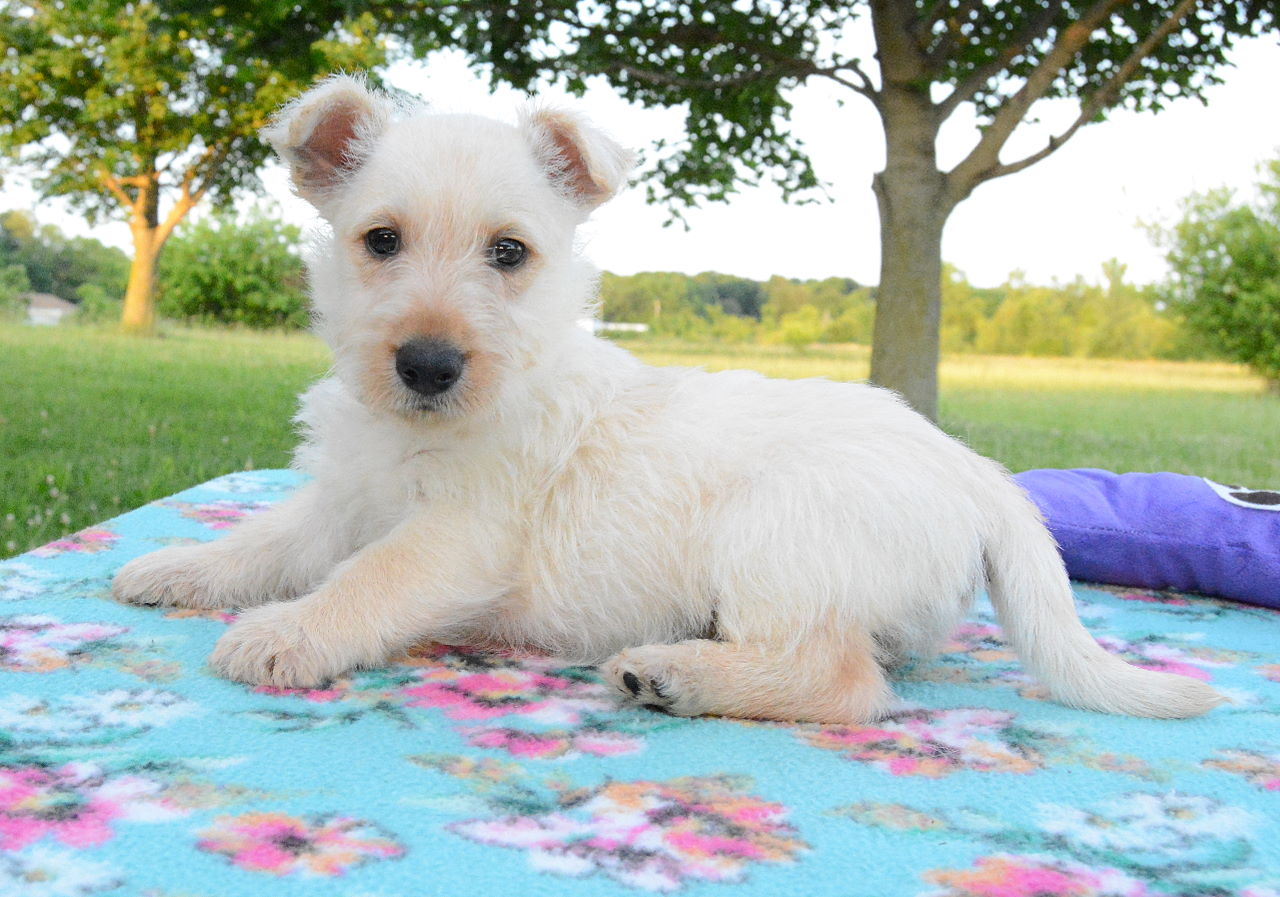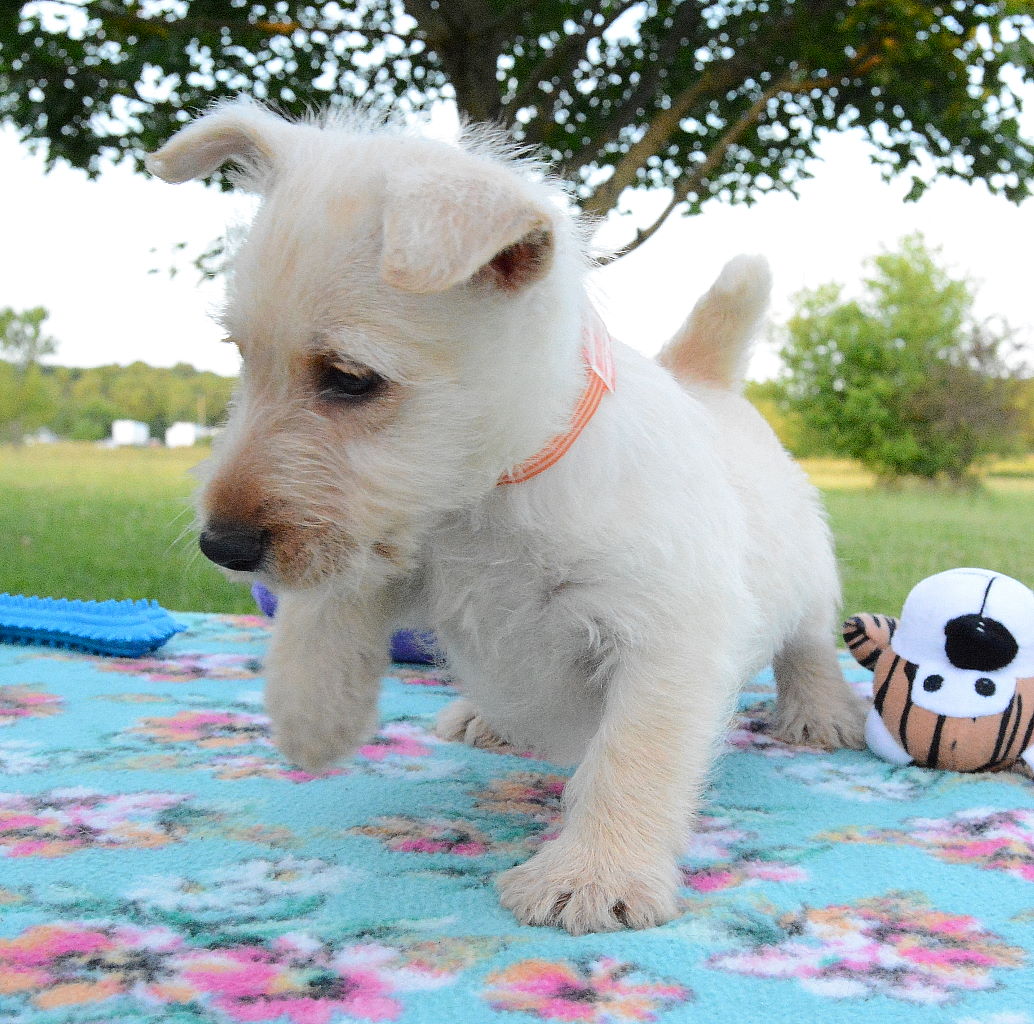 The Black Girl
She just wants to get there...no matter what's in her way.
She likes to leap BEFORE she looks!
Happy and playful.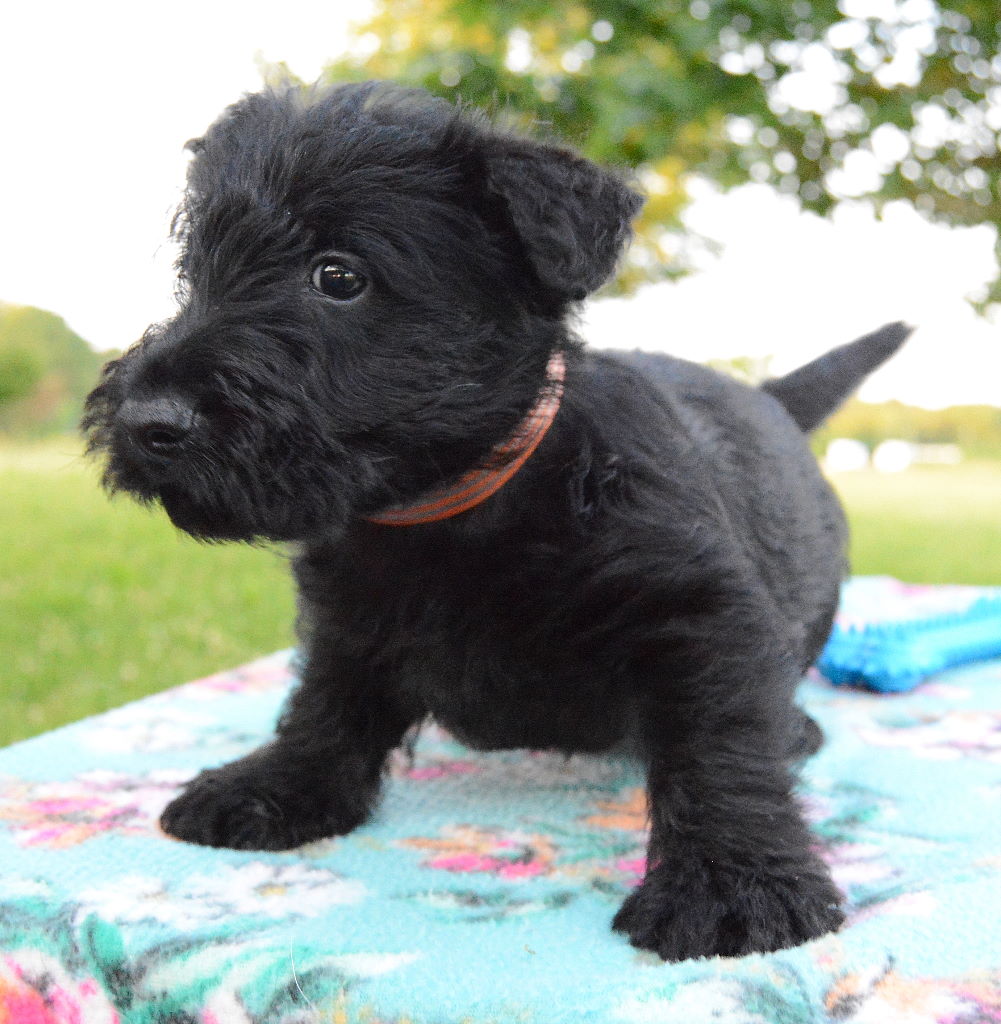 The End.
Please check us out on facebook for some BONUS pictures of this litter.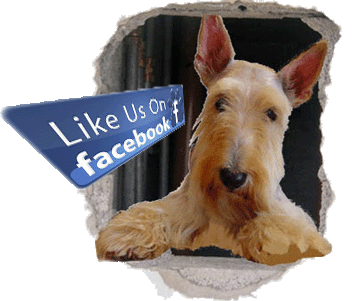 06-12-2022
On May 5th 2022, Sugar and Yankee had a beautiful litter of 8.
4 boys and 4 girls.
This will be Sugar's last litter, she is now retired.
I am placing these pups to folks on my waiting list.
If you would like to be added to my waiting list (no obligation) Please Click HERE
Prices, terms, email address and phone number are located here.
These pups will be ready to go home on Saturday, July 9th, 2022
This litter is now weaned, they will go for 1st vet check and shots soon.
Here are their 1st group pictures @ 5 weeks old.
Please come back in about a week to ten days for a HUGE picture update.
All 8
4 girls on the left (3 wheaten and 1 black) 4 boys on the right (1 wheaten and 3 black)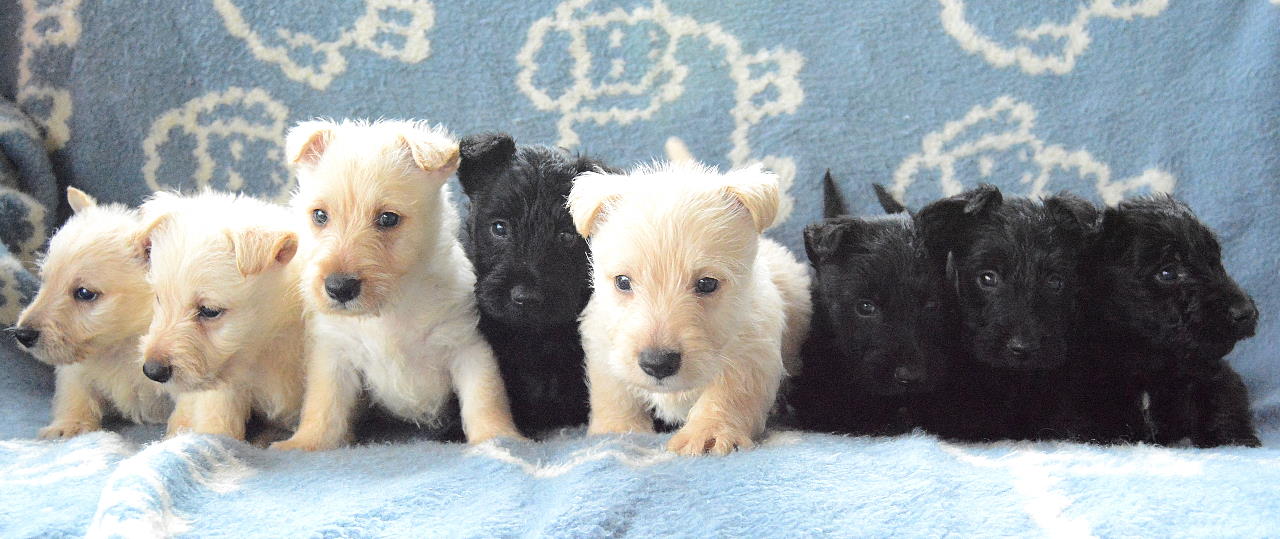 The Girls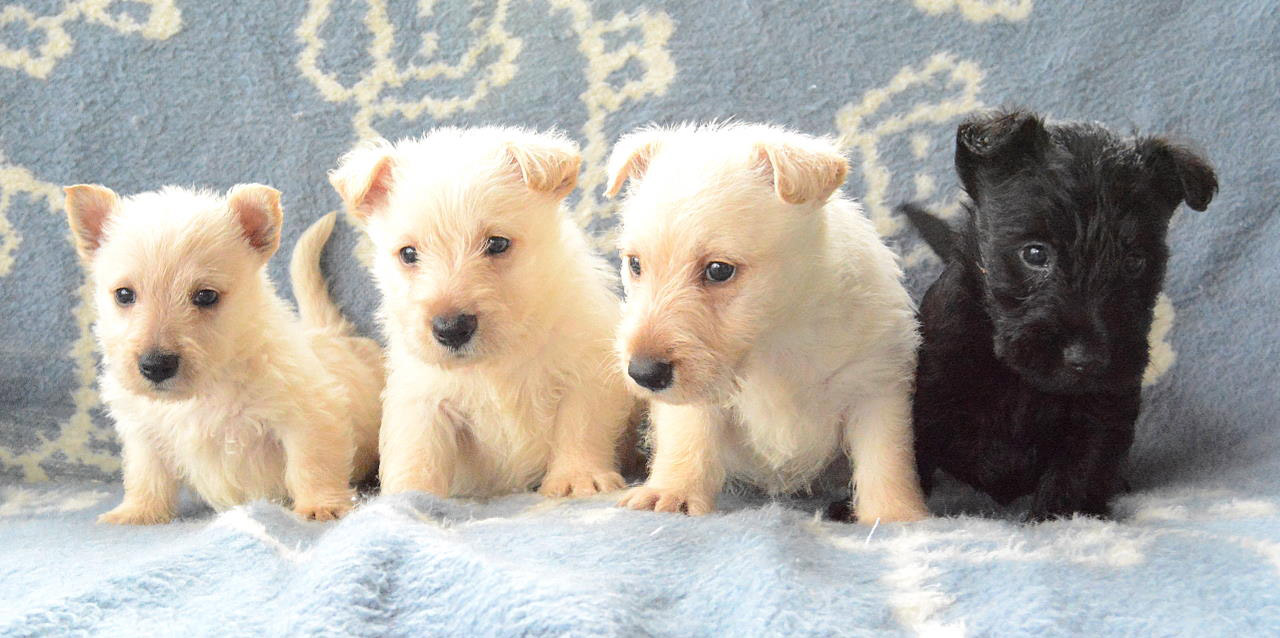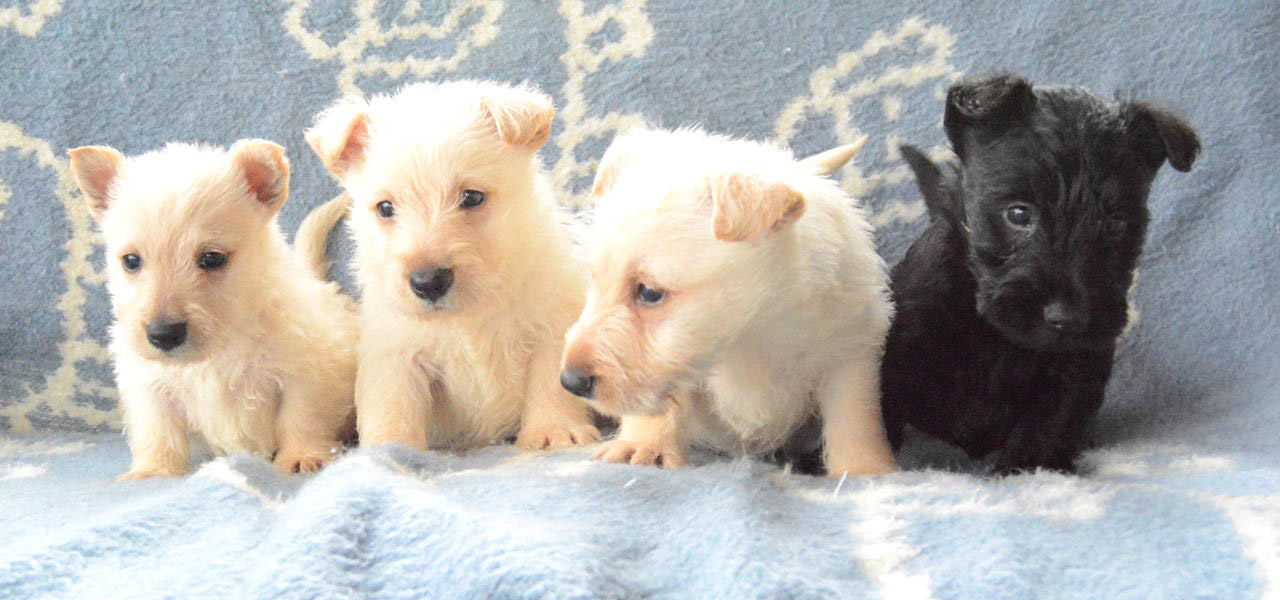 The Boys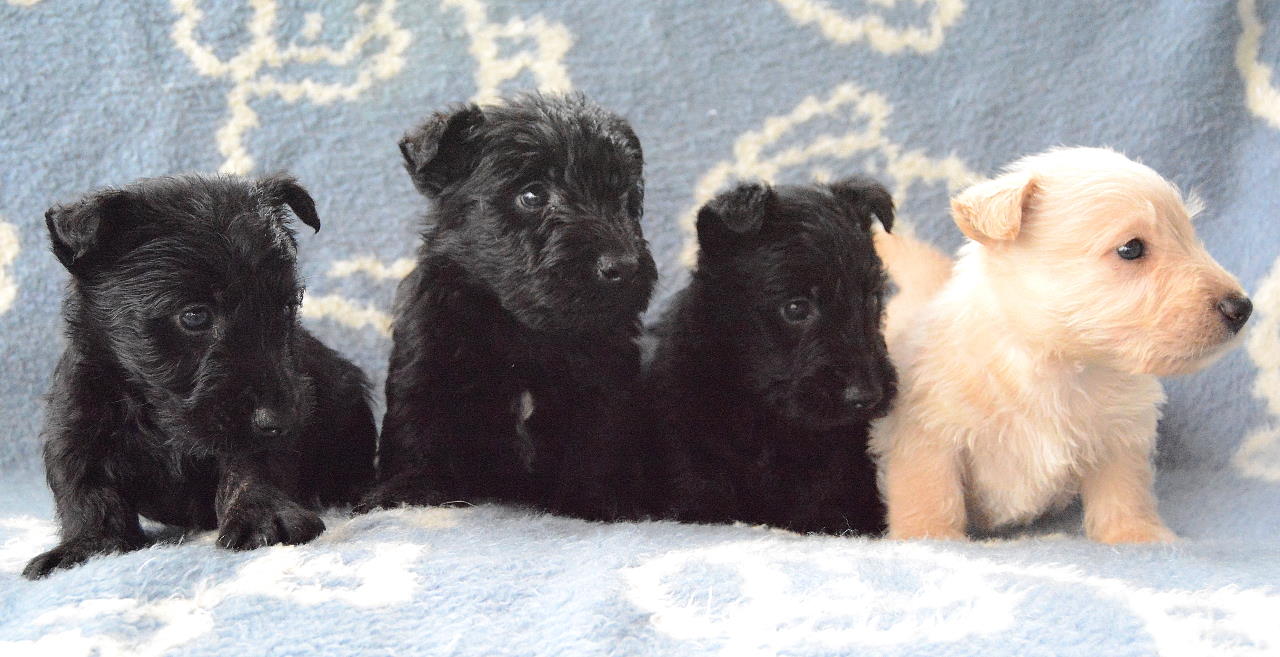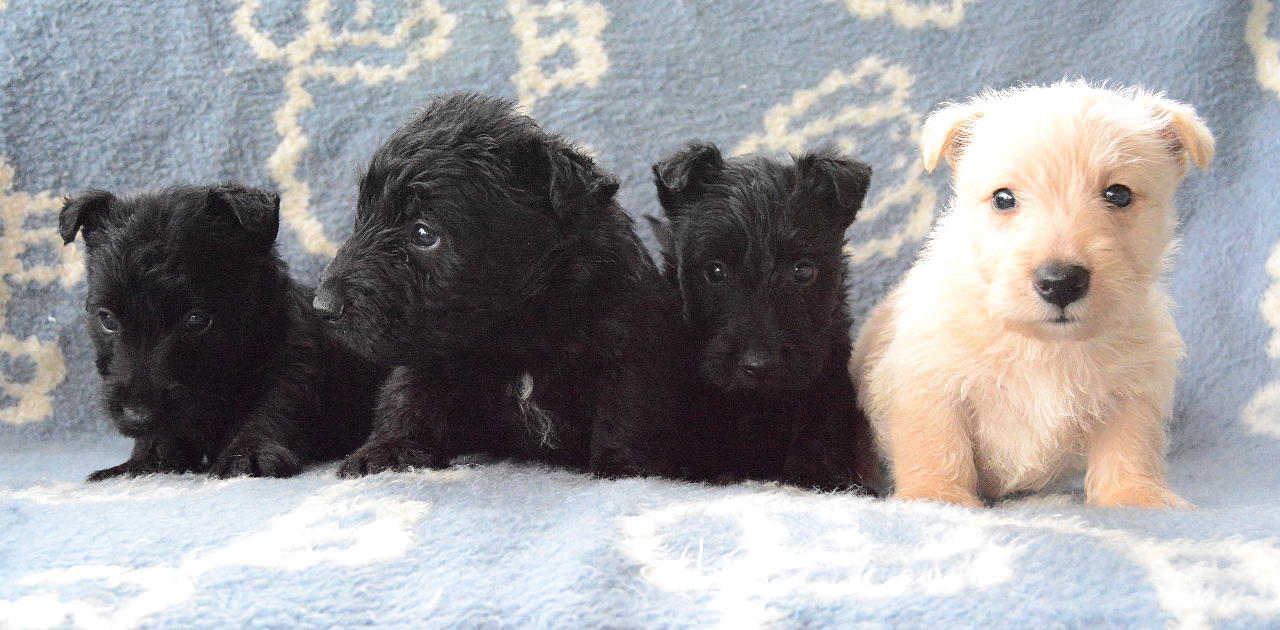 Please come back in about a week to 10 days for a HUGE picture update.