Vina and Silverado's May 13th 2022 litter
Newest pictures are at the top of the page, the further down you look, the younger the pups.
--------------------------------------------------------------
07-04-2022
WARNING BIG UPDATE, PLEASE LET ALL PICTURES LOAD.
These pups have had their 1st vet check and inoculations.
They are now 100% weaned.
Here are the new pictures.
Everyone has a new ID collar, this will remain with them until they go home.
The boys are in green the girls in orange.
The Boys
B Boy #1
He's black but you might find a brindle hair if you look hard enough, he does have brindle parents after all.
He's a follower. As long as it's safe for his brother or sister then he is all in!
He's a bit curious too. A smart boy.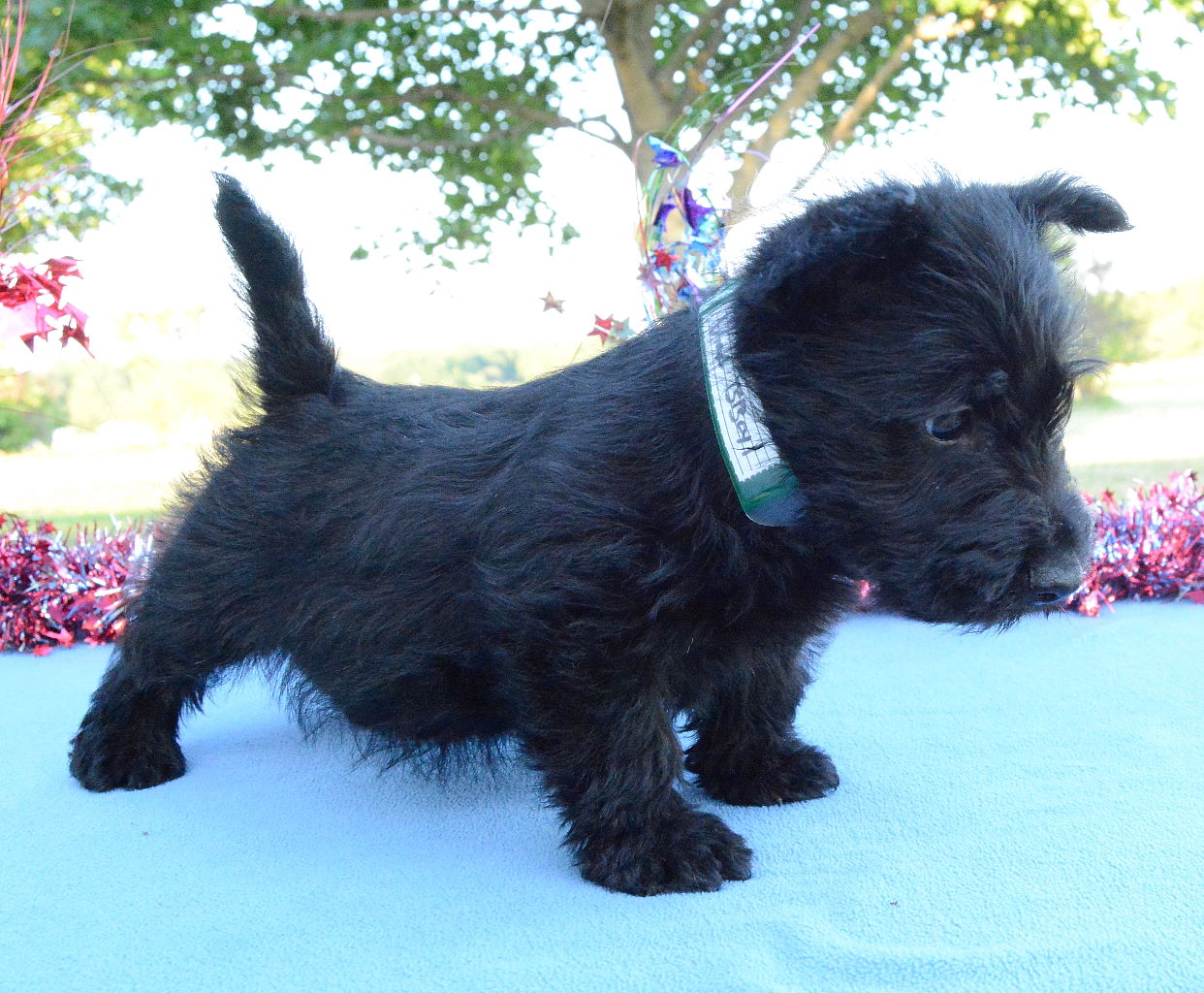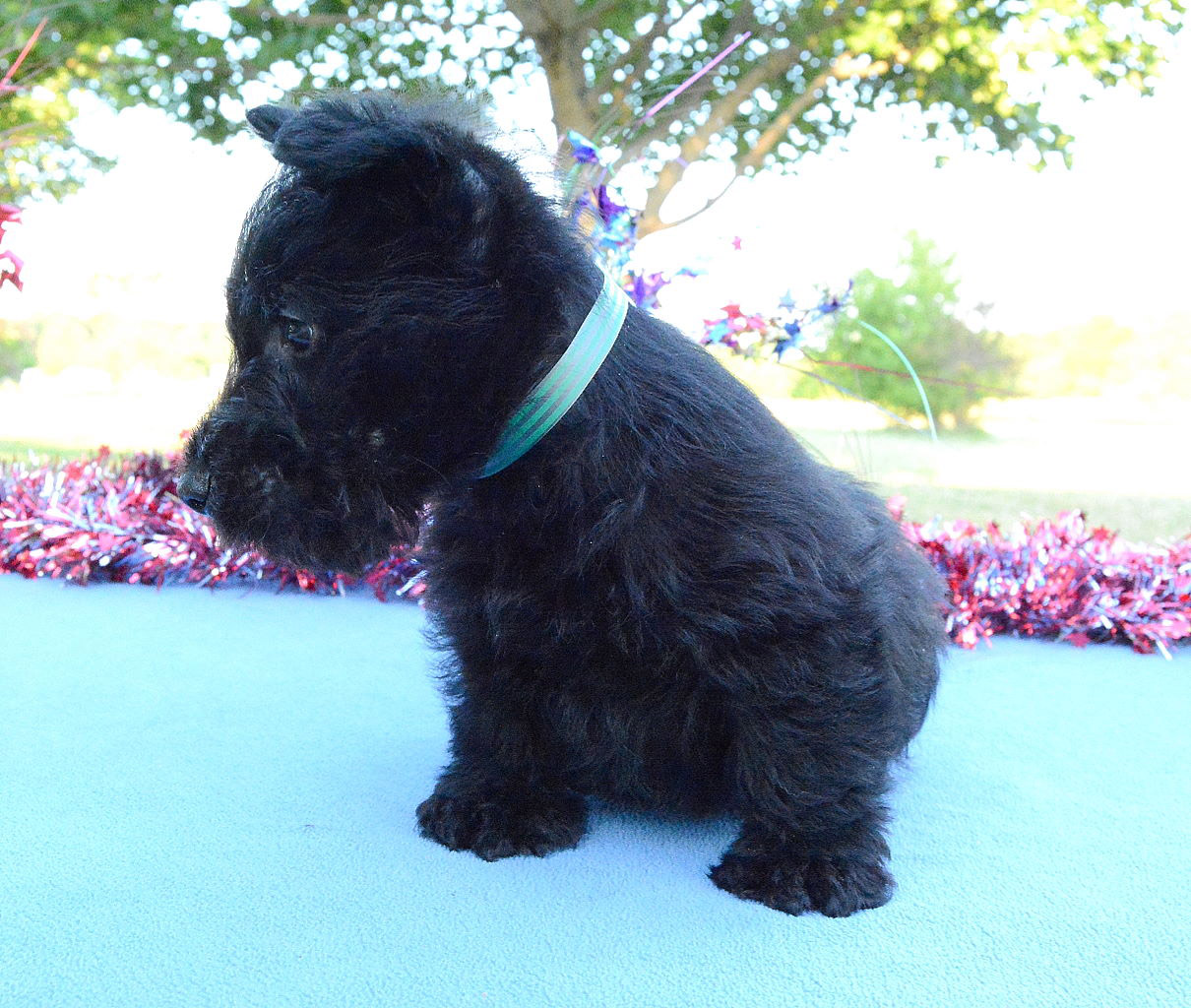 BBoy #2
I'm calling him Black-Brindle.
His body is 99.9% black, most of his brindle is on his legs and feet.
He's a lot like his brother above in personality.
If he thinks it's safe, he's ready to play.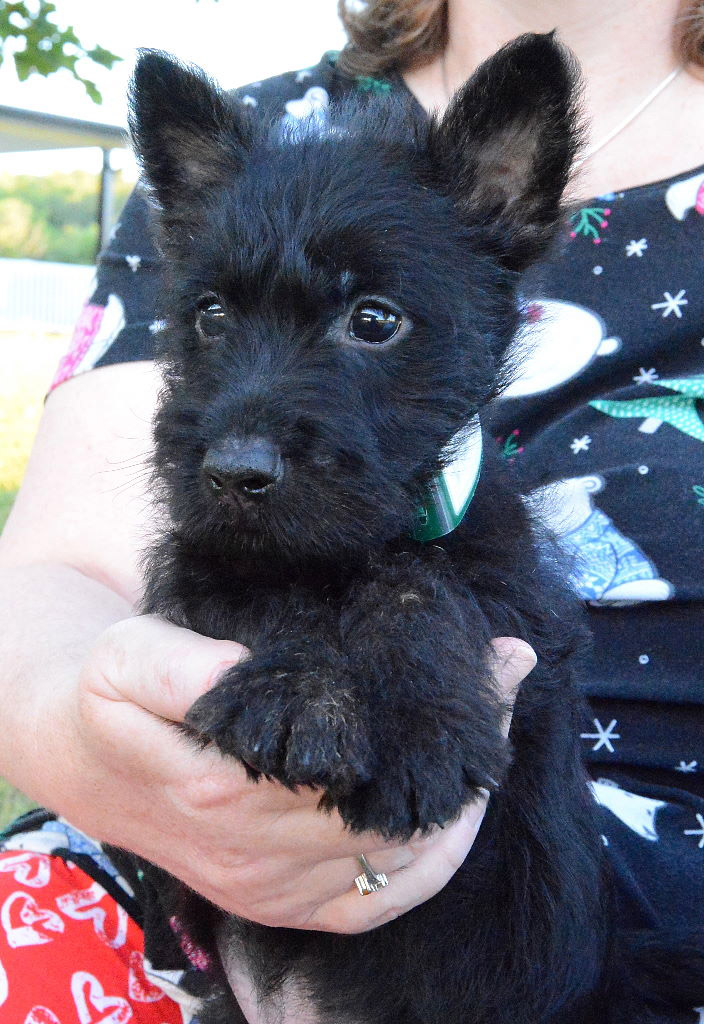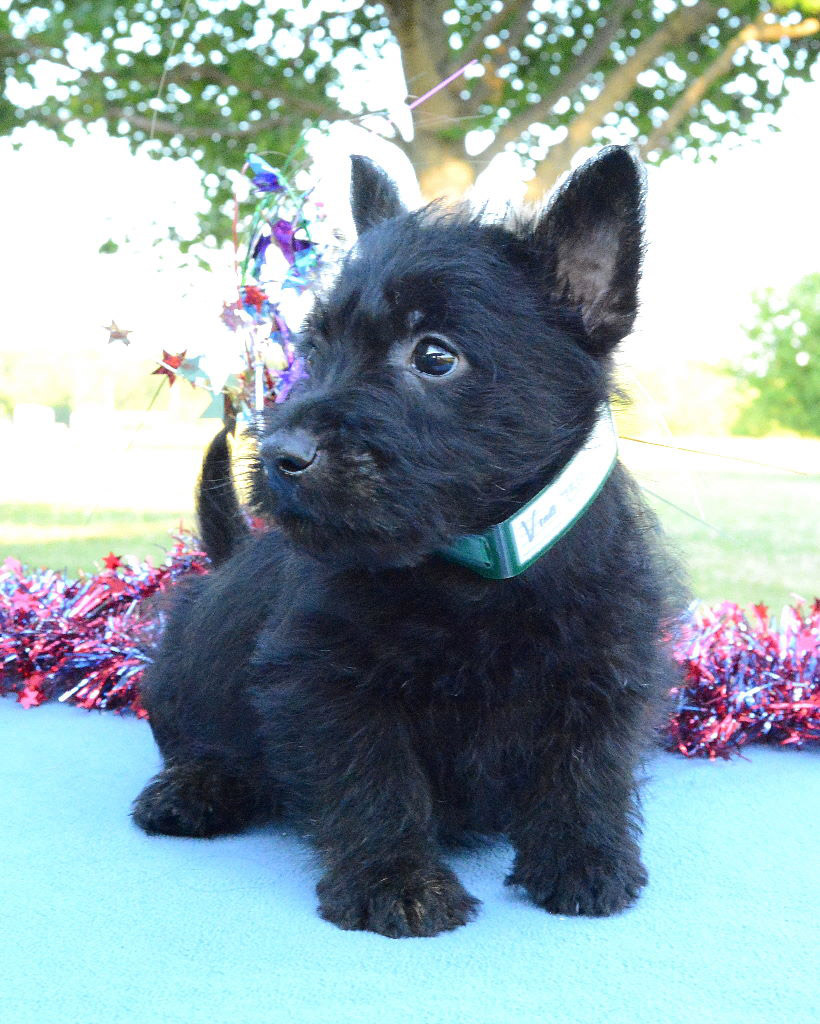 BBoy #3
Silver-Brindle
The most confident of the boys.
He's handsome and he knows it.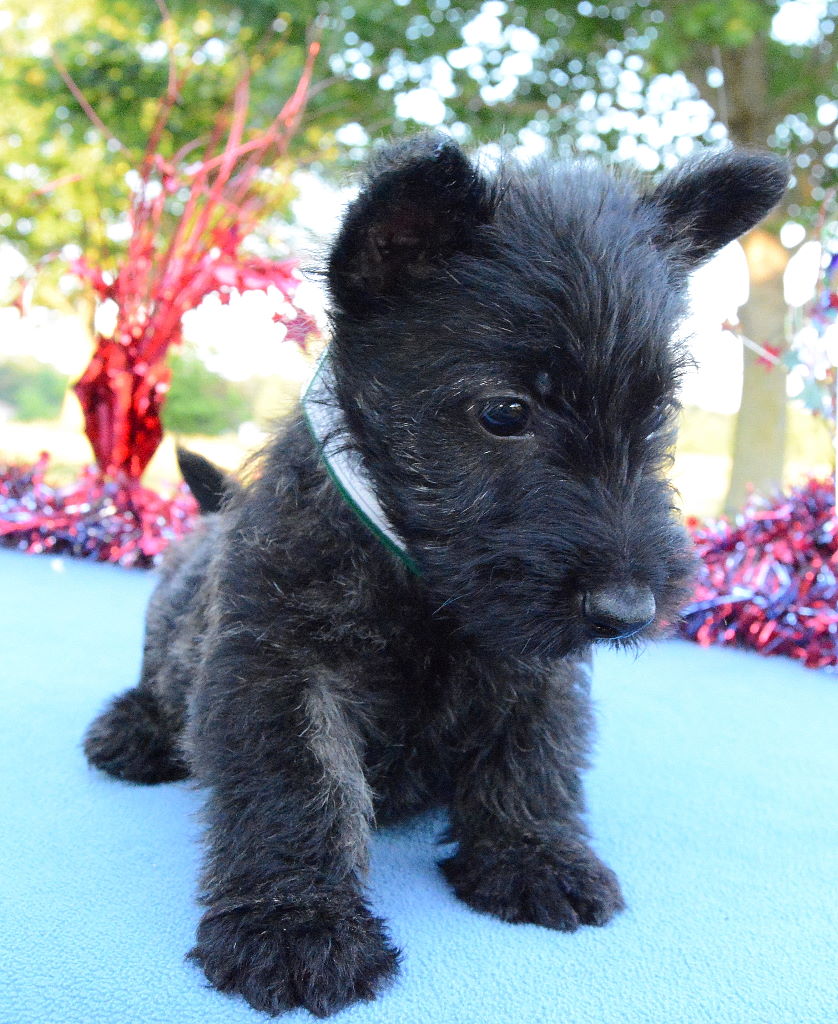 The Wheaten Boy
This guy is a pure lover.
It was hard to get good pictures as his butt is always wiggling when you talk to him but I got a few good ones.
Prefers the lap over the litter.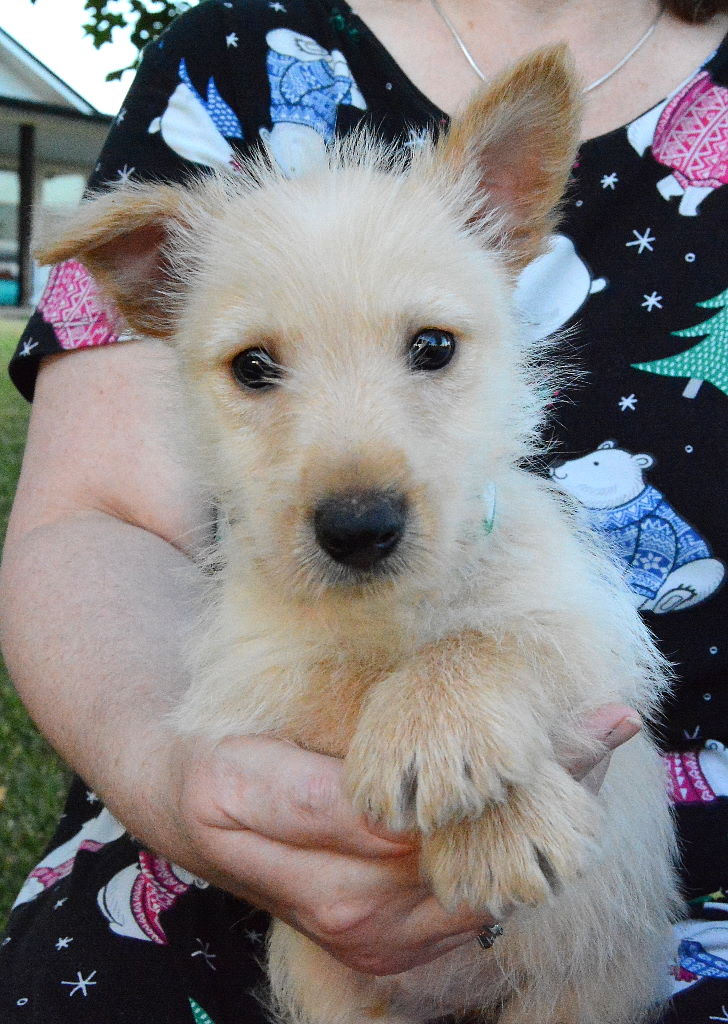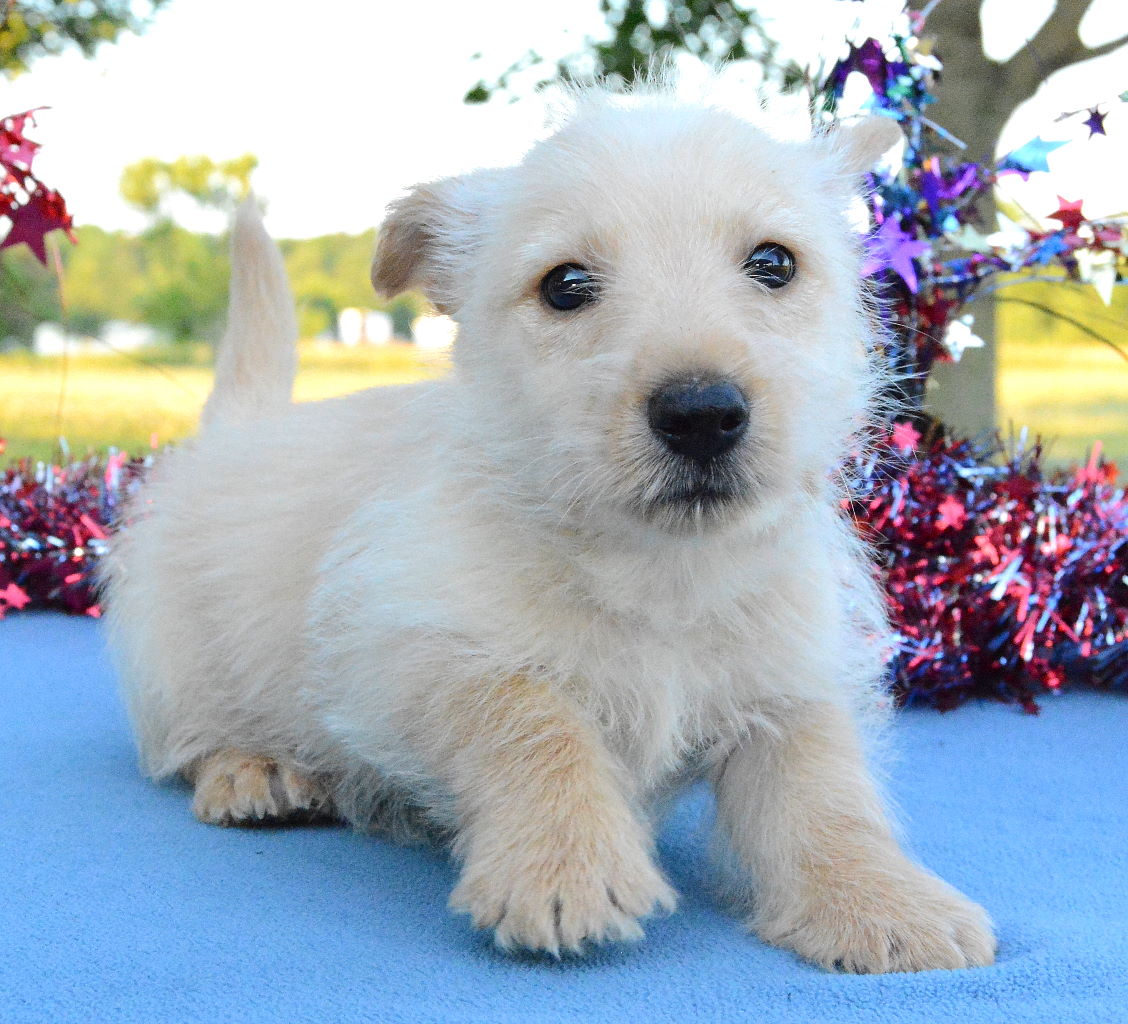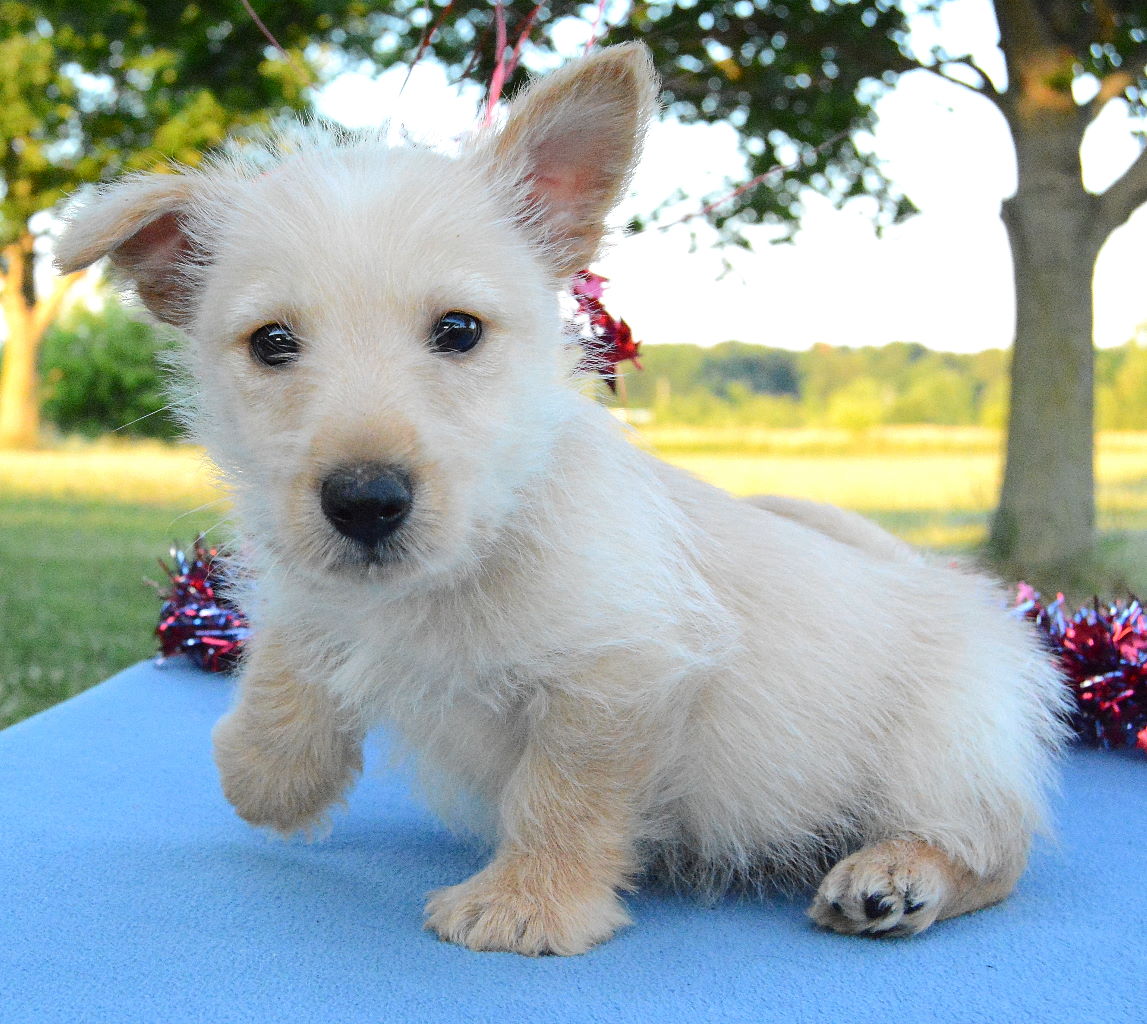 The Girls
Girl #1
Black-Brindle
She's a lover, not a fighter!
She loves to explore and she seems to really pay attention.
A happy girl.
Girl #2
Brindle
Normally relaxed but ready to play at a moments notice.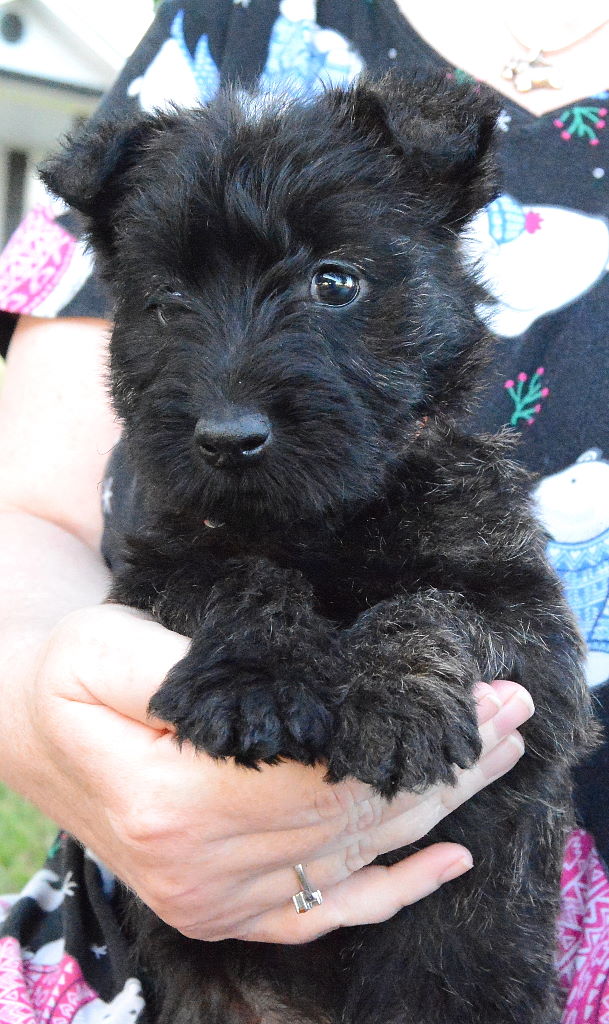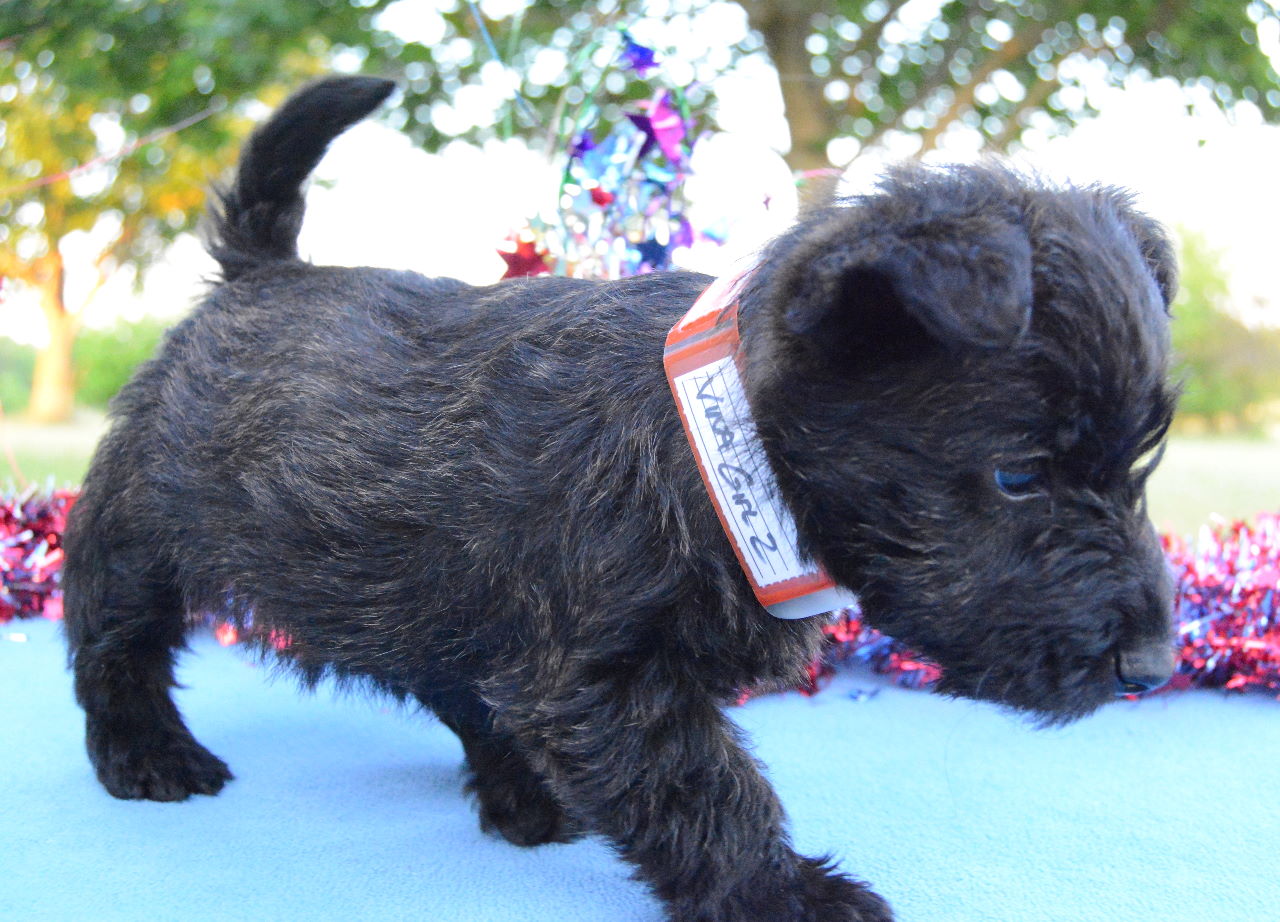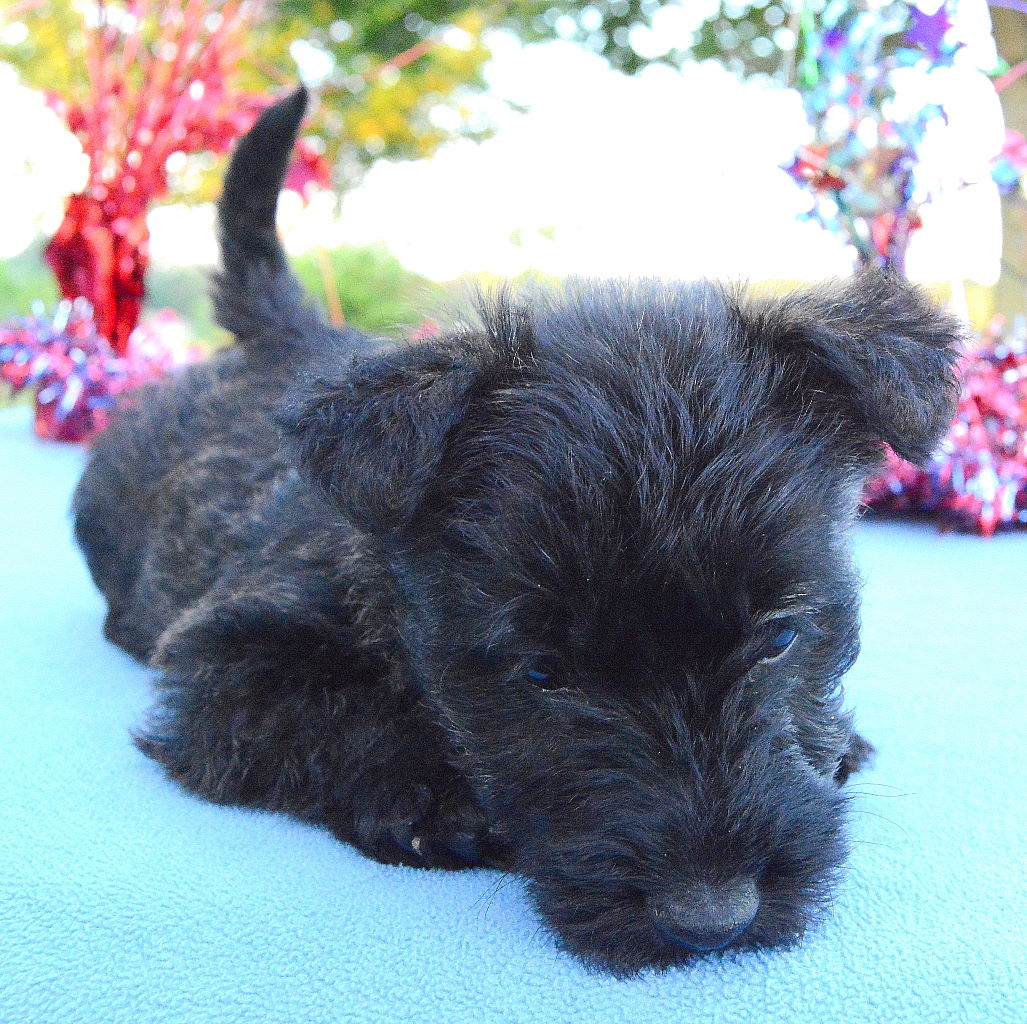 The End.
Please check us out on facebook for some BONUS pictures of this litter.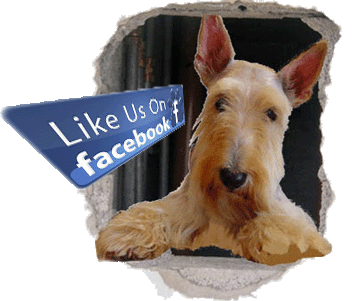 06-22-2022
On May 13th 2022, Vina, and Silverado had a beautiful litter of 6.
4 boys and 2 girls.
We have a black girl, a brindle girl, a black boy, a black-brindle boy, a silver-brindle boy and a wheaten boy.
The rainbow pack!
Mama Vina is Black.
Daddy Silverado is Silver-Brindle.
I am placing these pups to folks on my waiting list.
If you would like to be added to my waiting list (no obligation) Please Click HERE
Prices, terms, email address and phone number are located here.
These pups will be ready to go home on Saturday, July 16th, 2022
These are 1st pictures, the pups are just 5 weeks old here and still a little unsure.
They are just now 100% weaned away from Mom.
They will have their vet check and 1st shots at the end of this week.
The Pups
Here are their 1st pictures.
All 4
The two girls are on the left then 4 boys starting with the wheaty.
The 4 Boys
Wheaten, Black, Black-Brindle and Silver-Brindle
The wheaten boy is not as white as seen here.
When you photograph wheatens and blacks together, in order for the black pups not too look like shadows, the wheatys get a little over-exposed.
He is light but he has a nice reddish hue...look closely at his feet..there is a lot more of that red than you can see here.
When I do the next update you will see his true color.
The Girls
Black and Brindle