Annie and Ringo's June 24th 2022 litter
Newest pictures are at the top of the page, the further down you look, the younger the pups.
--------------------------------------------------------------
08-24-2022
WARNING BIG UPDATE, PLEASE LET ALL PICTURES LOAD.
Here are the new pictures for this litter.
Everyone has a new ID collar, this will remain with them until they go home.
The boys are in green the girls in orange.
The Boys
The Wheaten Boy
He's mostly a ham. He struts and explores and plays without a worry in the world.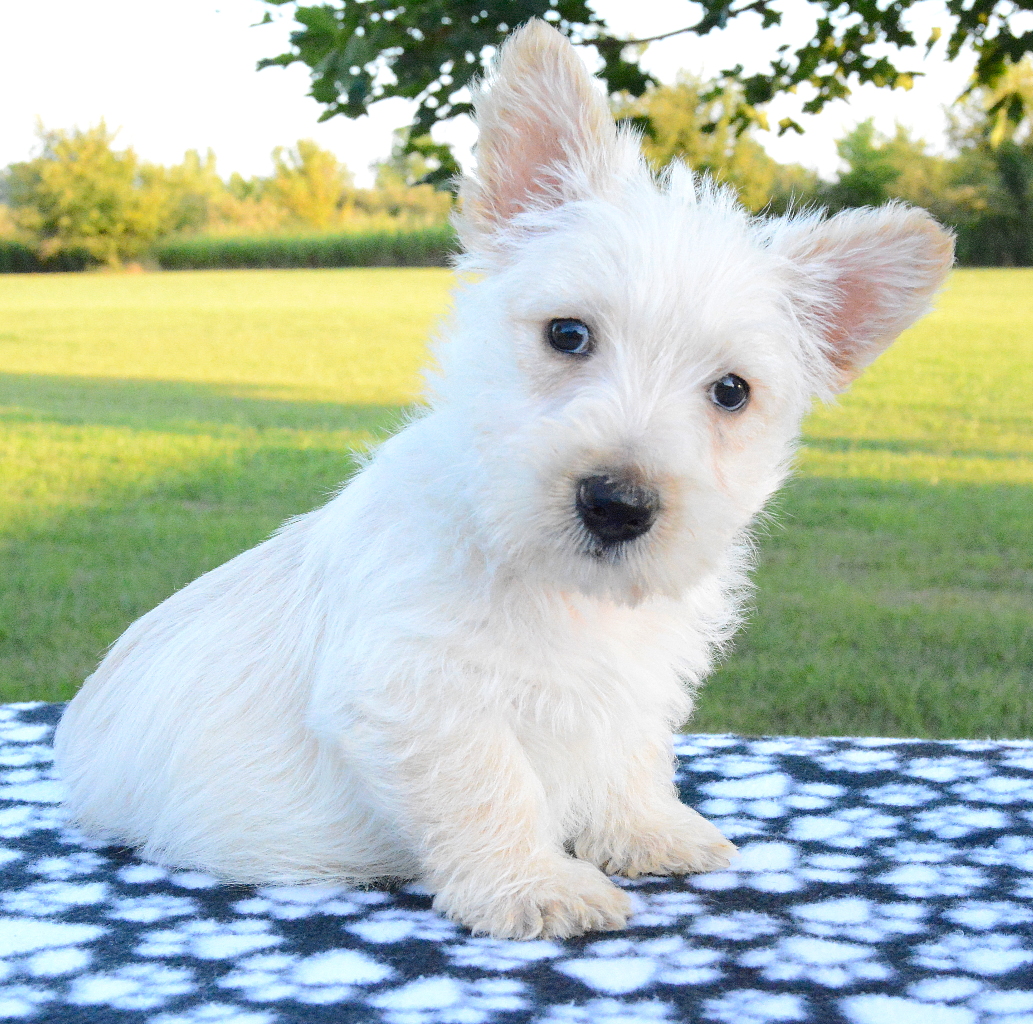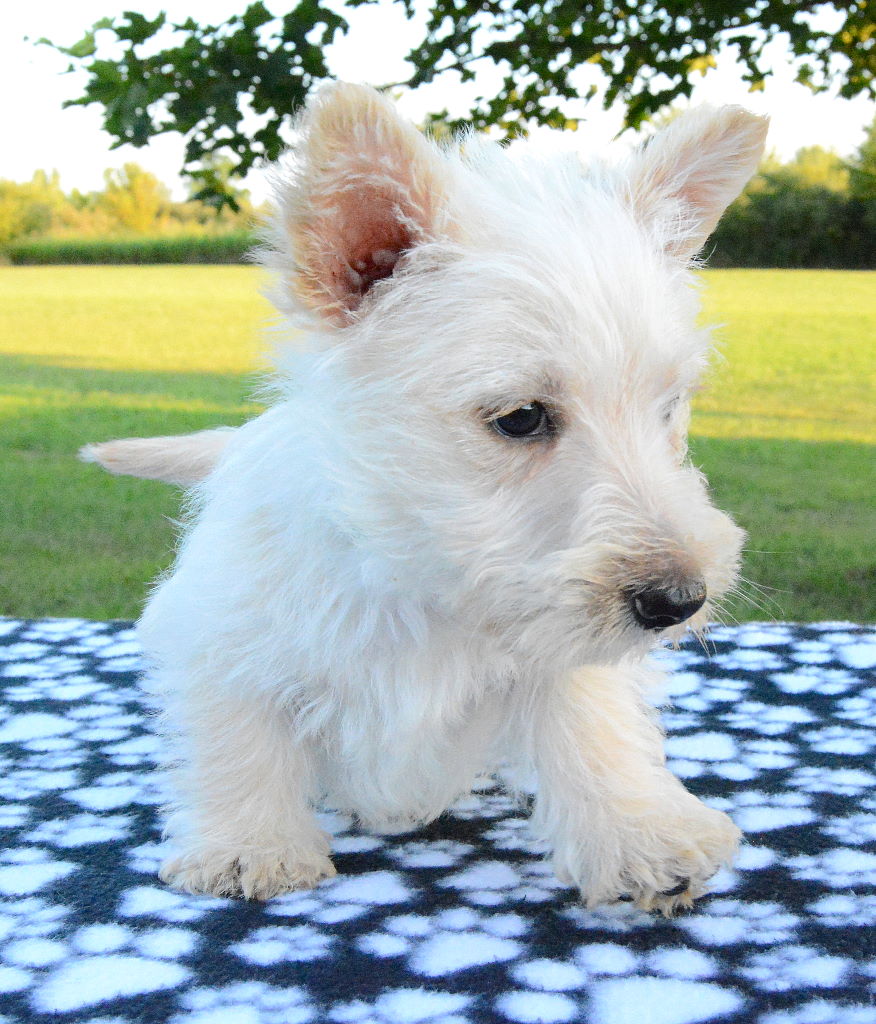 The Black-Brindle Boy
Say hello to little Mister "pay attention to me"
He's very playful and if you aren't paying attention to him, he's gonna let you know.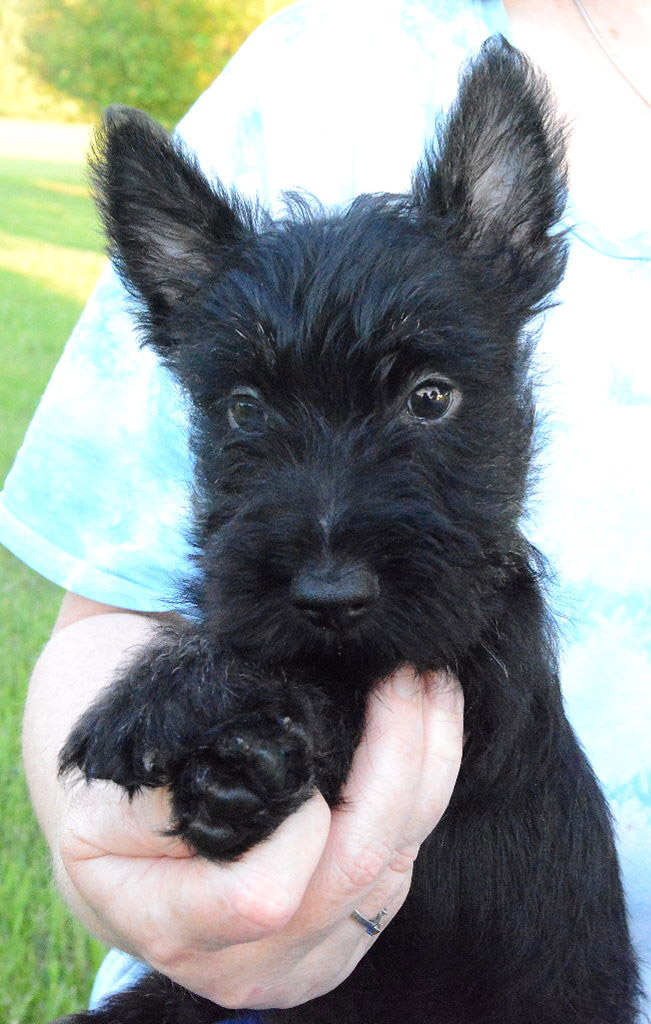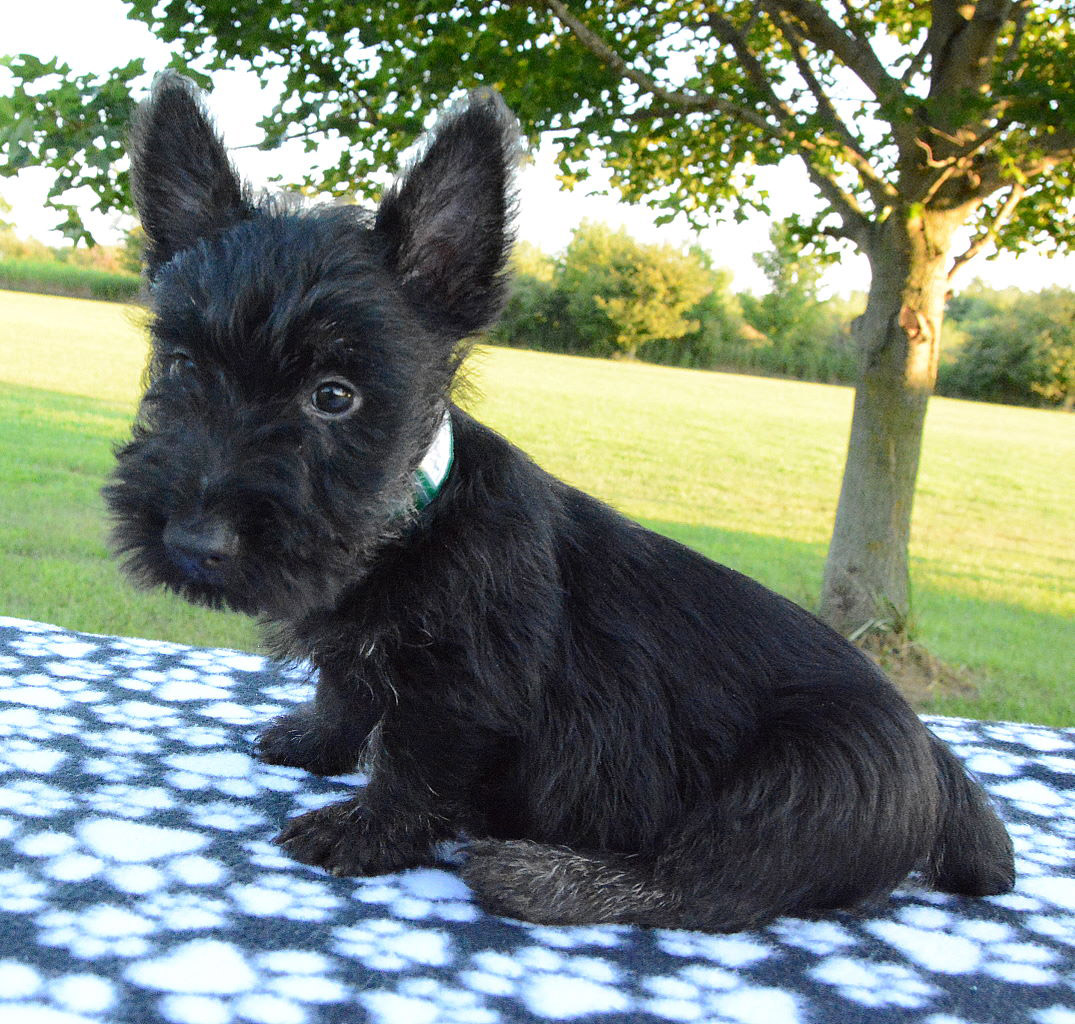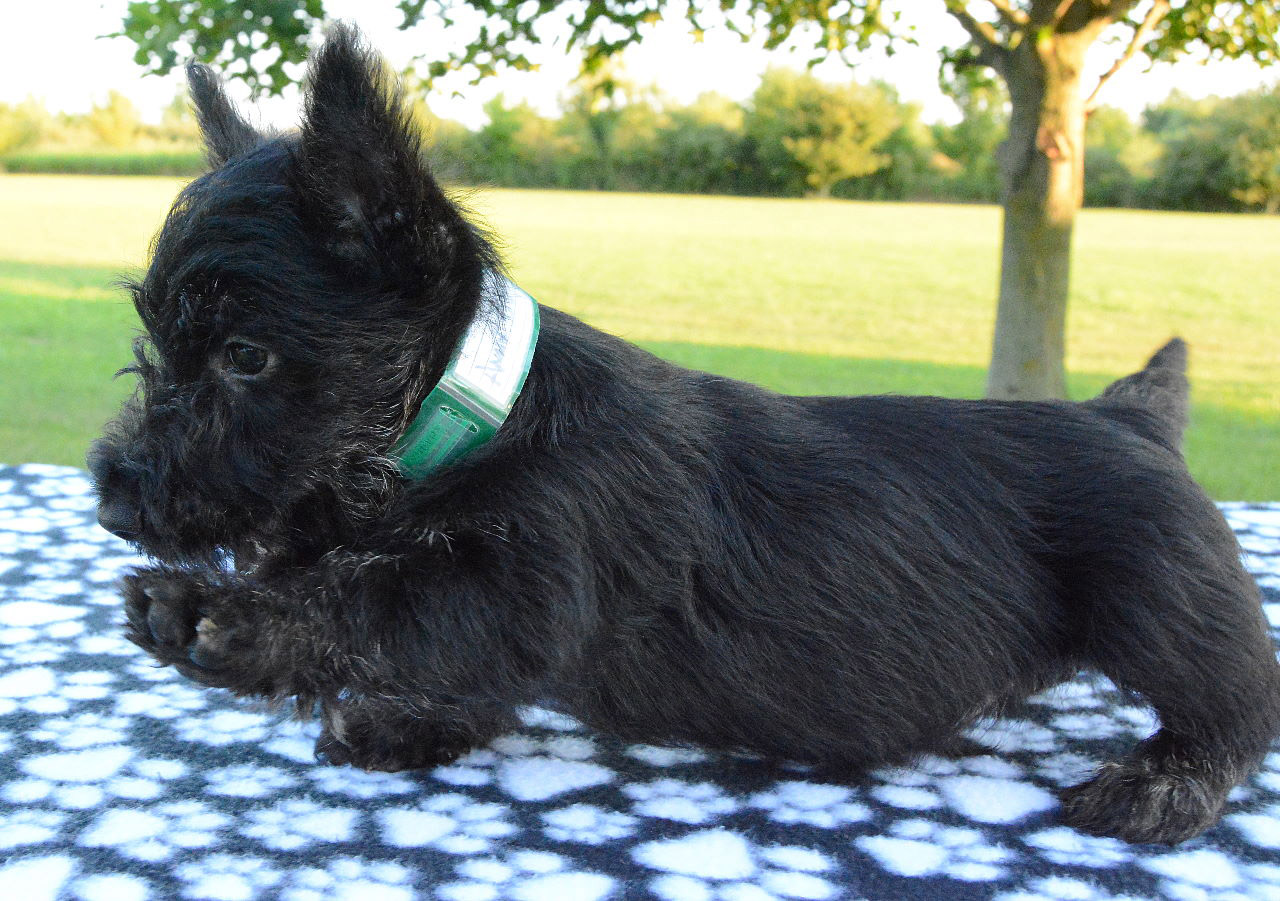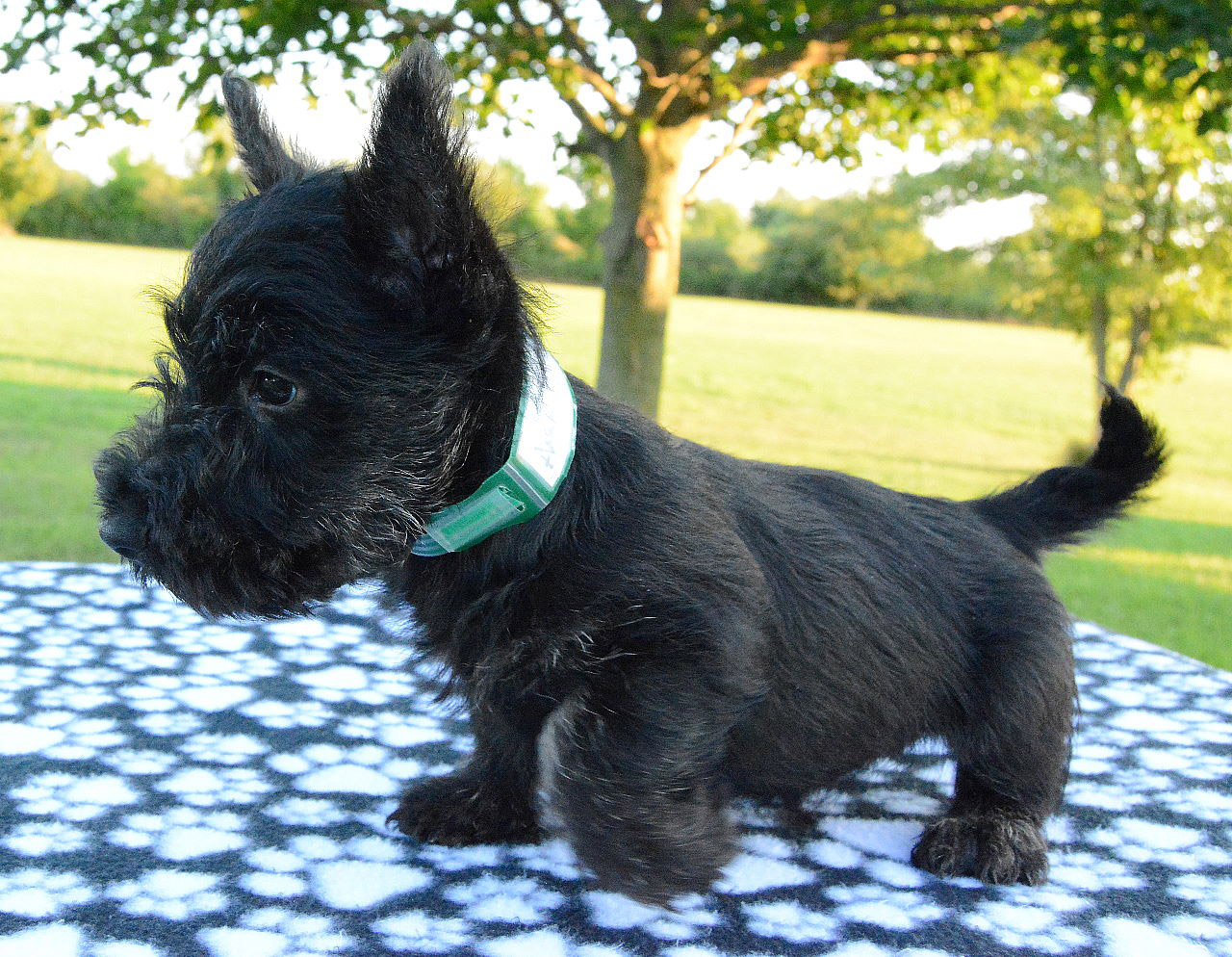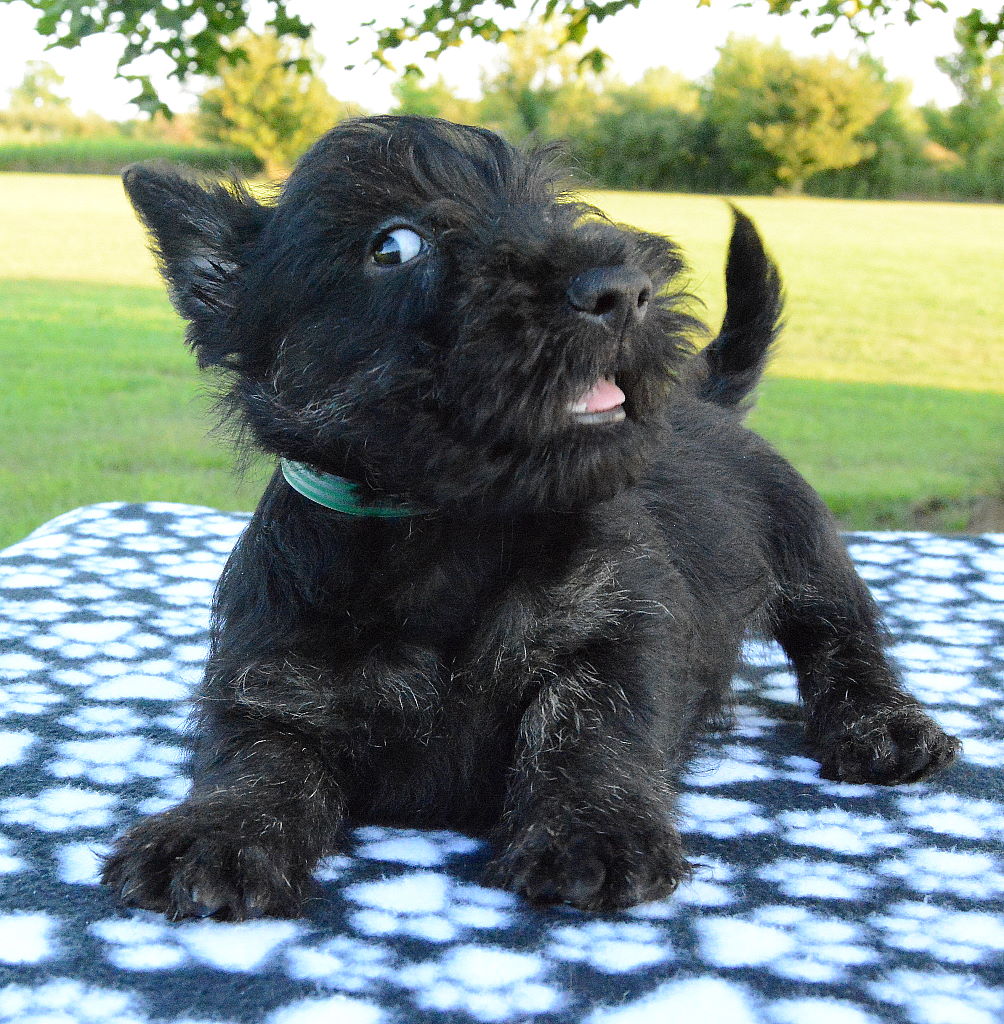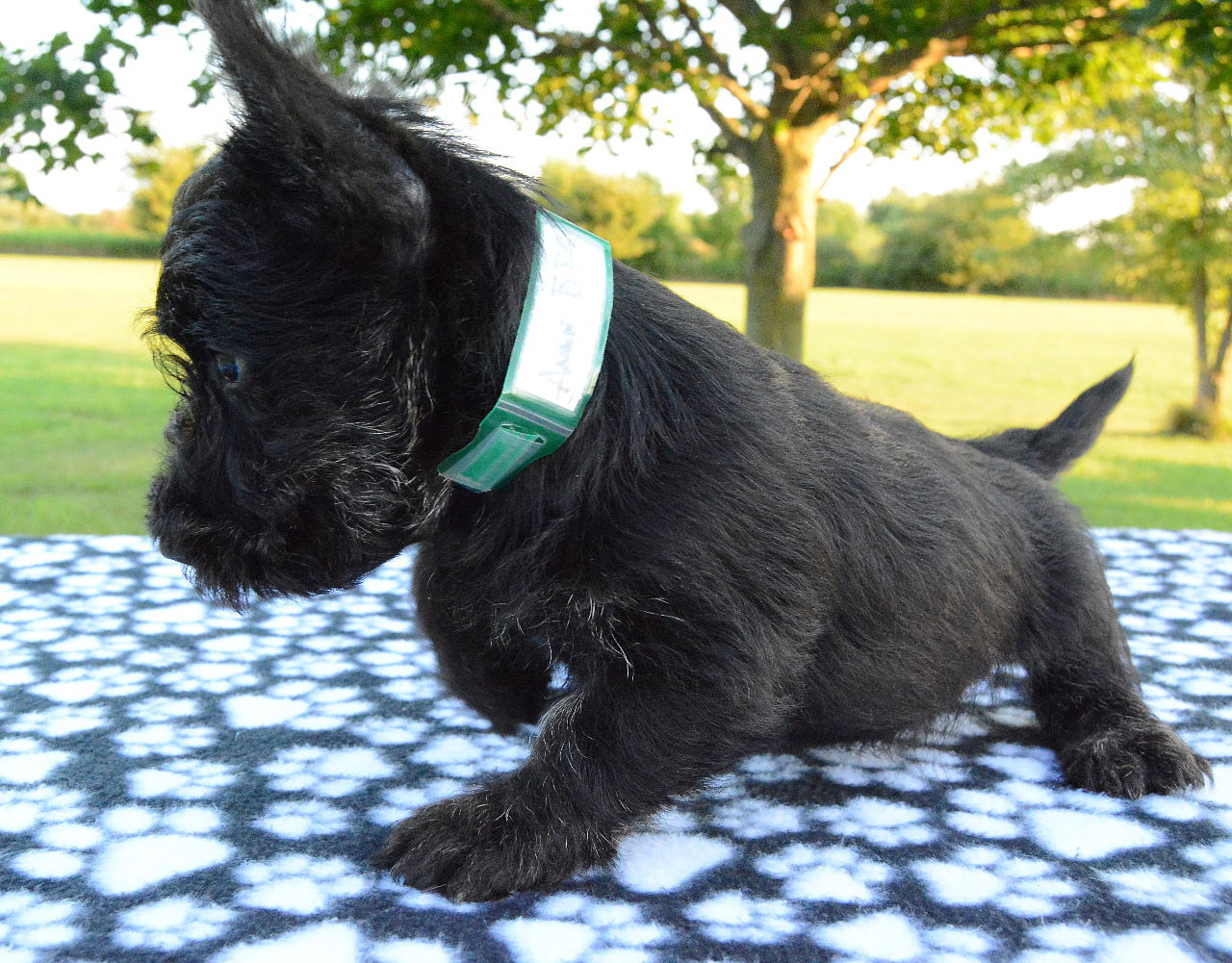 The Girls
Black-Brindle girl #1
She likes to see what you're up to or go explore, she's happy either way.
Her brindle is mostly on her legs.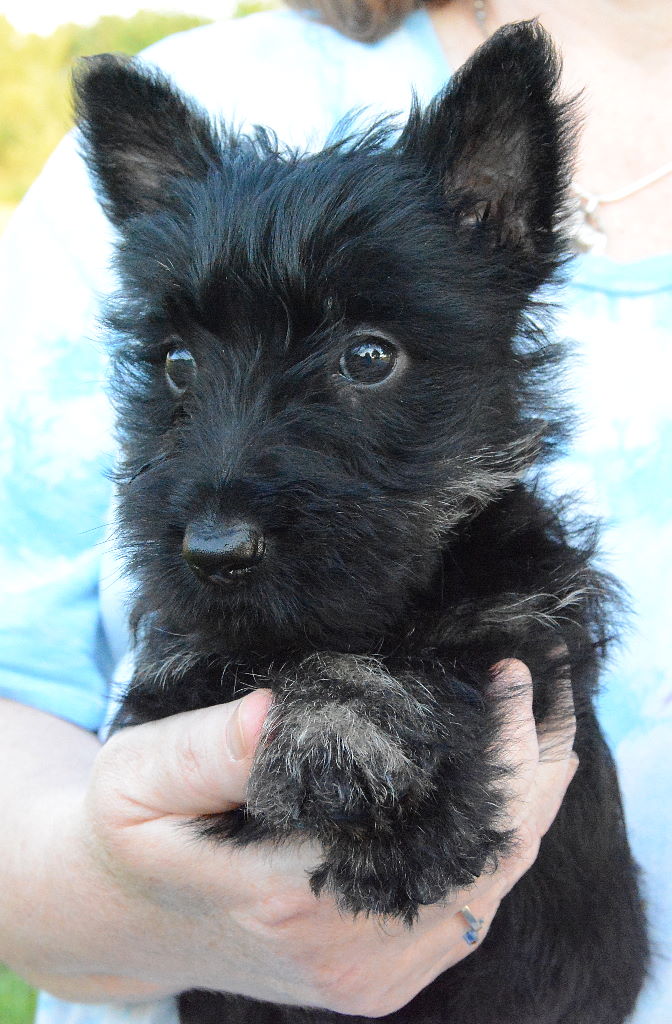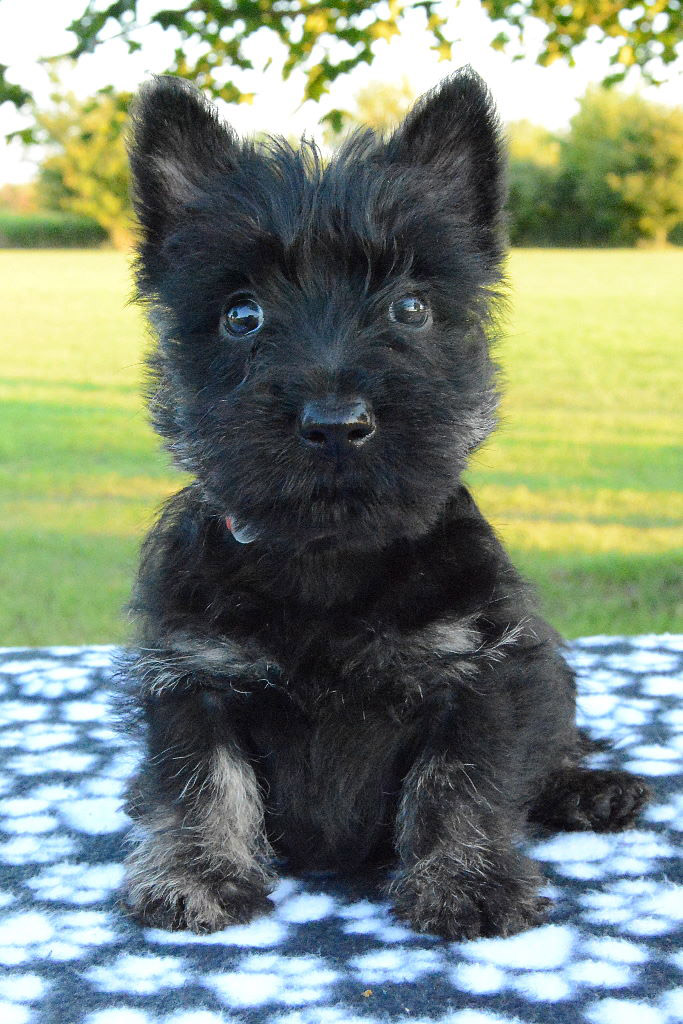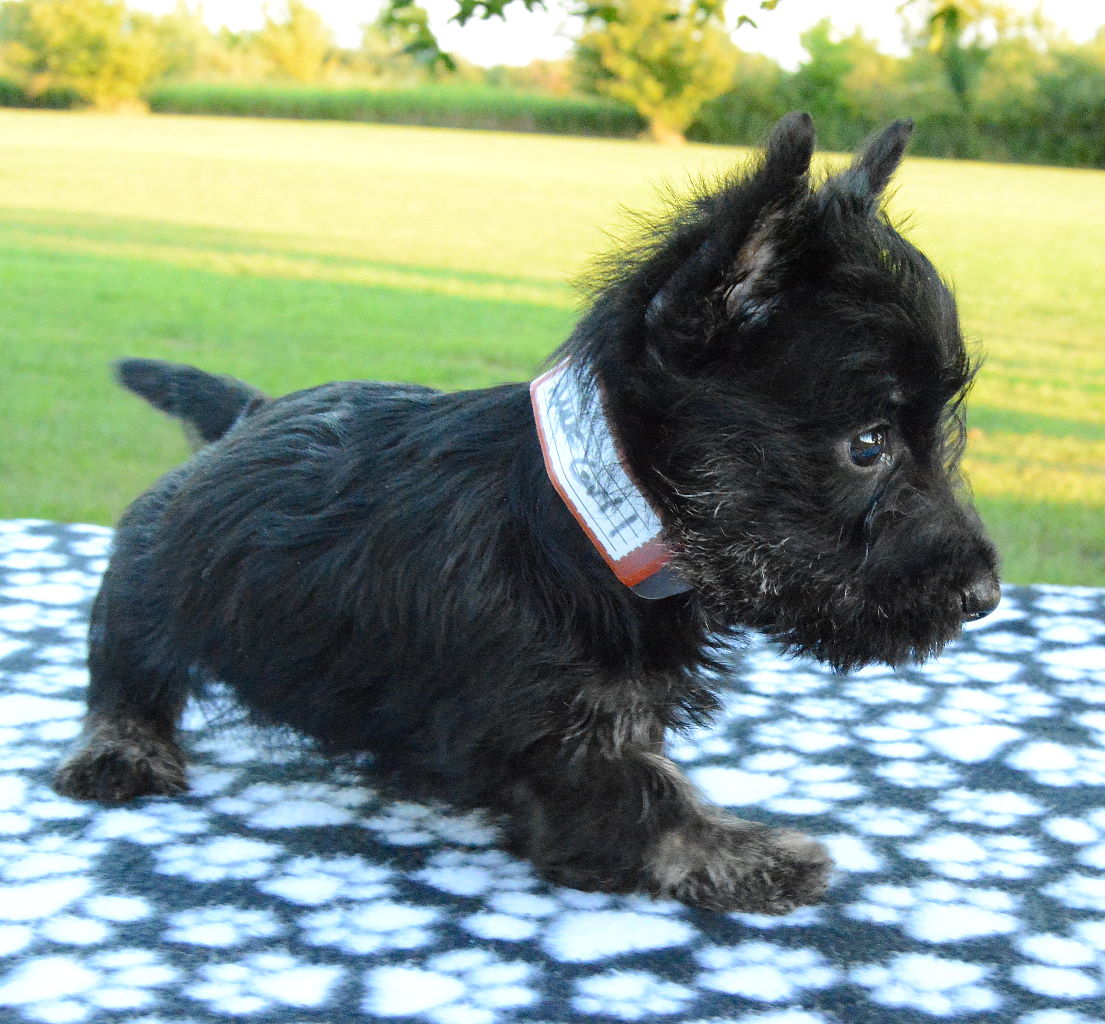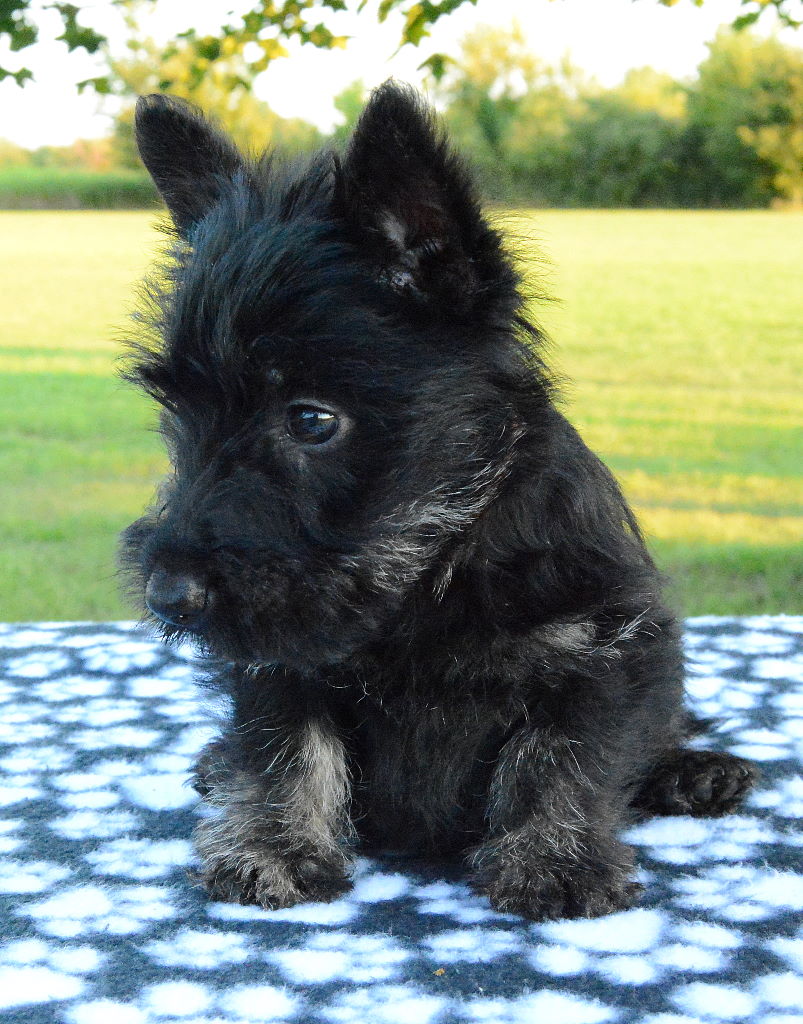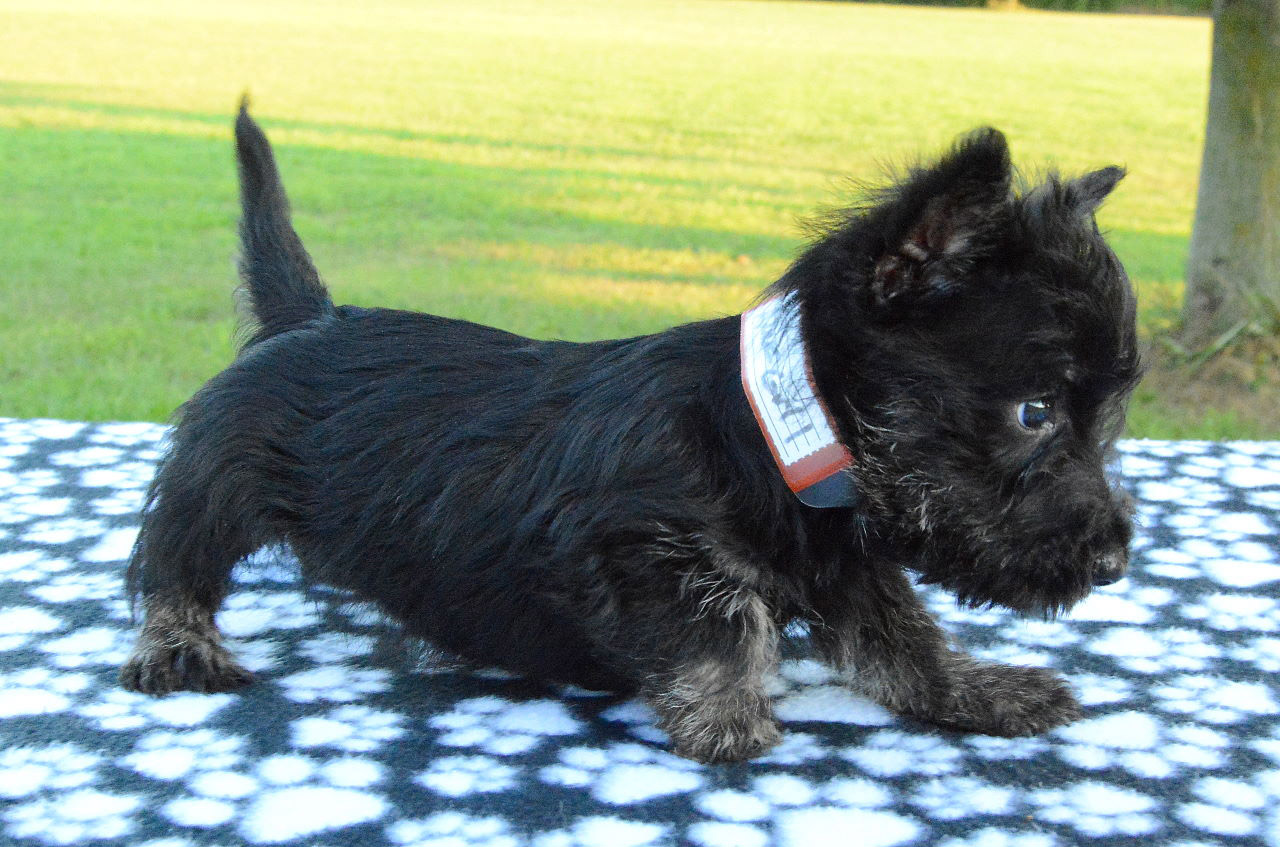 Black-Brindle girl #2
She's the most reserved pup in this litter but once she sees her brothers and sisters having fun she jumps right in.
She is predominantly black with some brindle on her legs.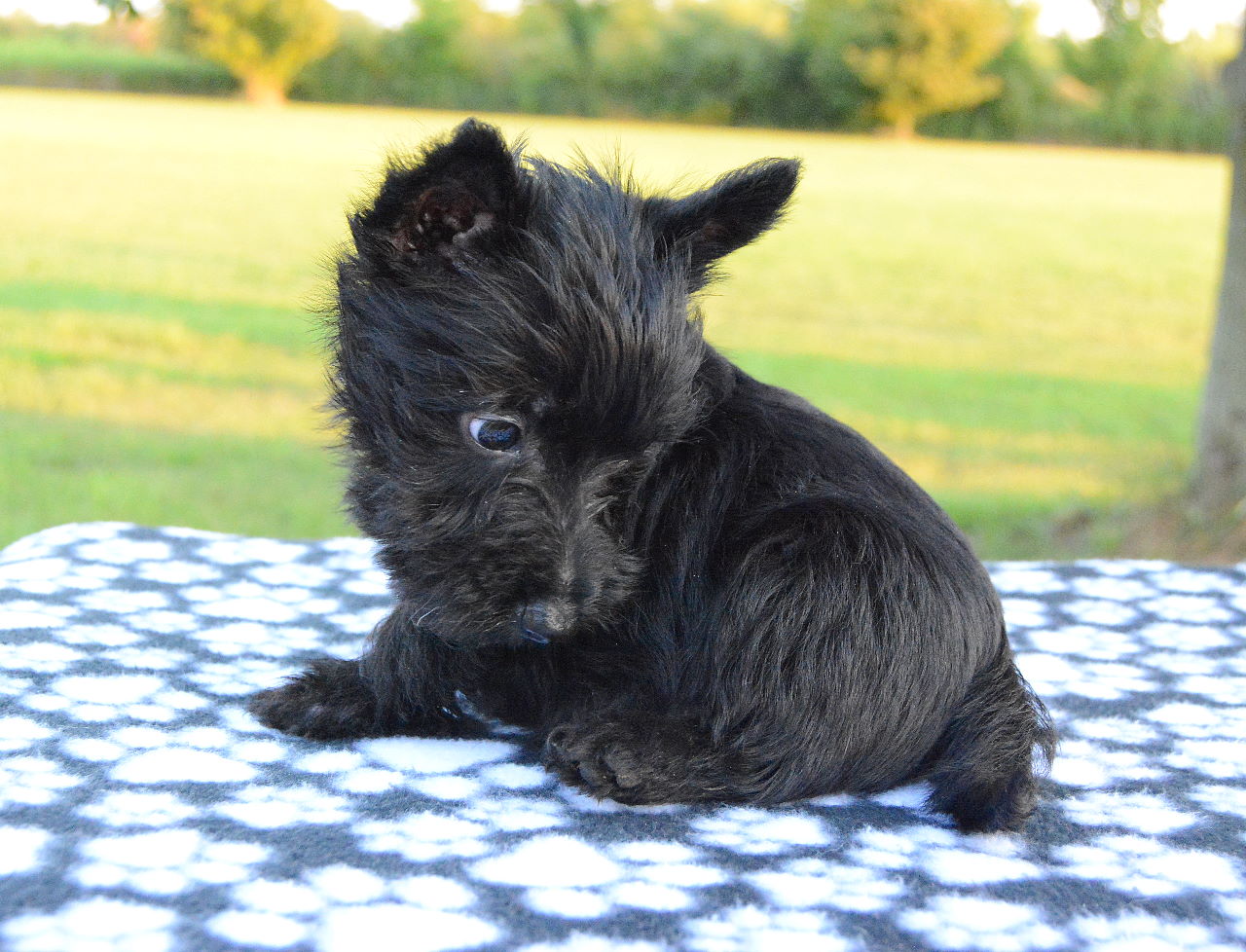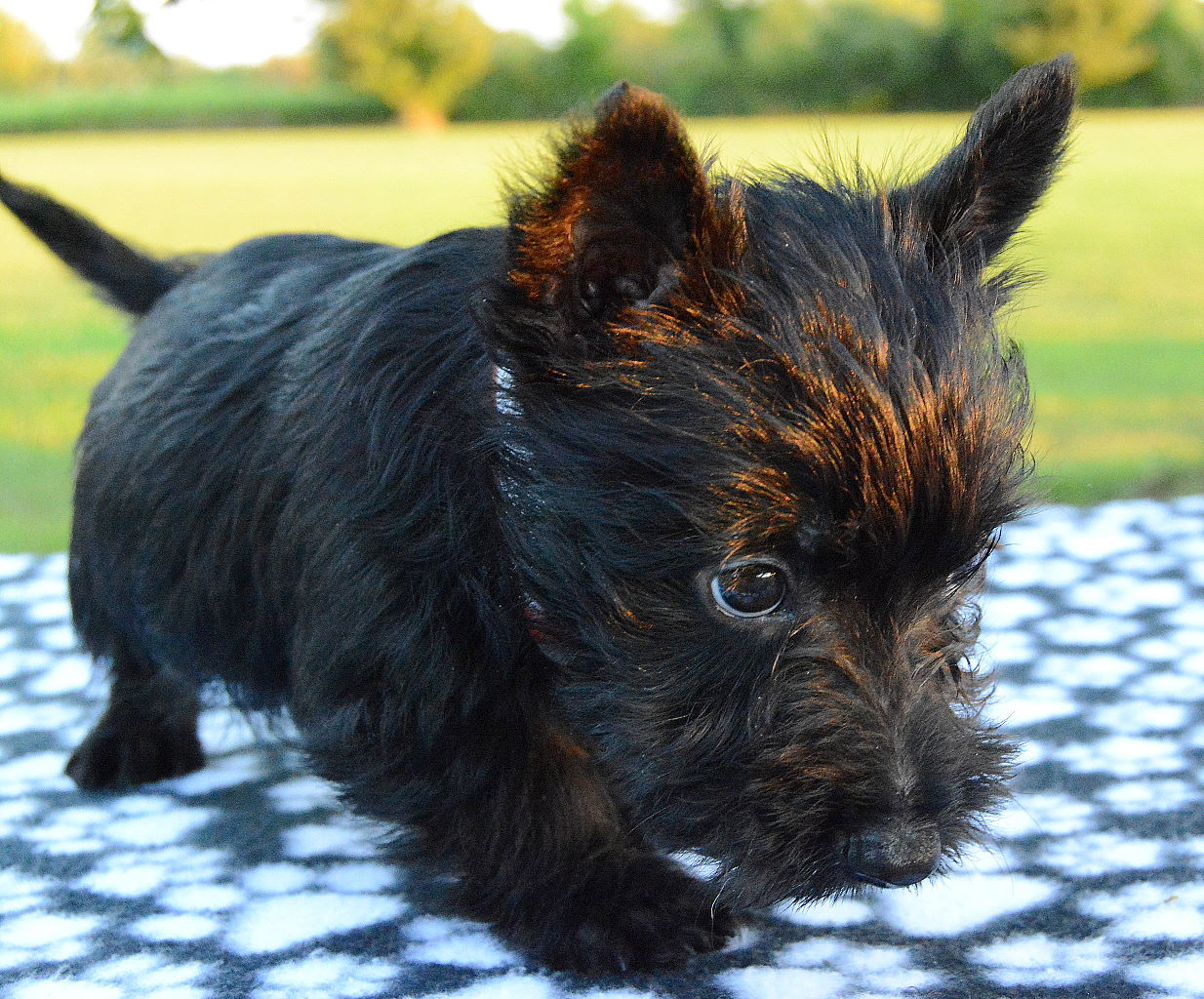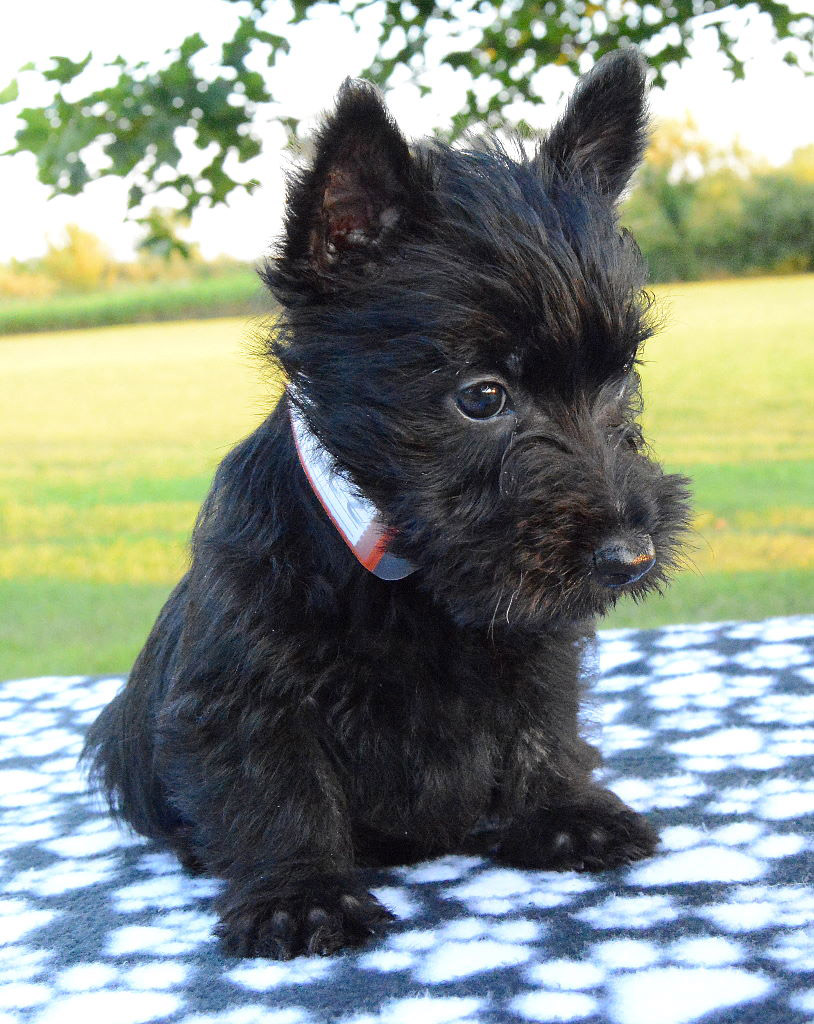 The End.
Please check us out on facebook for some BONUS pictures of this litter.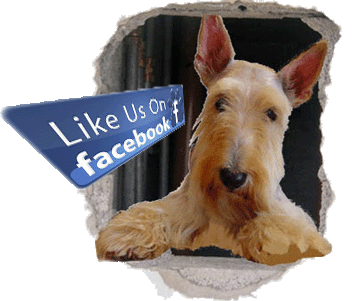 8-15-2022
On June 24th 2022, Annie and Ringo had a beautiful litter of 4.
1 wheaten boy and 1 black boy and 2 black-brindle girls.
I am placing these pups to folks on my waiting list.
If you would like to be added to my waiting list (no obligation) Please Click HERE
Prices, terms, email address and phone number are located here.
These pups will be ready to go home on Saturday, September 3rd, 2022
This litter is now weaned and they've had their vet check and 1st shots.
Here are their 1st pictures.
All 4
2 Girls left 2 Boys right
The Girls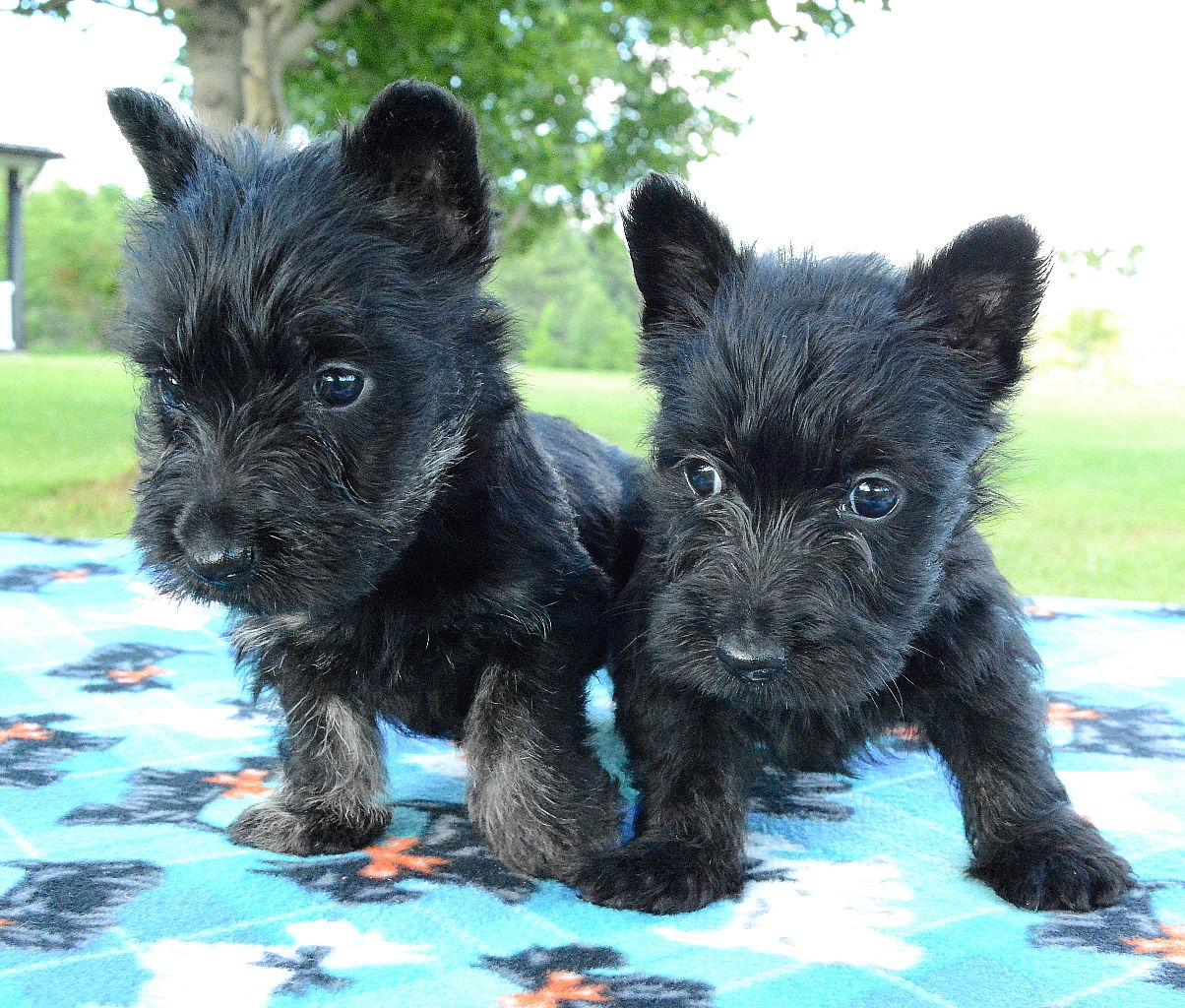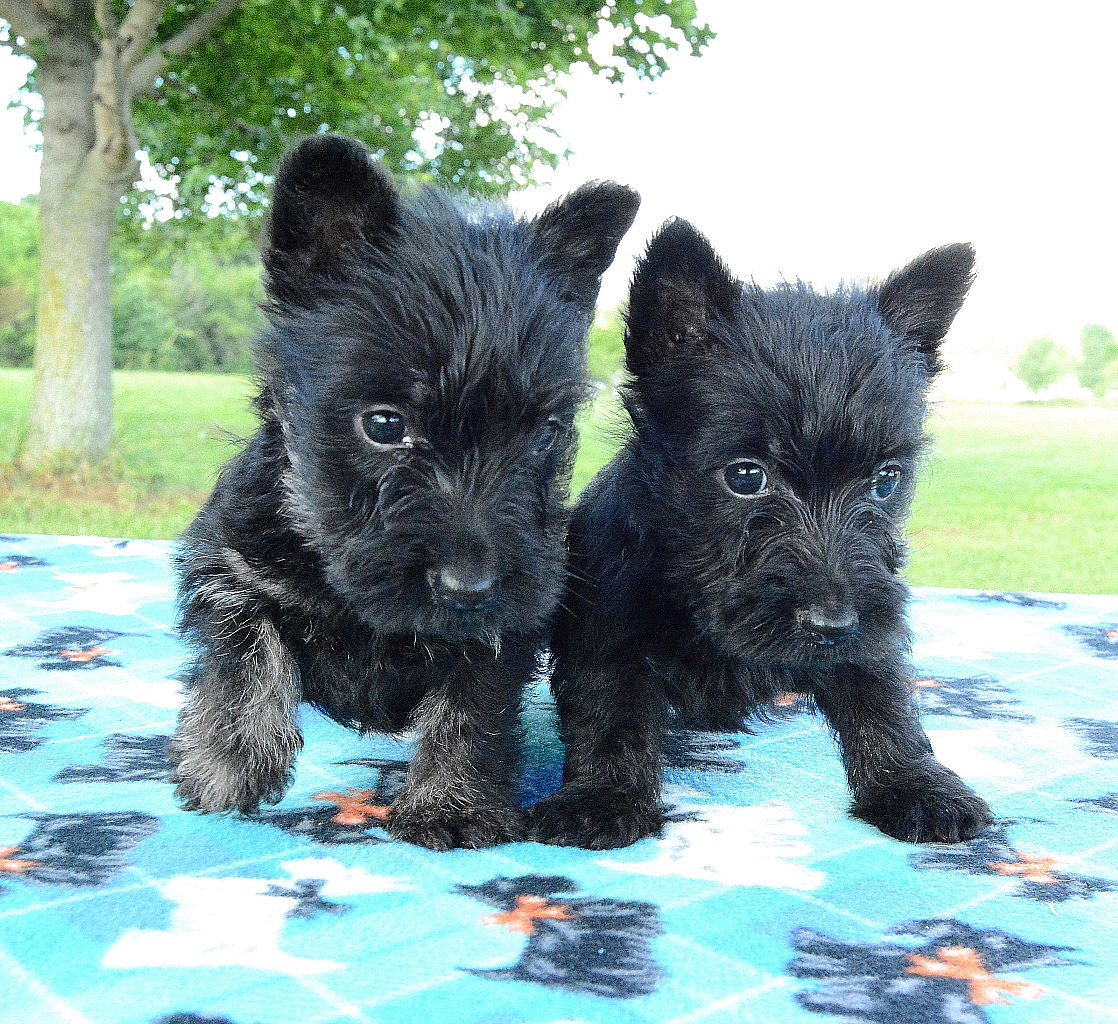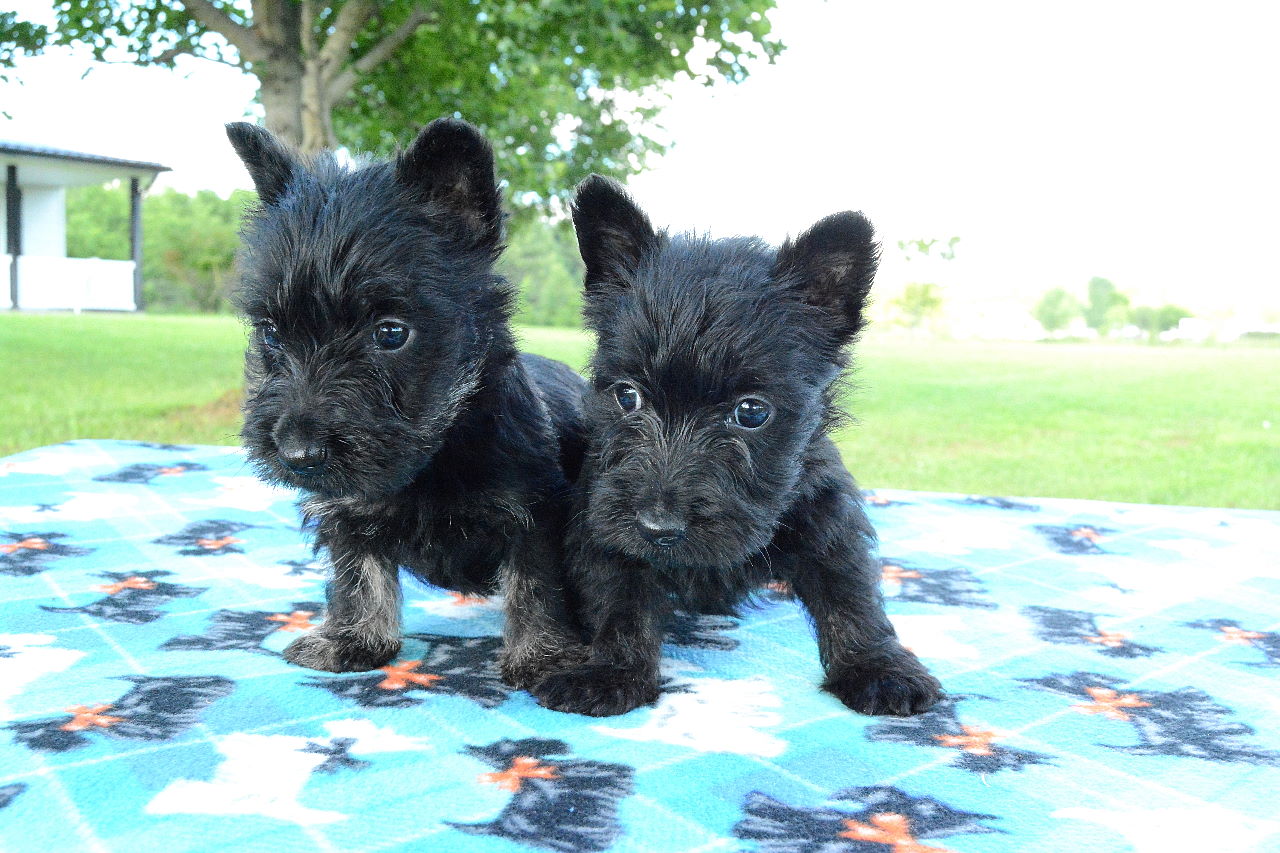 The Boys