Shelby and George's July 10th 2020 litter
Newest pictures are at the top of the page, the further down you look, the younger the pups.
--------------------------------------------------------------
08-24-2020
On July 10th 2020, Shelby and our newest stud "Big Sexy George" had beautiful litter of 5.
This is George's 1st time being a Daddy.
5 pups
4 girls and 1 boy, All black.
I am placing these pups to folks on my waiting list.
If you would like to be added to my waiting list (no obligation) Please Click HERE
Prices, terms, email address and phone number are located here.
These pups will be ready to go home on Saturday, September 12th 2020
These guys have had 1st vet check and 1st shots, everyone is ready to be picked!
Each pup is sporting an id collar, girls in red, the boy in green.
This will stay with them until the day you come to take them home.
The Girls
Girl #1
She is the runt of this litter but she is healthy, happy, and once she gets to know you, very playful.
She has a white tuft on her chest.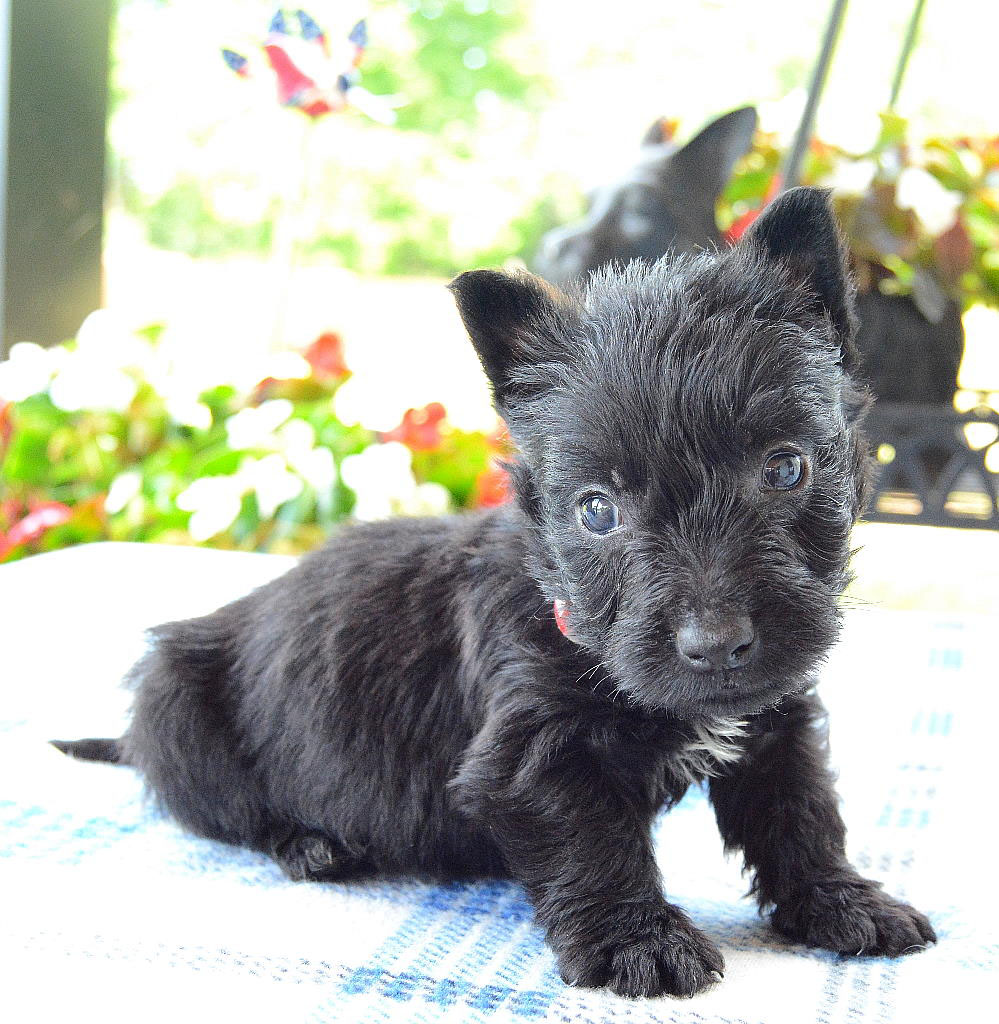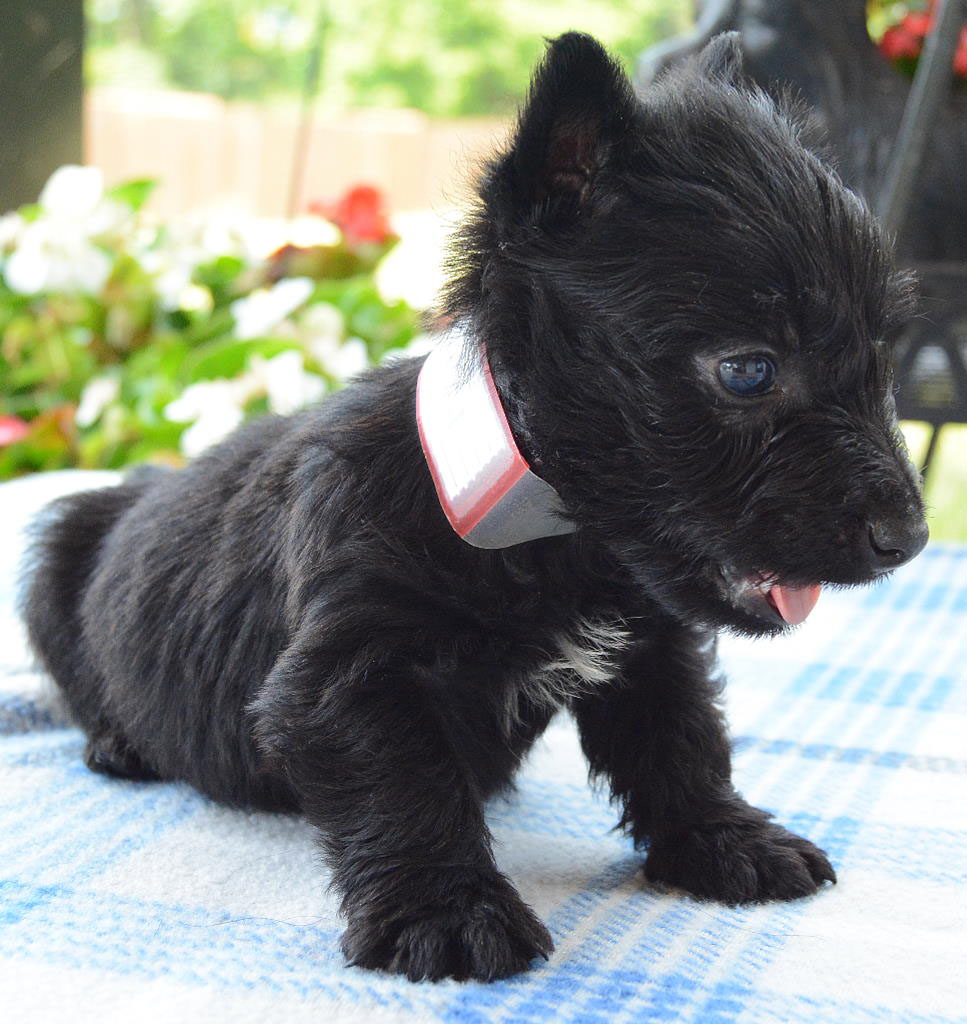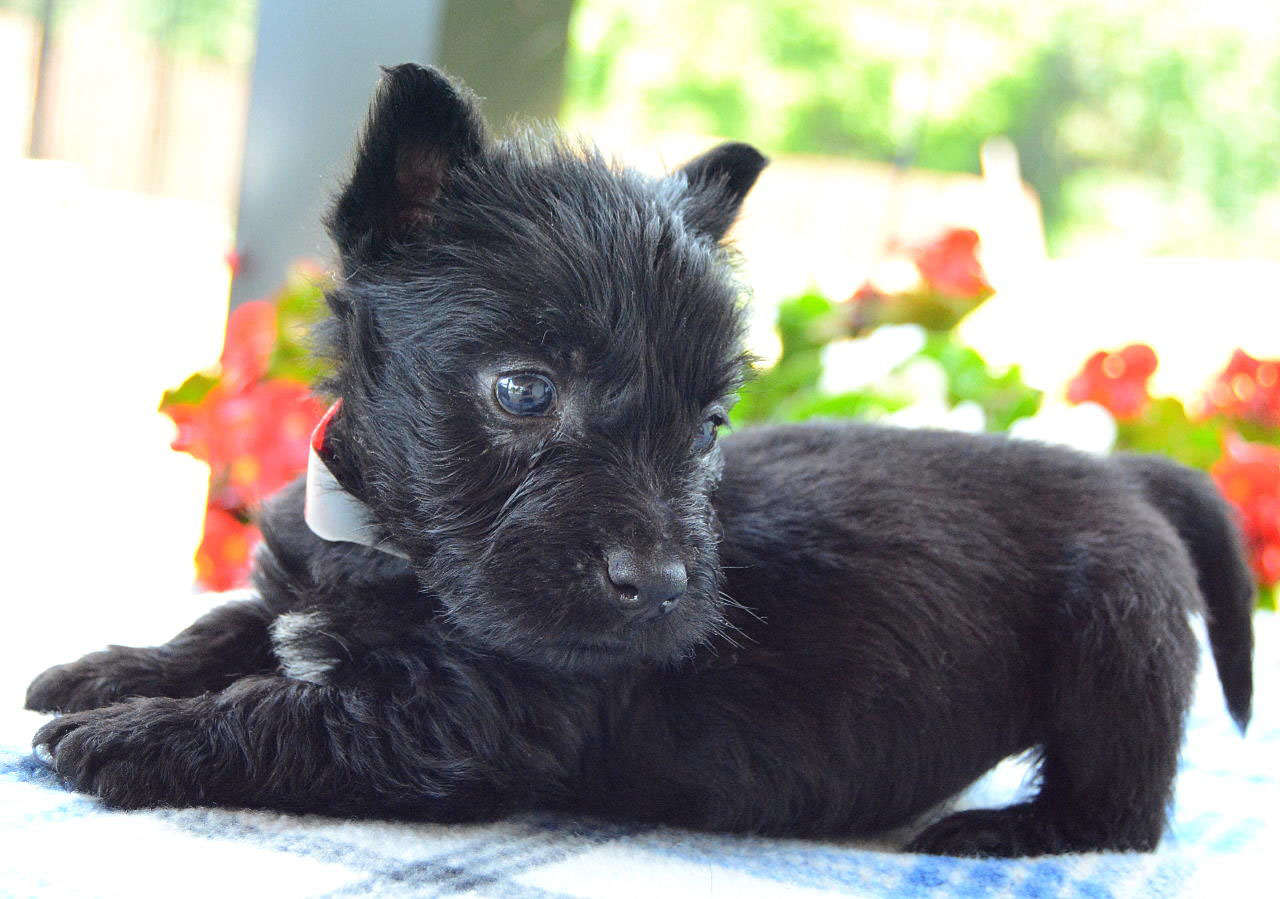 Girl #2
She's the queen of the girls, no fear here.
She has the slightest little bit of brindle on her back paws, you really gotta look hard under the right light to even see it.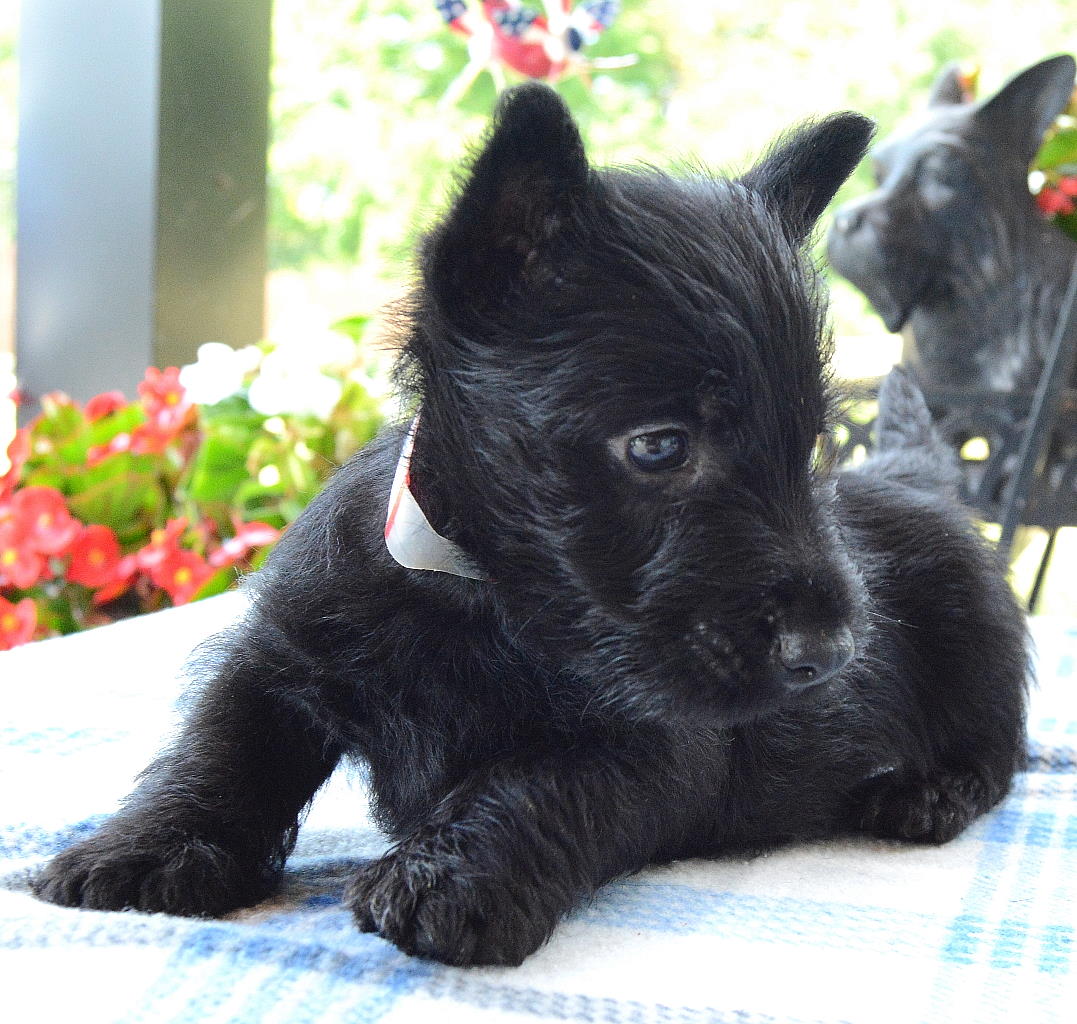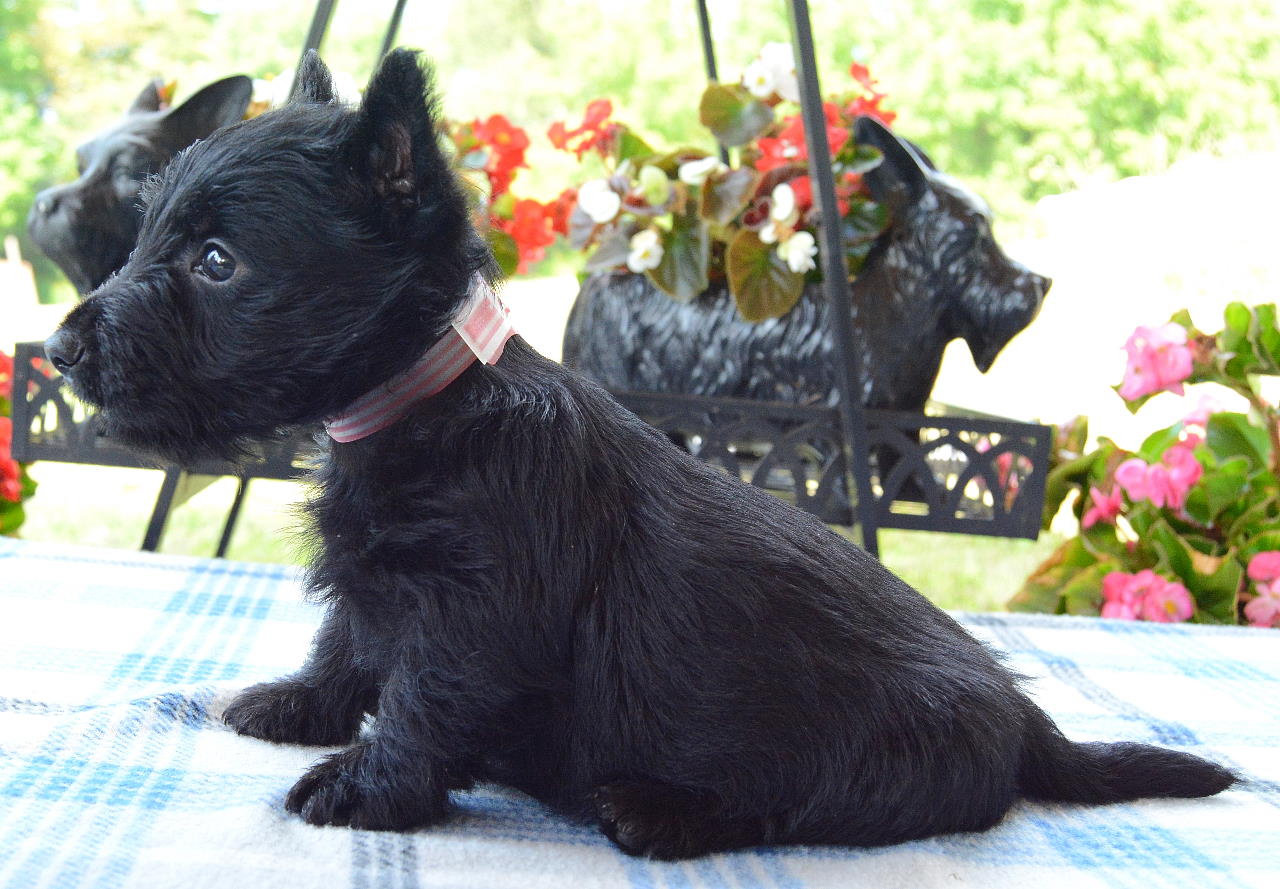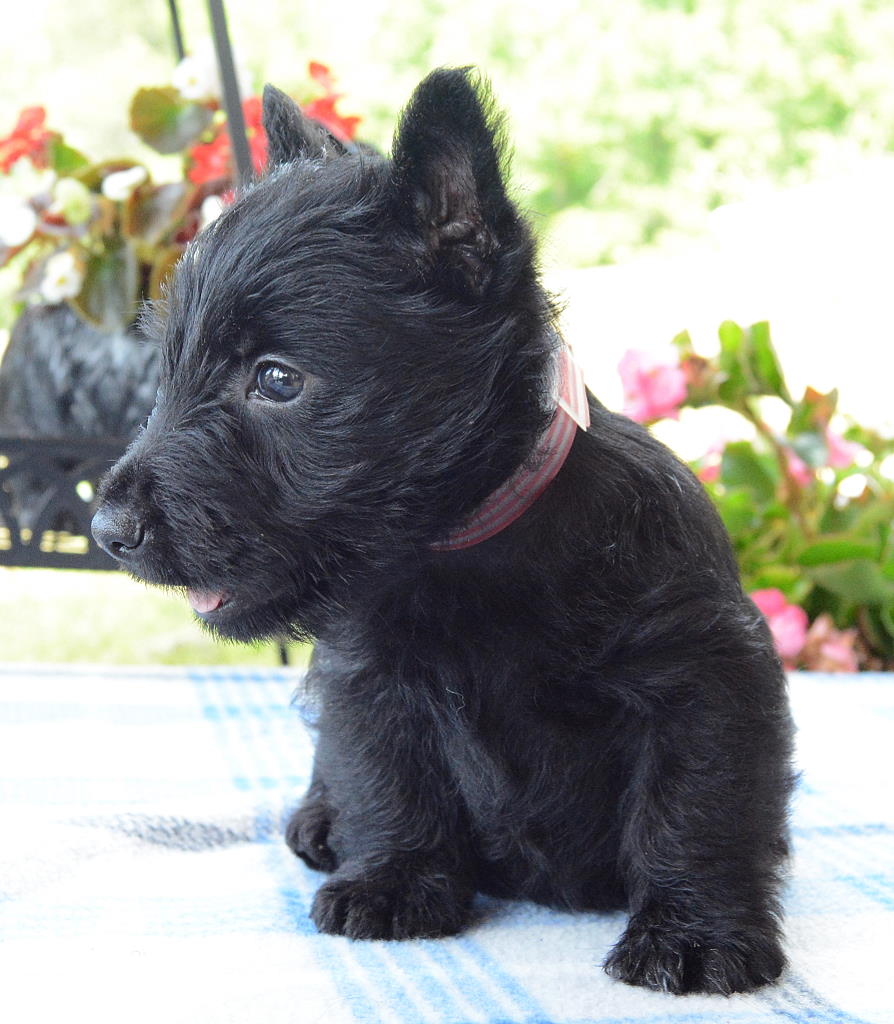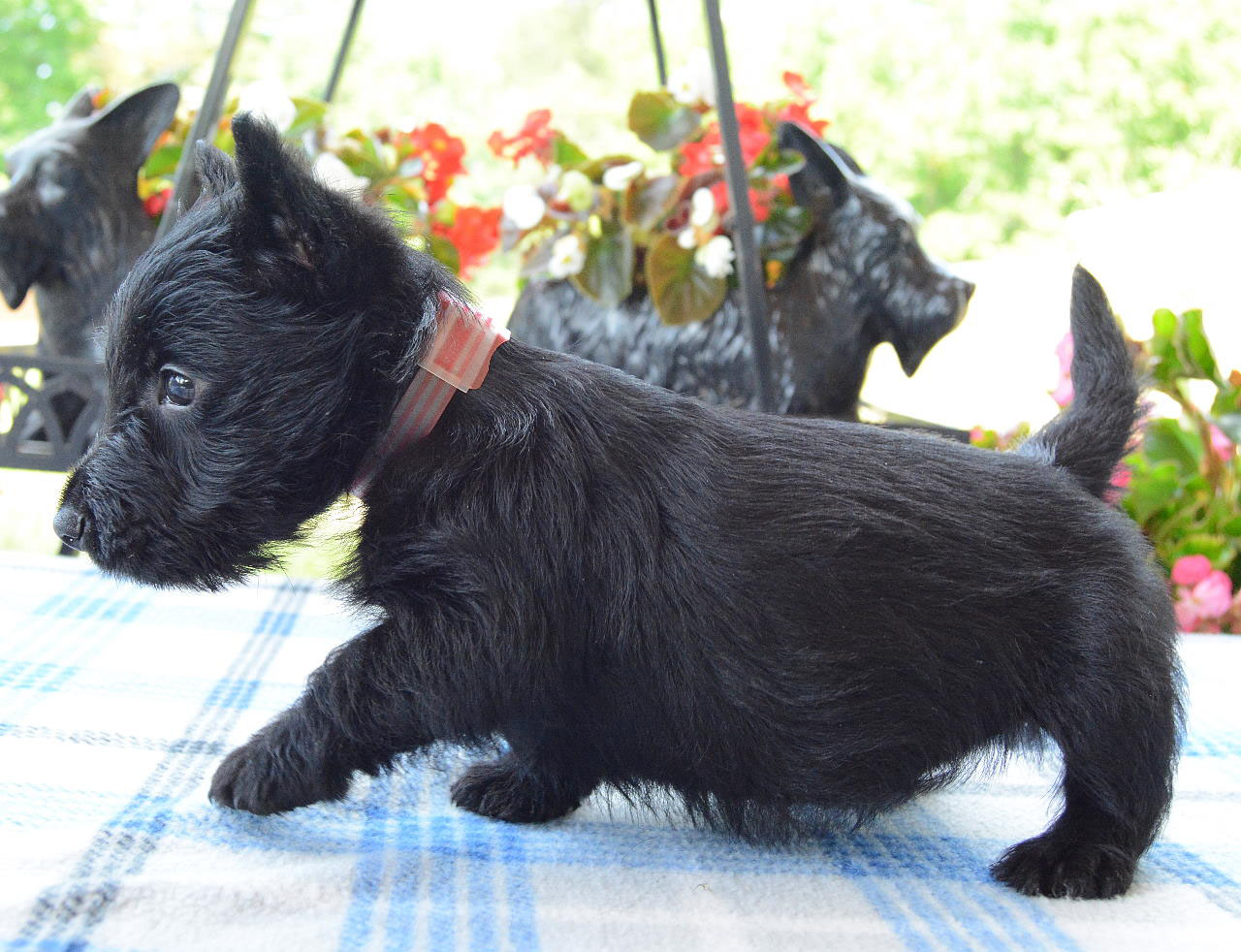 Girl #3
She's a little shy at 1st but once she thinks it's safe she is ready to go.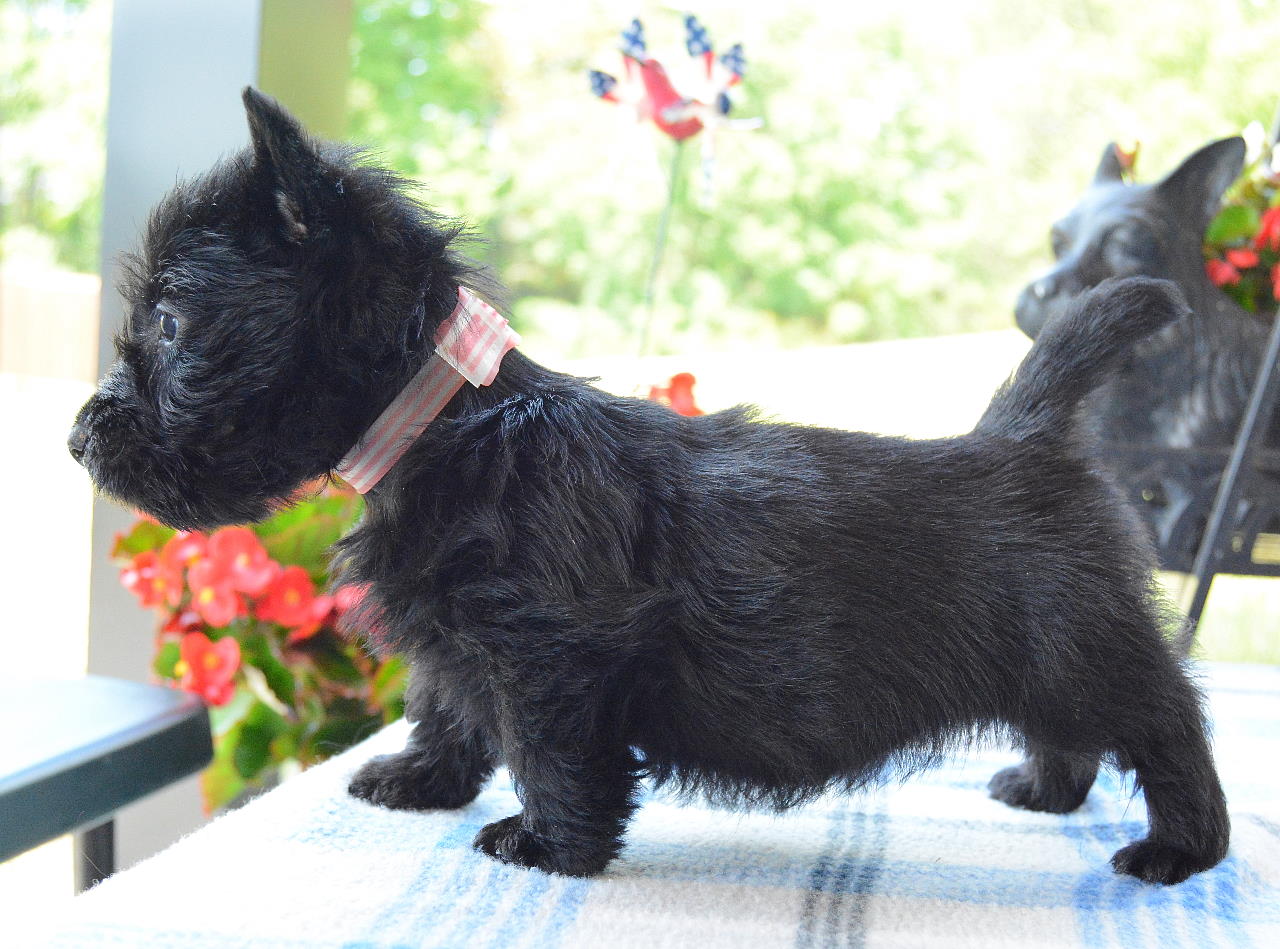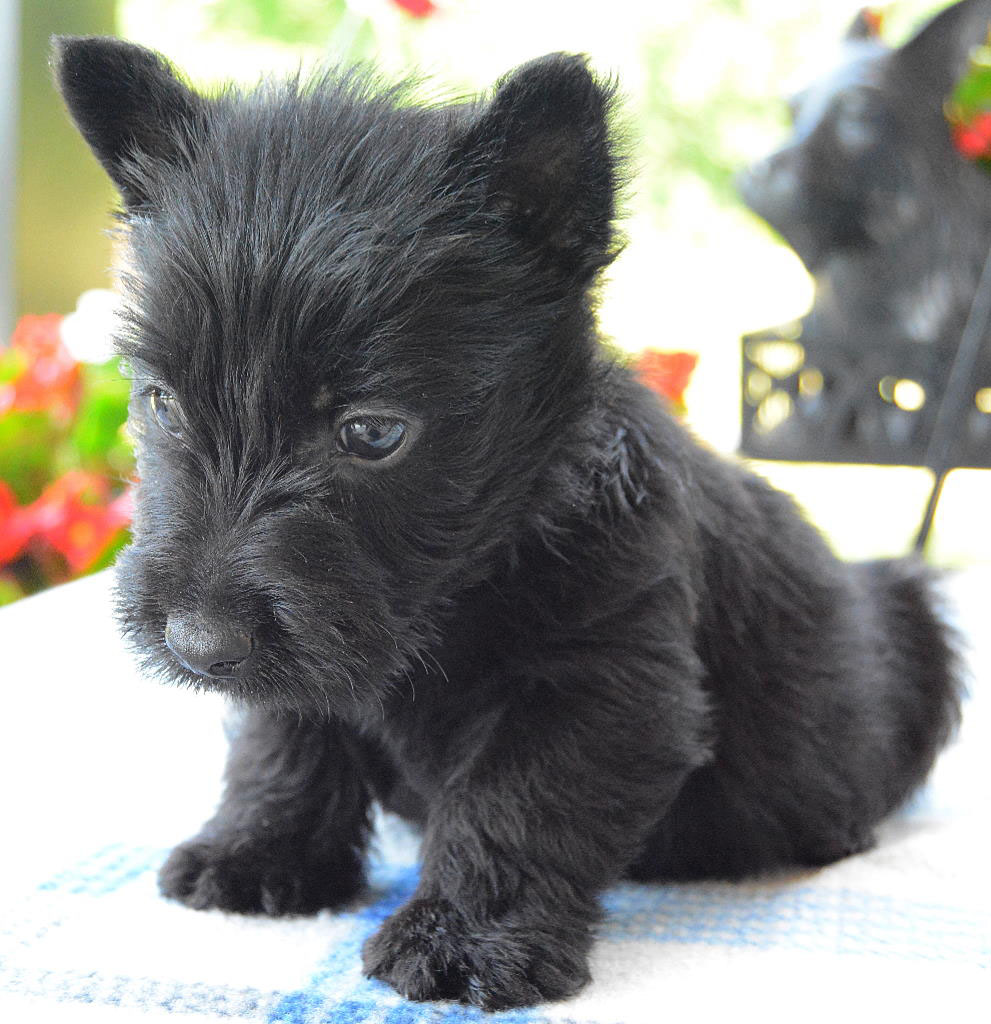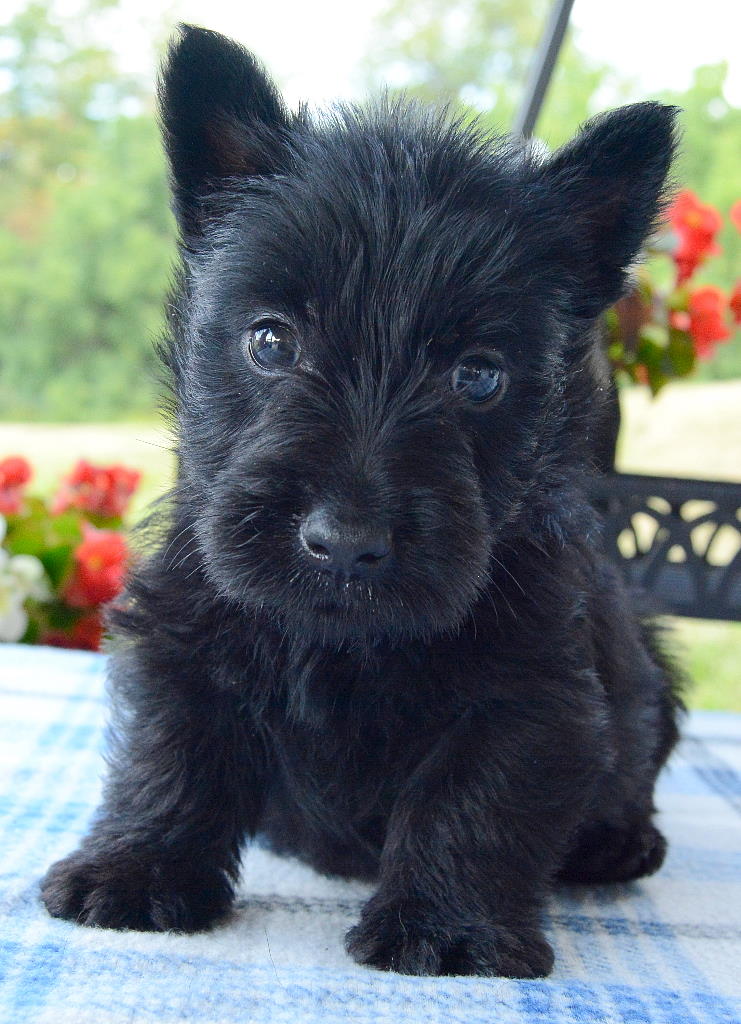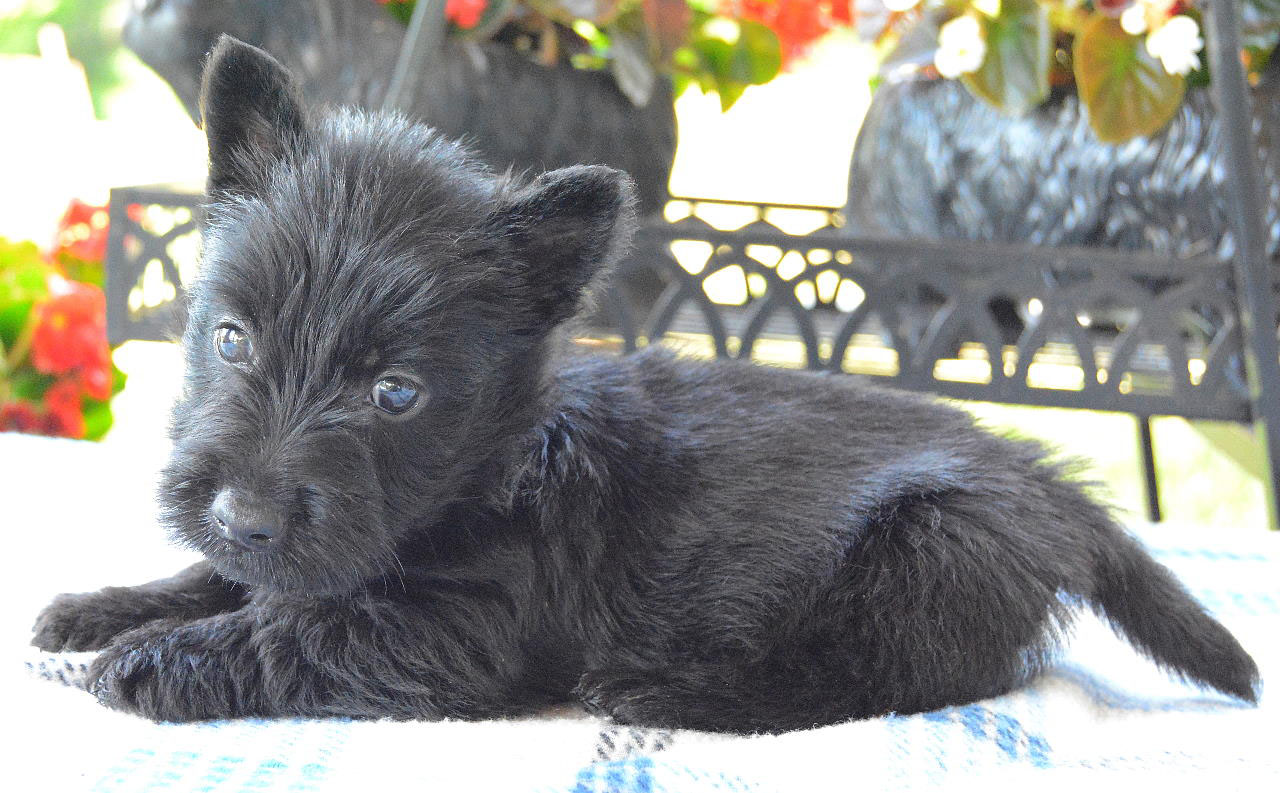 Girl #4
He personality is almost a carbon copy of her sister, Girl #3.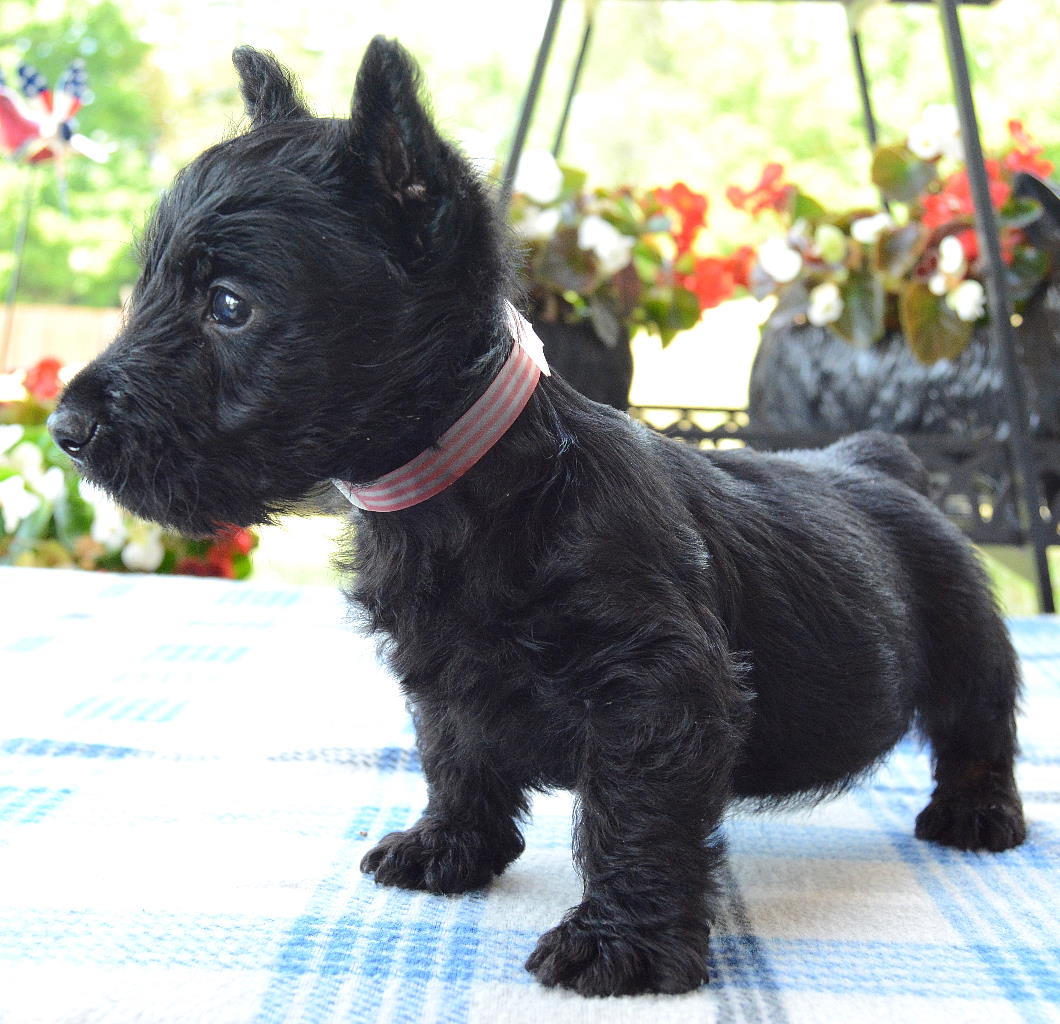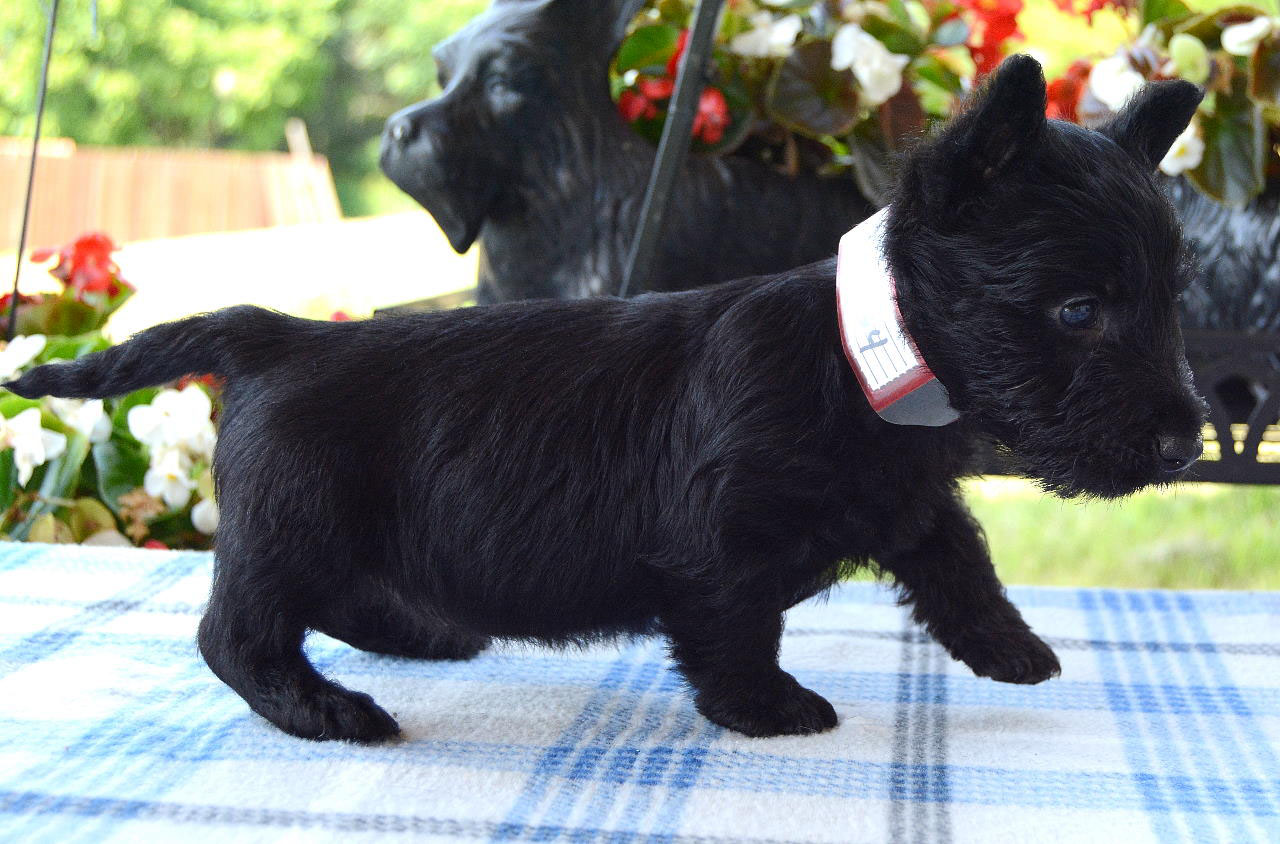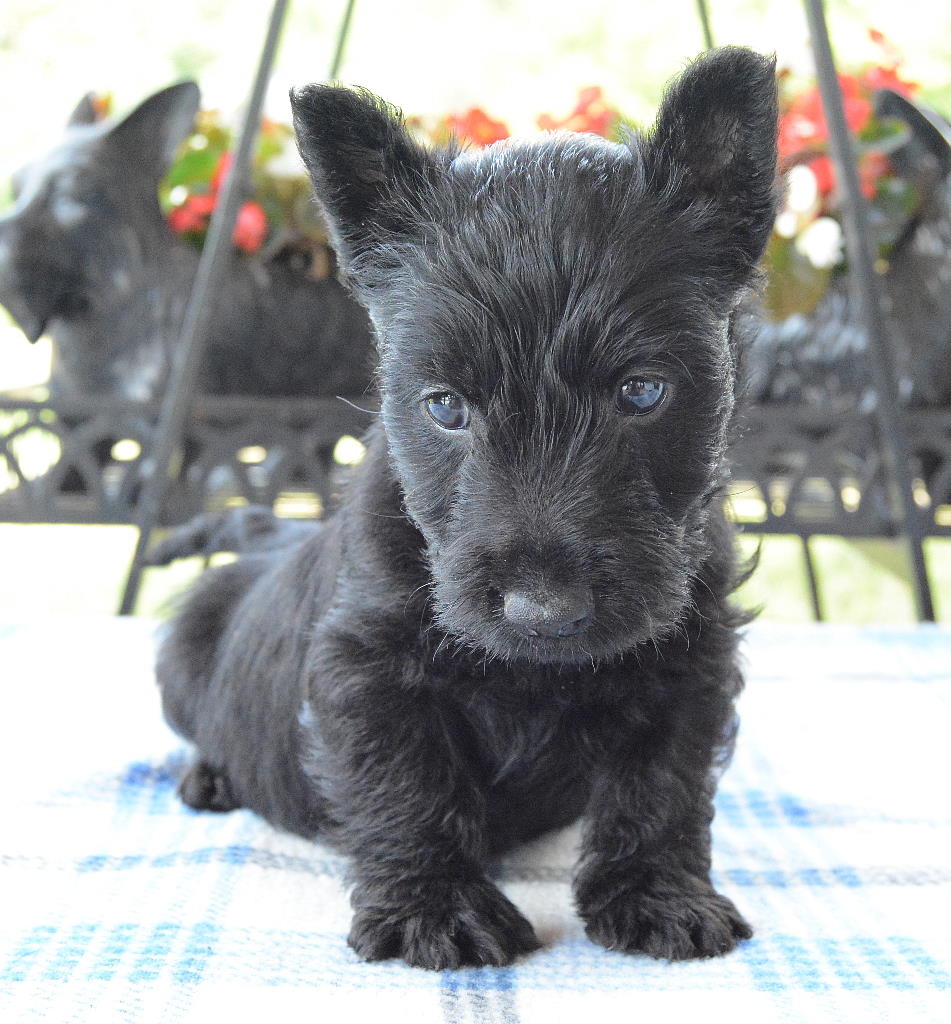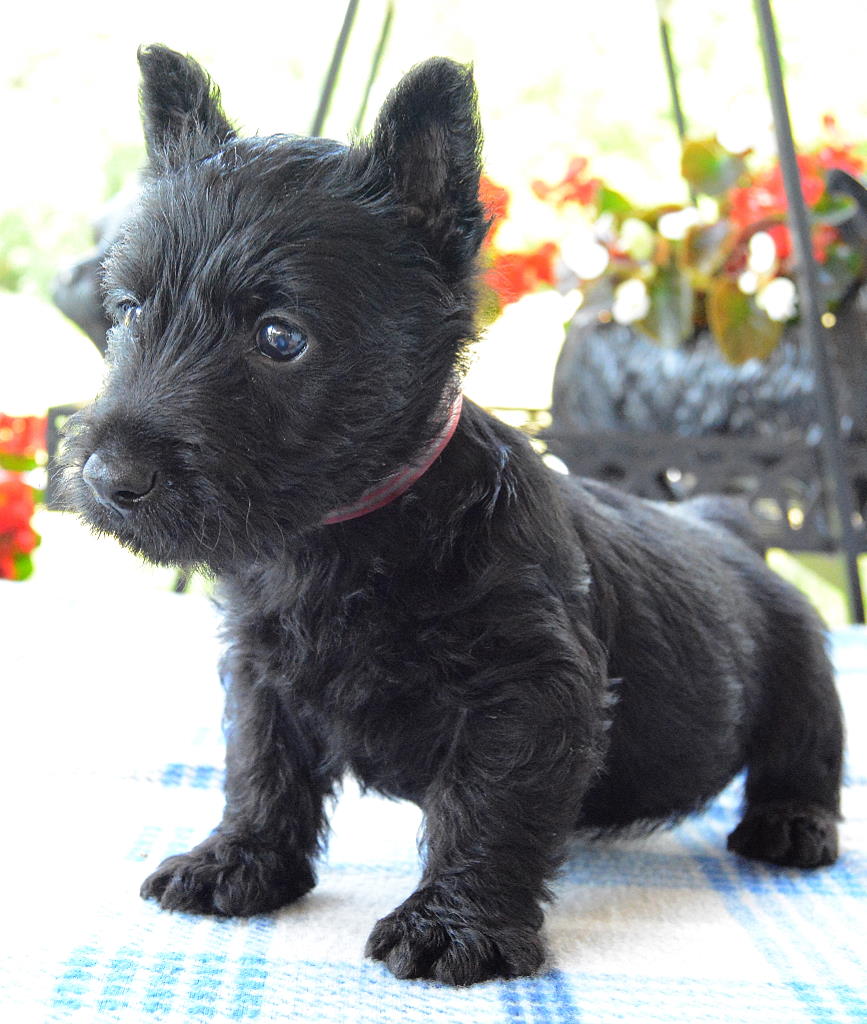 The Boy
Stinker #1
He's just too happy, he's 1st to meet you and 1st to the food bowl.
He's the leader of this pack.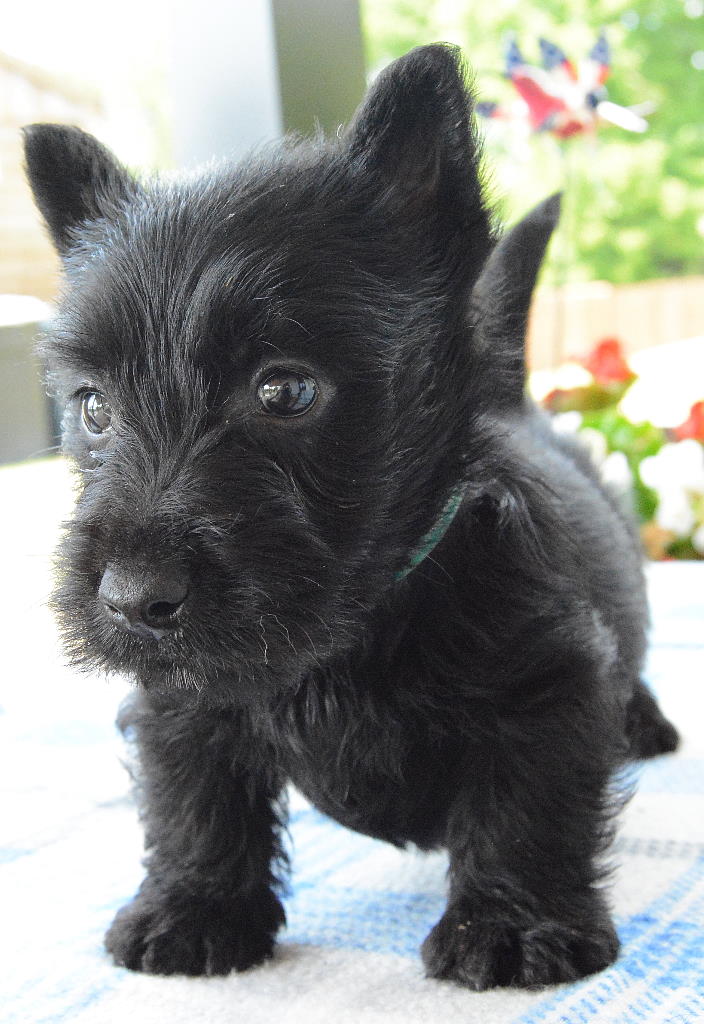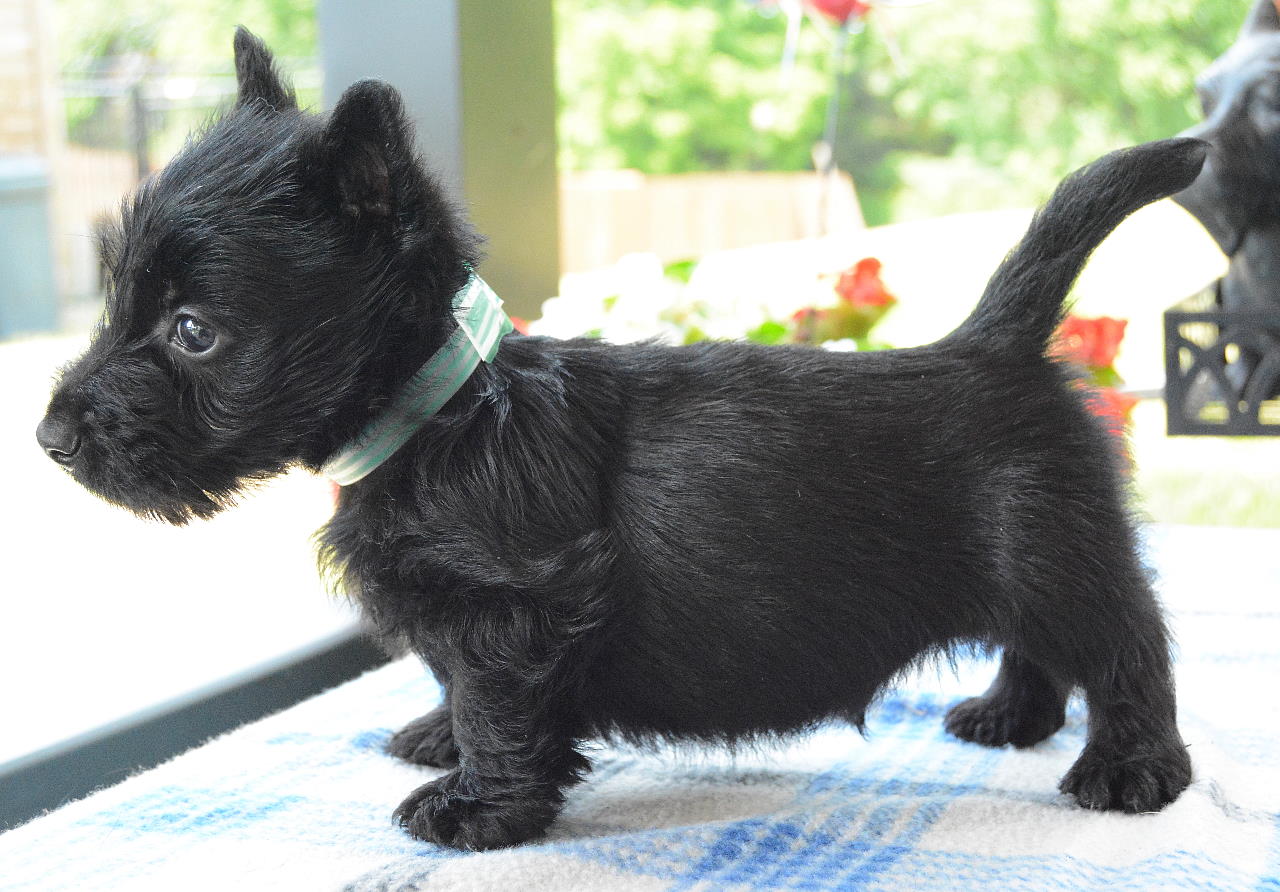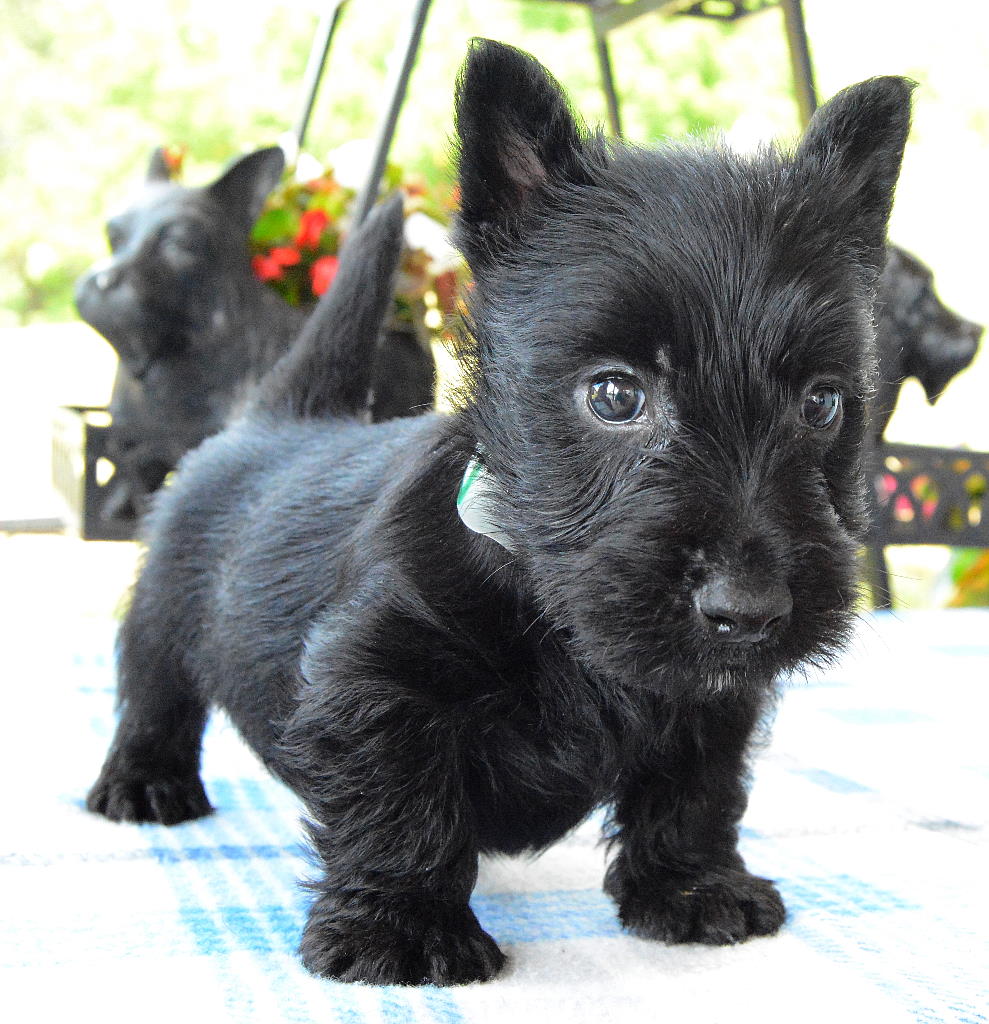 The End.
Please check us out on Facebook for some BONUS pictures of this litter.