Dusty and Silver's August 5th, 2020 litter
Newest pictures are at the top of the page, the further down you look, the younger the pups.
--------------------------------------------------------------
09-23-2020
WARNING BIG UPDATE, PLEASE LET ALL PICTURES LOAD.
These pups have had their 1st vet check and inoculations, everyone is doing great and growing fast.
Here are the new pictures.
Everyone is now sporting an ID collar, this will remain with them until they go home.
Boys in blue, Girl in red.
The Girl
The wheaten girl
It can take her a minute to come out of her shell but once she feels confident there is no stopping her.
She is cute and compact.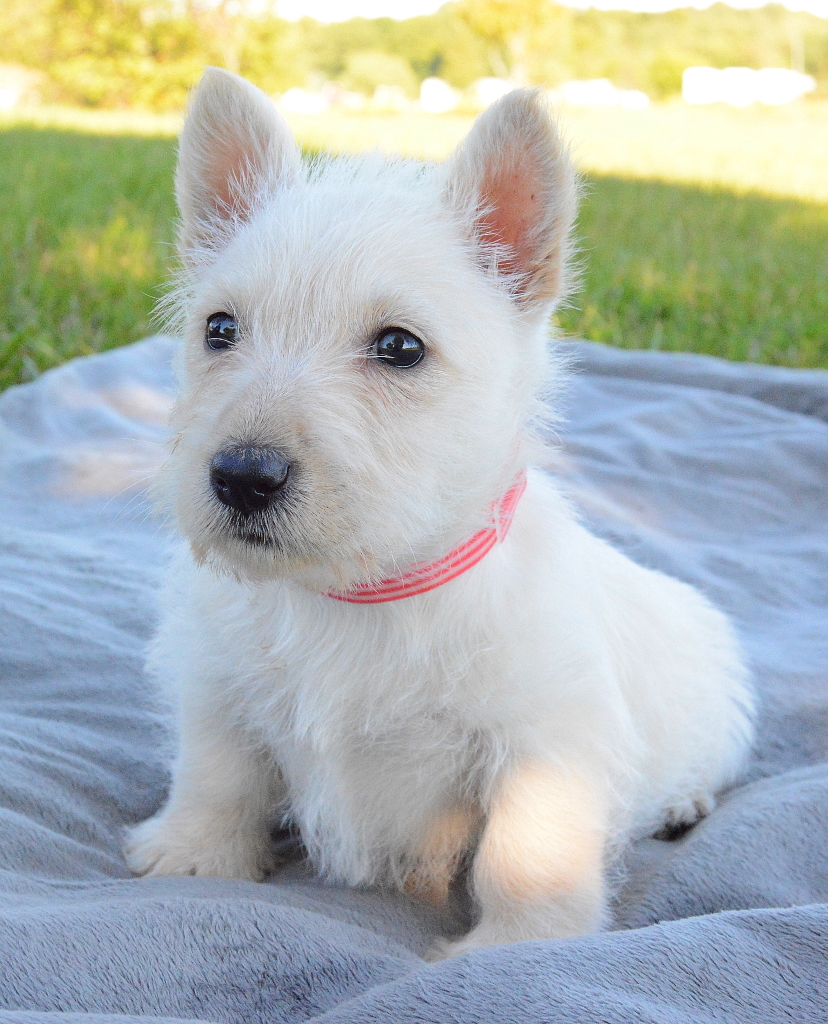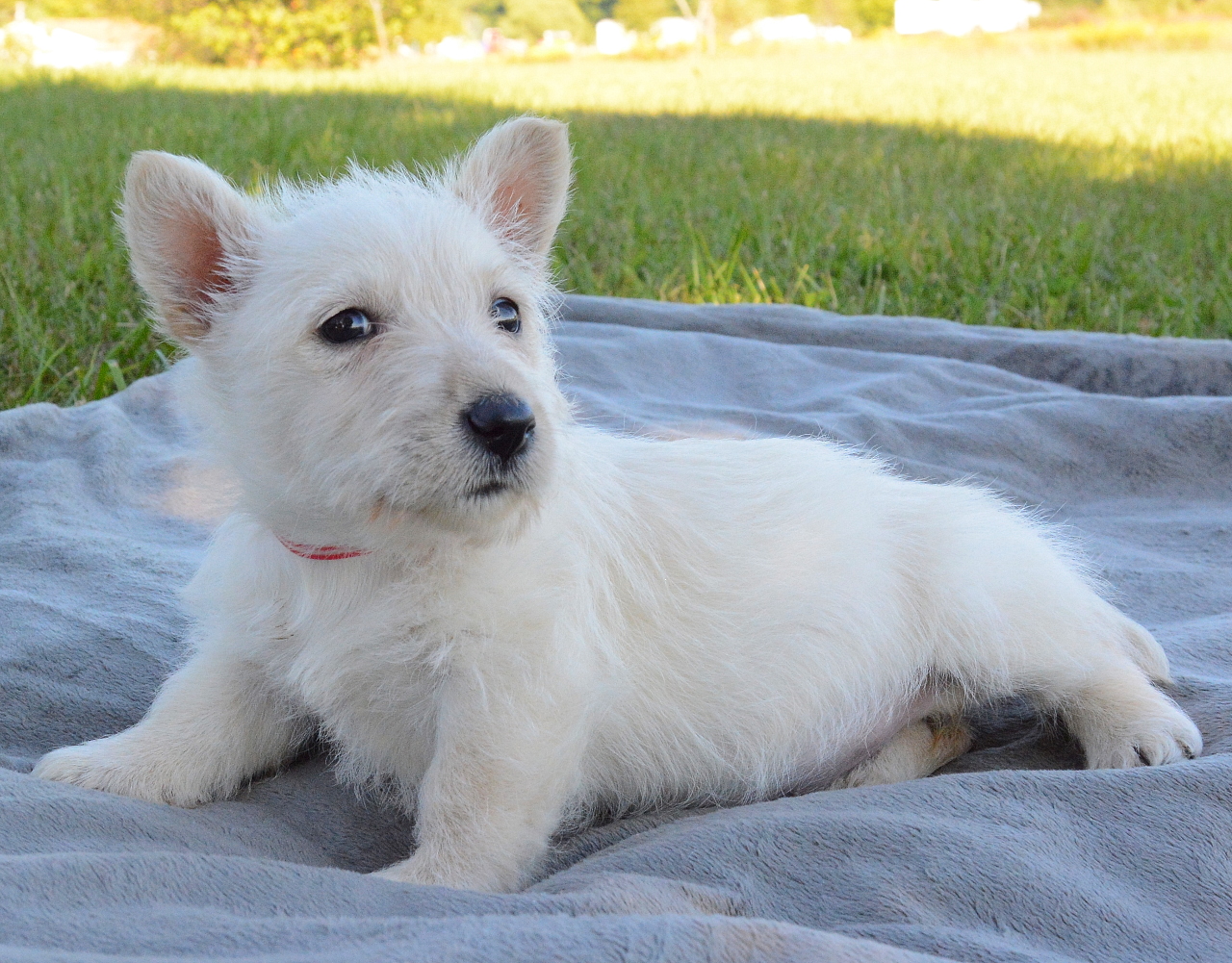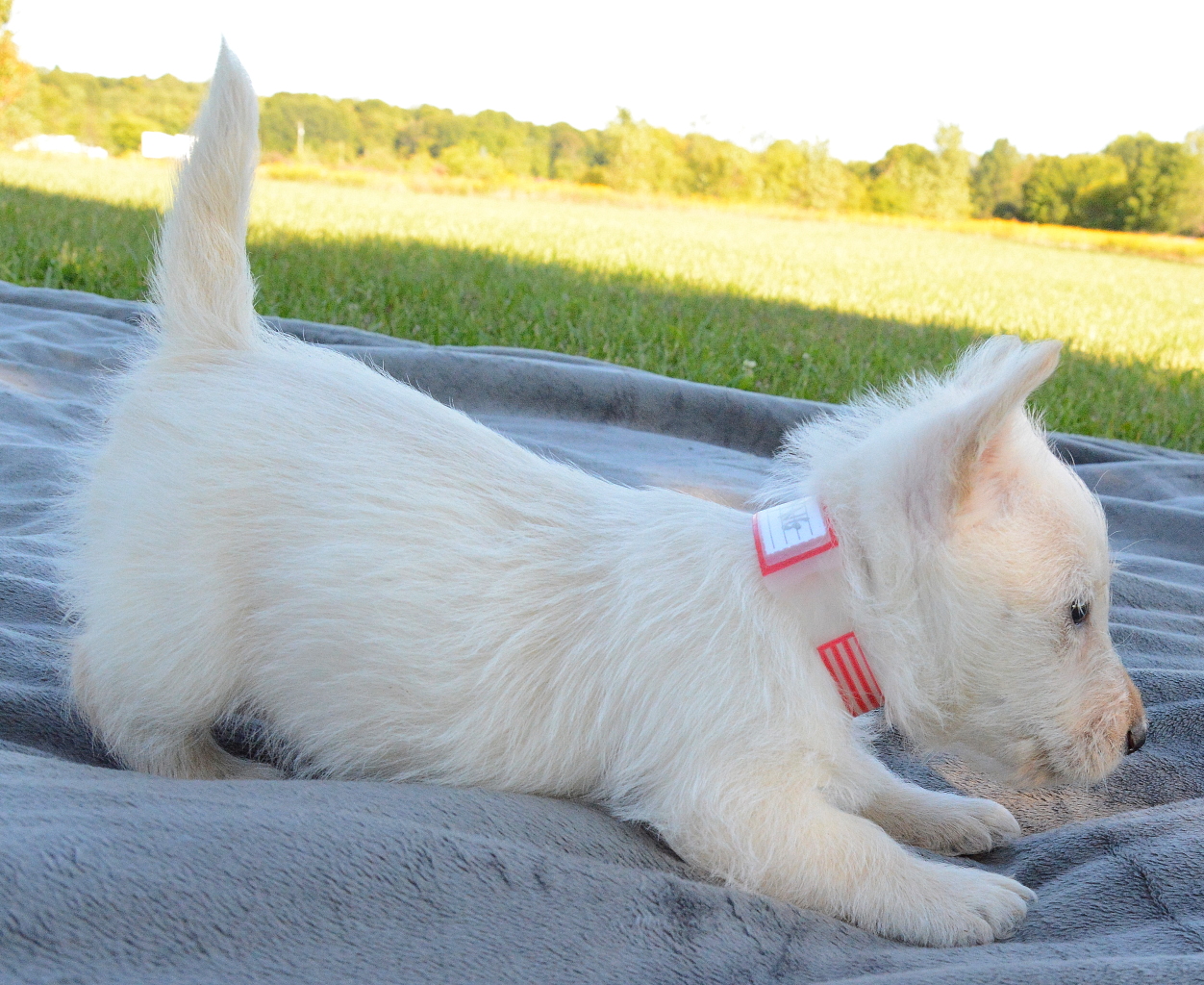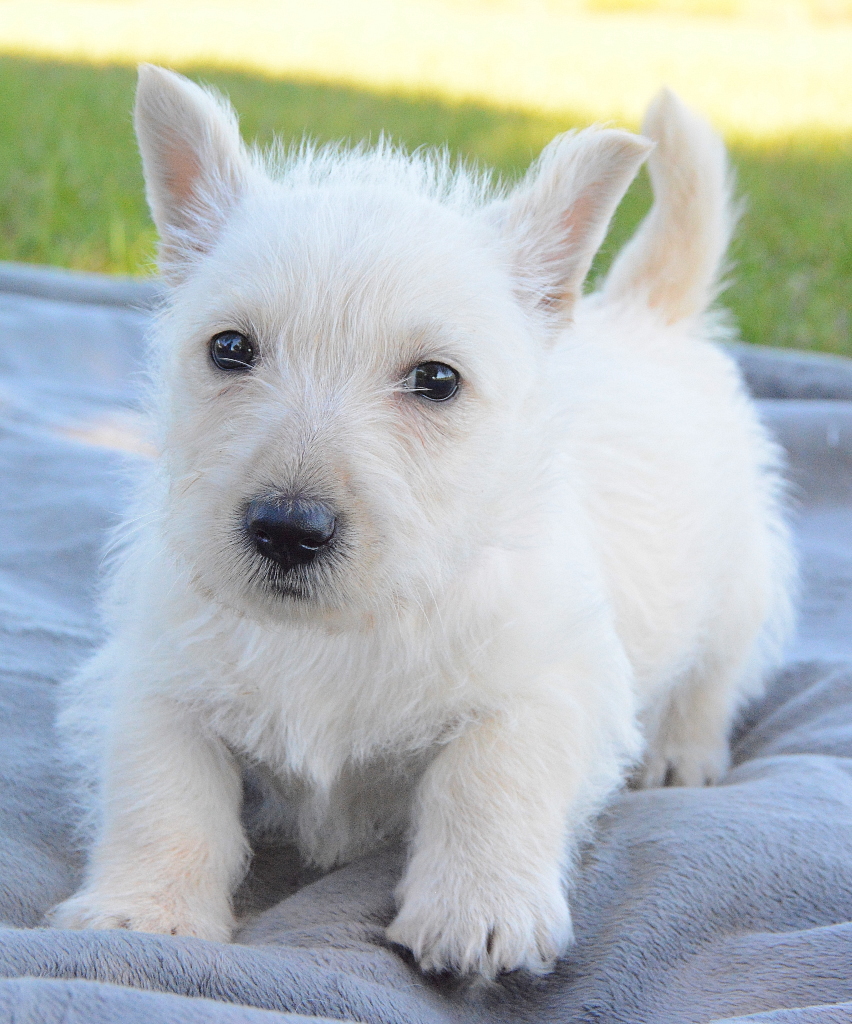 The Boys
Wheaten boy #1
He's confident, he's playful, he's got scott-i-tude.
He seems to be just as happy playing as he is entertaining himself.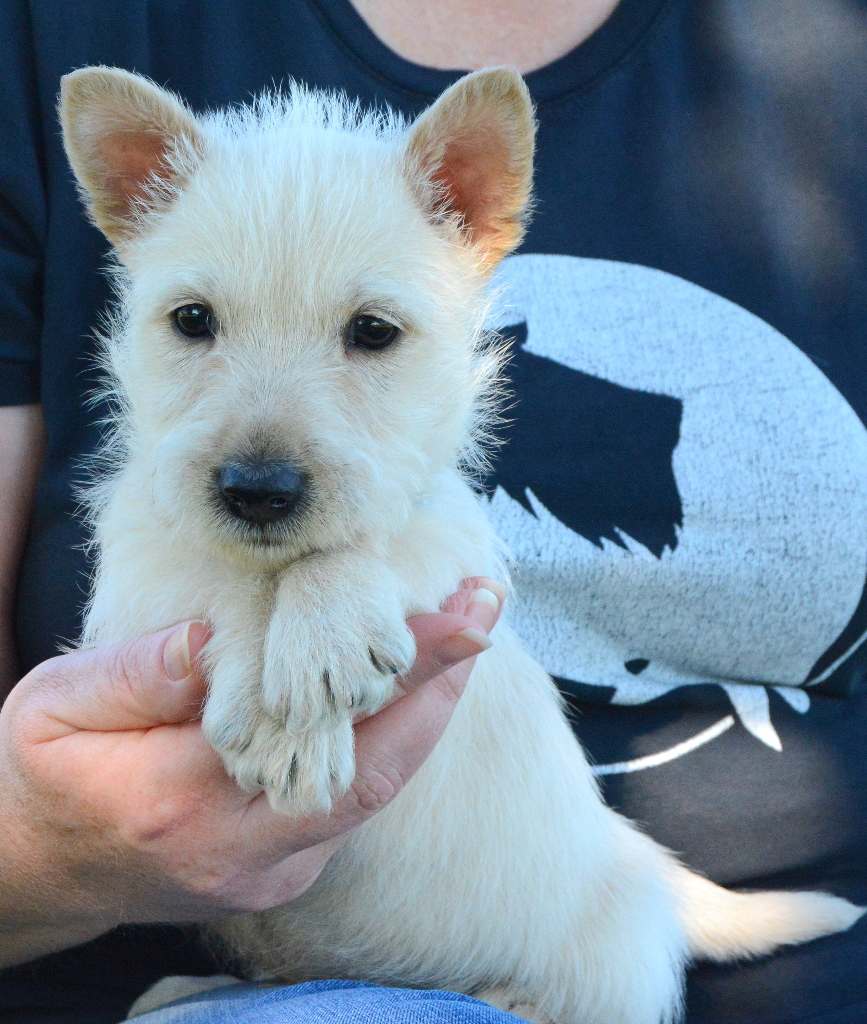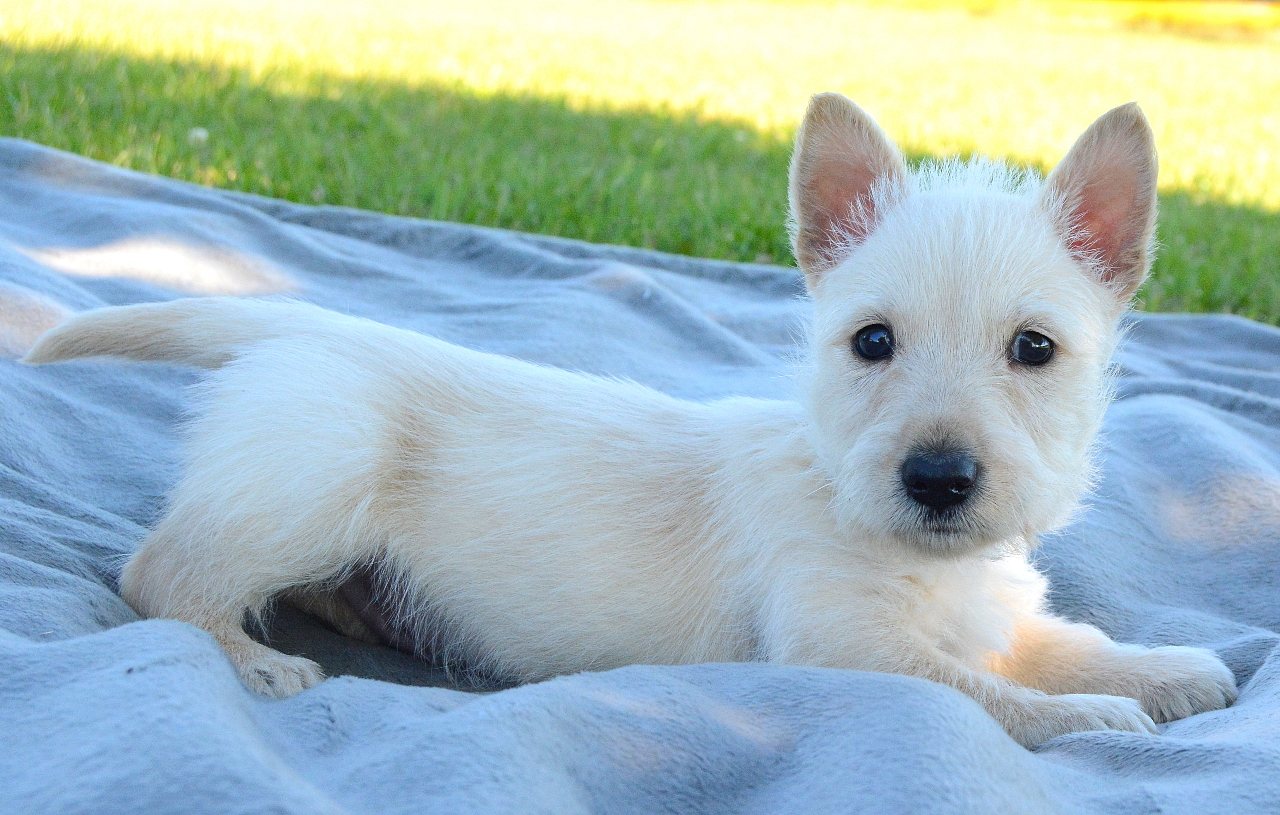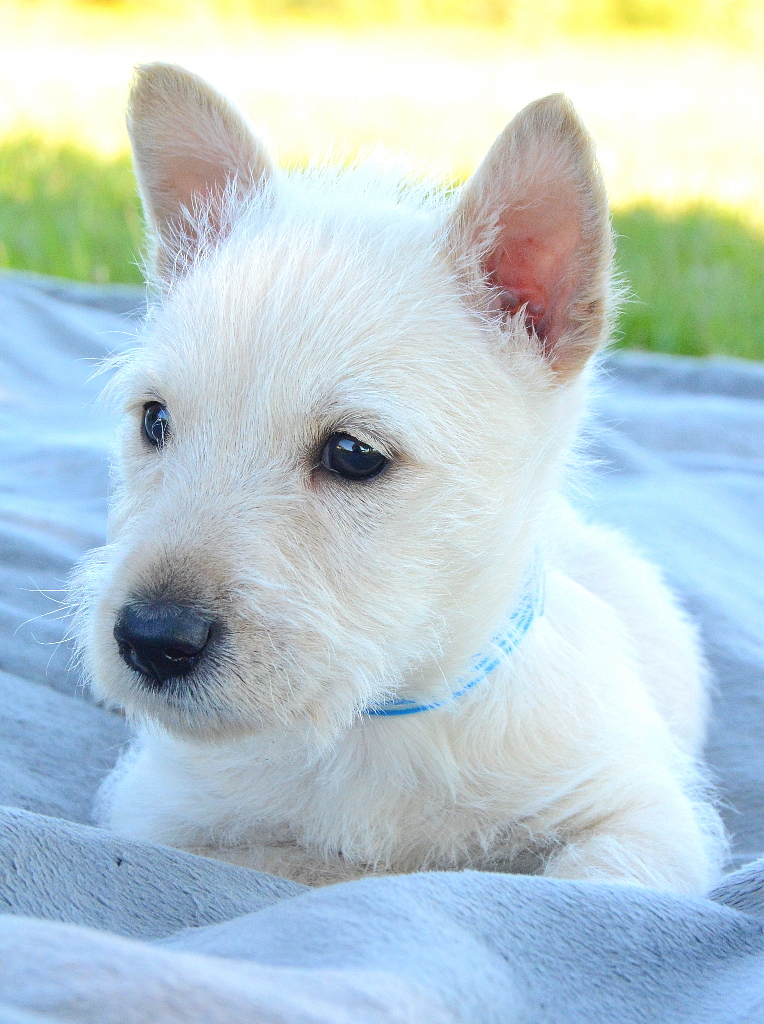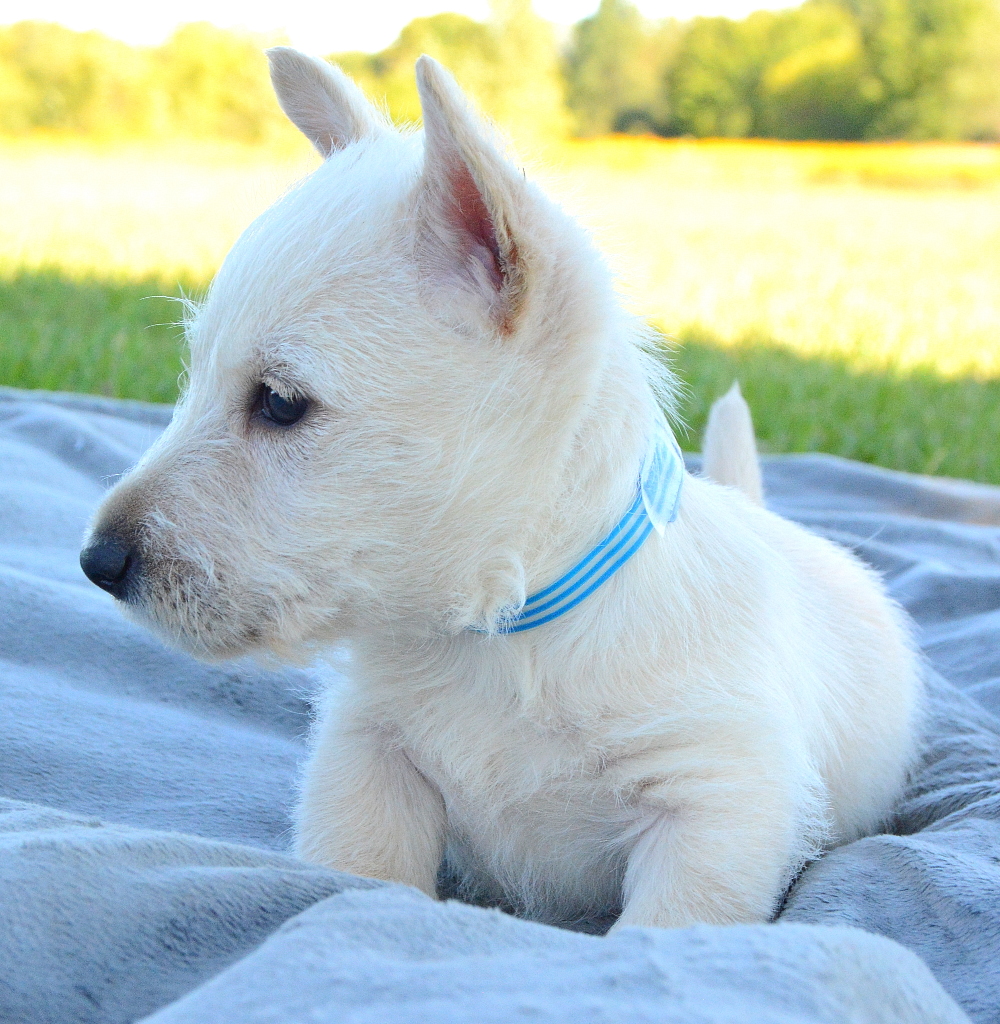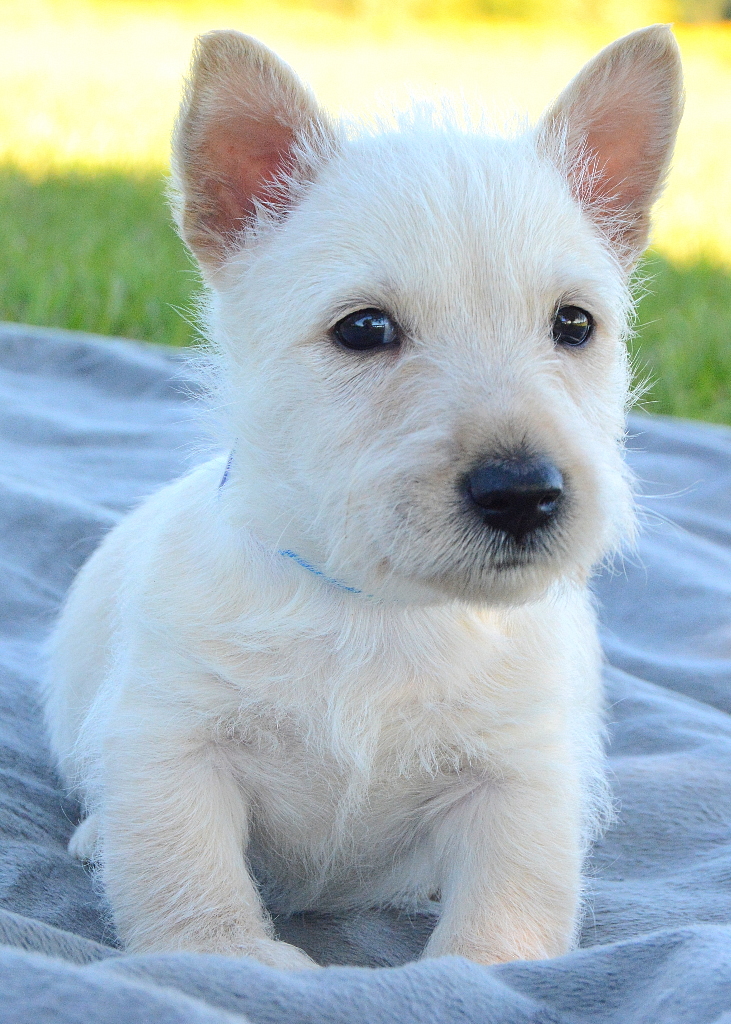 Wheaten boy #2
It might take him a minute to warm up to you but once he trusts you he is your friend forever.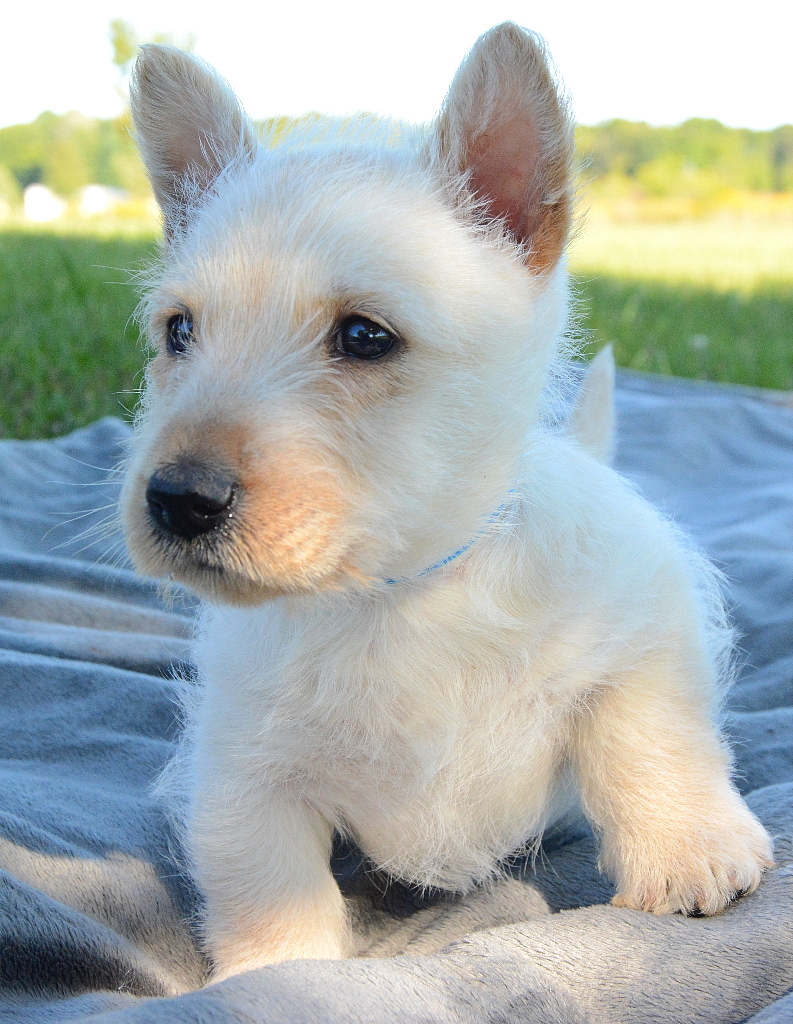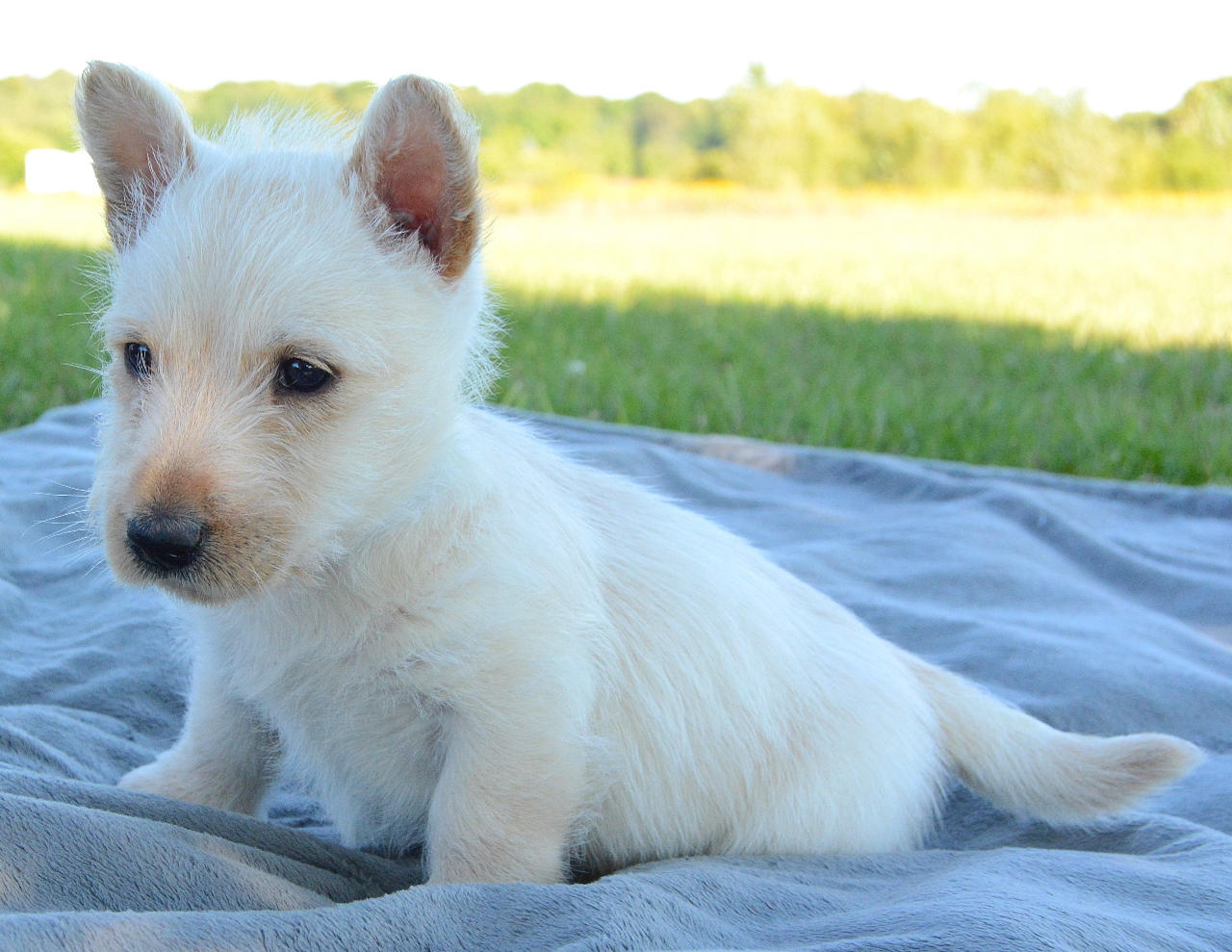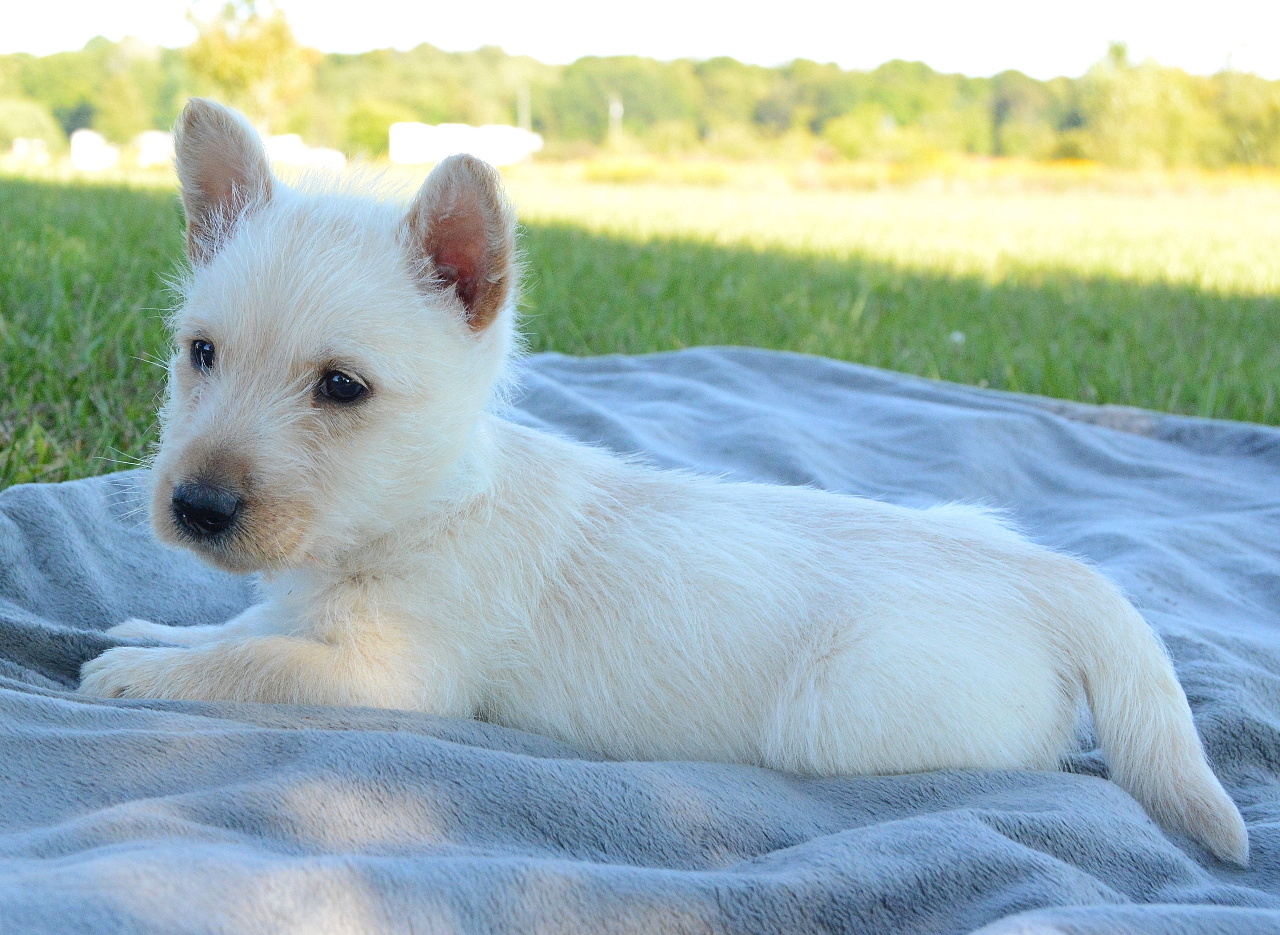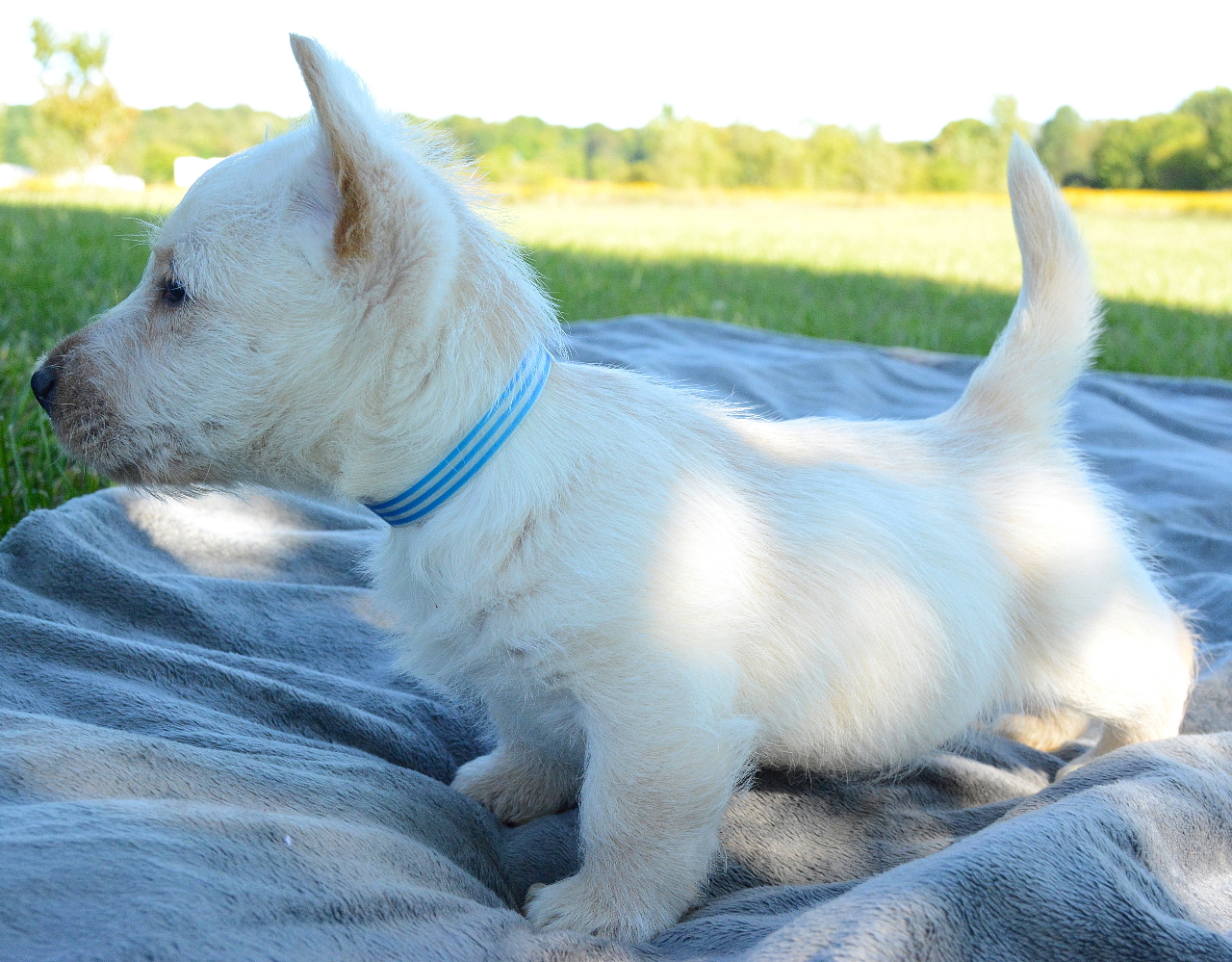 Wheaten boy #3
Small and compact and loves to play!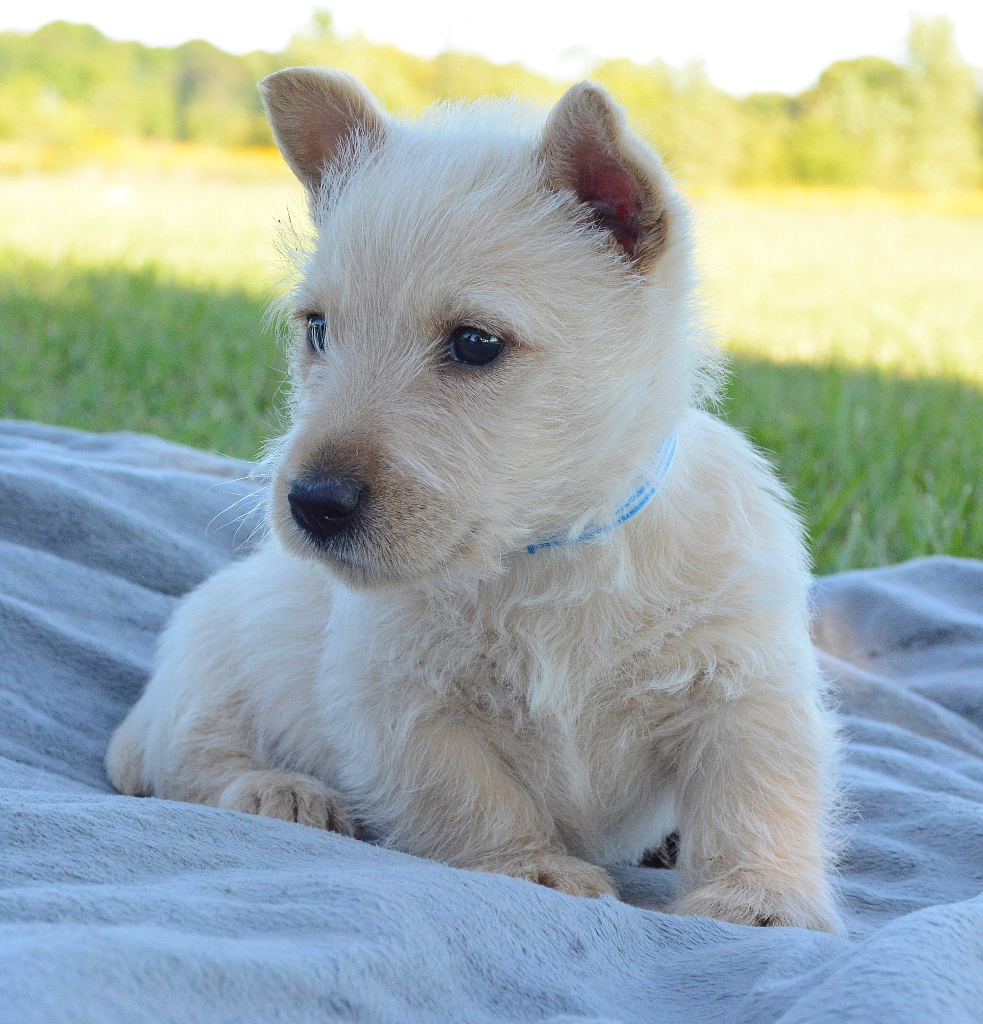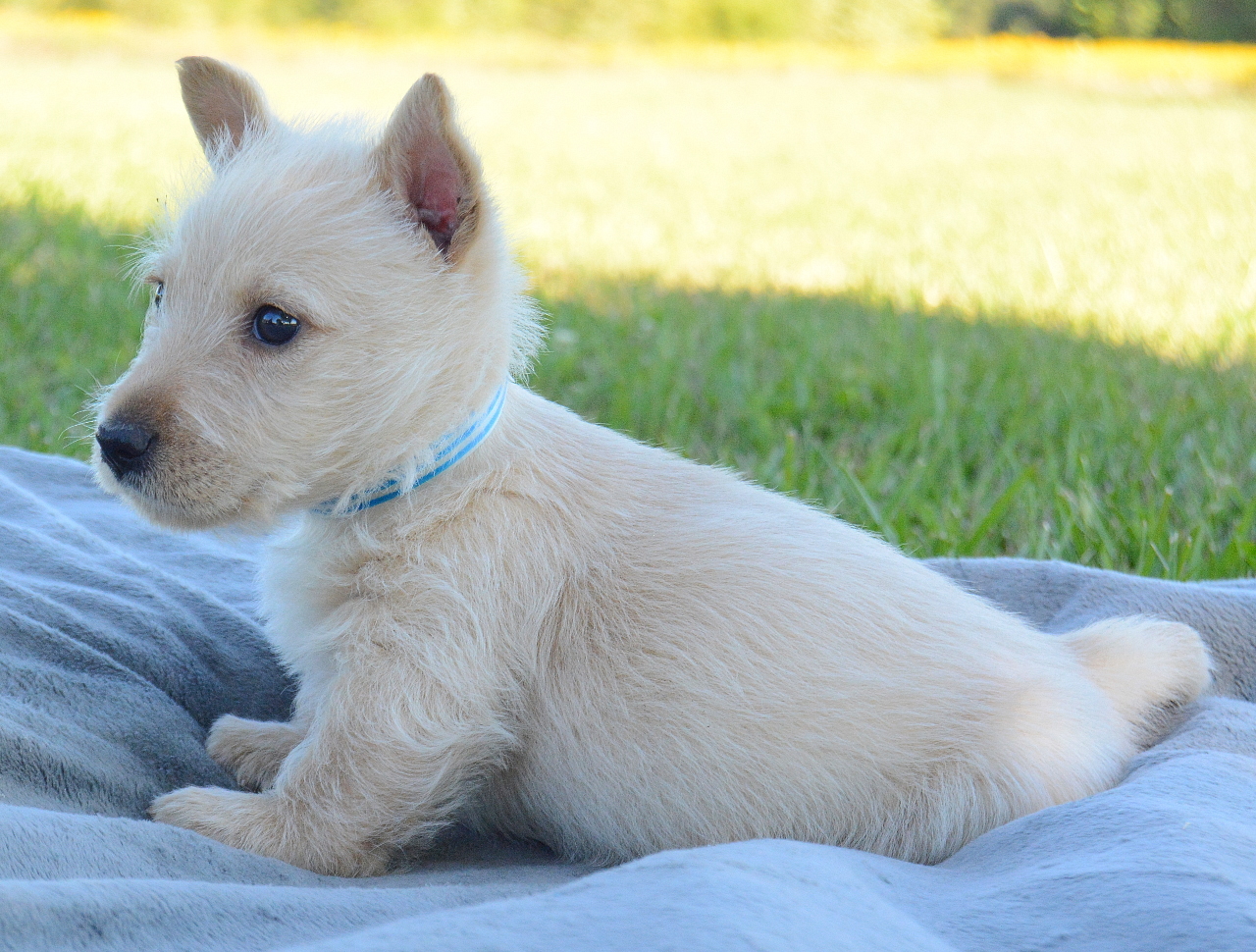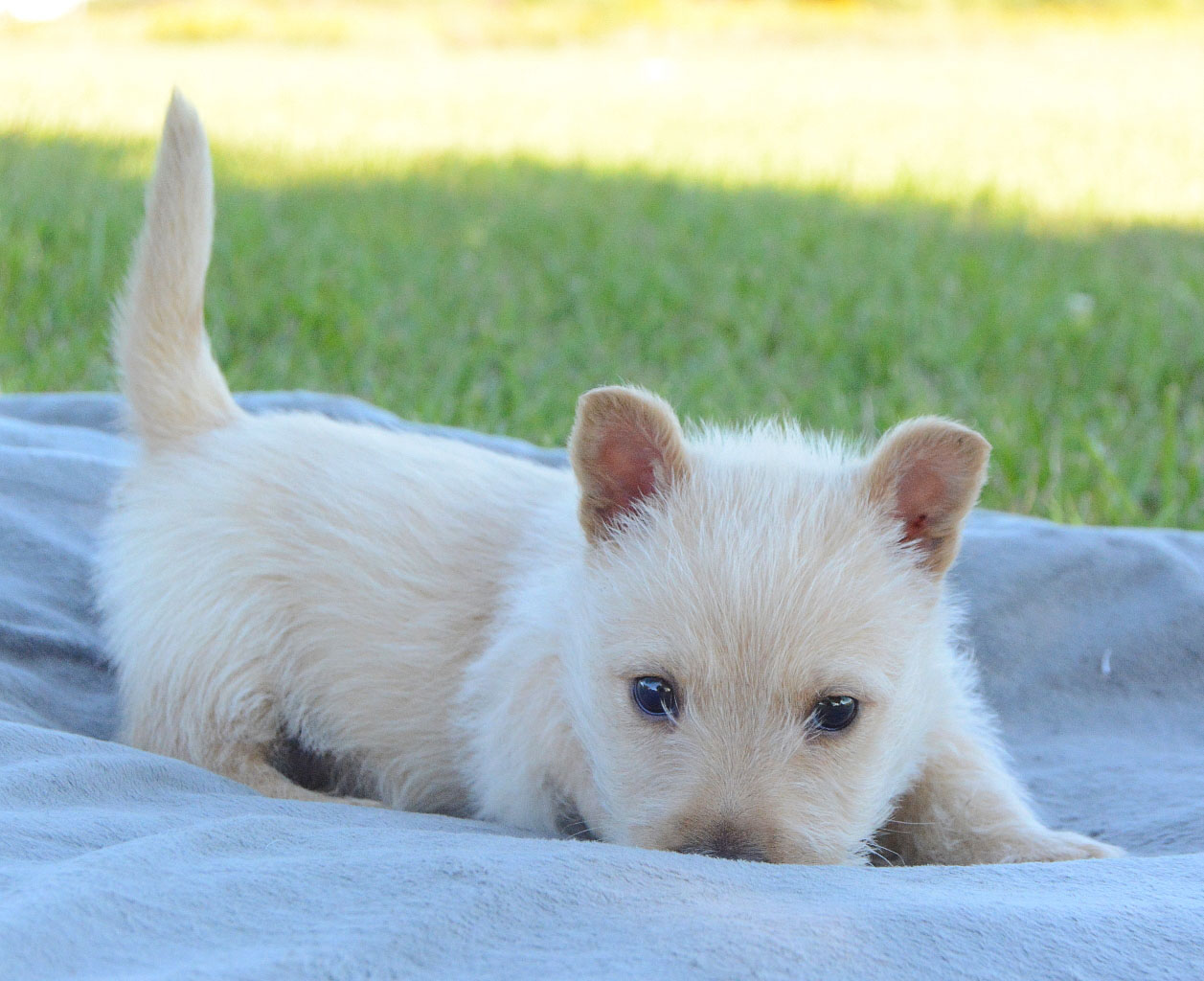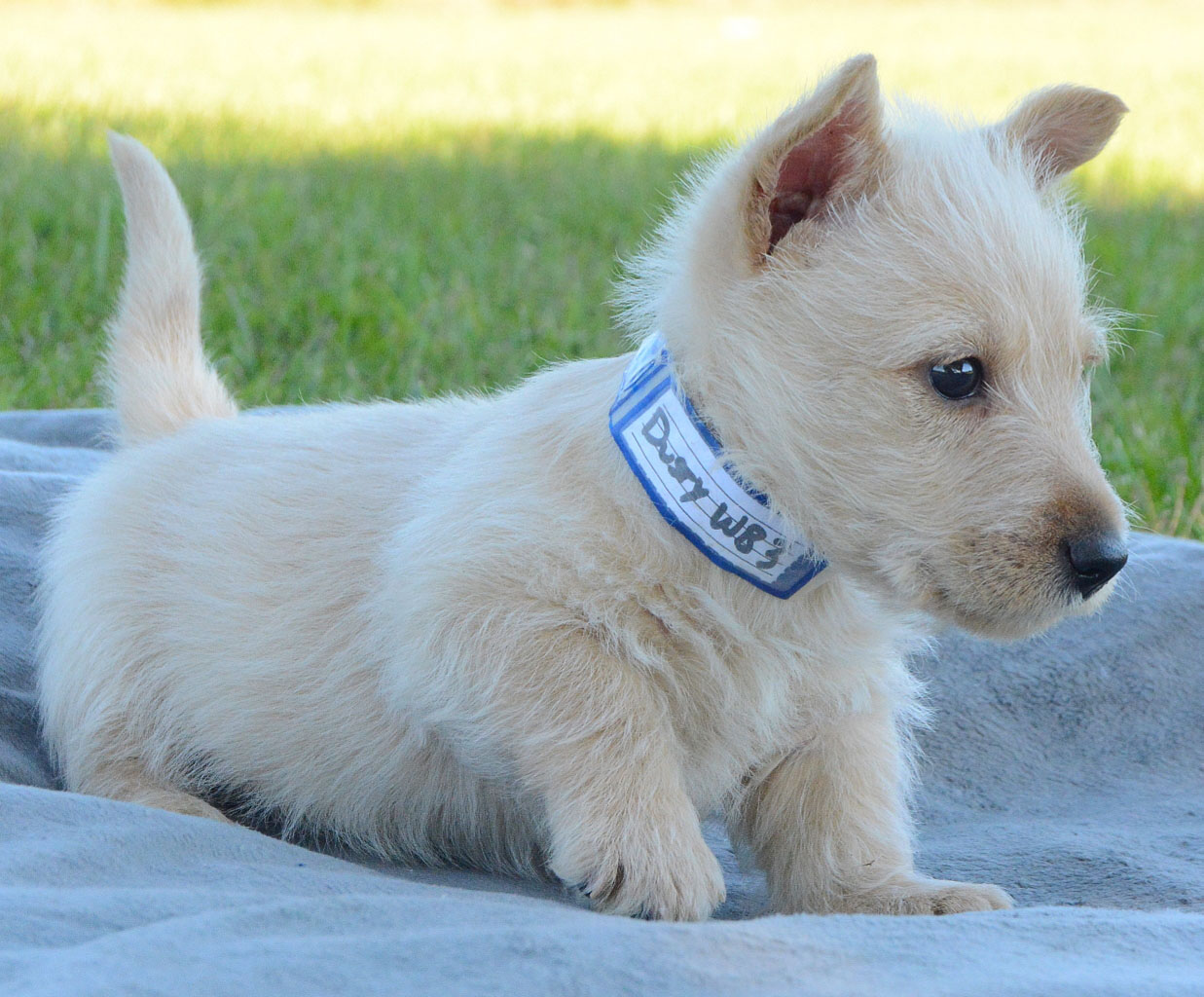 The Brindle Boy
He's confident and he loves people, he also happens to be quite the looker!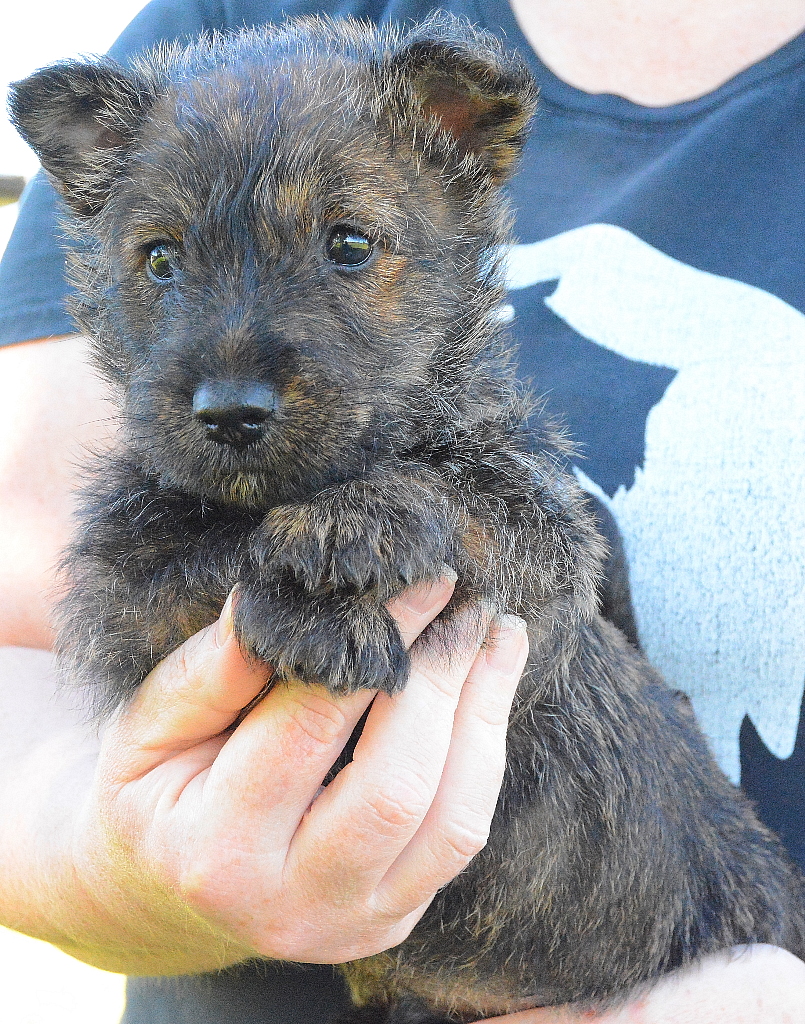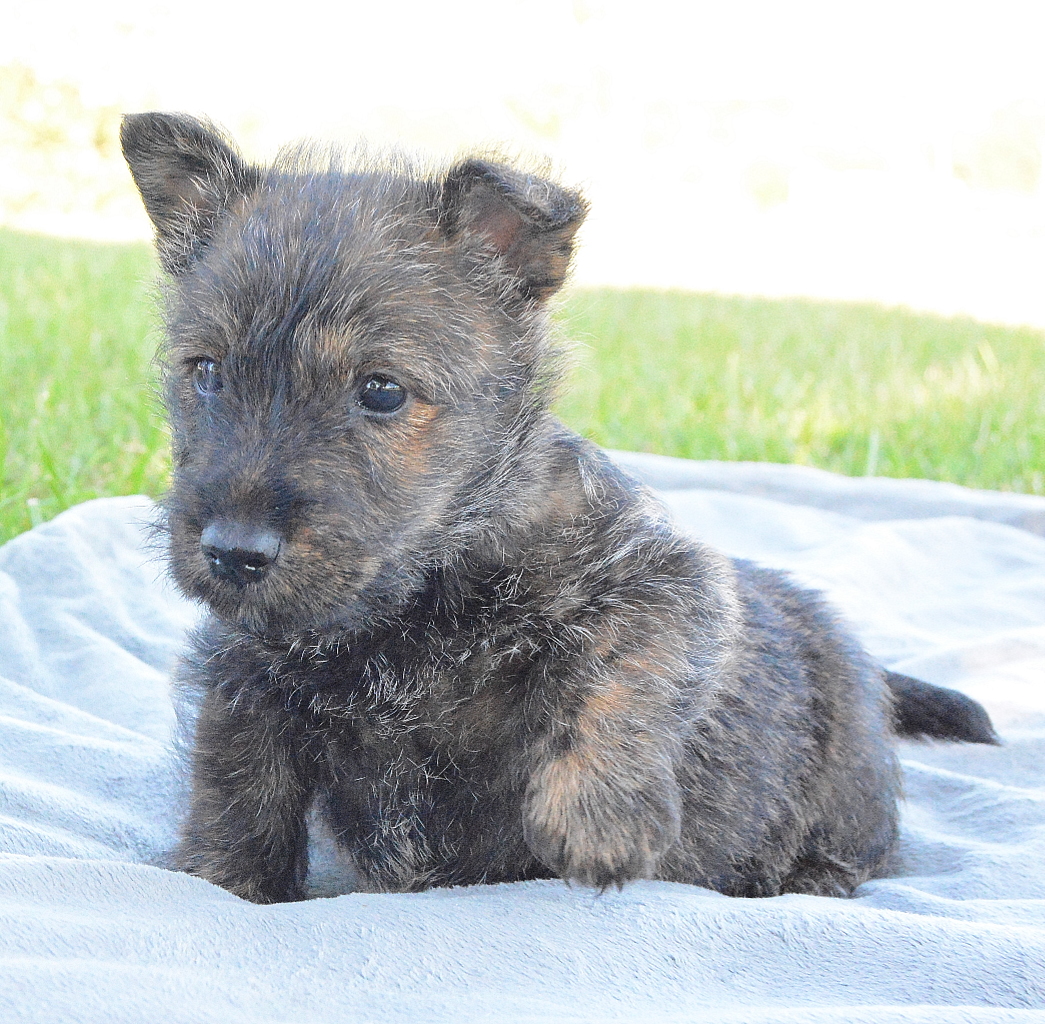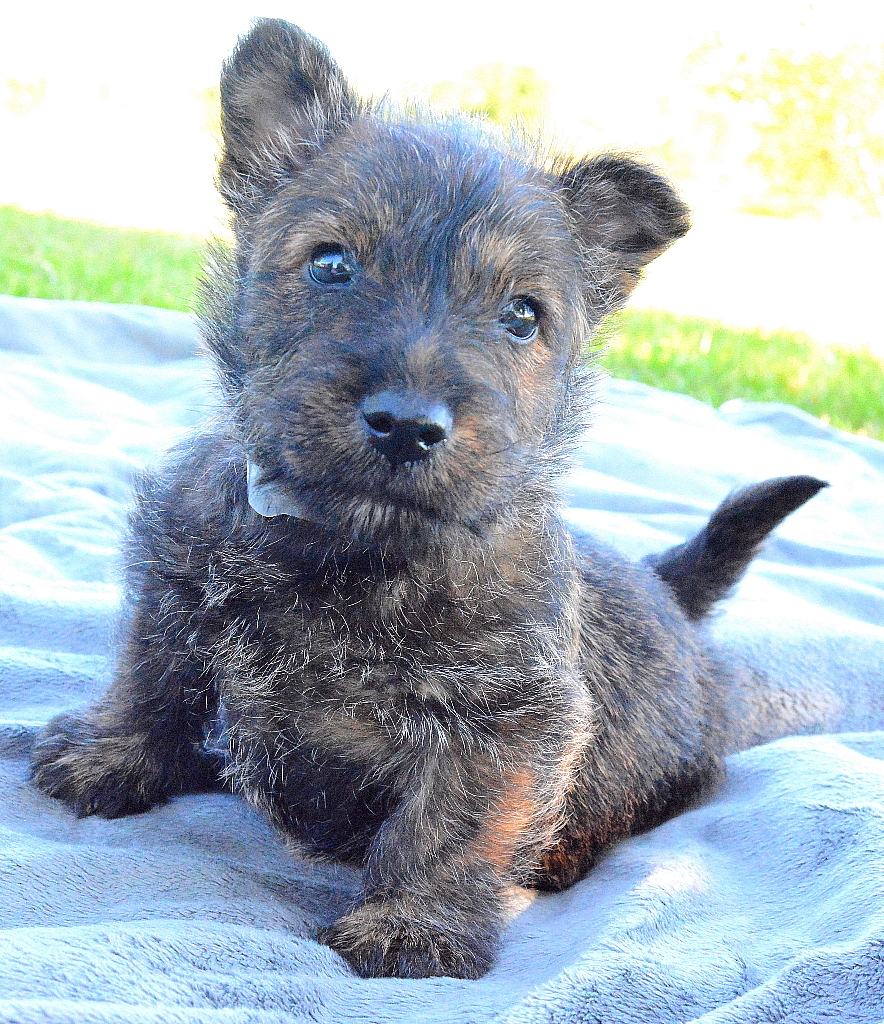 The End.
Please check us out on Facebook for some BONUS pictures of this litter.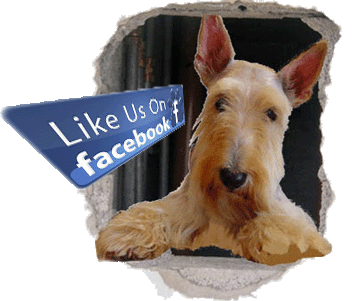 9-6-2020
On August 5th 2020, Dusty and Silver had a beautiful litter of 5.
1 wheaten girl, 3 wheaten boys and 1 brindle boy.
I am placing these pups to folks on my waiting list.
If you would like to be added to my waiting list (no obligation) Please Click HERE
Prices, terms, email address and phone number are located here.
These pups will be ready to go home on Saturday, October 10th, 2020
This litter is just now weaning, they will go for 1st vet check and shots in about a week.
Here are their 1st pictures.
Please come back in about 10 days for a HUGE picture update.
All 5
The girl is on the left 4 boys on the right


Just the Wheatys
The girl is on the left.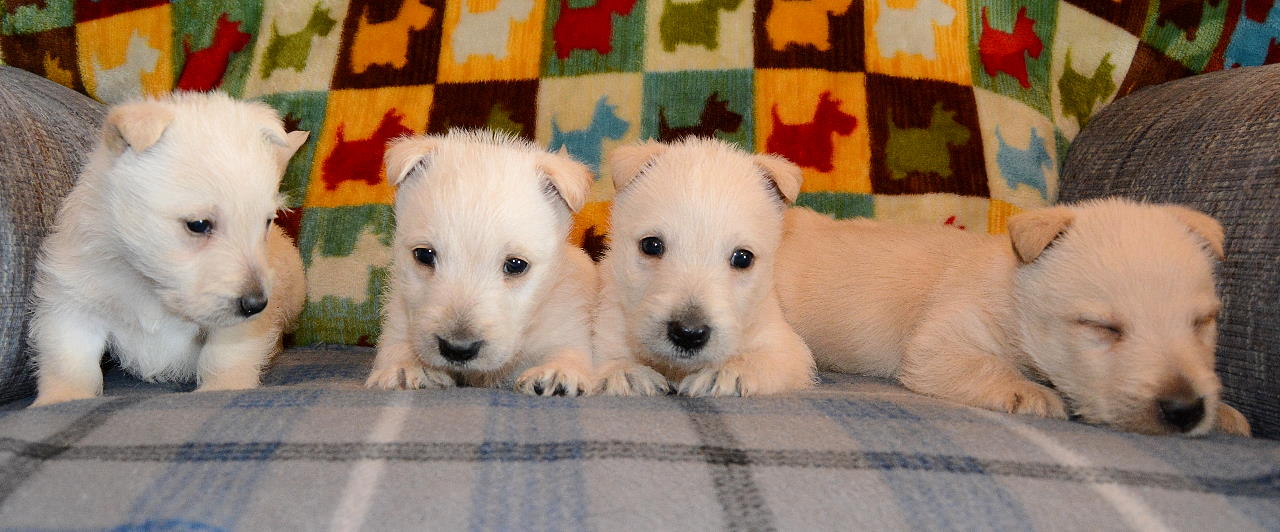 The Brindle Boy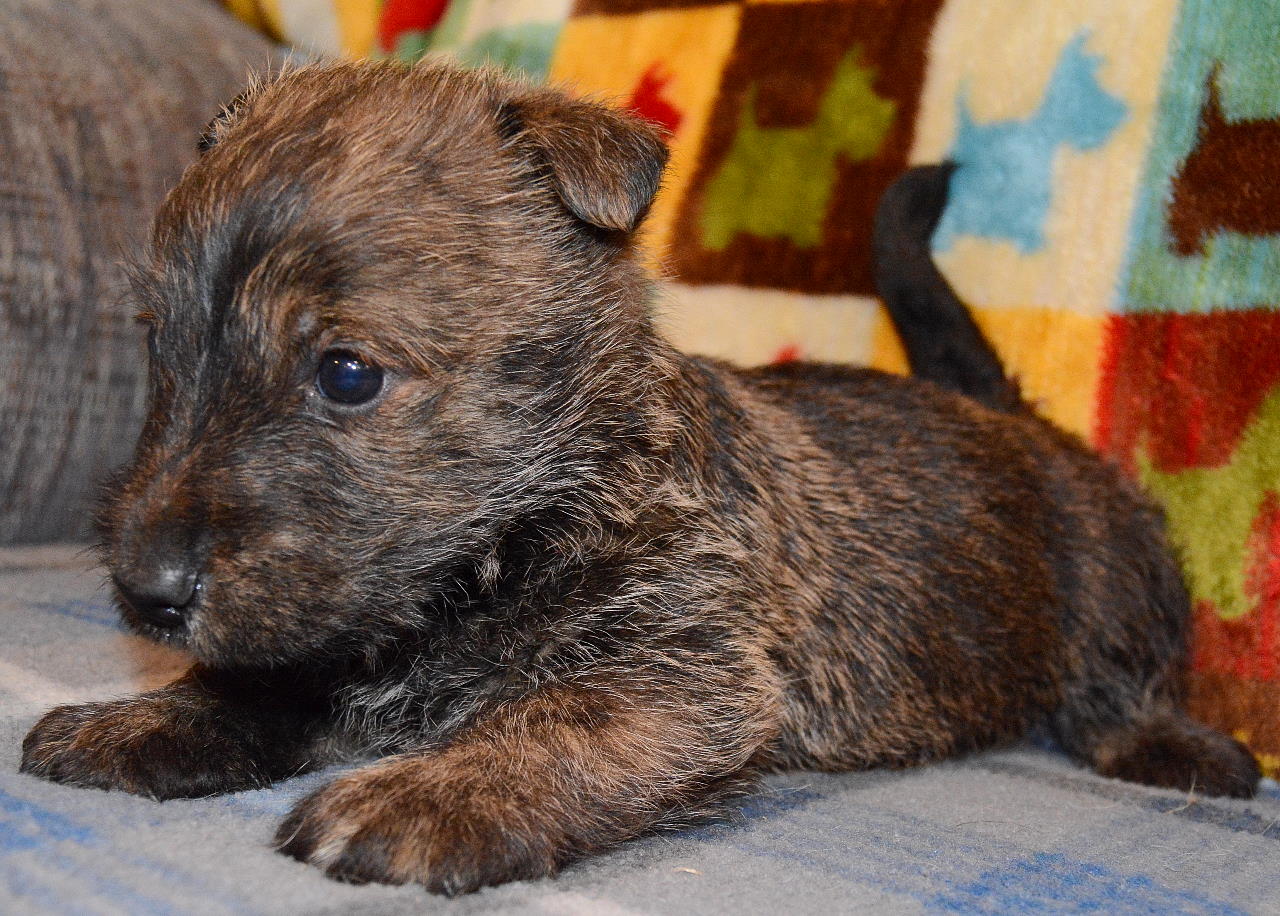 Please come back in about 10 days for a HUGE picture update.