Jenny and Silver's October 1st, 2020 litter
Newest pictures are at the top of the page, the further down you look, the younger the pups.
--------------------------------------------------------------
11-11-2020
On October 1st 2020, Jenny and Silver had a beautiful litter of 3.
1 wheaten boy, 1 black boy and 1 brindle girl.
I am placing these pups to folks on my waiting list.
If you would like to be added to my waiting list (no obligation) Please Click HERE
Prices, terms, email address and phone number are located here.
These pups will be ready to go home on Saturday, December 5th 2020
They will have their 1st vet check and 1st shots tomorrow. They will get 2nd shots before they go home.
They will also be 6 weeks old tomorrow.
Here are their pictures!
WARNING BIG UPDATE, PLEASE LET ALL PICTURES LOAD.
The girl has a RED collar, the boys are in BLUE collars.
The Brindle Girl
She is bouncy and very playful and always curious about what you are doing. She didn't even want to sit still for these pictures.
She's so FLUFFY!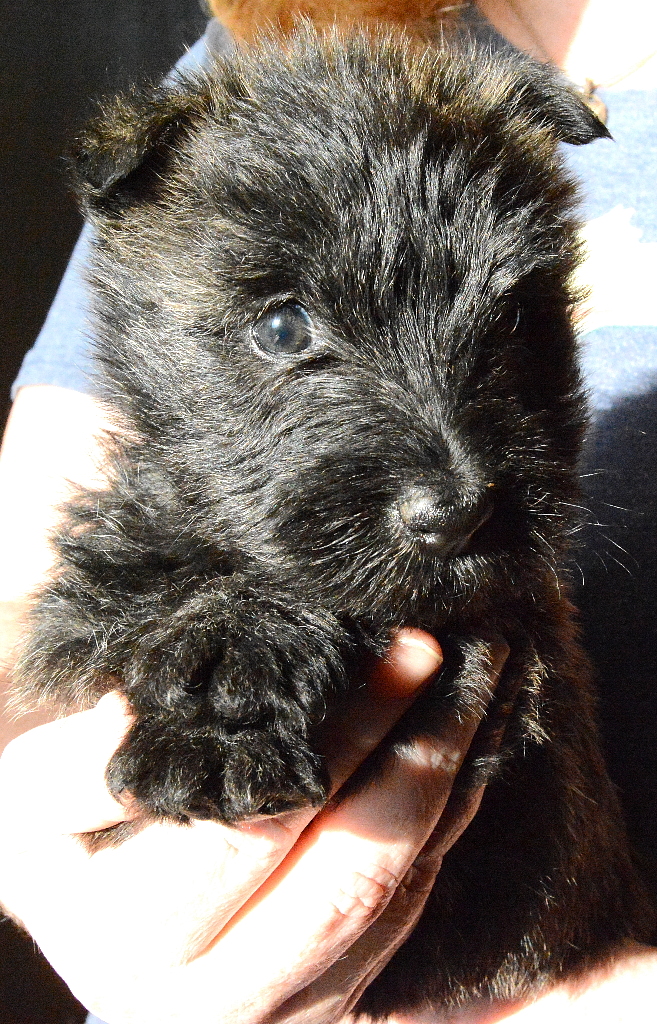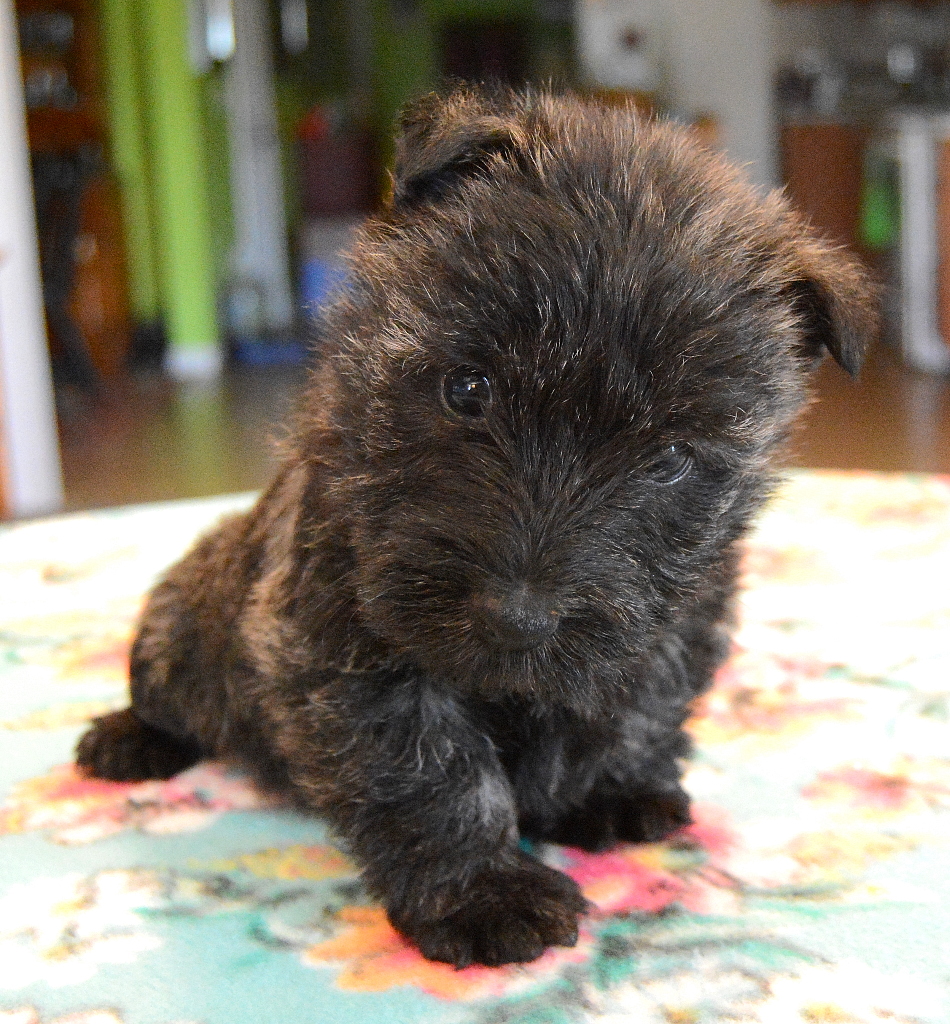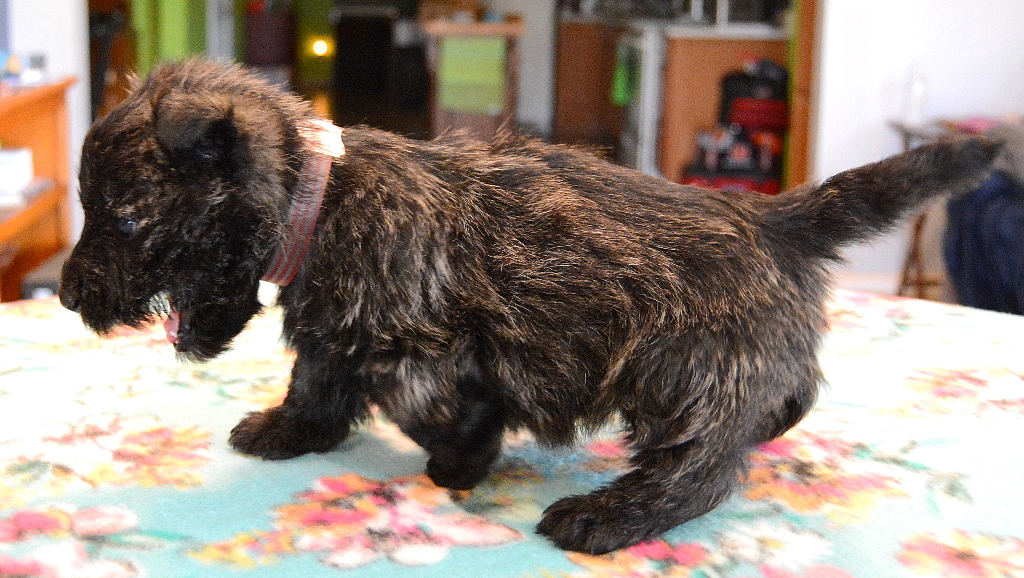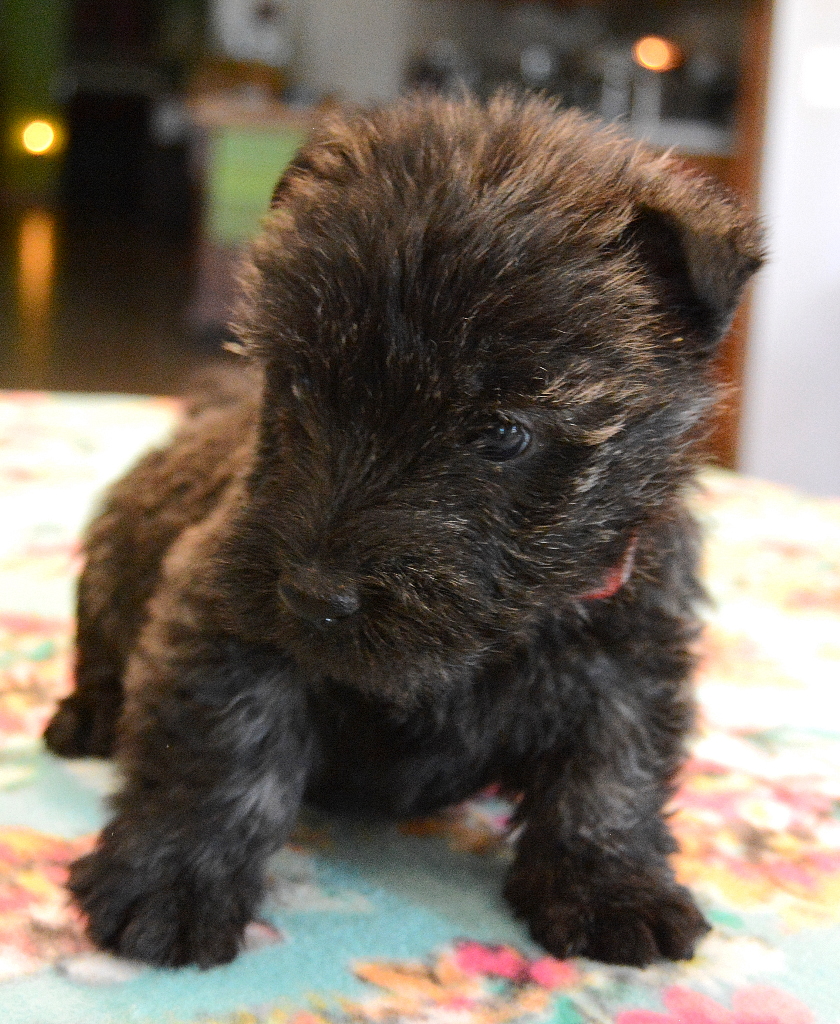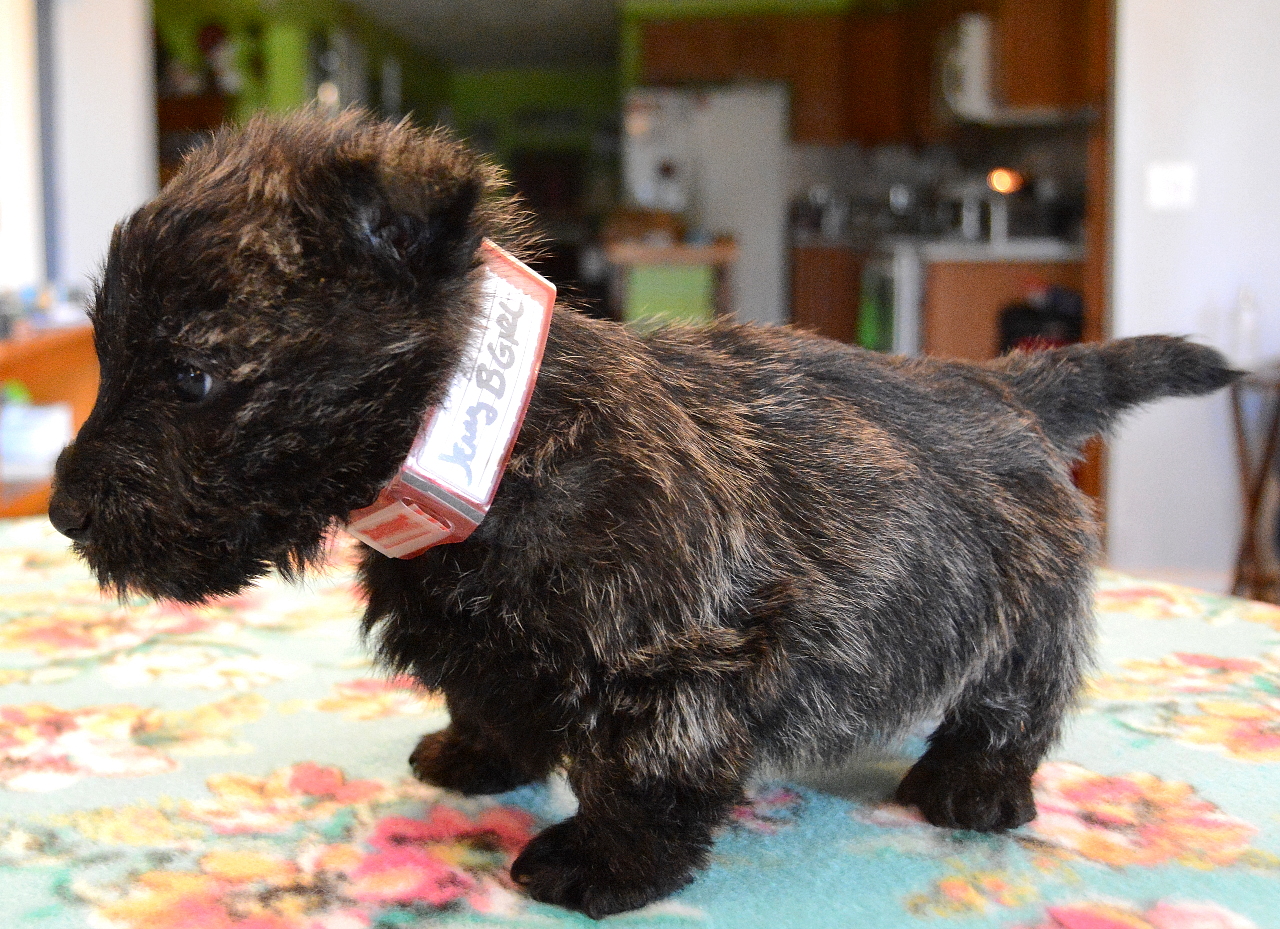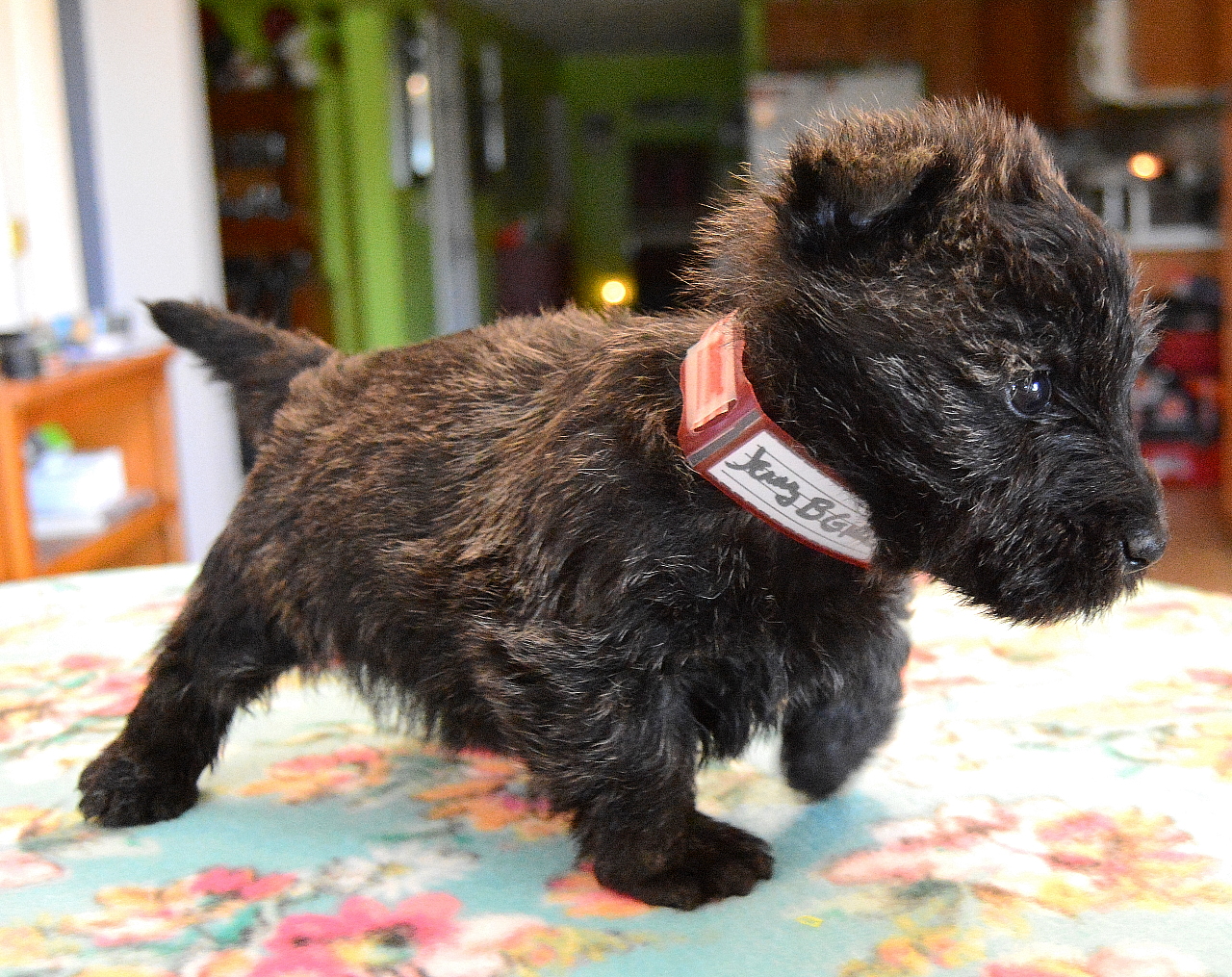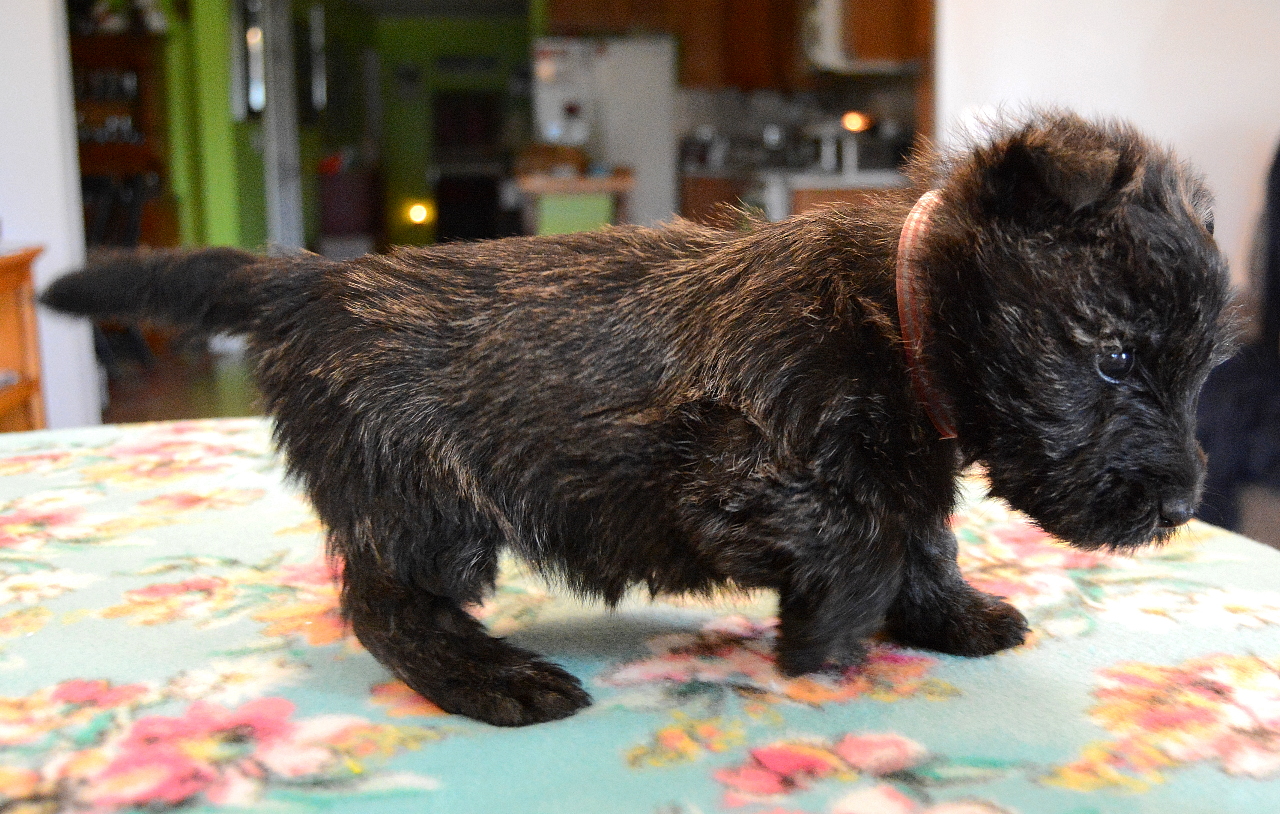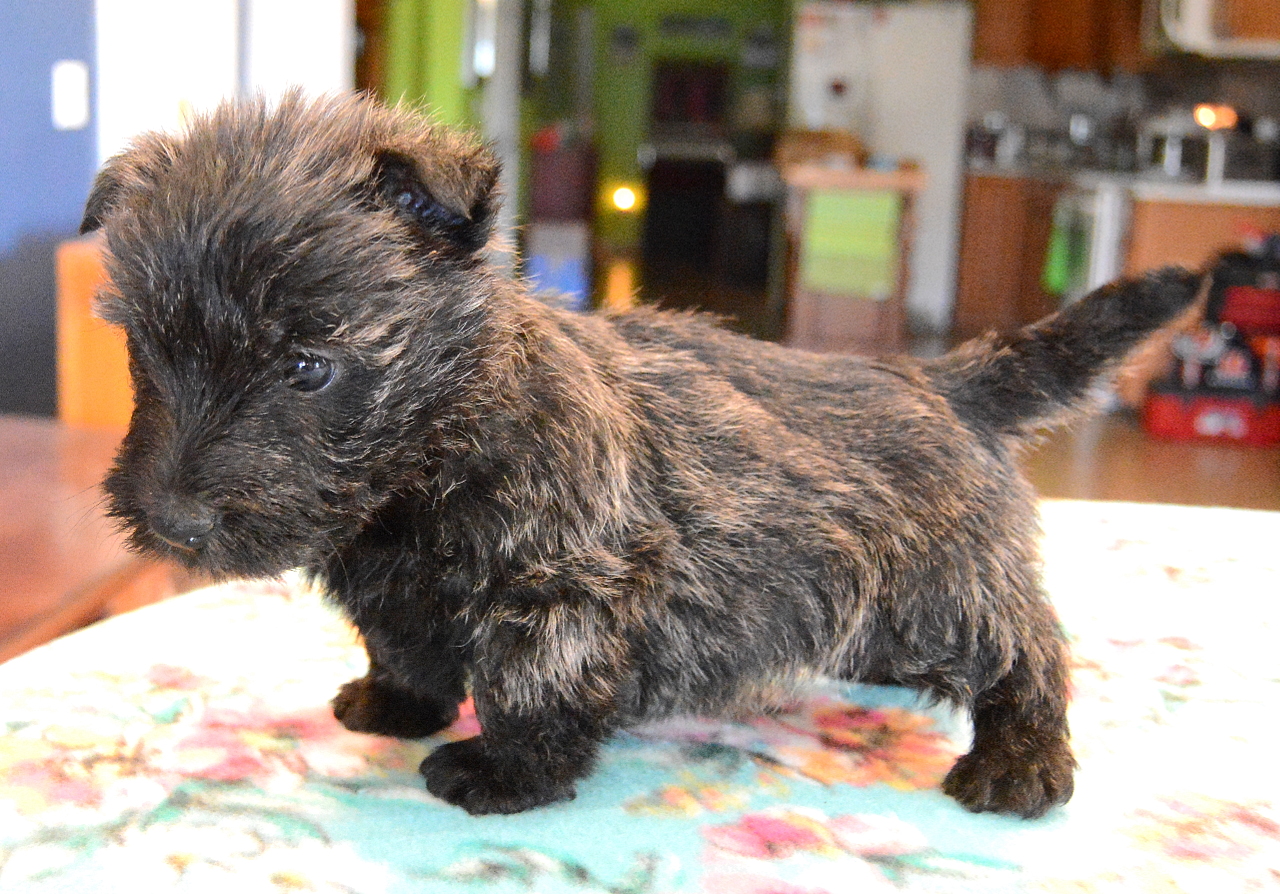 The Black Boy
He's a stinker! Not too worried about his surroundings, he loves to jump to action.
He is all black except for that cool streak on his chest and chin.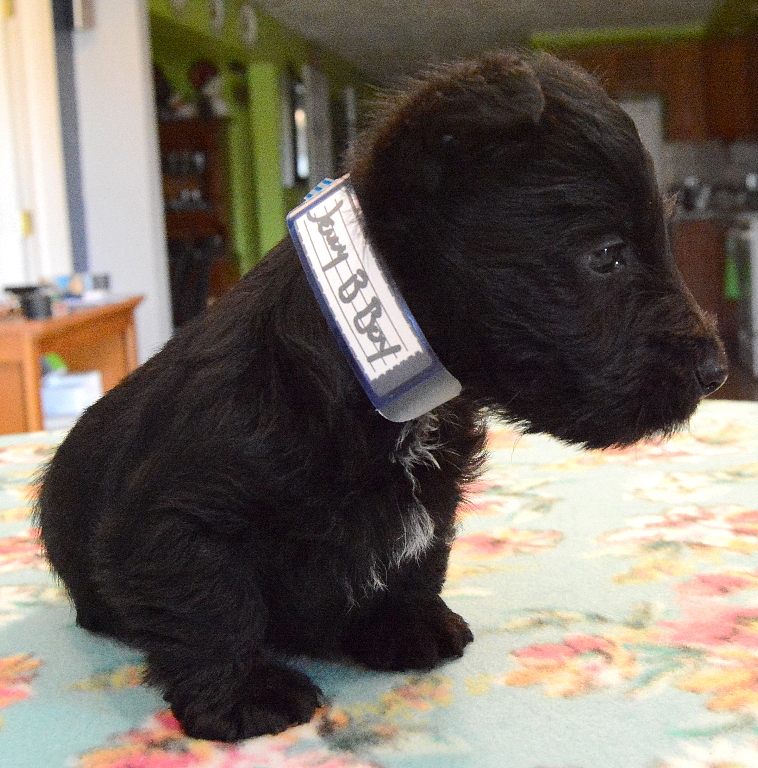 The Wheaten boy
Confidence aplenty! If you are not doing exactly what he wants you to be doing, he will let you know.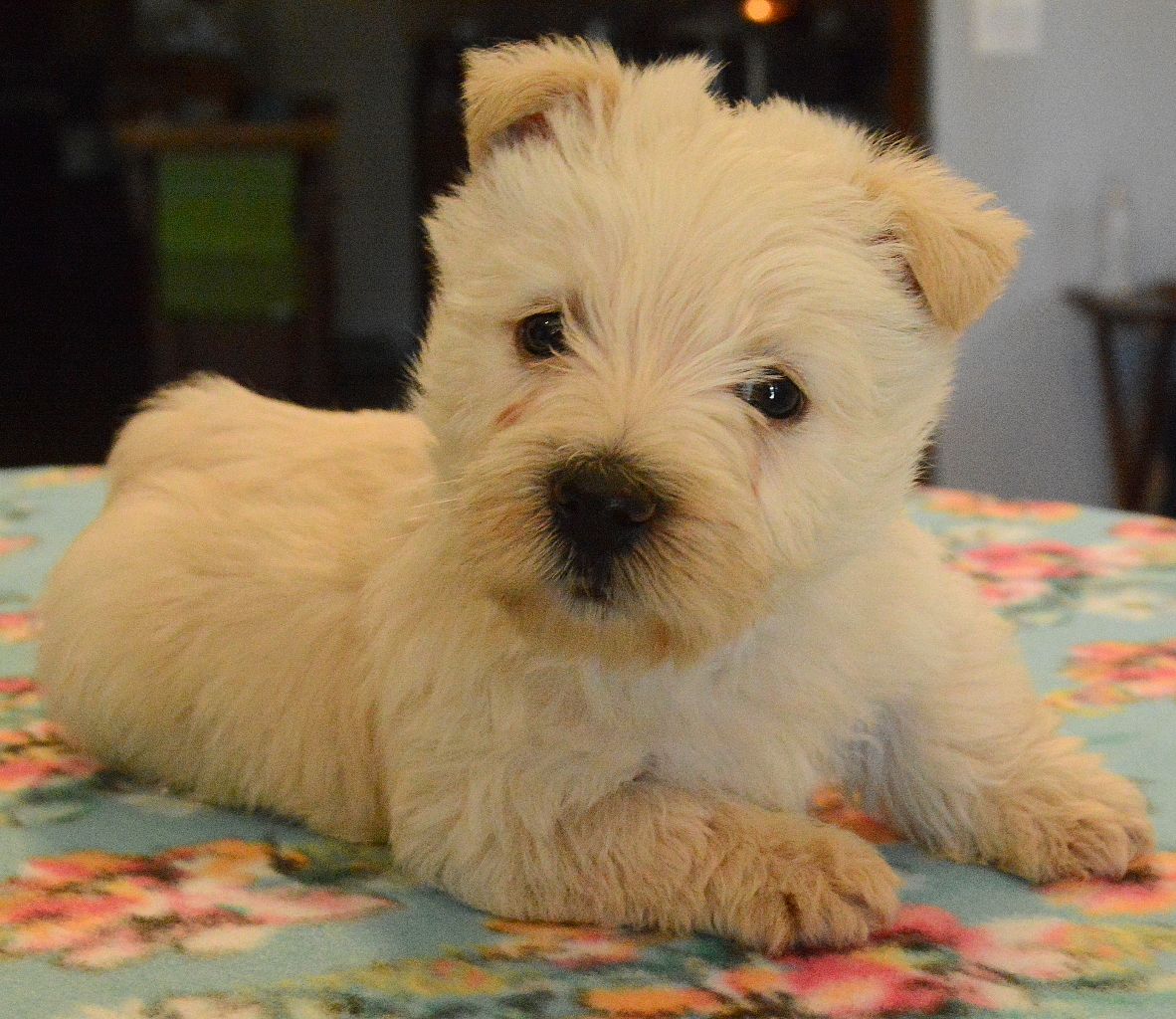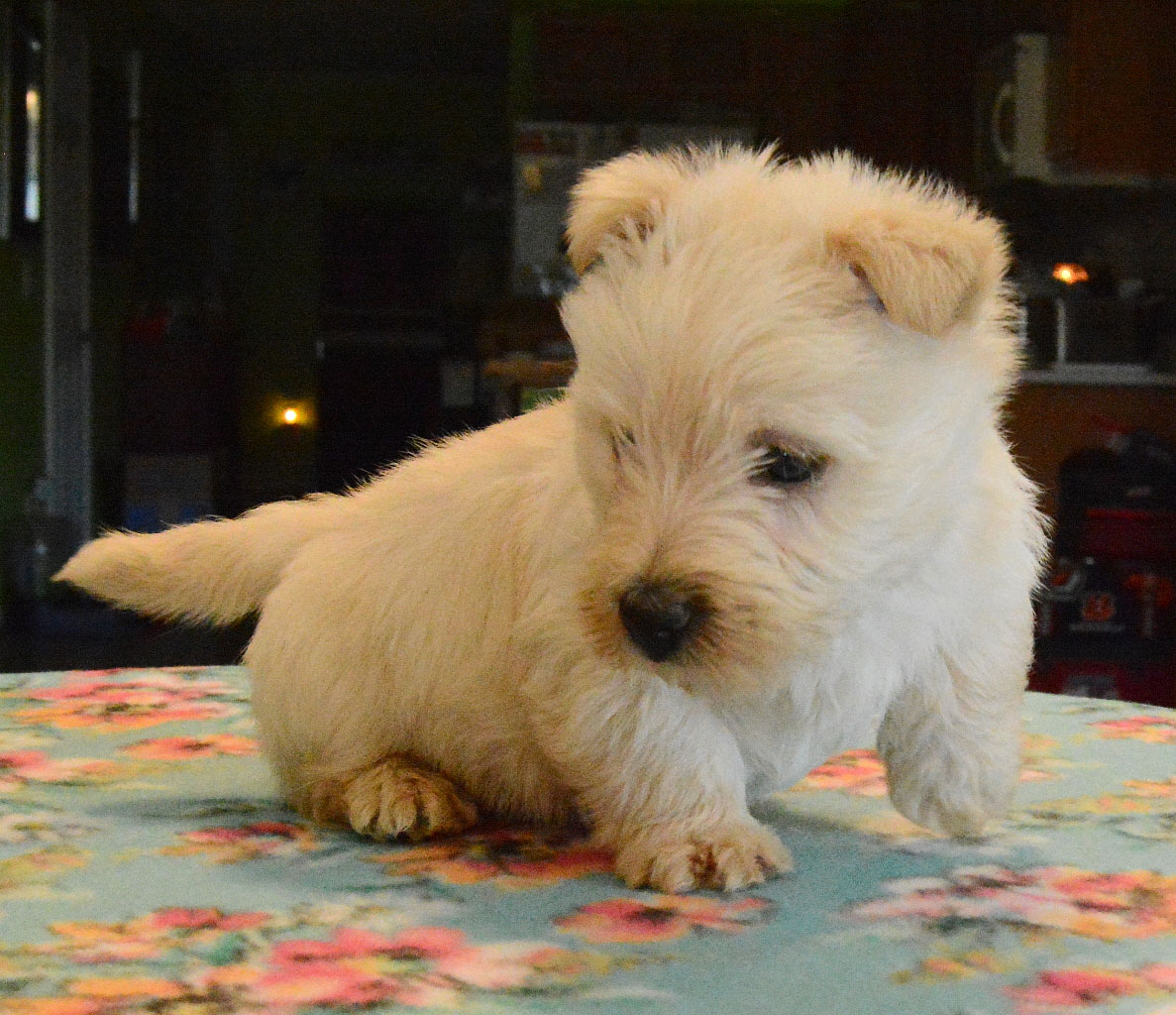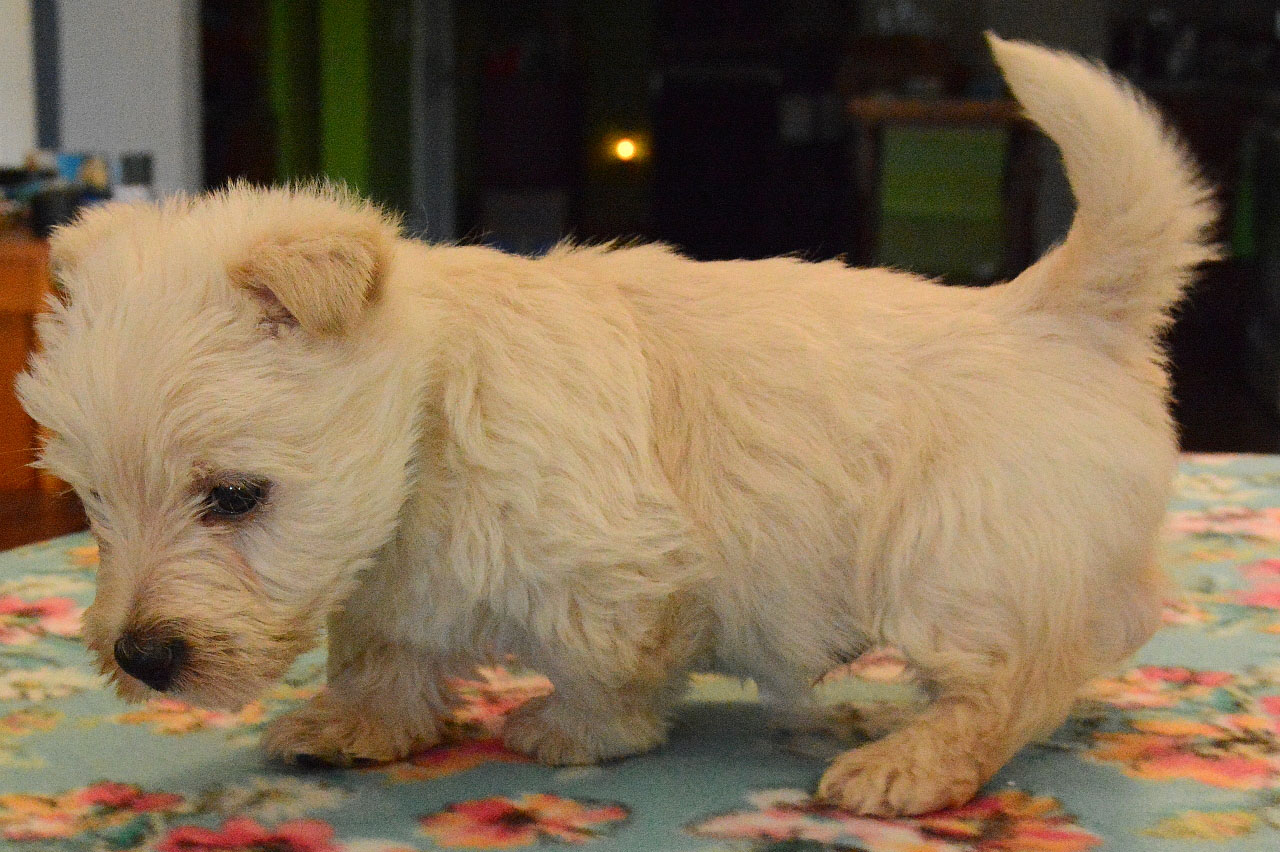 The End!
Please check us out on facebook for some BONUS pictures of this litter.