Welcome to Cantrell's Scots Of Ohio

www.scottypuppies.net & www.scottypuppies.com
NEW LITTERS UPDATED November 10th 2014
Huge photo update for all current litters.
ANDI AND MANDI RETIRE, seeking forever homes!
How can I buy a pup on the internet? (FAQ)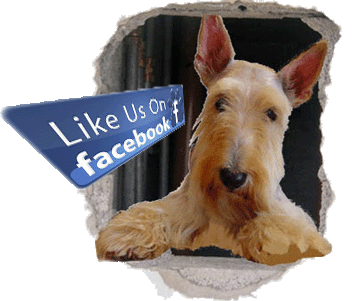 As seen on
BEWARE OF SCAMMERS.
I will ONLY use SCOTTYPUPPIES@AOL.COM for all communication.
If you get an email from ANY OTHER ADDRESS, IT IS A SCAM, PERIOD!
ALL Pictures on this site are © COPYRIGHTED by Cantrell's Scots of Ohio ™ 2011/2012/2013/2014/2015
All rights reserved. Pictures may NOT be used for any reason without the WRITTEN permission of James Cantrell